August has definitely been a busy month! We spent the first weekend of the month in Indianapolis for my cousin Becky's wedding. I was not the paid photographer, but I did photograph bits and pieces, mostly for practice sake, as I've been considering getting my feet wet, so to speak, in this side of photography. Such a beautiful wedding that was!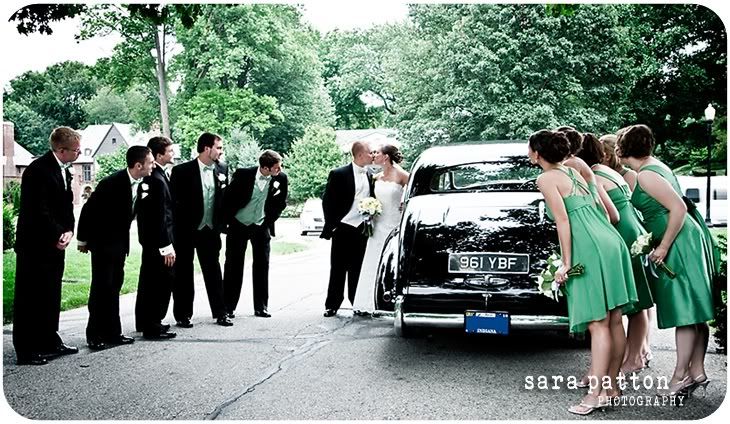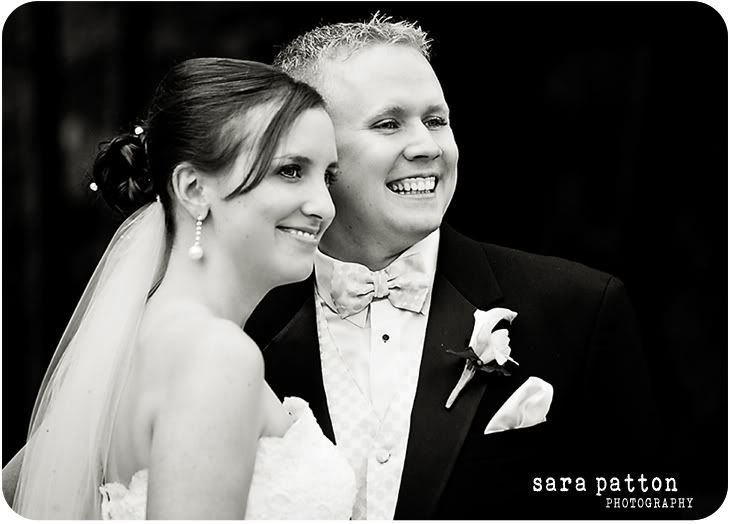 The next day my aunt asked me to do a little mini shoot with her grandson Connor, and being a big lover of little babies, of course I was thrilled to do it! Last February Connor was my very first newborn I photographed, (
which you can view here
), born prematurely, his mother and I worked with cheesecloth and the photos turned out beautiful. Tragically, his mother passed away unexpectedly at the end of May. Here are a few recent images of him. Even after having three of my own, it still amazes me how fast they grow. It's heartbreaking he will never know his mother.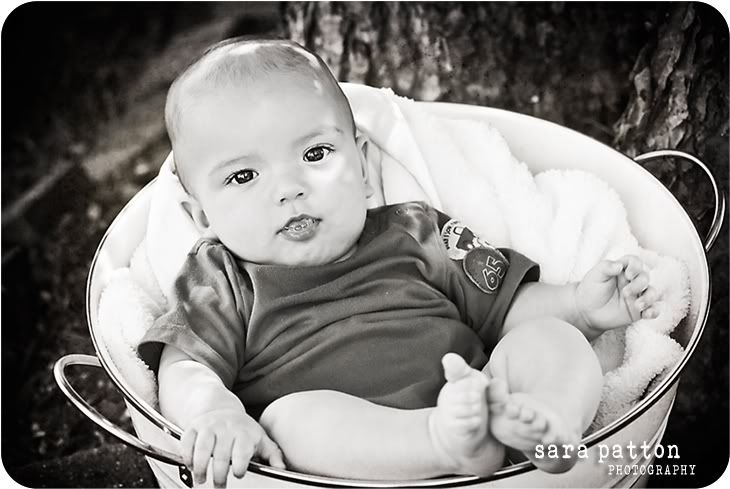 The very next weekend I was in Cincinnati for another wedding! The amazingly talented
Nicole Dixon
asked me to be a second-shooter for her, and I was completely honored at the opportunity. It was a gorgeous wedding and beautiful day and I'm so thankful to have had that experience with such a talented wedding photographer. You can view a sneak peek of her images from that day
here
.
My favorite model Nicci Miller and I met up for a little photo playdate. She has a million concepts in mind but we only had time to work with one that day. I'm not finished processing them all yet, but you can check my
flickr
site for updates.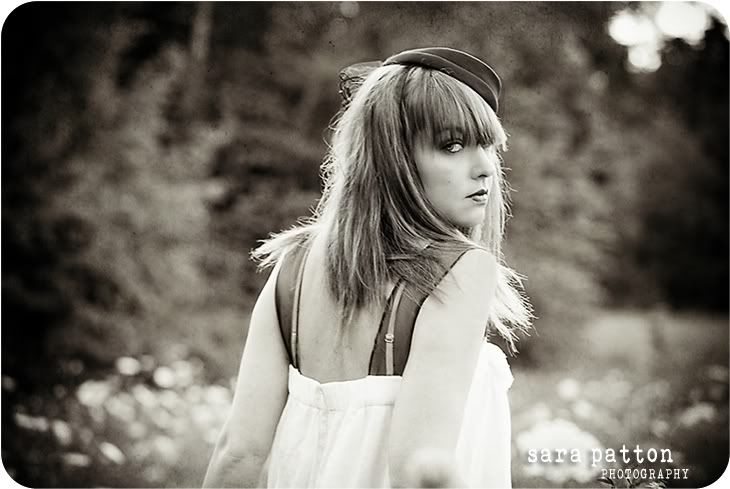 The end of summer is near. This, in itself, makes me both super excited and totally anxious. School starts next week! Eeek! Where has the time gone?! Time to turn mommy mode into full throttle and photography mode down a notch, which means I'll only be scheduling sessions on weekends from now until next summer. Keep a look out for fall specials coming next month :)
Fall is near, so that makes me a happy girl :)
And I have lots of new projects in store for the winter months, so check back often for more info!
xoxo