My style of photography is to capture life's simple moments, a more free and candid approach of documentation of the human spirit. But last month I was approached by a few of my clients asking about Holiday Mini Sessions, for their family so that they can order Christmas cards.
So last week we put together a one day only session in my home, alternating between many different families at a quick "Wal Mart" type pace. It was a bit chaotic, totally posed, but turned out pretty well. I can't say I will do these types of sessions often, as it's a bit soul sucking for an artist to sit a child on a seat and make them smile, but my main focus is to please my most loyal clients, so I did just that :) And it was fun too :)
So here are a few results: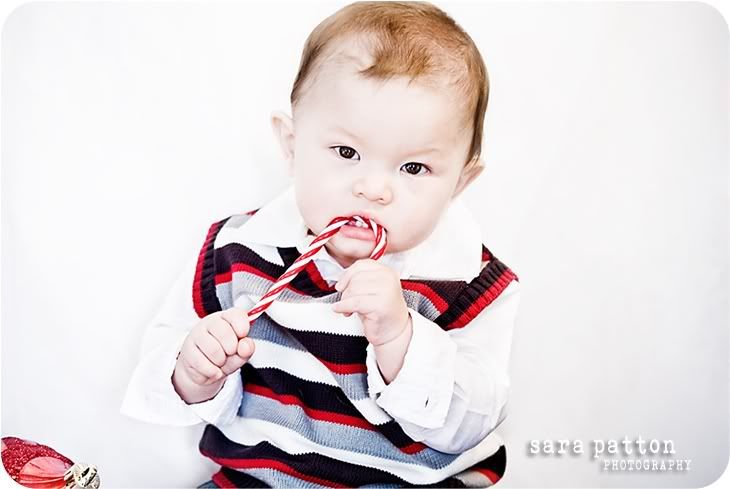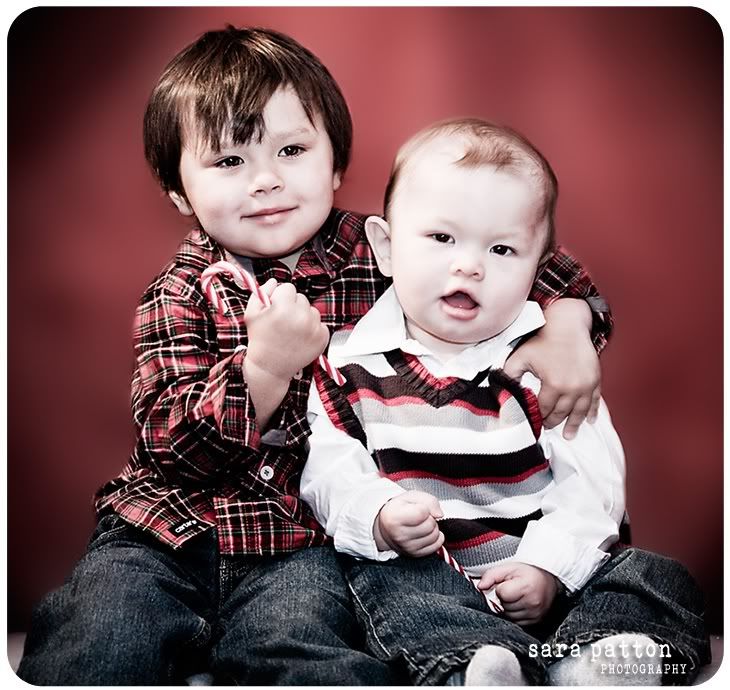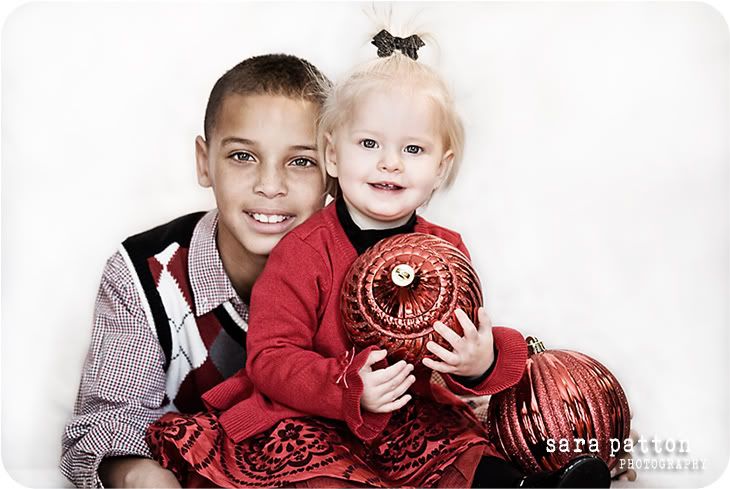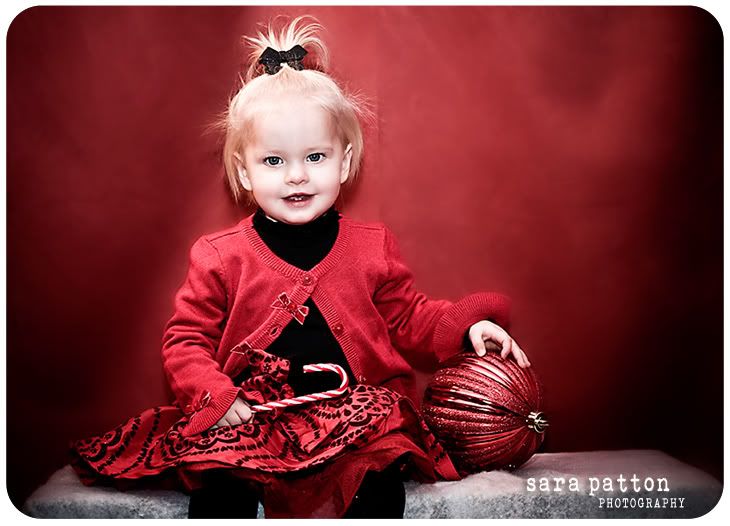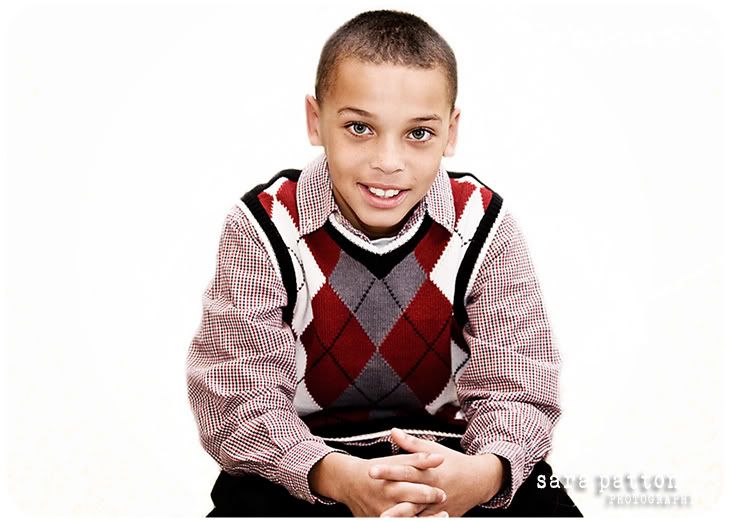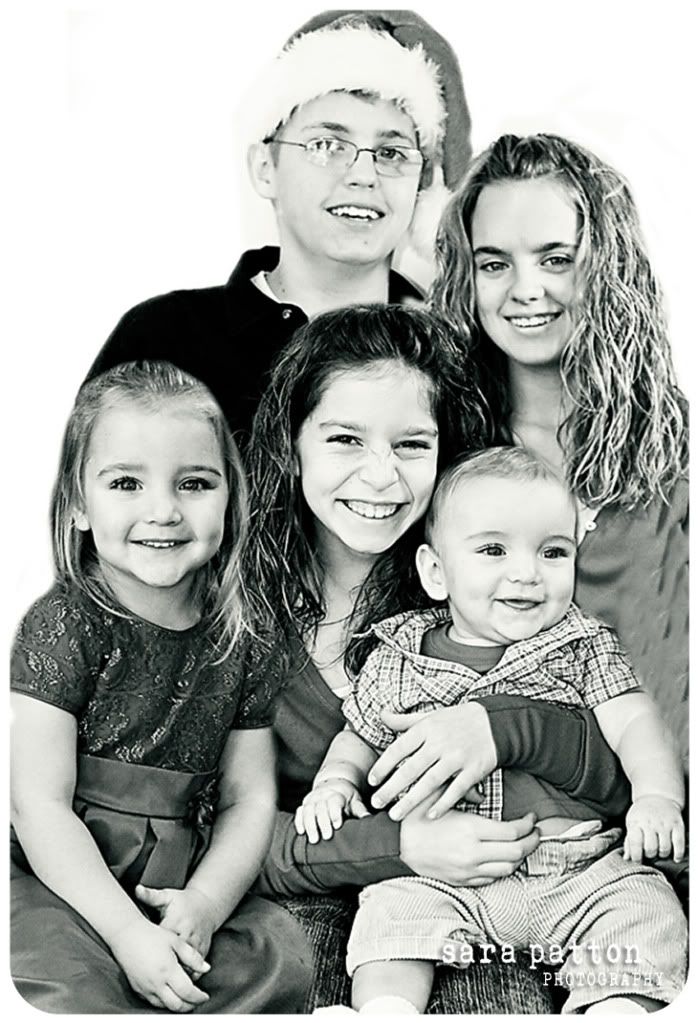 and of course I did a few of my children too :)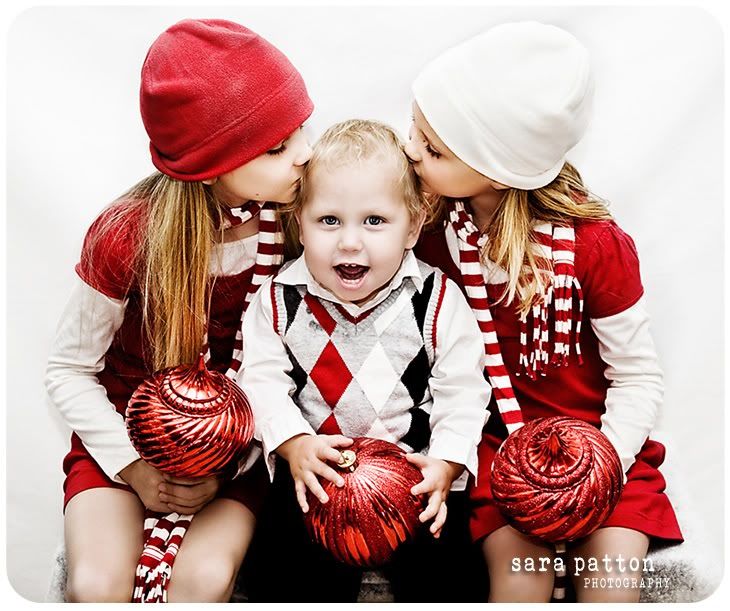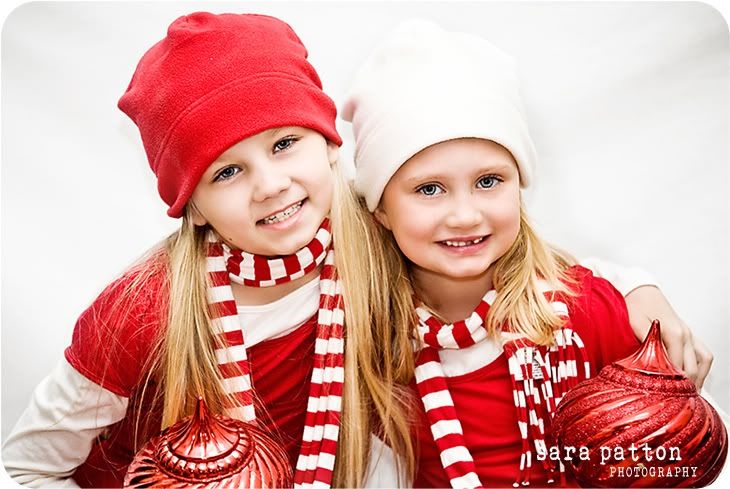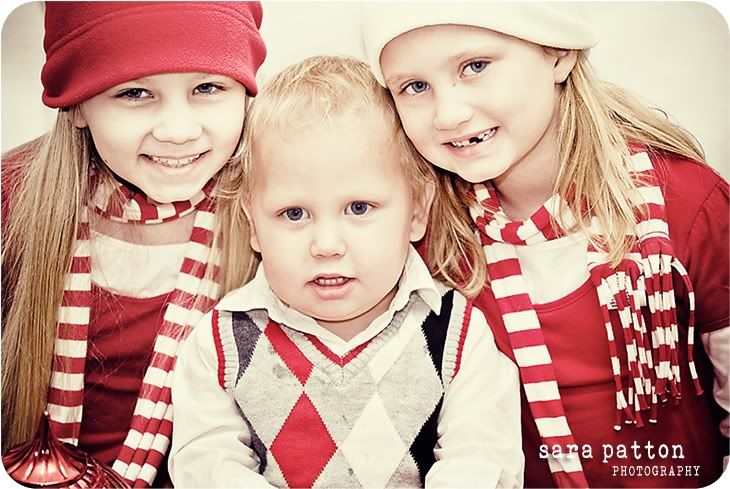 Happy Holidays!!