A few weeks ago I was asked to do a photoshoot for a local Blues Musician,
Ray Fuller
, and design his "One Sheet"
(In the entertainment industry, a one sheet is a single document that summarizes a product for publicity and sales.)
Here are a few faves from that shoot!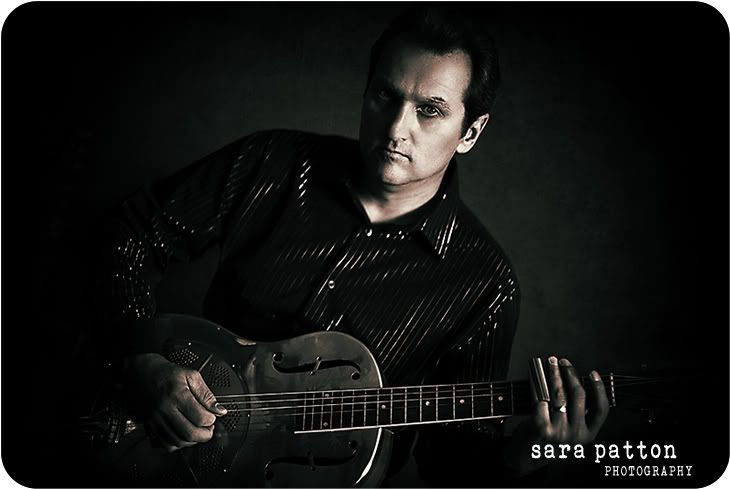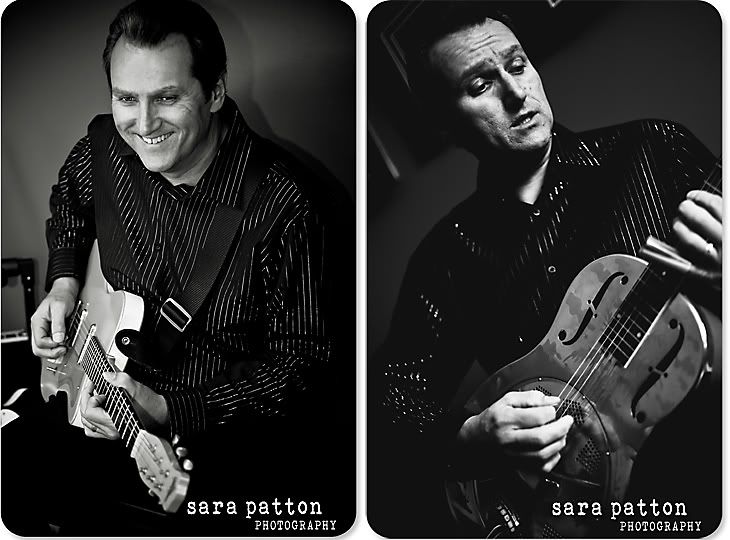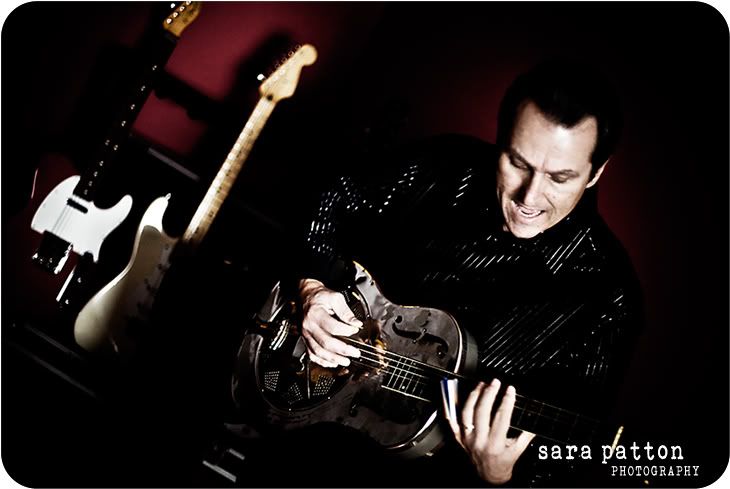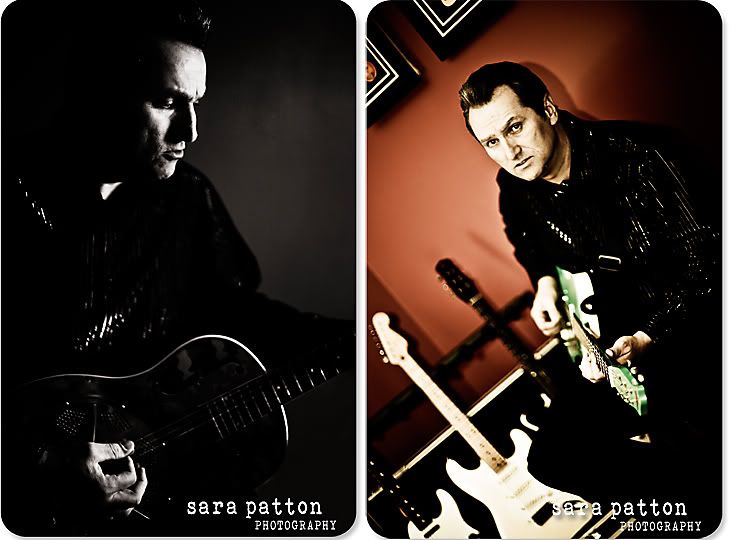 And the "One Sheet"