Saturday was such an amazing day :)
Some of my photographer friends and I got together, rounded up a few models, and had a photo playdate at an old abandoned barn in Hilliard. It was so much fun and a much needed creative escape. I think it's important to keep things fresh and periodically step out of your "usual" routine to continually grow as an artist, and individual.
Models pictured: Casey, Lillie, and Bree.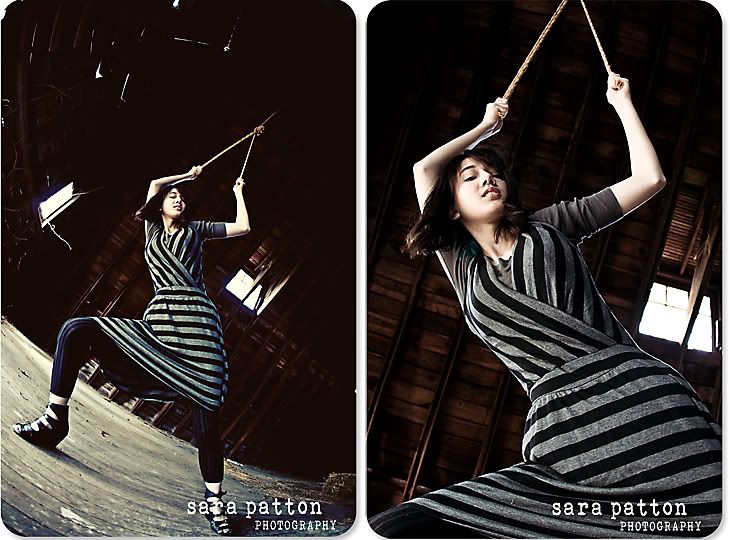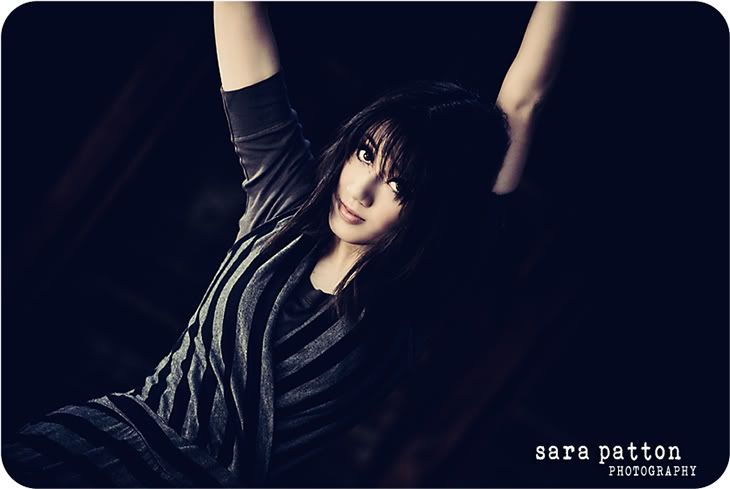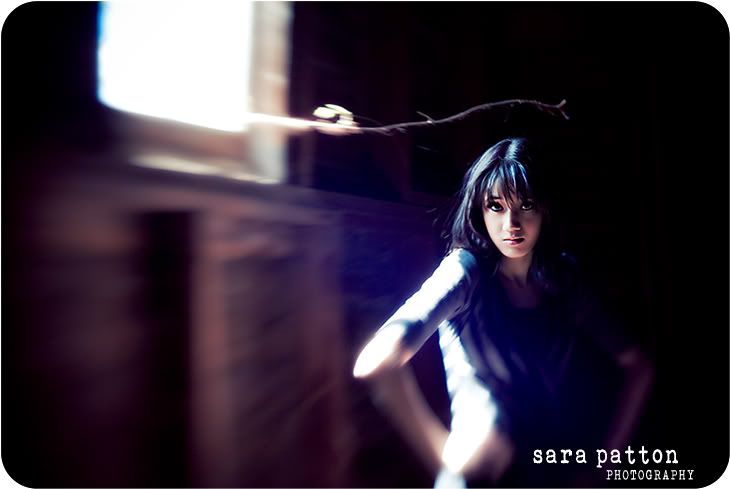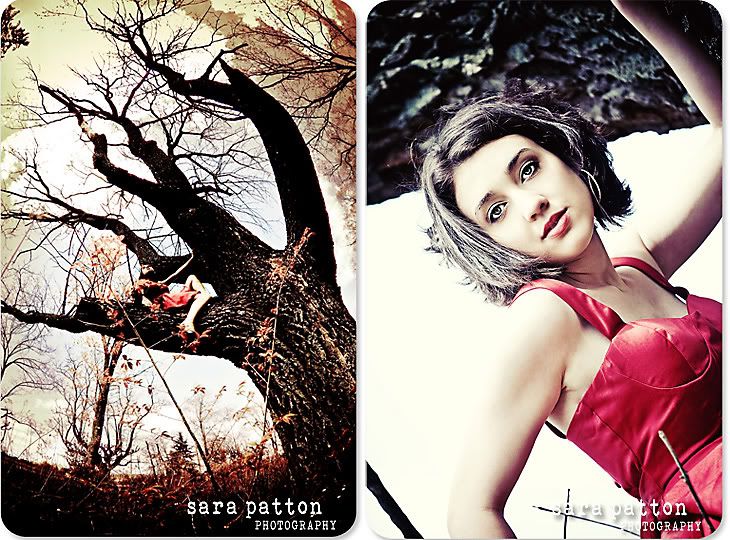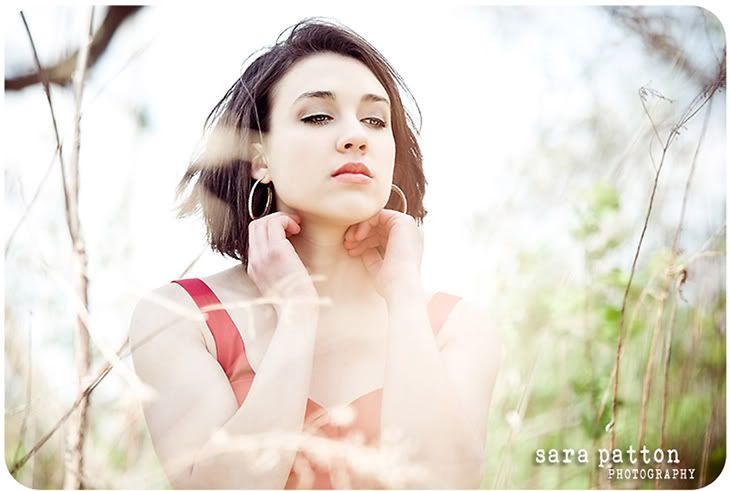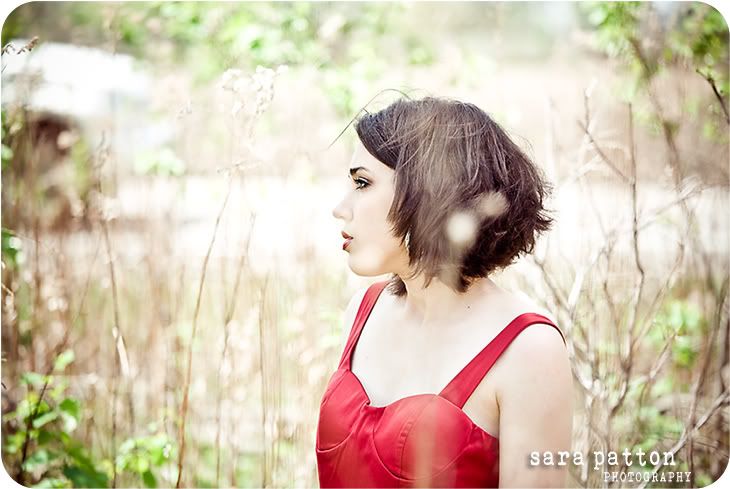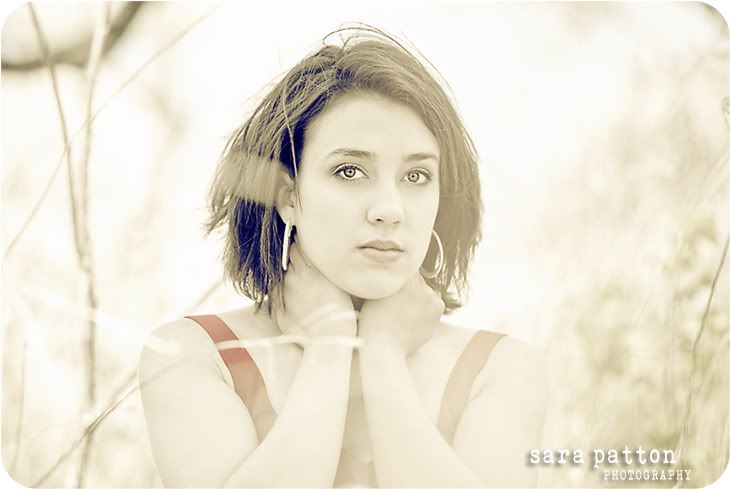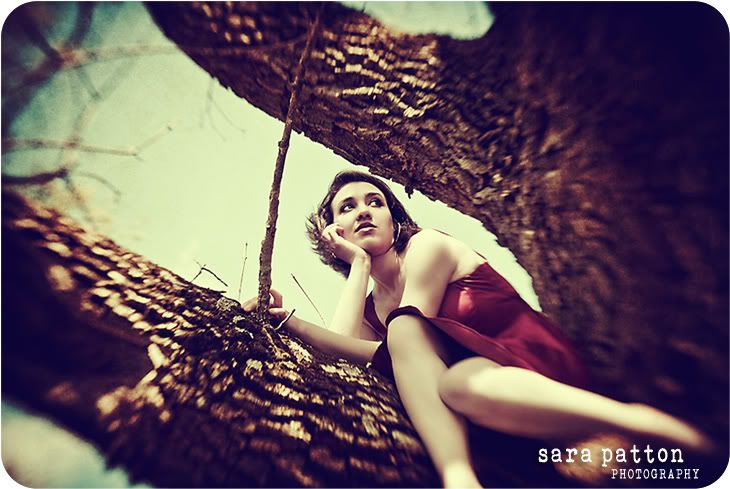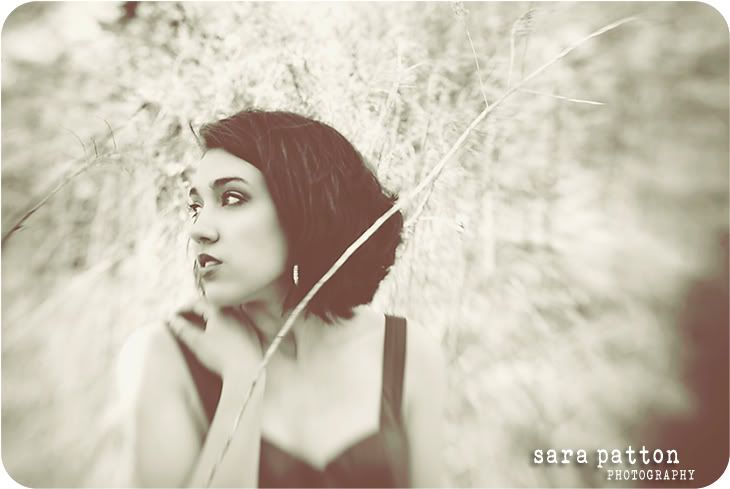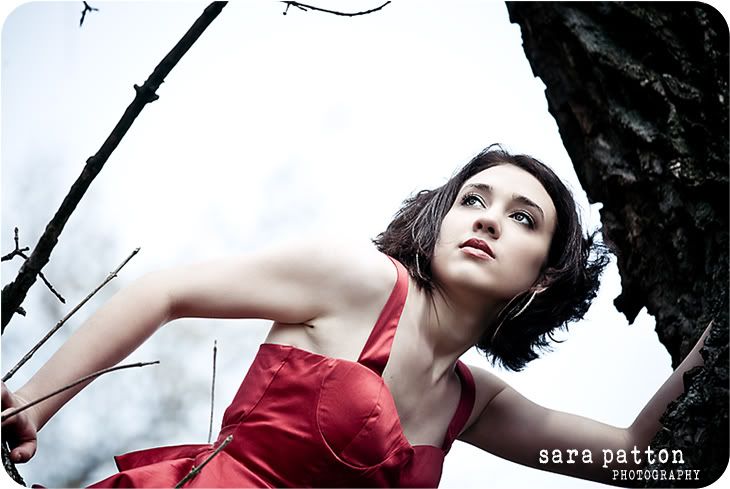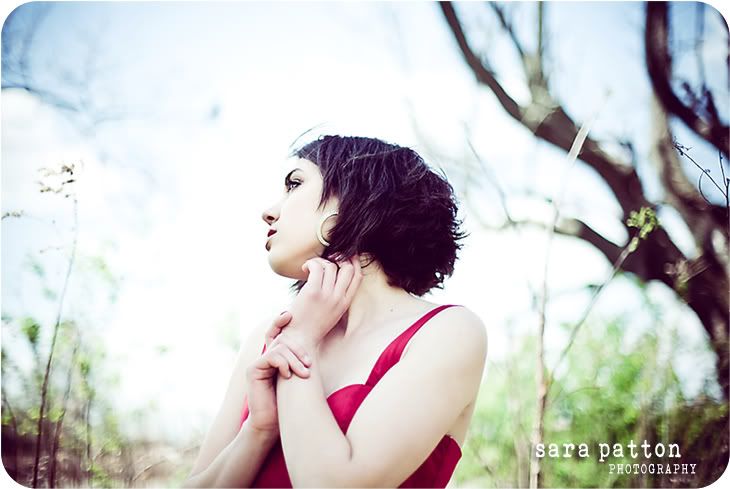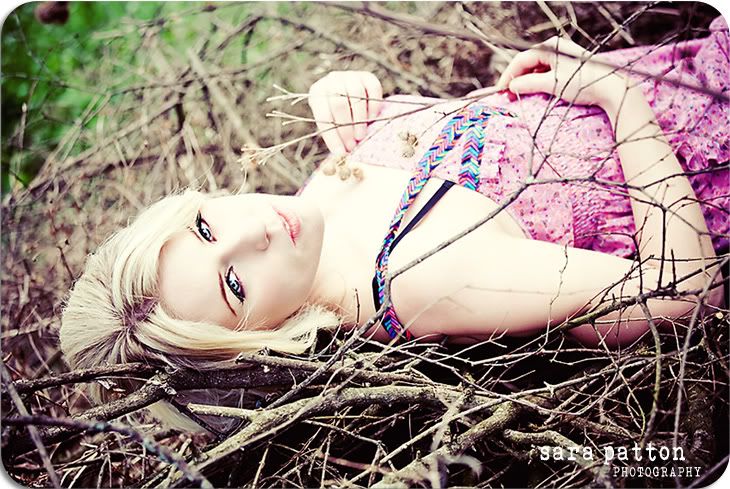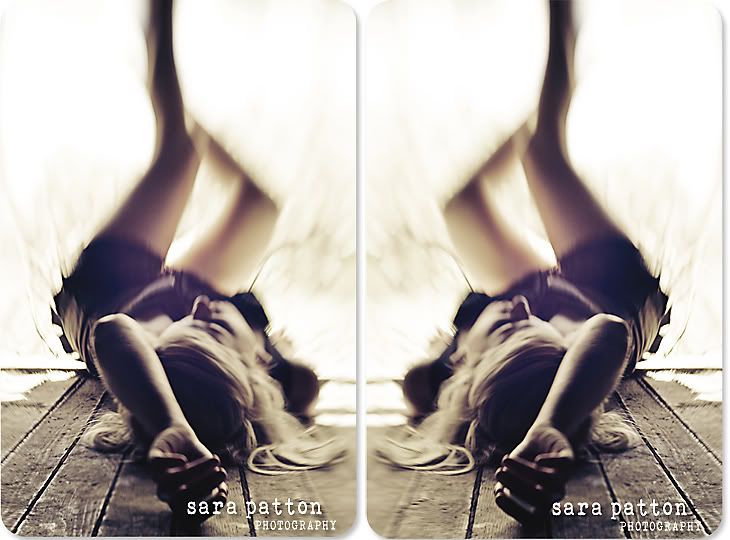 Thank you to the lovely models and my fantastic friends for such a beautiful day :)