We are expecting a new addition to our family :) I am currently 20 weeks along, already halfway there!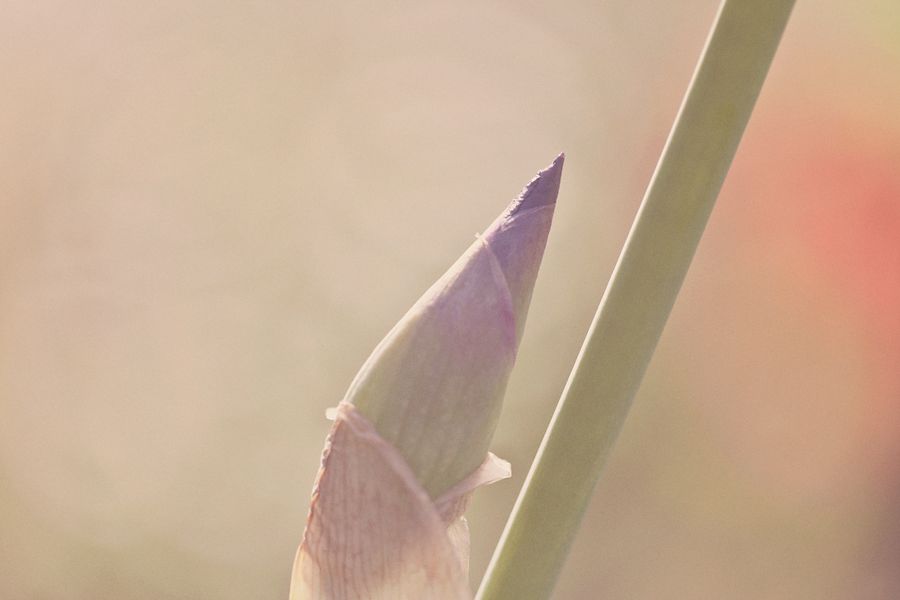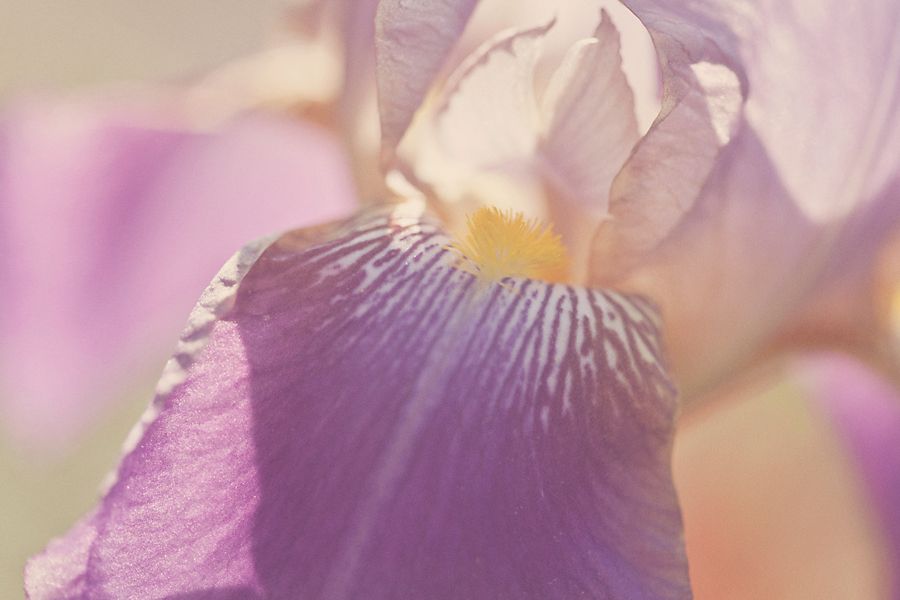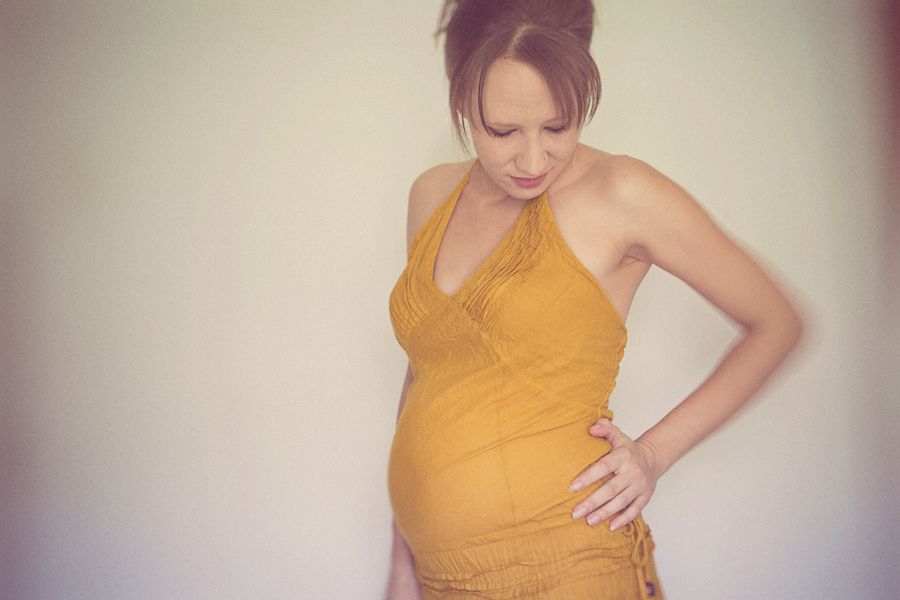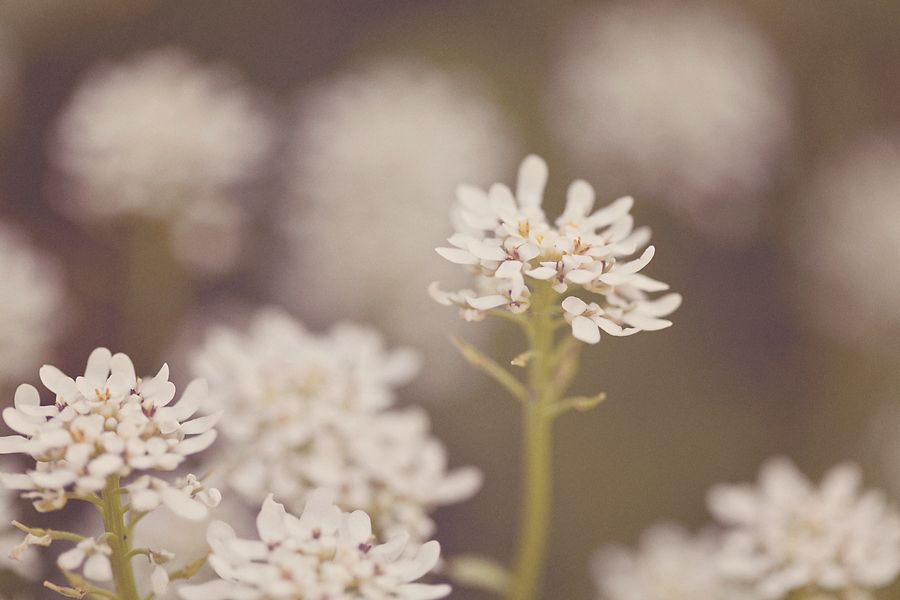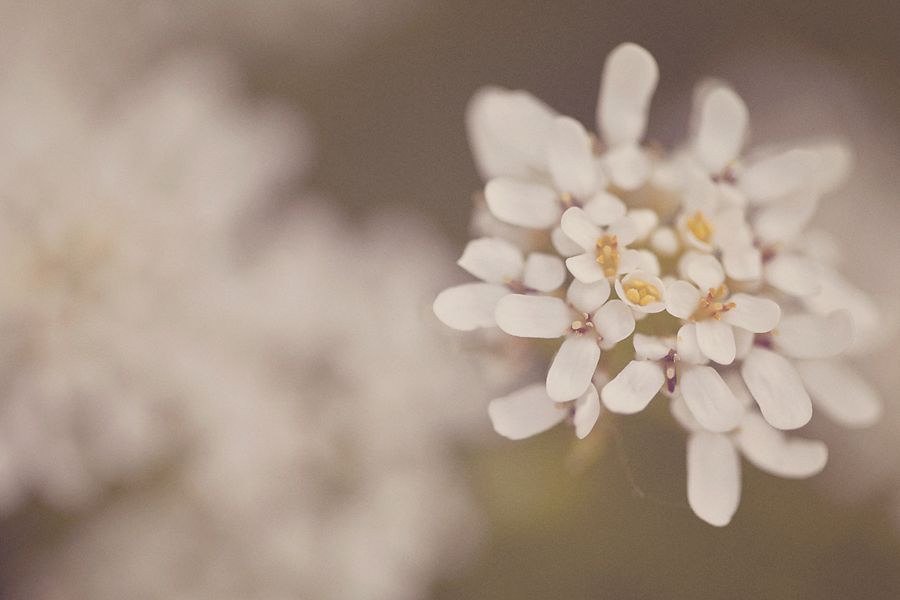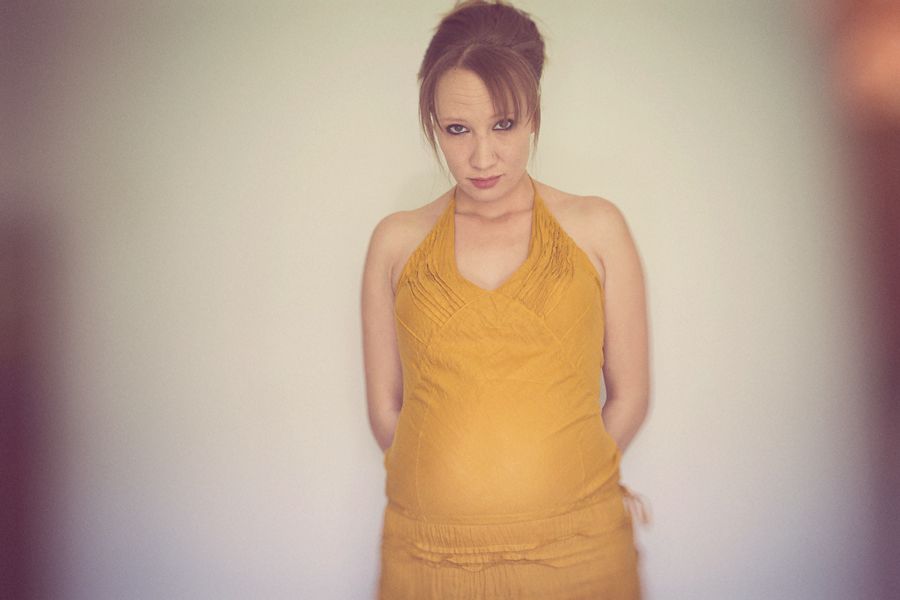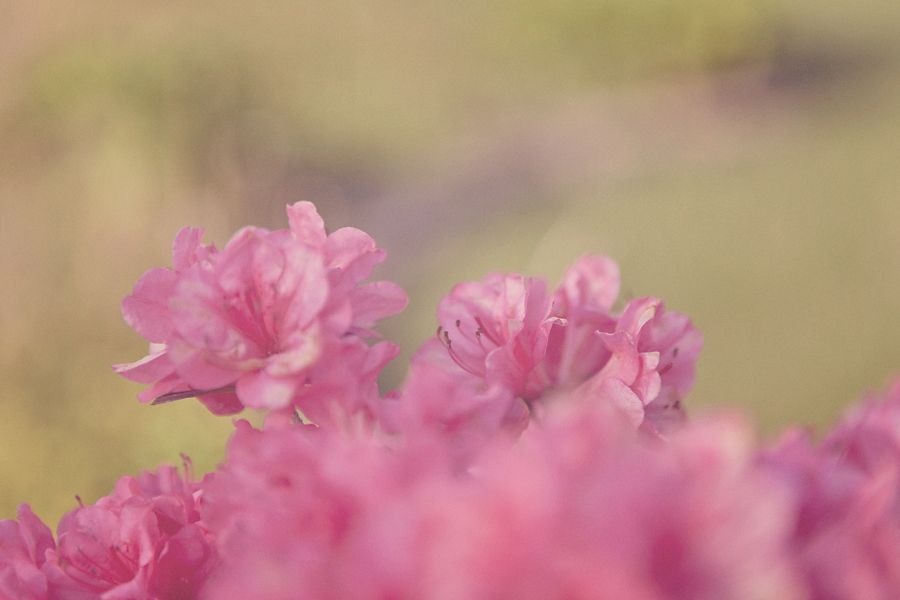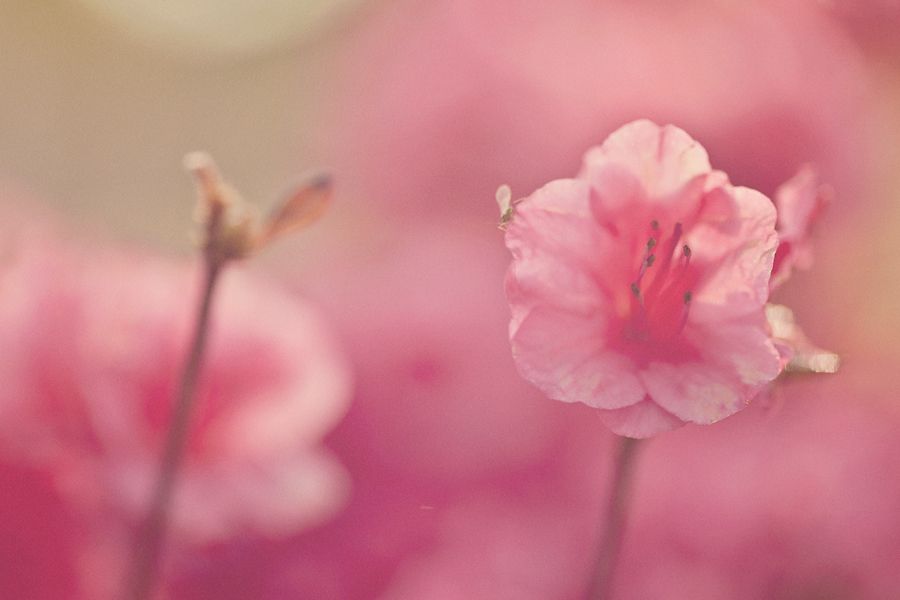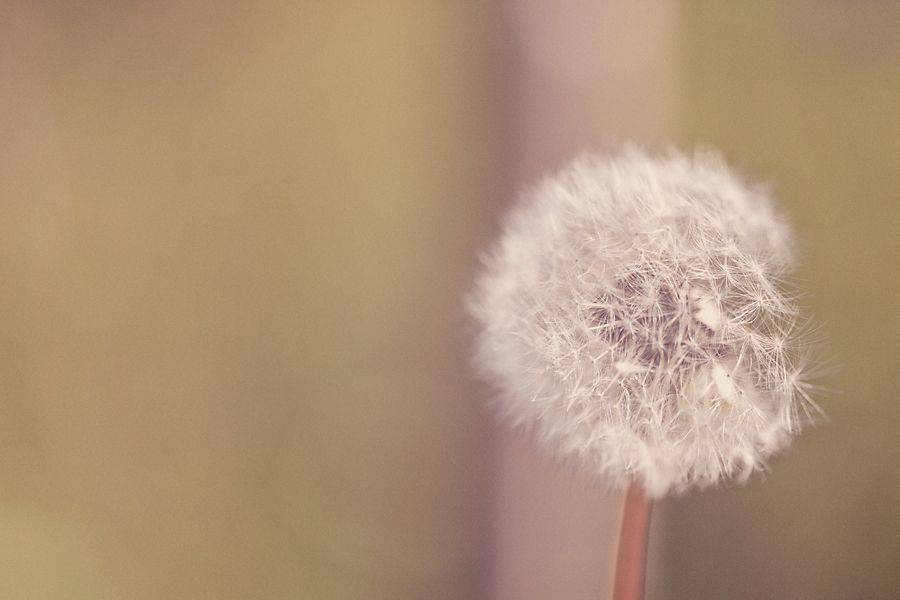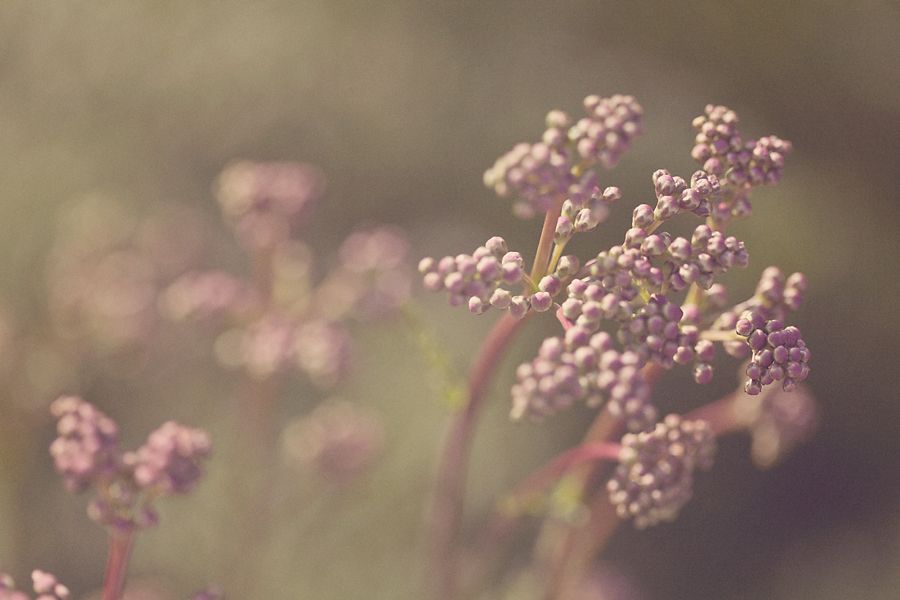 Levi and I worked outside in the garden a bit today and found a toad! Levi caught him, put him in a bucket, and named him Sam.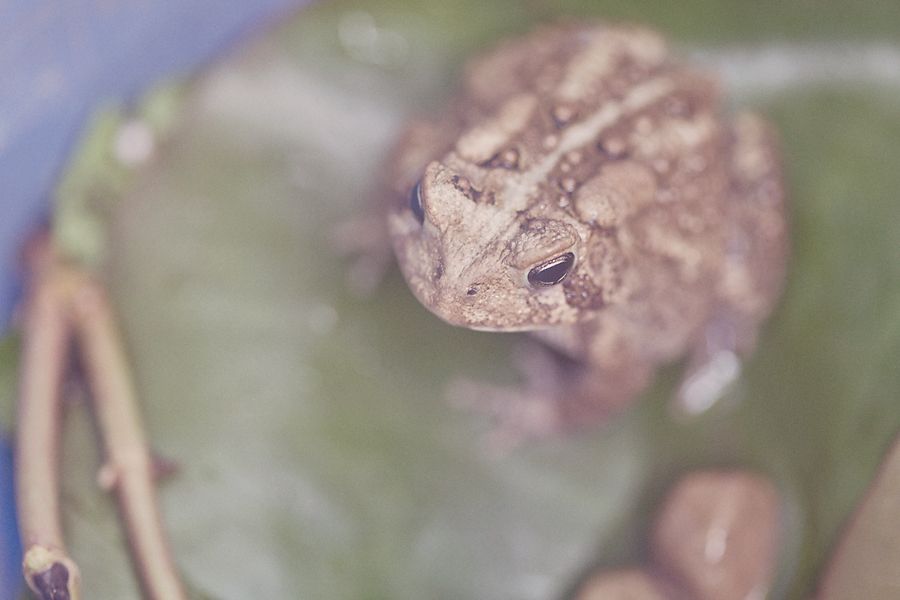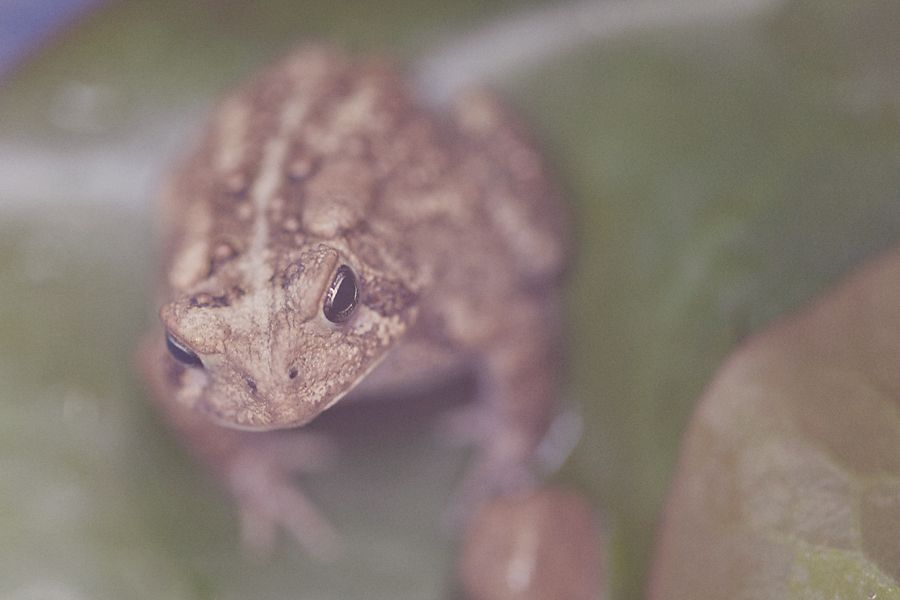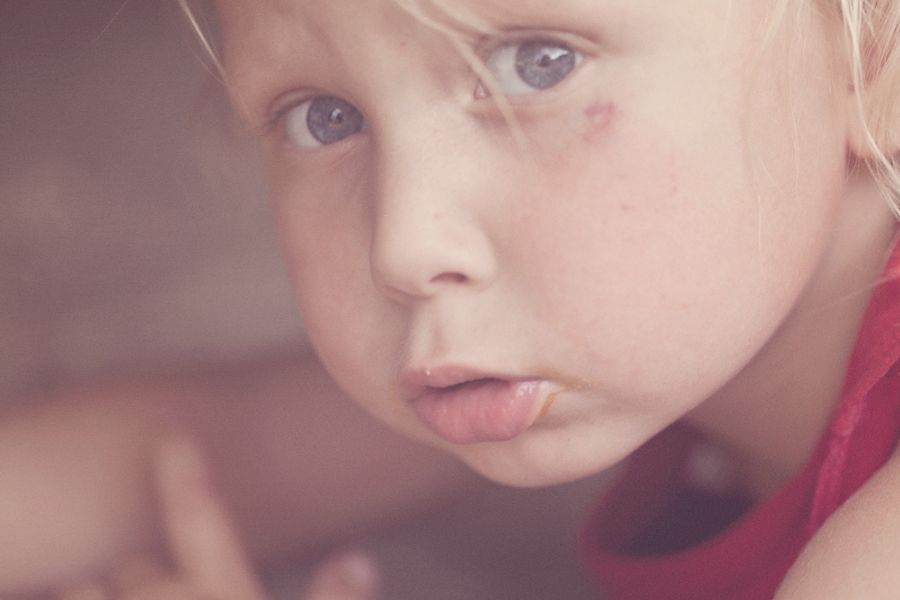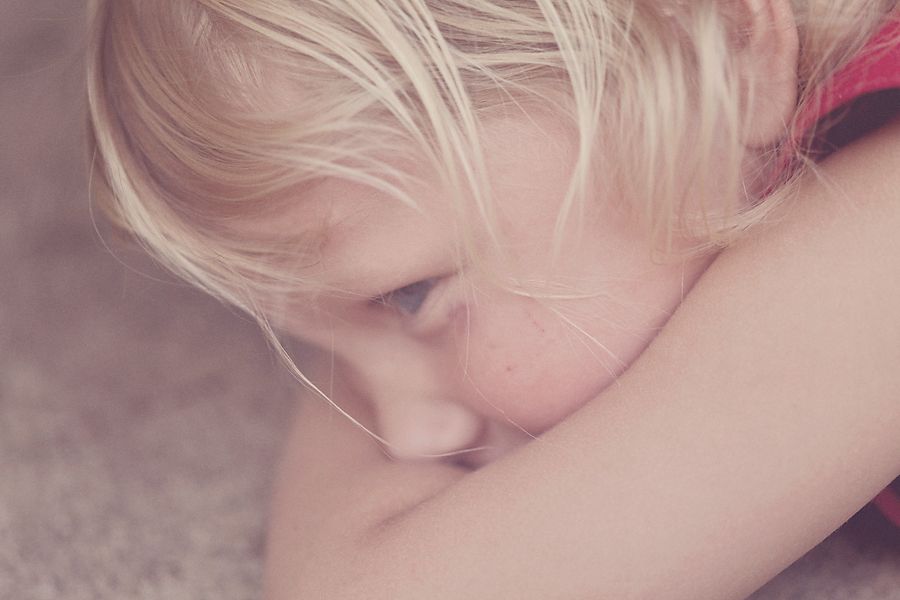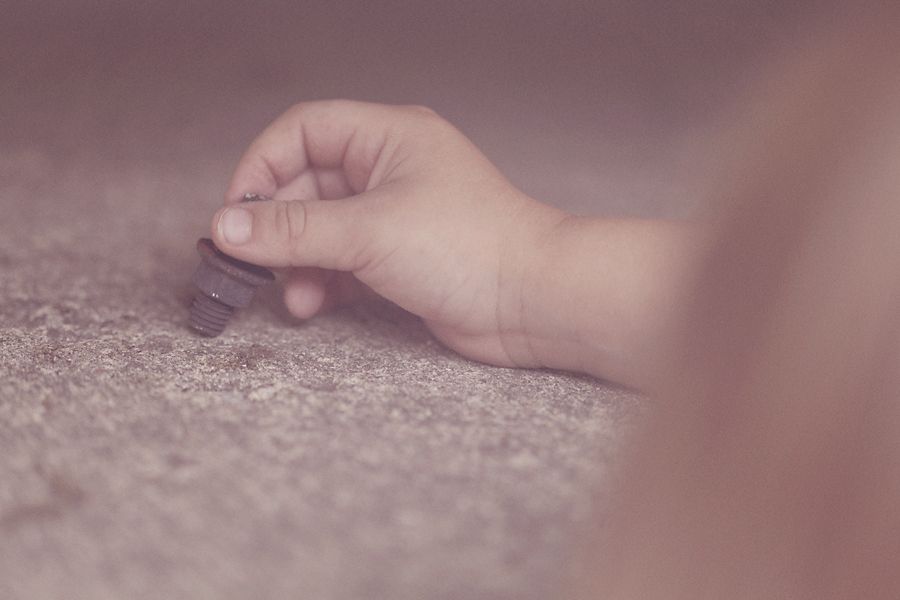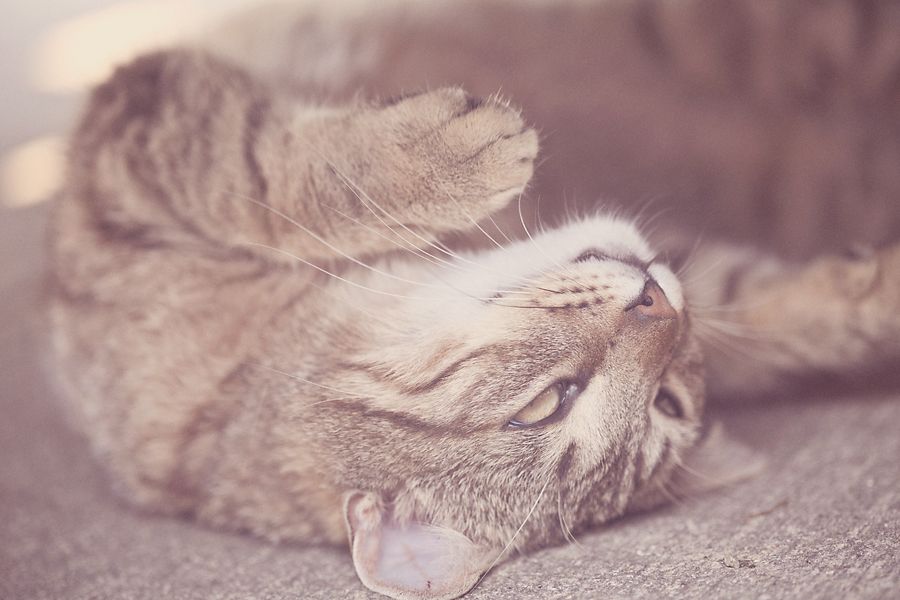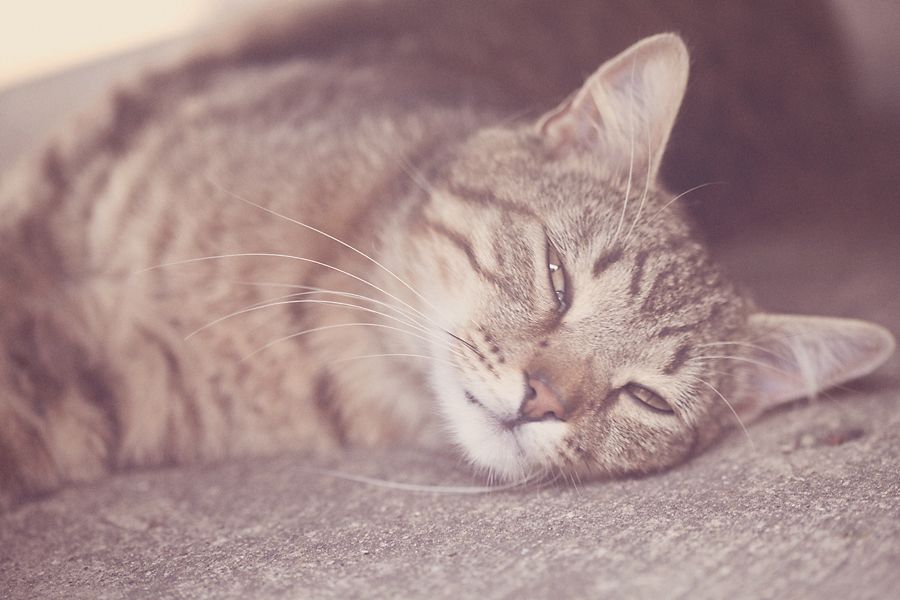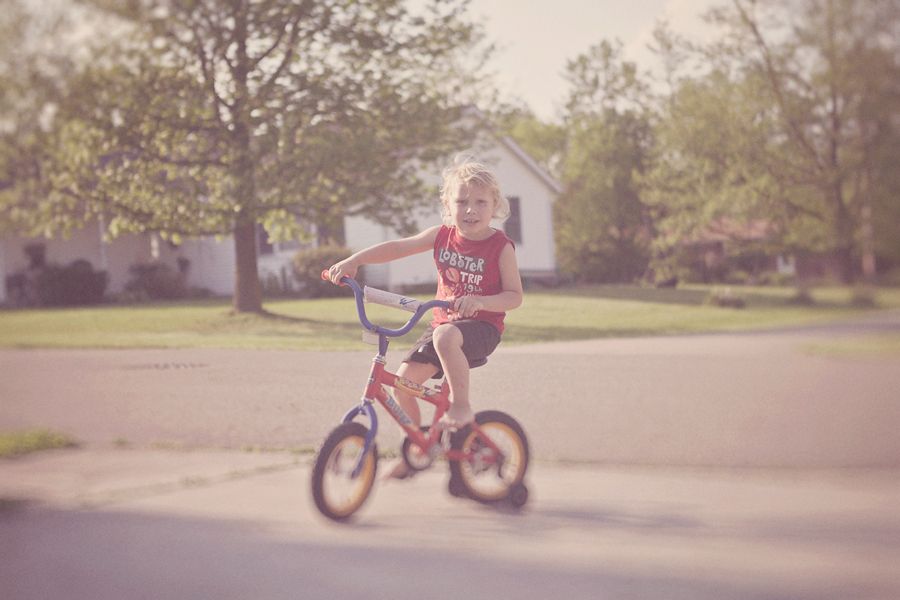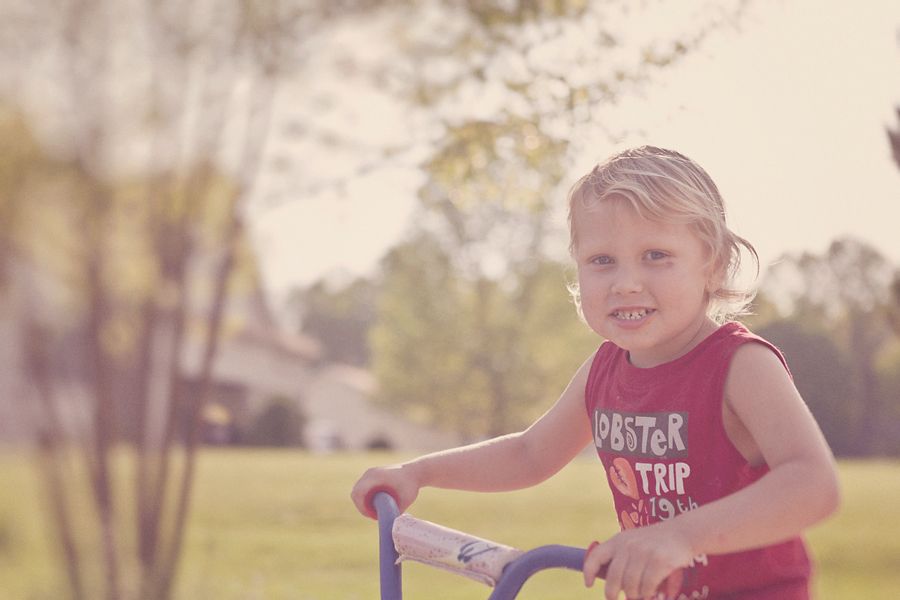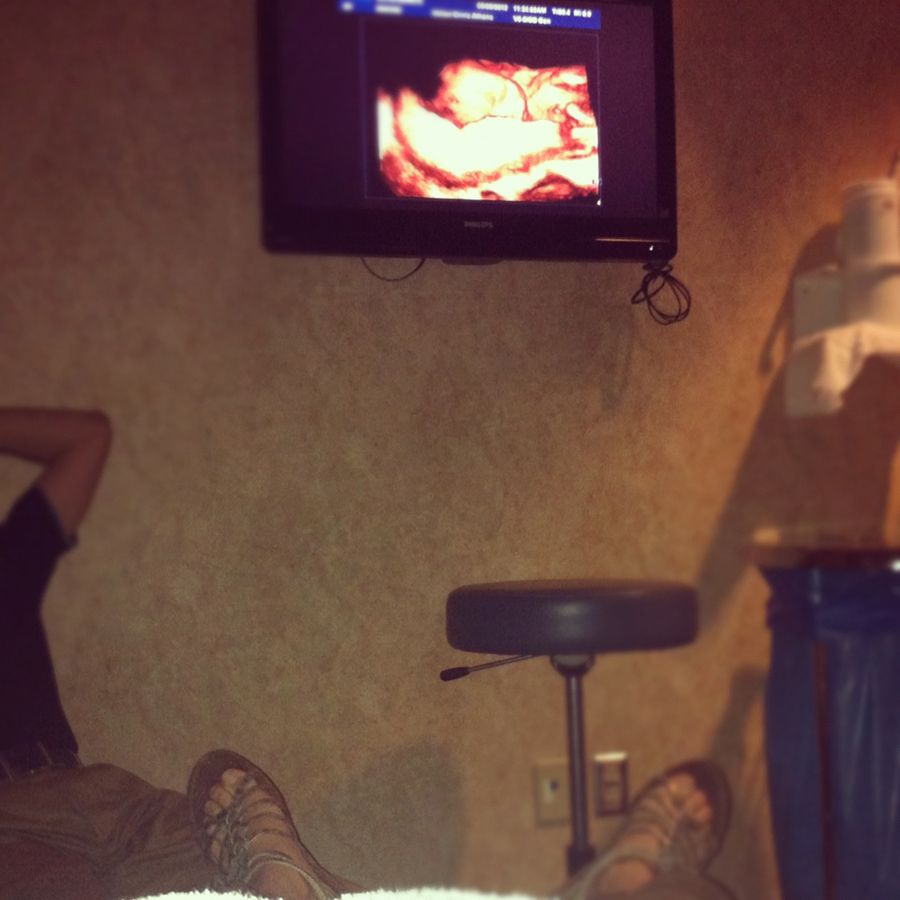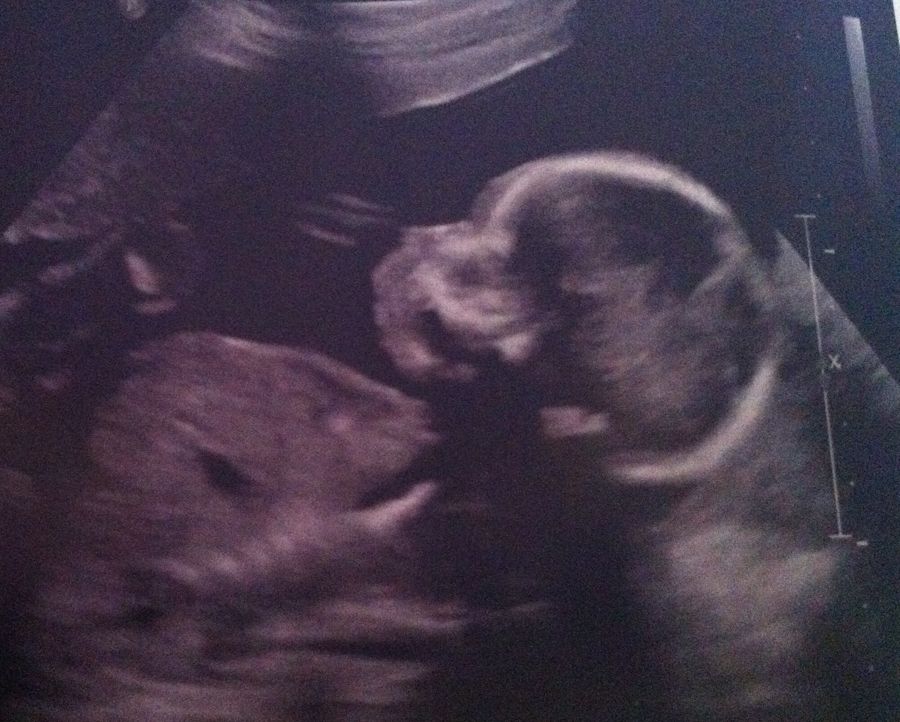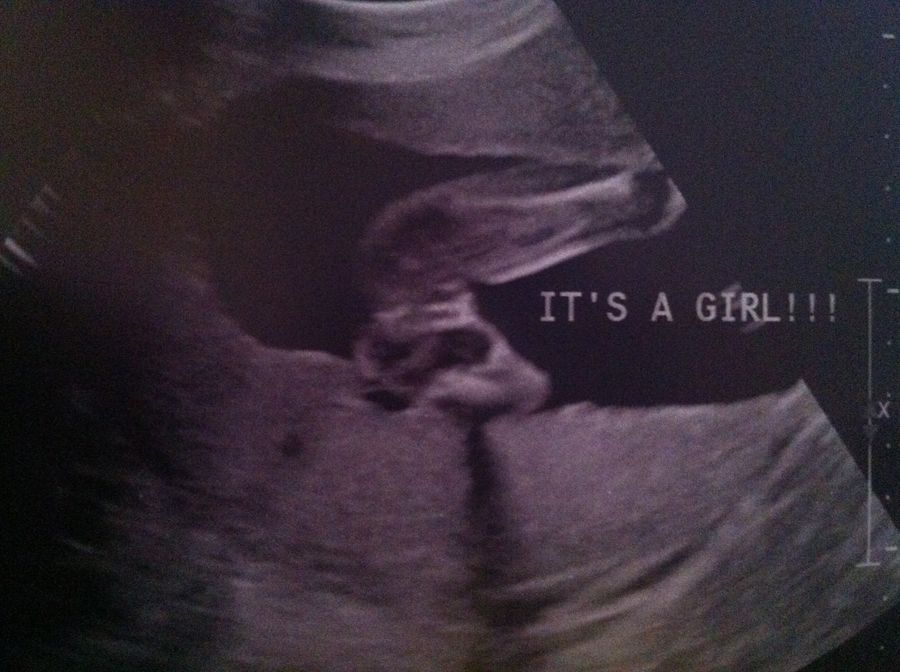 Chris has alot of family in West Virginia and grew up vacationing in many places there. So for our anniversary he wanted to take me on a road trip exploring pretty much the whole state. We went to Blackwater Falls, Canaan Valley, Seneca Rocks, the Greenbriar, and Lewisburg to visit his grandmother. What a beautiful state that is. But I learned that I am not a mountain girl. At all. Sure they are beautiful, majestic, and even breathtaking, but traveling to the top of one on a ski lift was a bit too much for me! I completely panicked and almost threw myself off the lift! lol So I guess you could say I have a newly discovered fear of heights. But aside from that we had a great time and got some great photos too.