Another collaboration with my dear friend, and favorite model, Nicole Miller.
Not only is Nicci a fantastic model, but she's also a writer and has graciously sent me a few of her poetic words to add to this blog post :)
-------
Every seed that has grown profoundly into even the tallest of a tree is eventually broken apart by the lust of a lumberjack and his saw.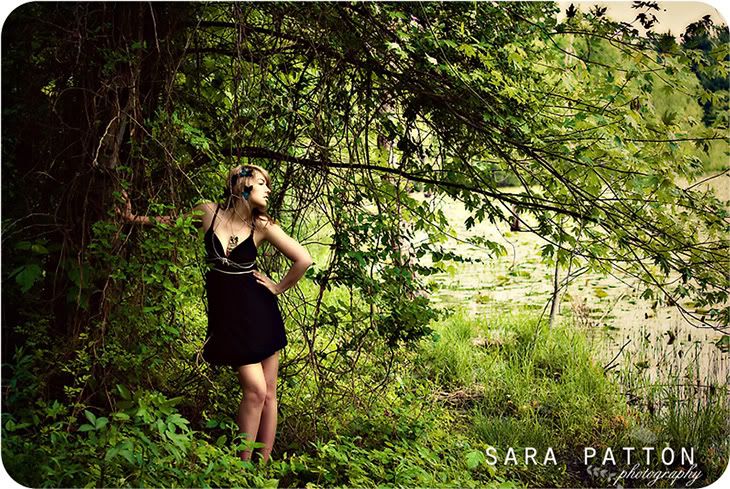 Some indescribable beauty, feet folded under and I'd give anything because I'd want to revel in things. In this manner, love, like a tattoo embodied; in front of a map city, slipping in and out of lanes at steady pace. We crisscross like punctured veins across town.
"I still talk to your shadows on cold nights, because they don't pause breath," he said. "They aren't mistakes made along traveling when the world seemed timeless."
"But you're no longer alive," she said, "and all my problems aren't redefined by misled storybook lullabies."
I am the stairs to the attic at which god exists quietly above your crashed party.
Wishful witness to watching eyes close slowly with the satisified smile of arduous adoration.
Rise from mysterious being, arrested heart. For soon we will meet and I, completely driven by the fashion for legacy cold, will outrun alongside even your exquiste exterior. Charming conversation always wanting when we are unable to love in vain no more.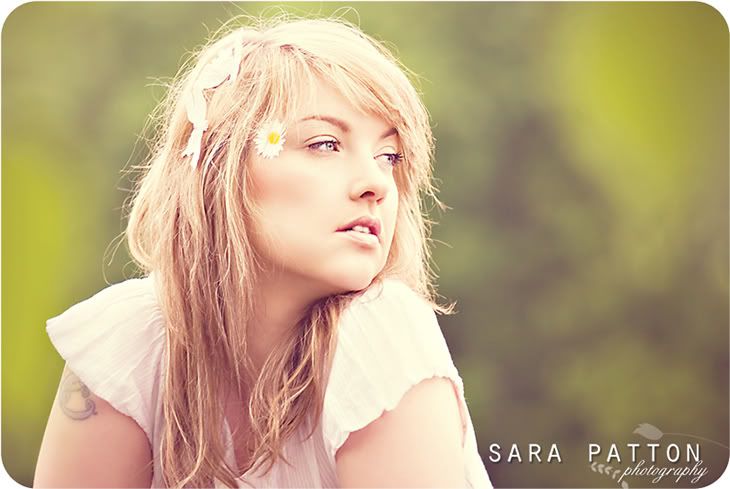 Falling down from the pinnacle, she writes of hand squeezes and fingertips that knowledge a gentle cliched head-over-heels sense of movement.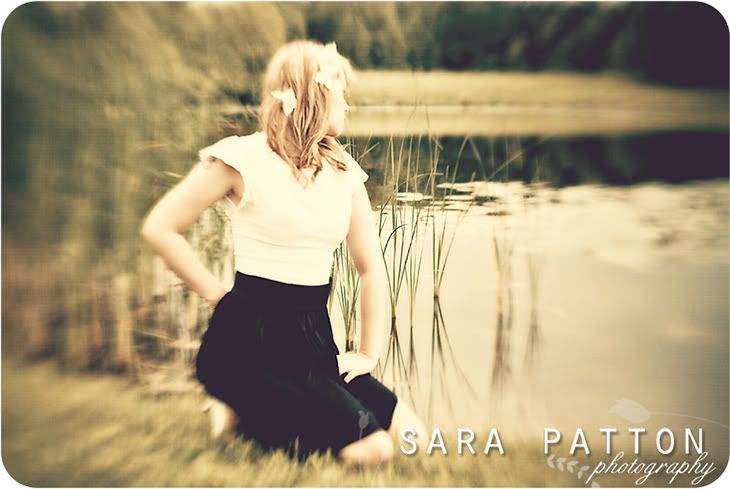 Pan out and my fingers are poised. Rain is merely a cowardice stranger to the frail heart that talks backwards in dreams. Taking the chase, the colorless sky seems bruised in comparison to autumn leaves intertwined. Desensitized, to see is almost to believe. And so when the hour is quiet, I walk into walls. I walk against walls that feel as though the sky may cave.
All that is sentimental, all that is left unsaid is safe poetry for our cynicism.
Across town, they have risen before the sun. Silence has sung it's savior to sleep until daylight plays prey to the fever.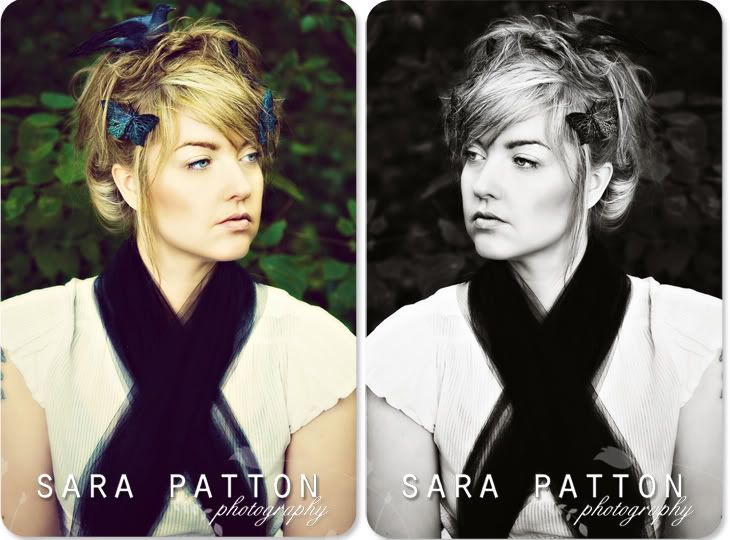 With just a gist of hope, I pray that perhaps the stars will finally line up.
One doesn't need the words of a traveling man when you're the words that everyone else sings along to.
****