In honor of Father's Day, and having the cutest most awesomest boys EVER in my life, here are some photos from the other night when Levi dragged Chris outside to jump on the trampoline with him...
LOVE MY BOYS TO PIECES :)
Thank you Mr. Christopher Patton for being such an awesome father and amazing husband.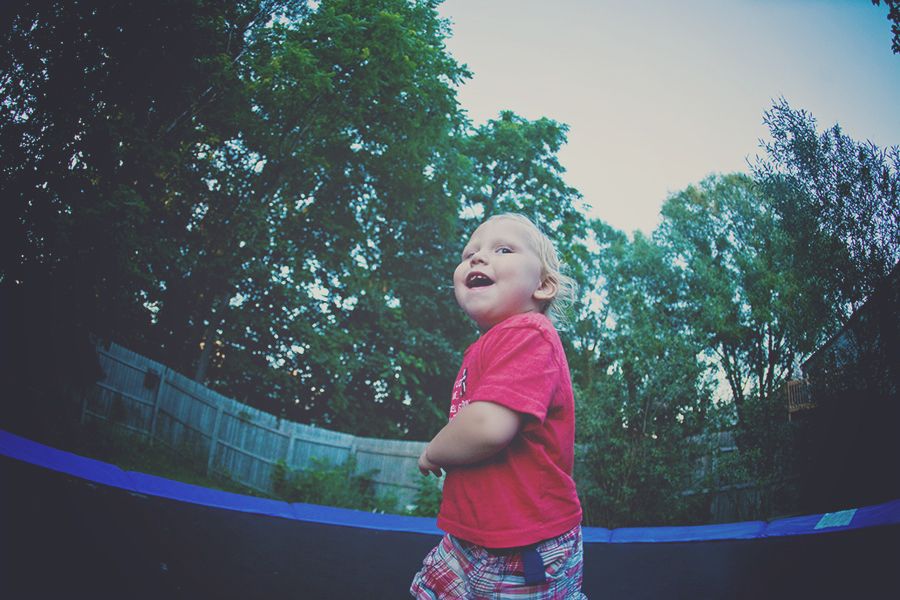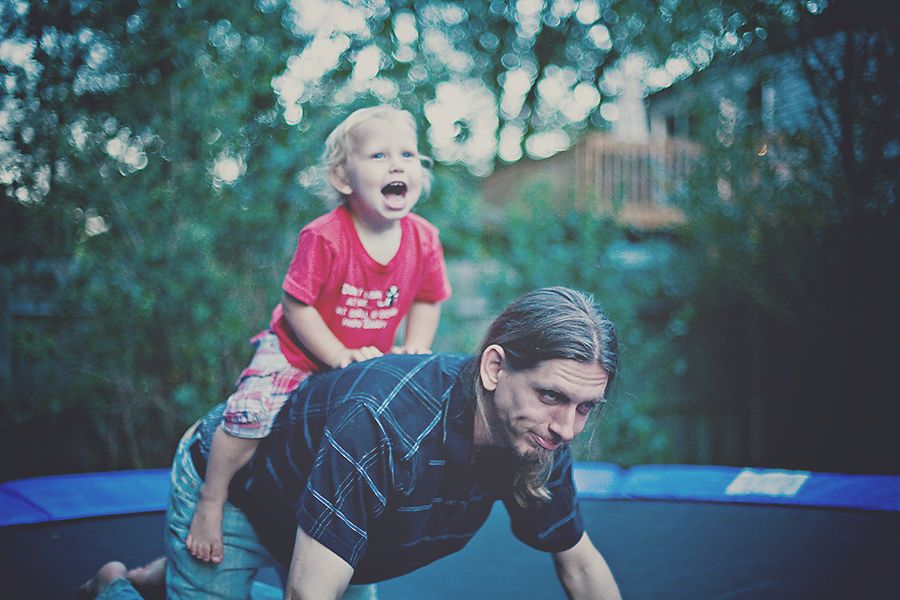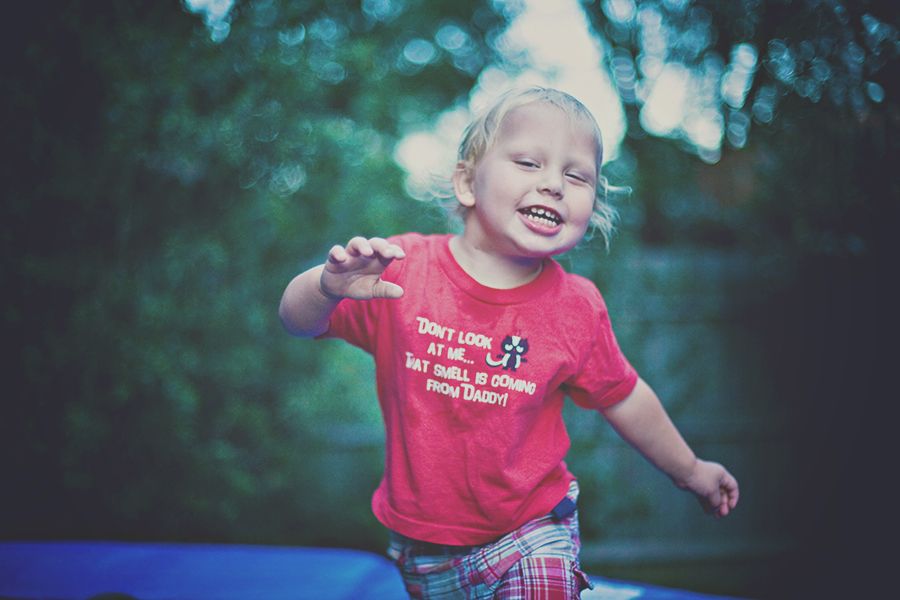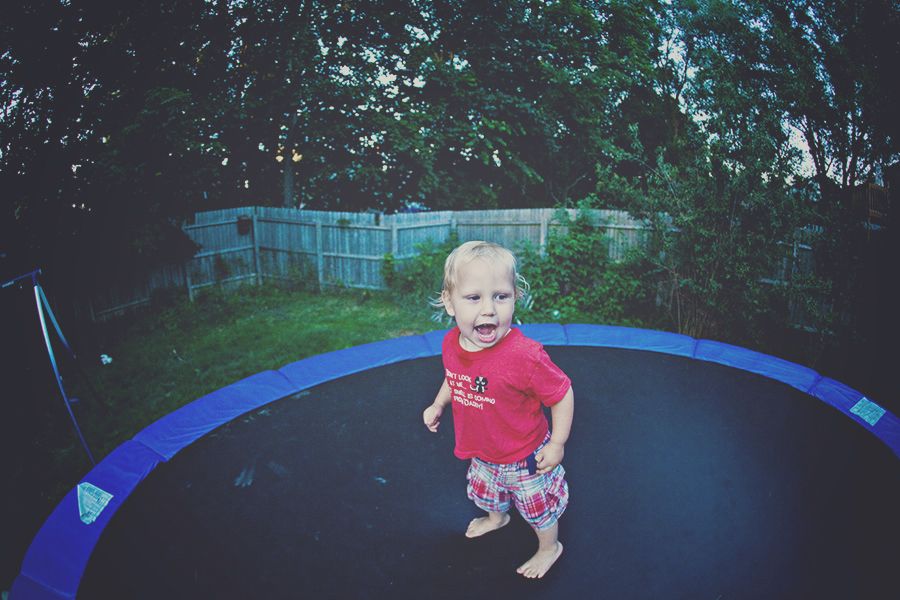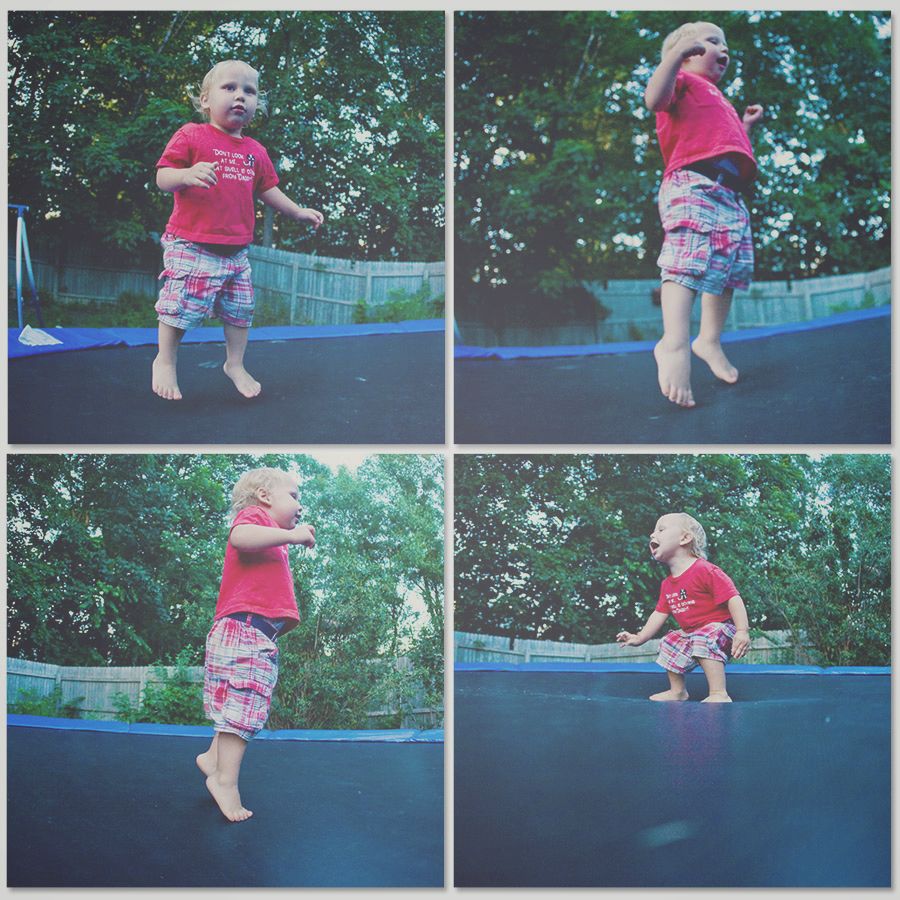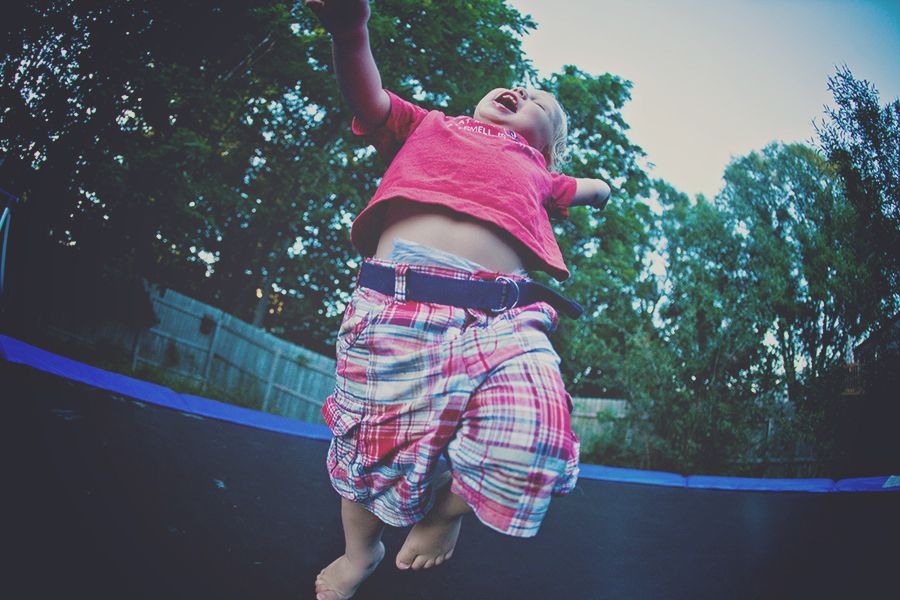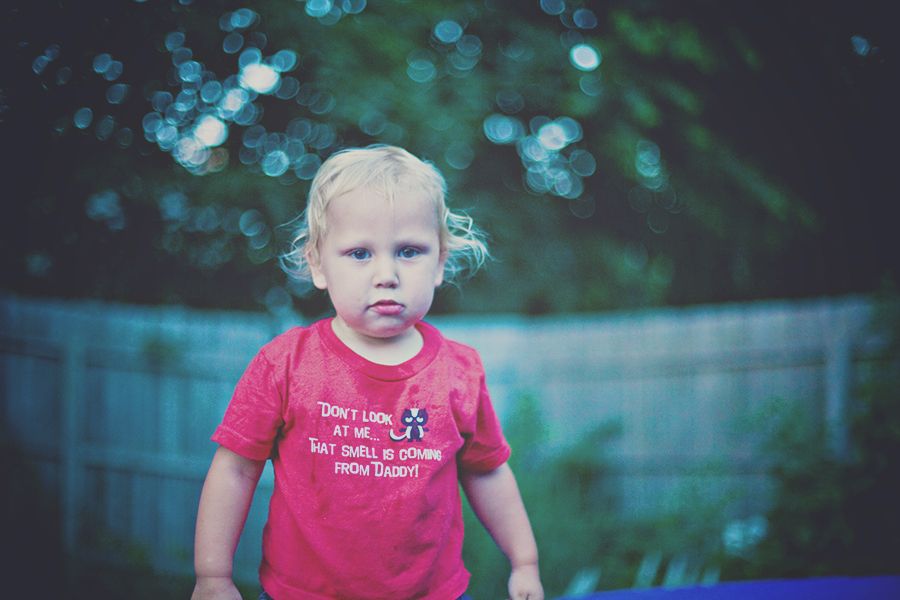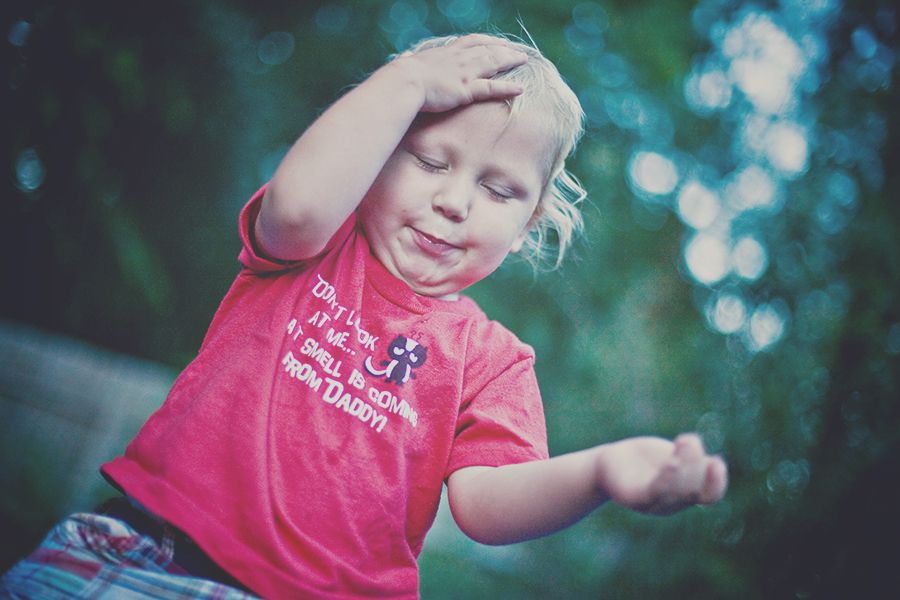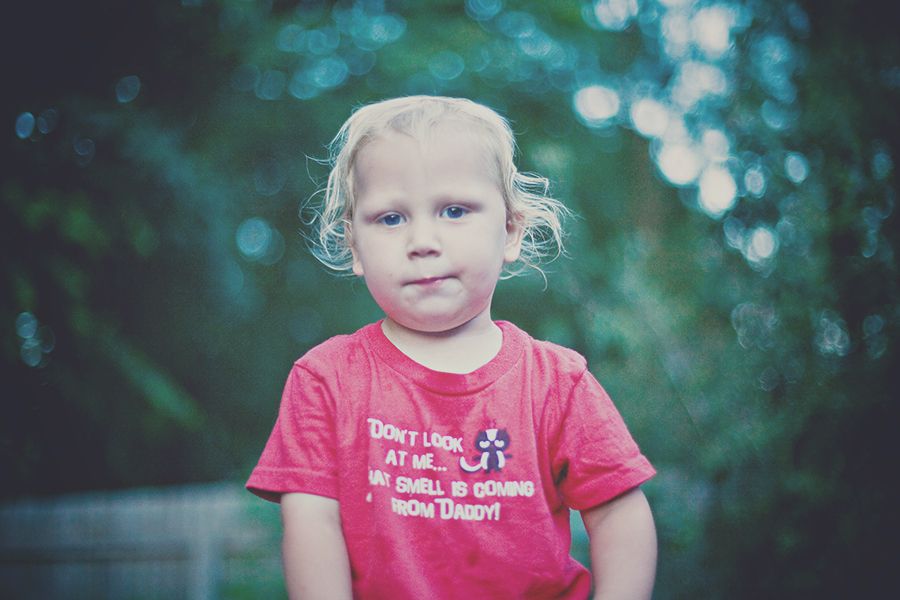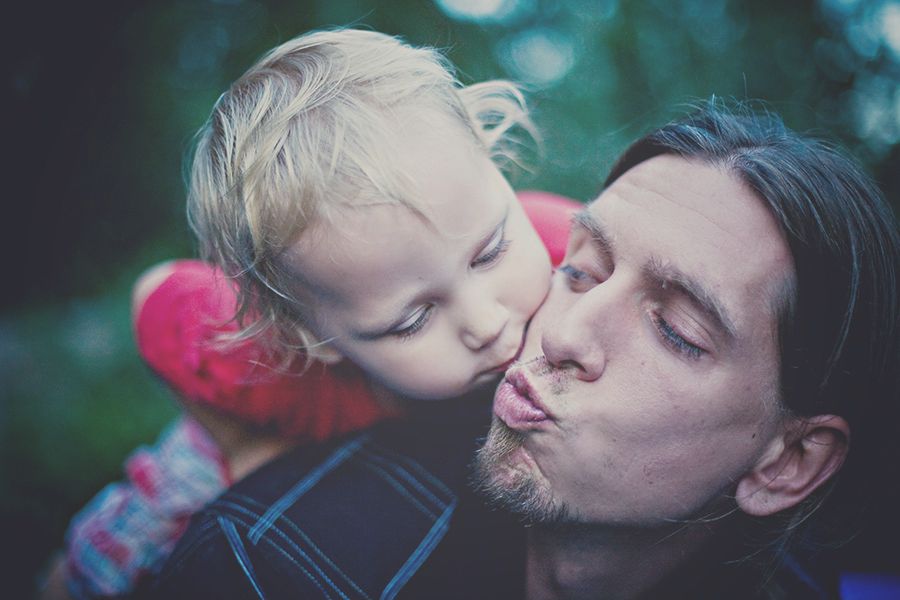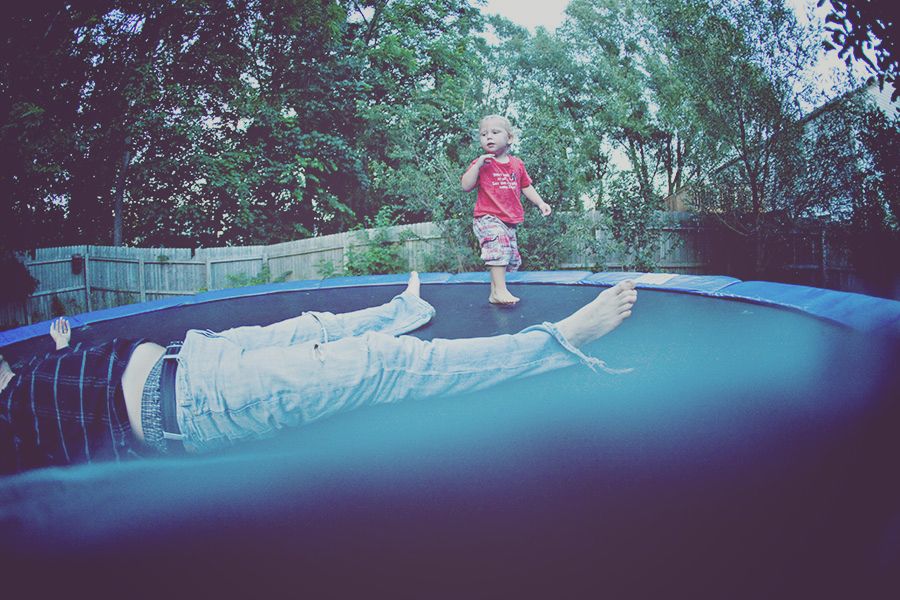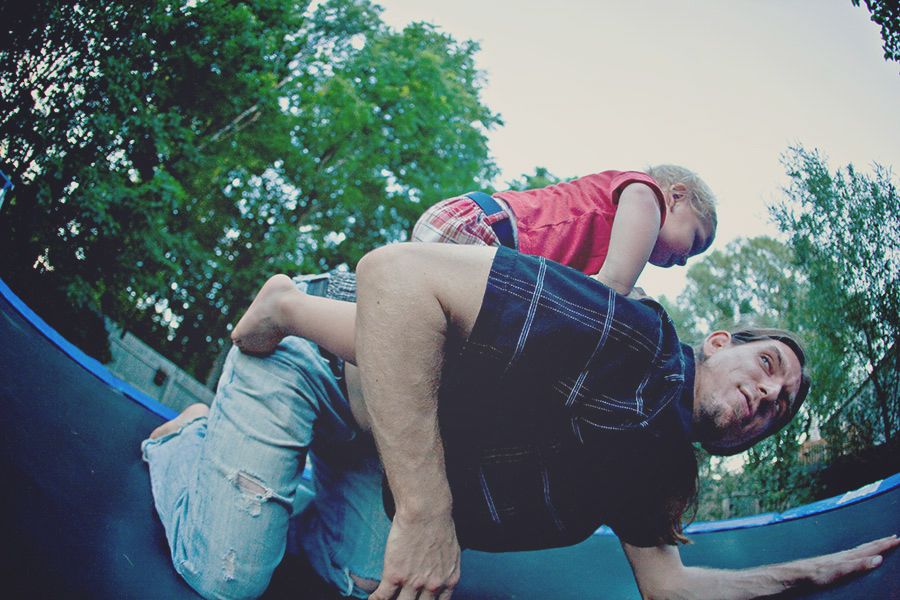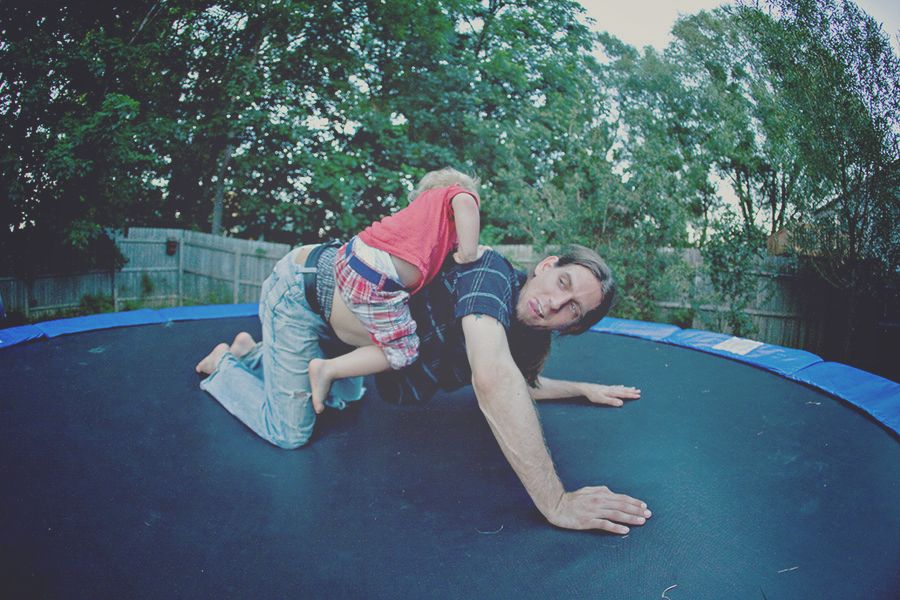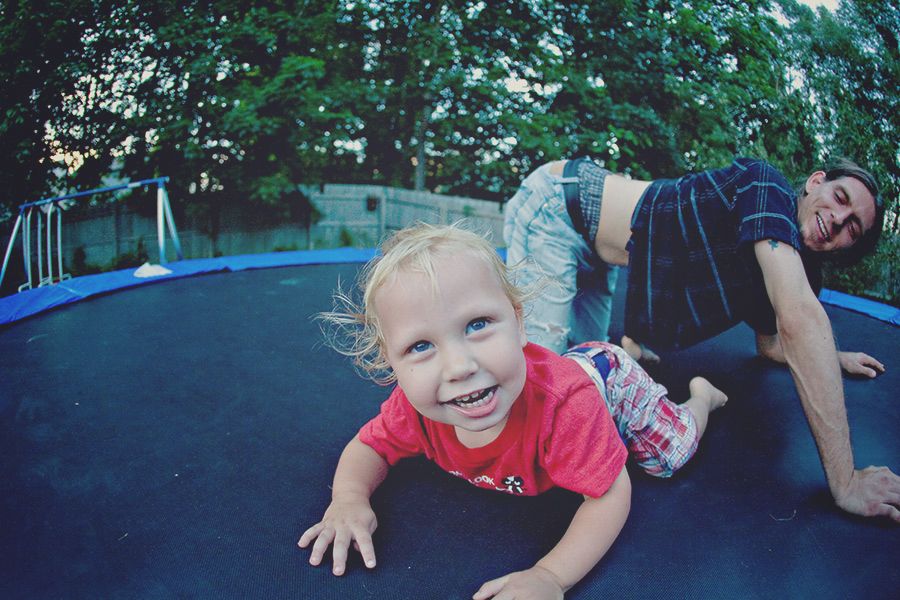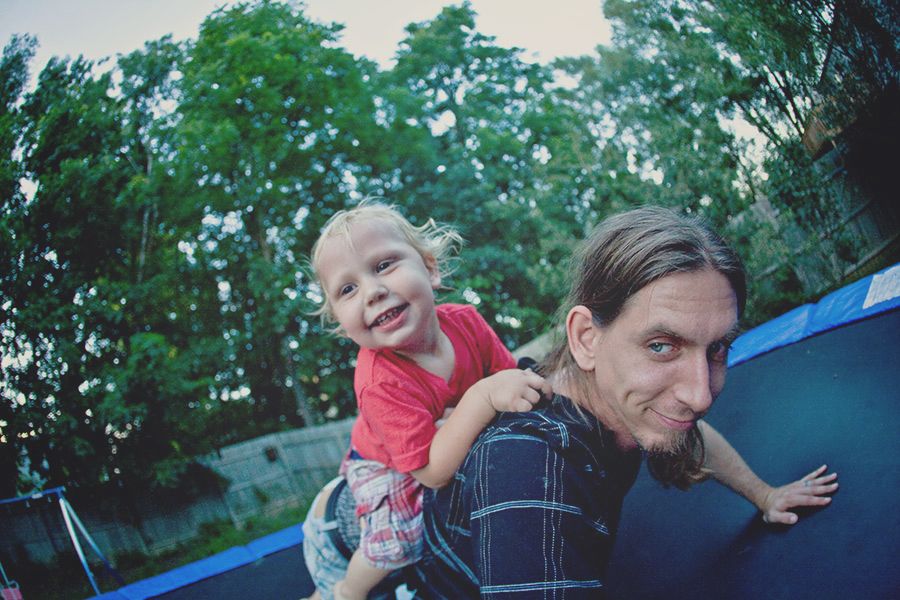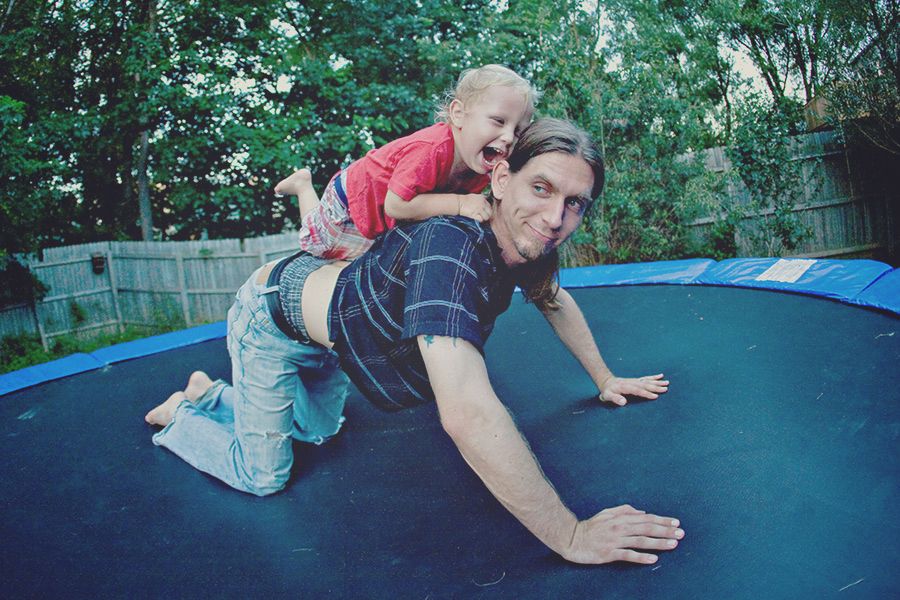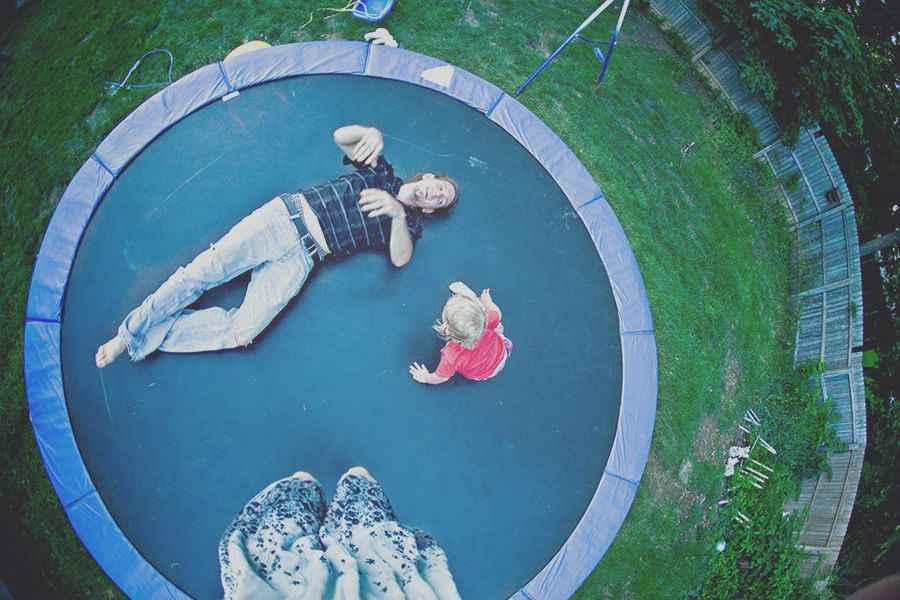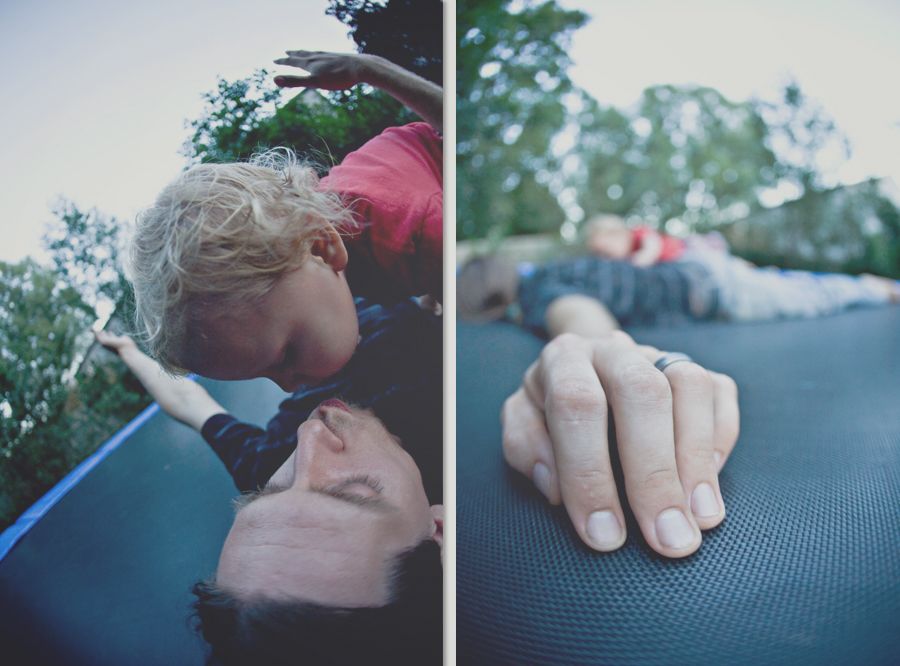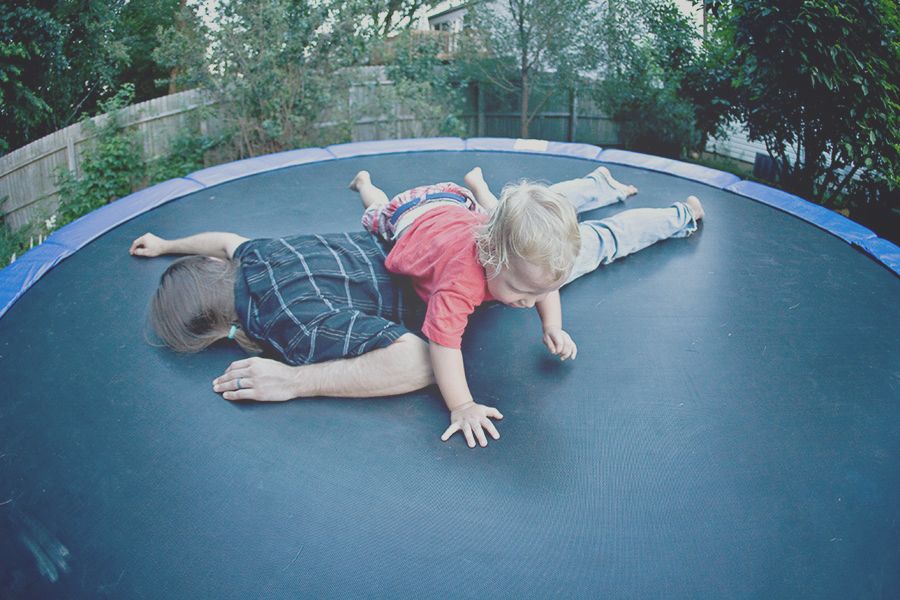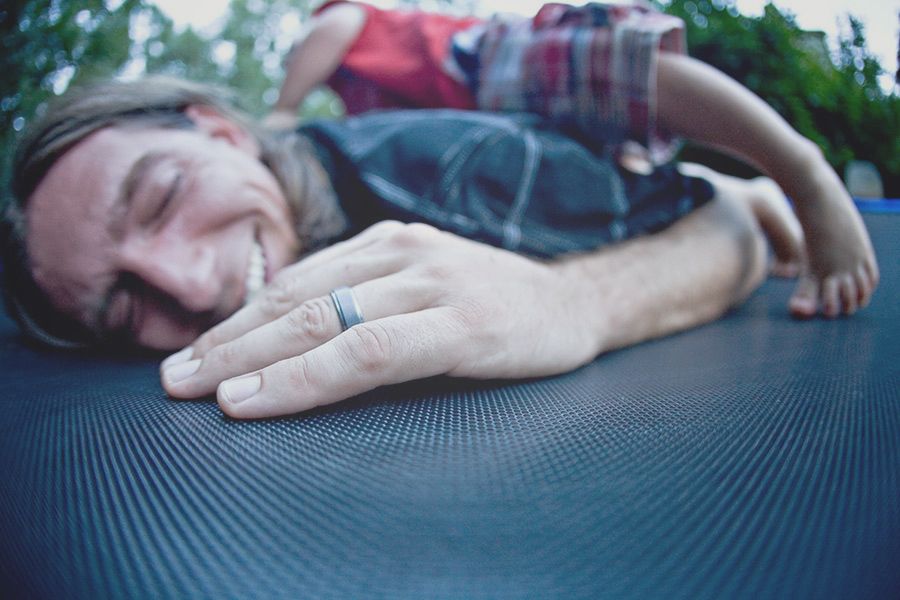 If anyone knows of a way to bottle some of that energy of his, let me know ASAP! We would make a fortune! HAH!
...and LOOK!
There's a butterfly on his head!!