If you didn't guess it from the title, Tuesdays are designated for field trips for the kids and I :) We decided on a nature walk for this week, which turned out not to be the best idea considering the humidity and mosquitoes this time of year. We were pretty hot and sweaty and it was short-lived, but the kids enjoyed themselves anyway :)
We listened to all the different bird sounds, watched a few spiders scurrying across the path, swatted mosquitoes, looked for poison ivy, enjoyed the serenity of the woods, and played on a playground too.
We learned that next time we wont go without bug spray or without checking the weather to make sure we aren't expecting liquid air!!!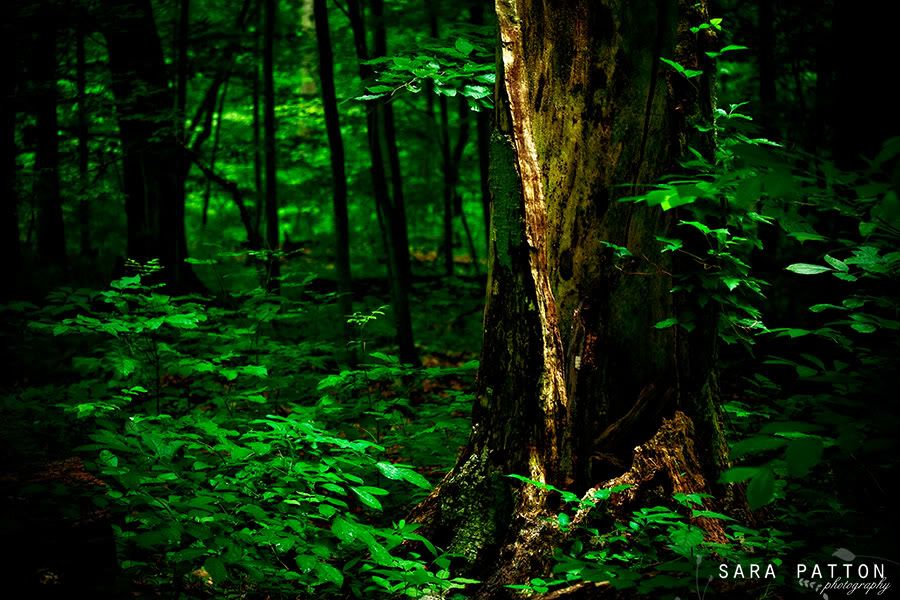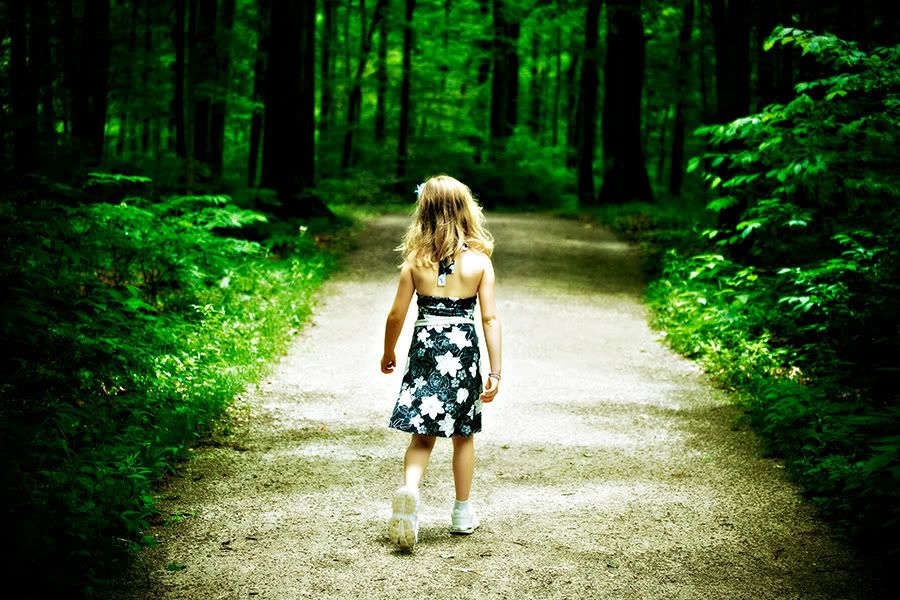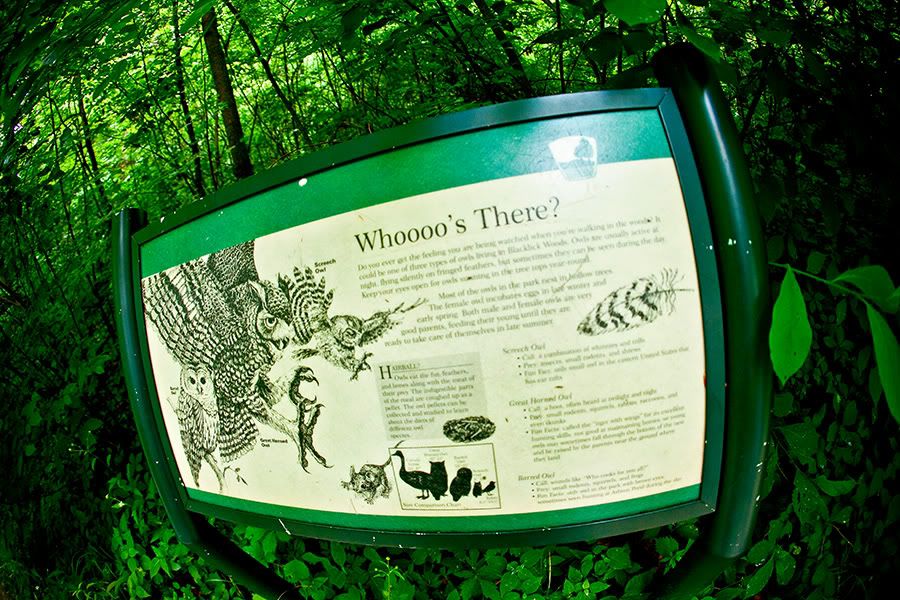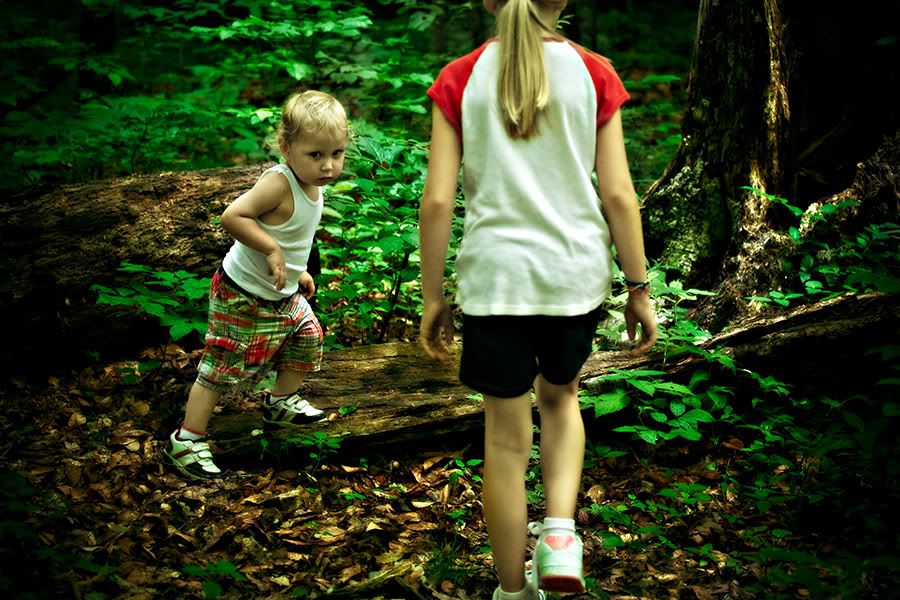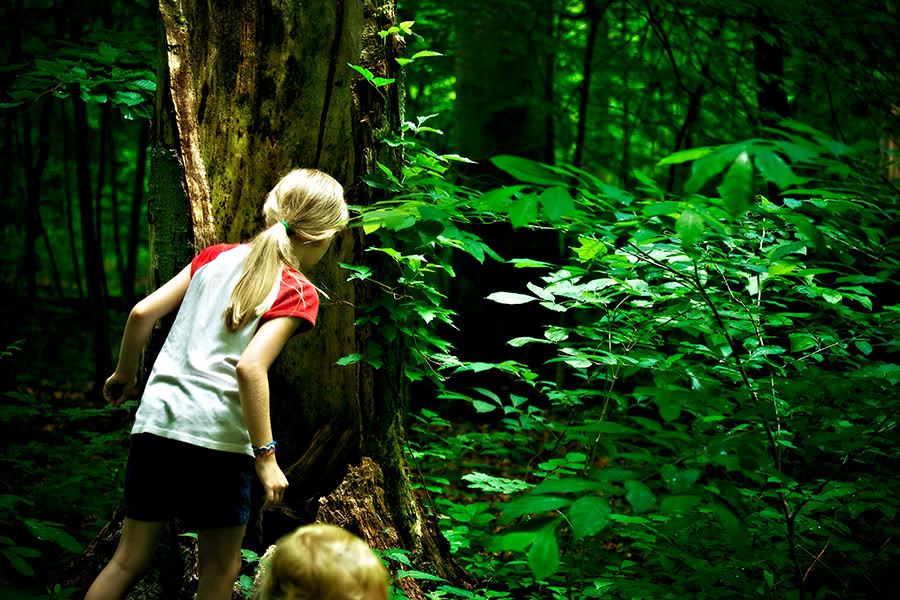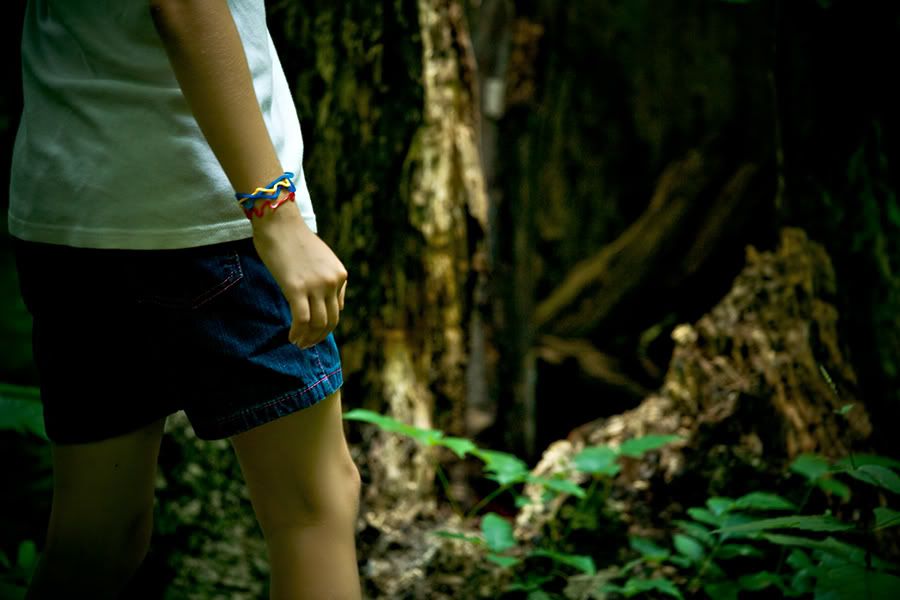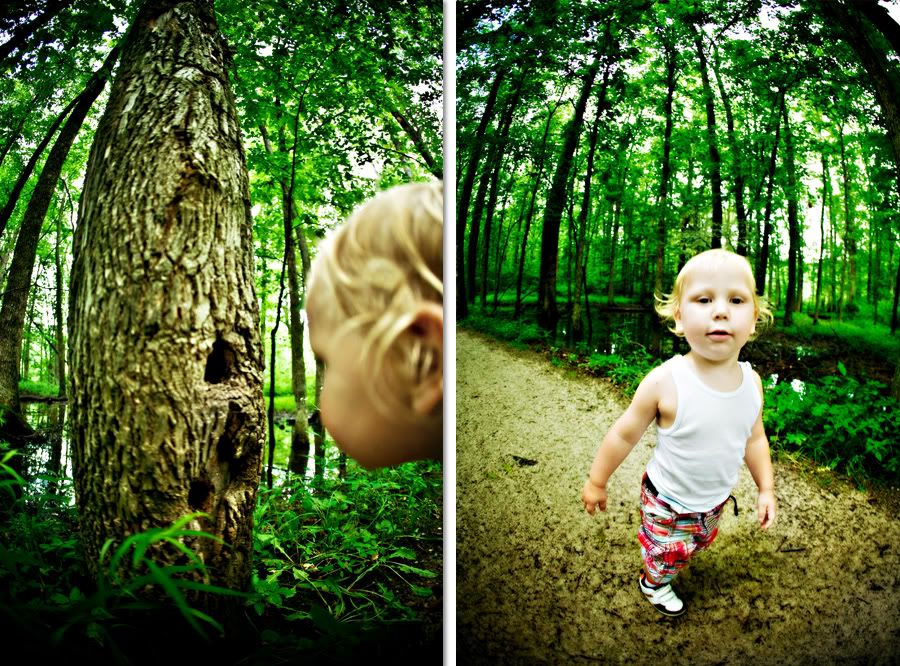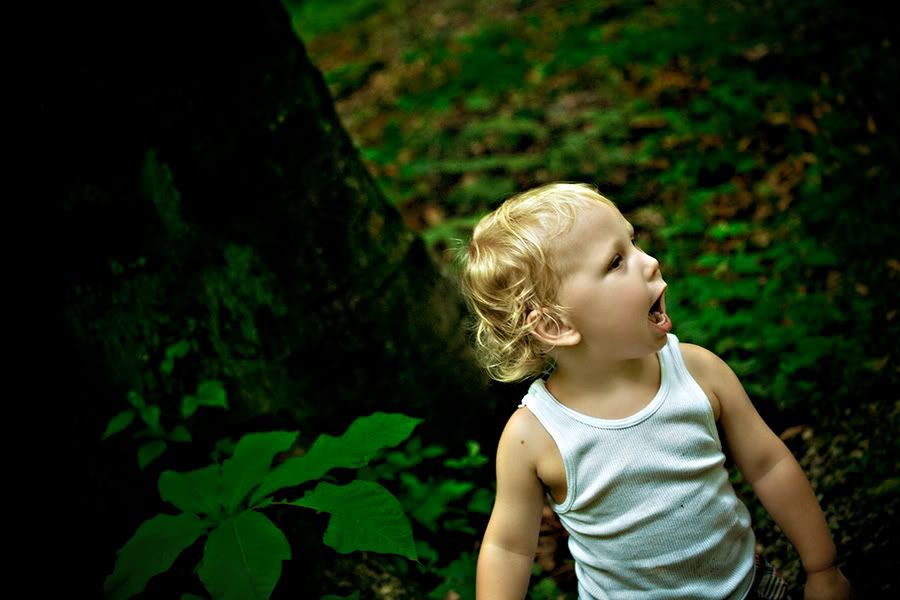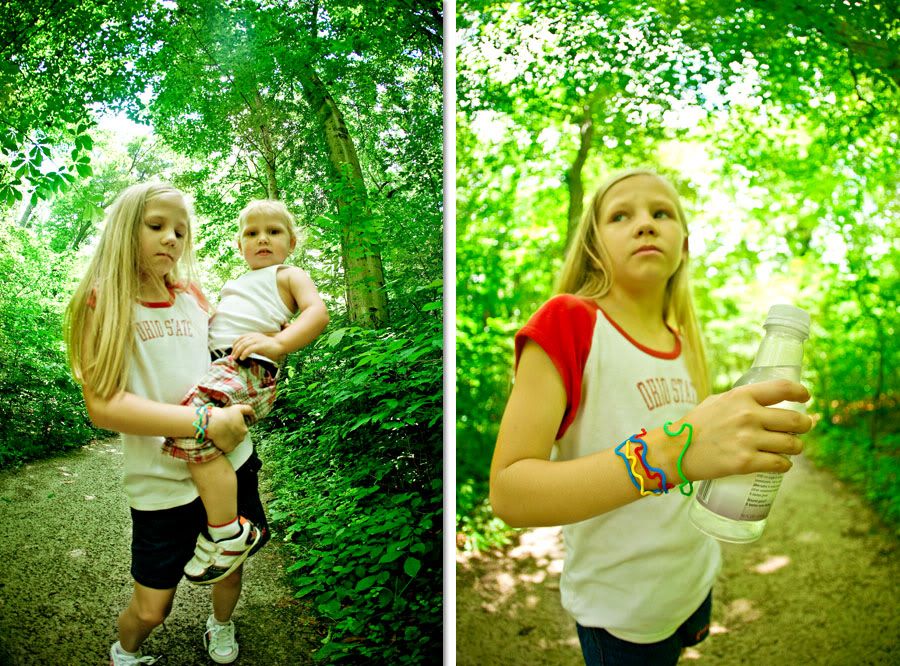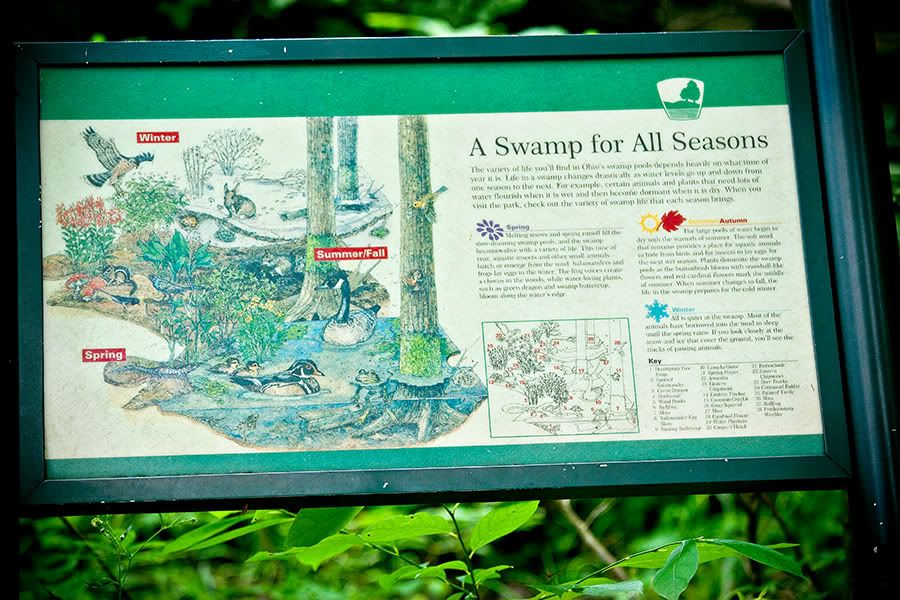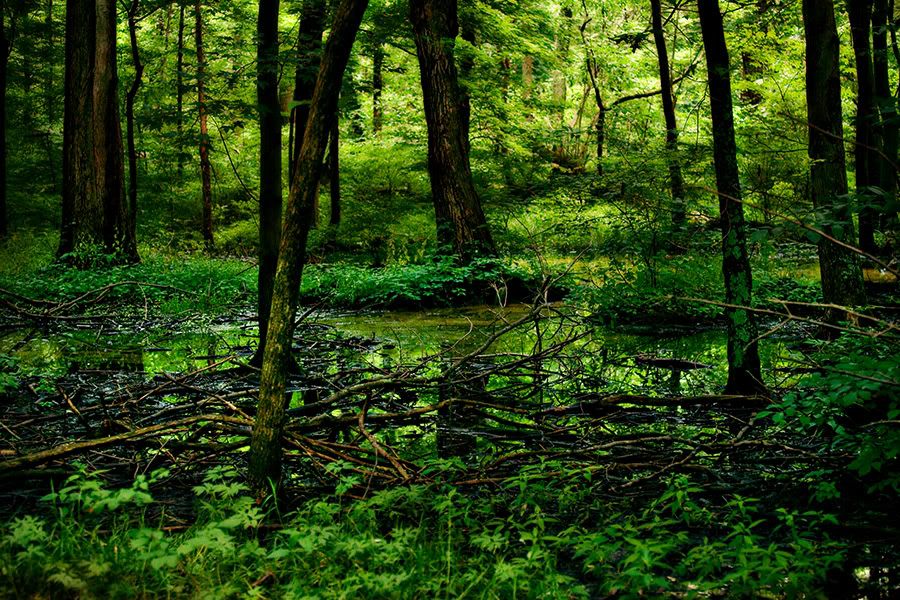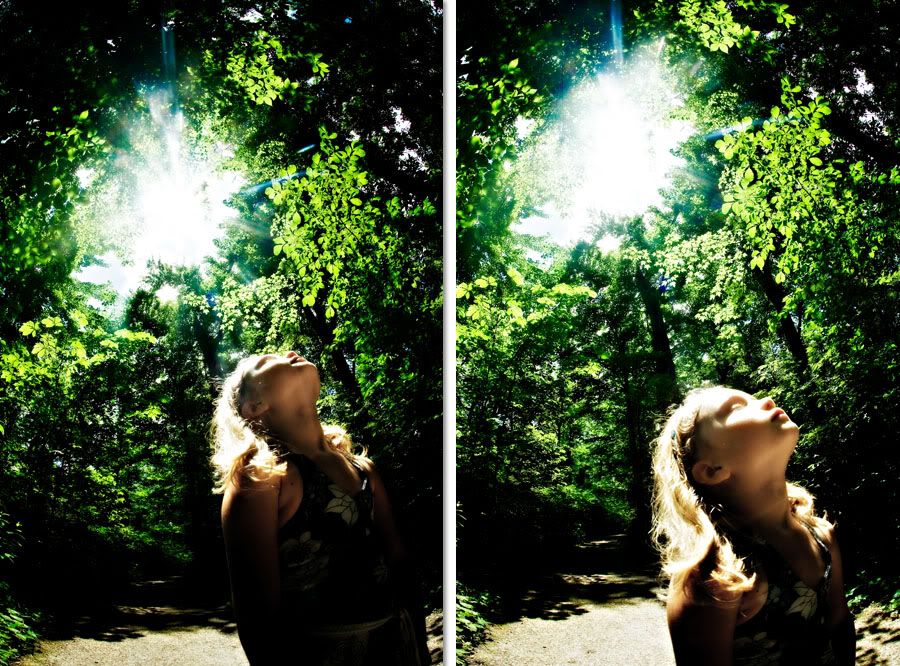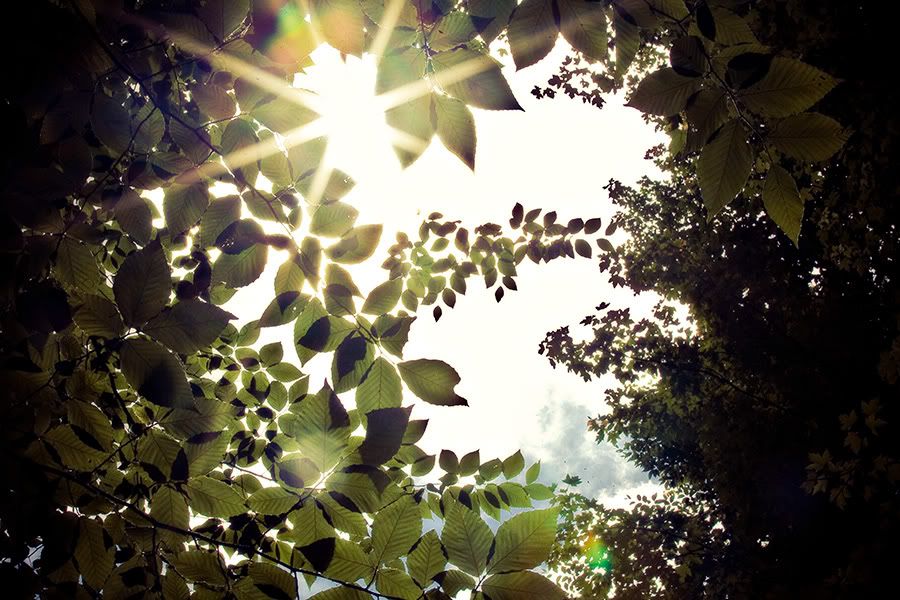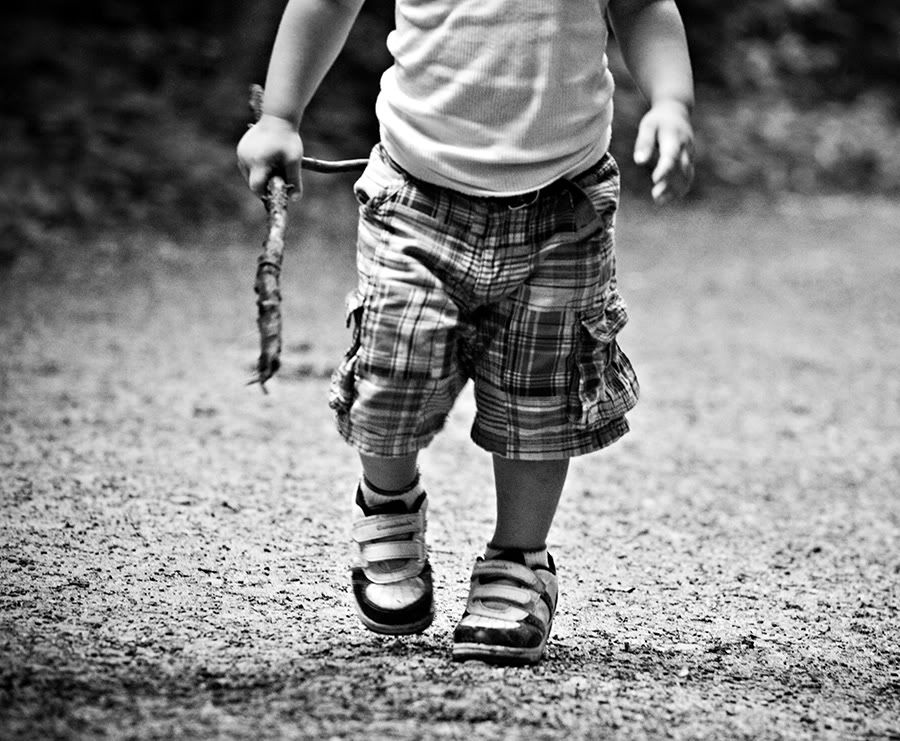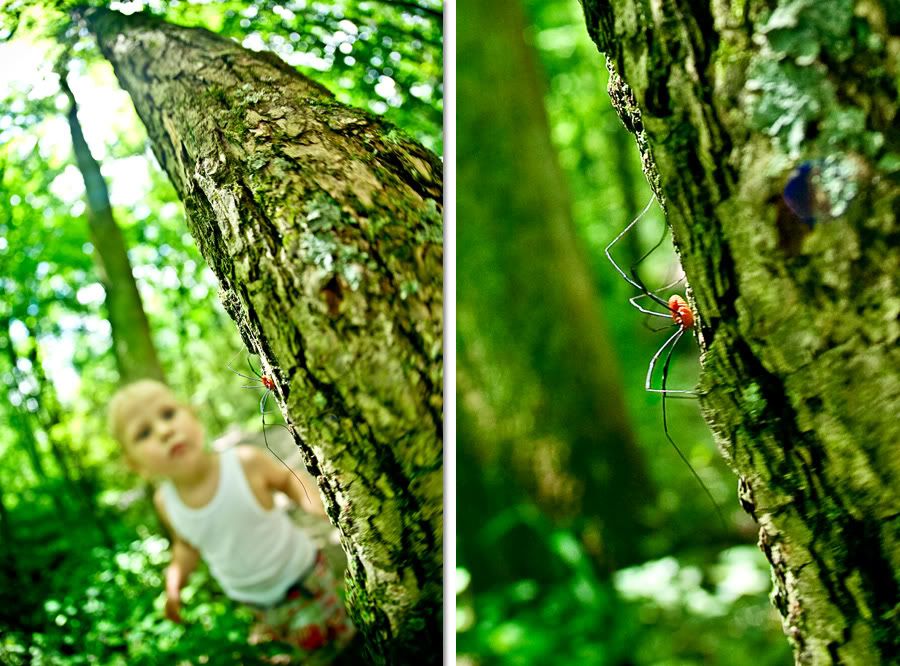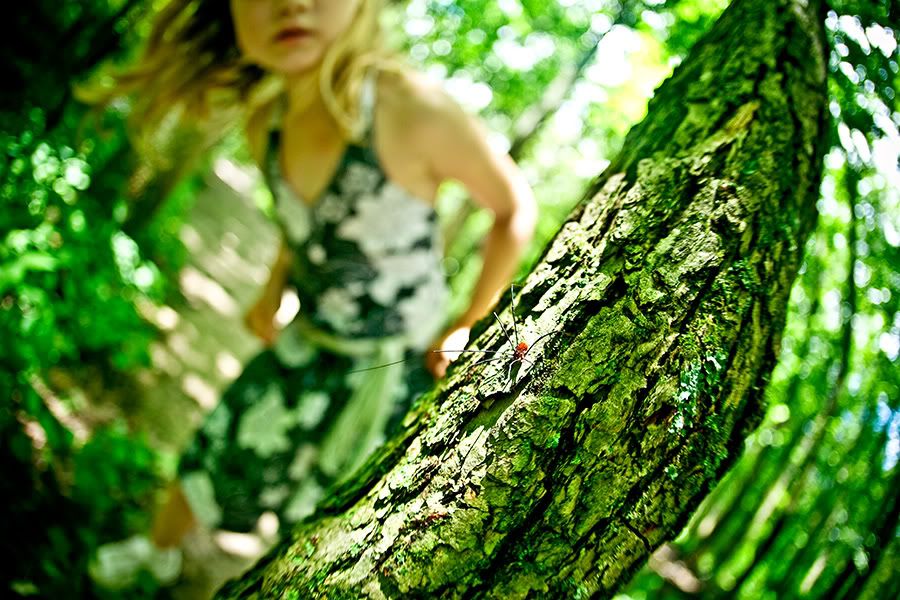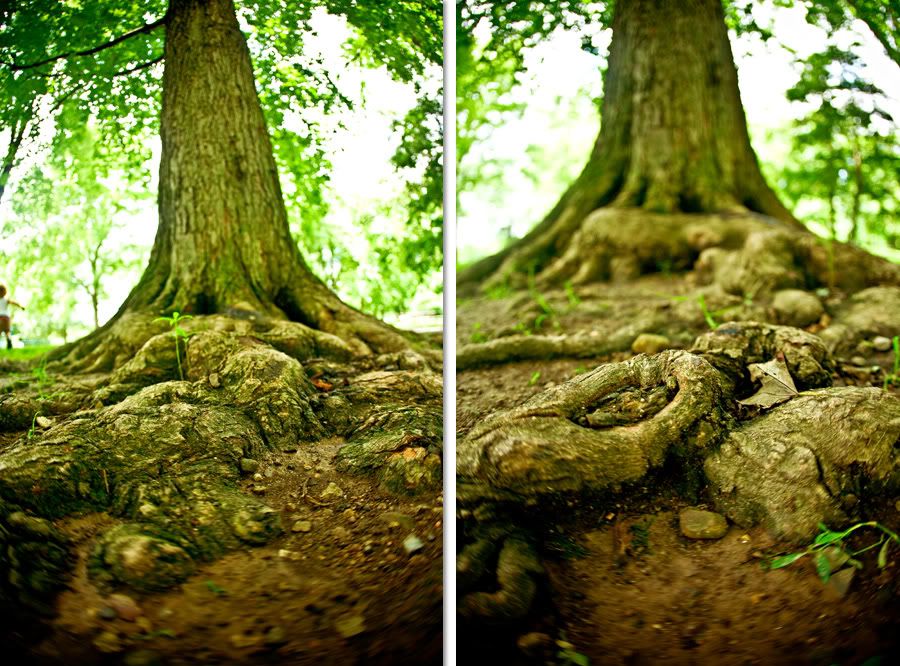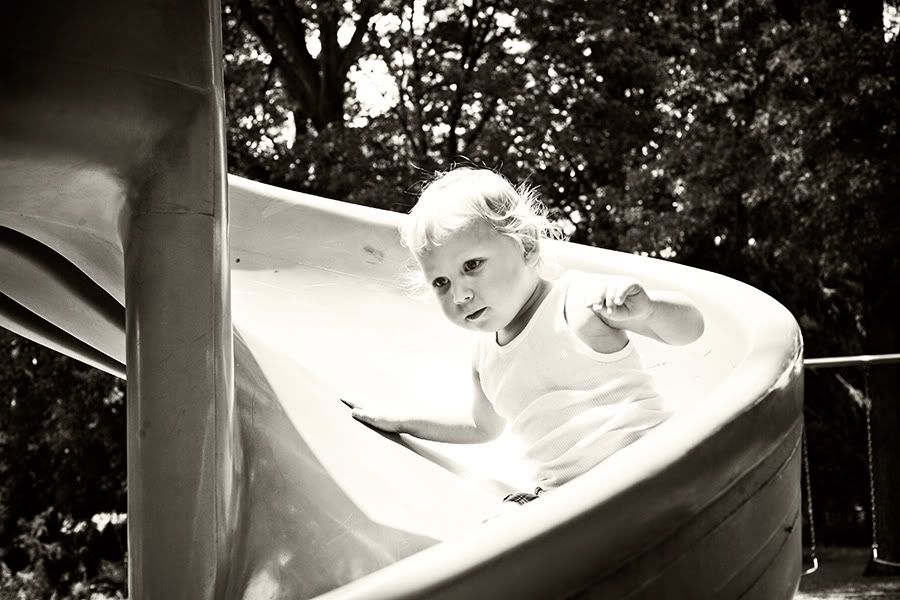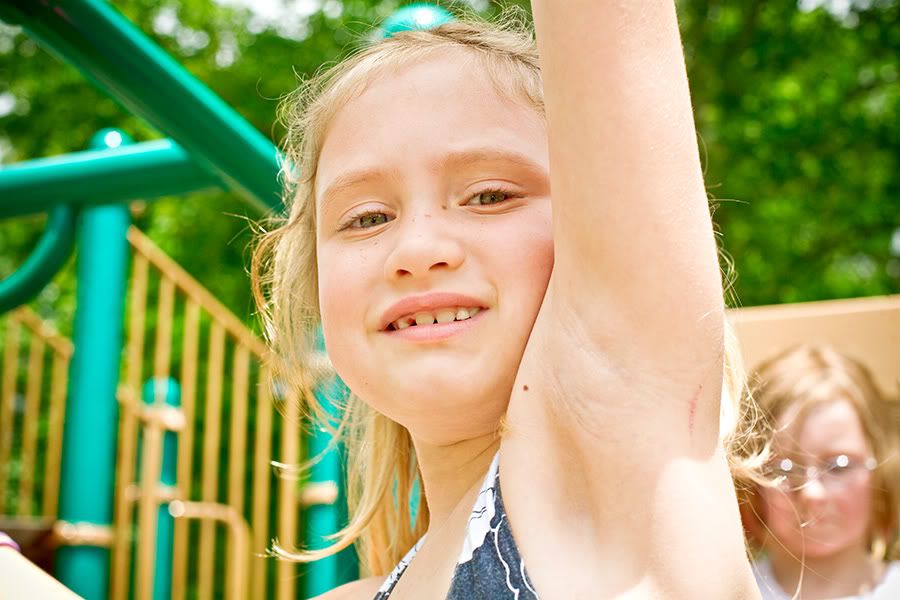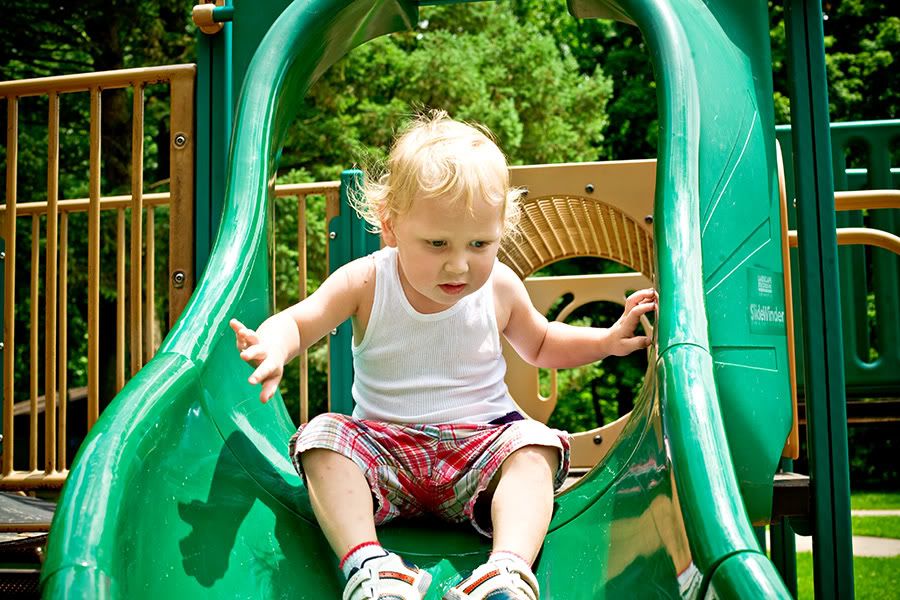 Afterwards we had lunch at Friday's (completely unhealthy, i know, we never eat out anymore). Levi kept climbing over and under the table and the girls had some fun with lemons. Everytime the waitress came to our table, Levi would talk to her in the sweetest most polite little voice, and say things like "Hi!", and "Please", and "Thank you!" Yay for boys with manners!