Last weekend I photographed my very first wedding where I was the main shooter. I was anxious and nervous but as soon as I saw the bride in her gown I felt right at home. It's so important to have a second shooter at a wedding and I thought it might be fun to have my husband (also an artist & musician) help me out with this one. I was so impressed by how well we worked together and what a great job he did!
So I'd like to share with you a few sneak peek images of Bride & Groom from Whitney & Ryan's beautiful country Ohio wedding. Ceremony was held at Grace Chapel Church in West Liberty, and reception at the lovely quaint Winner Harvest Farm in DeGraff Ohio.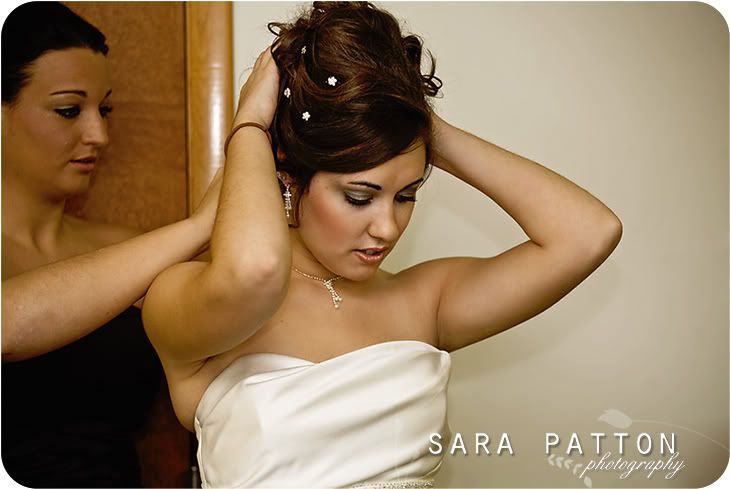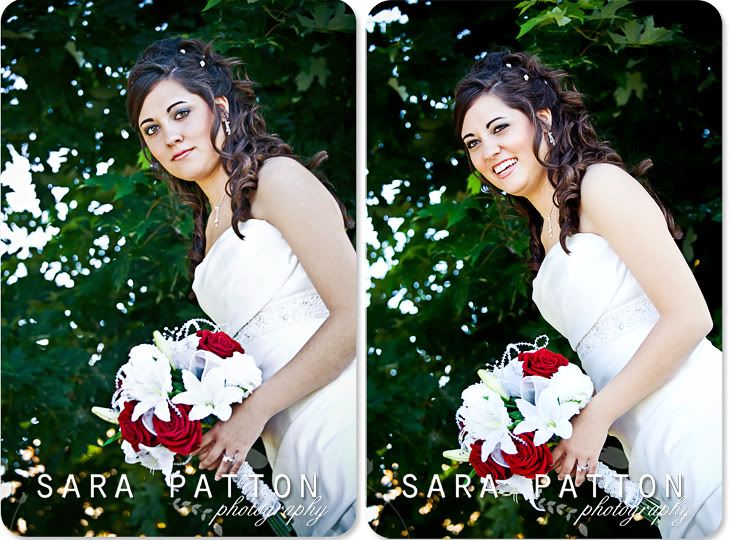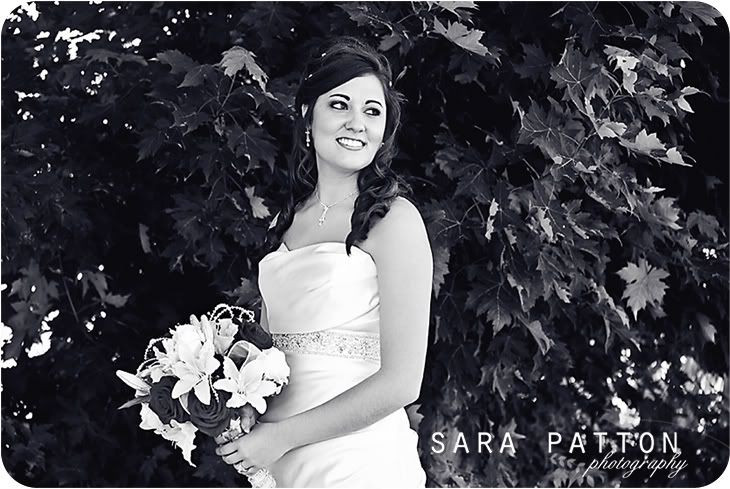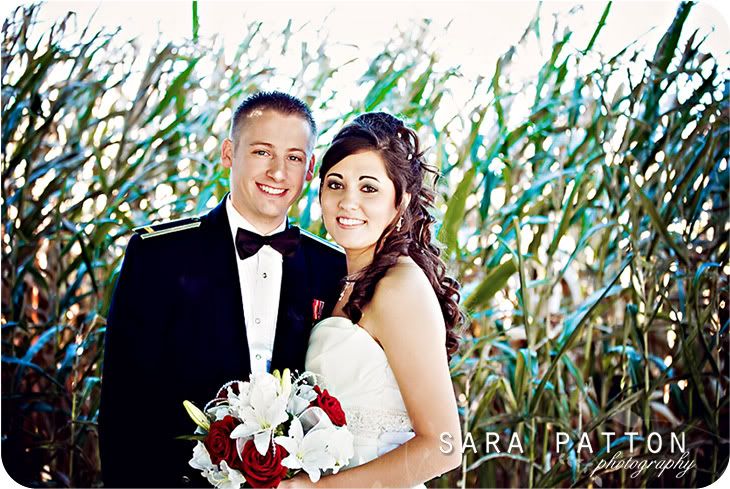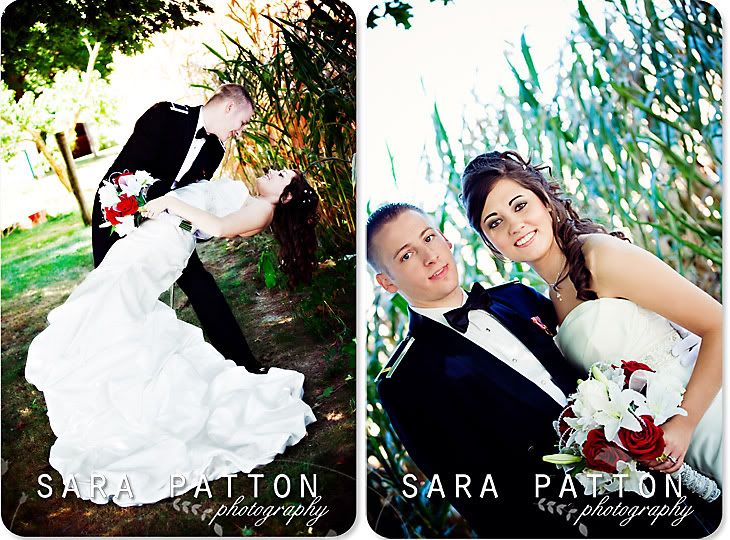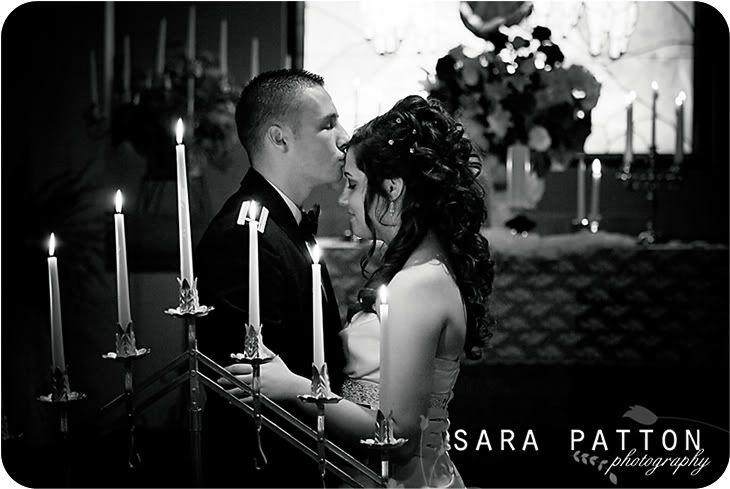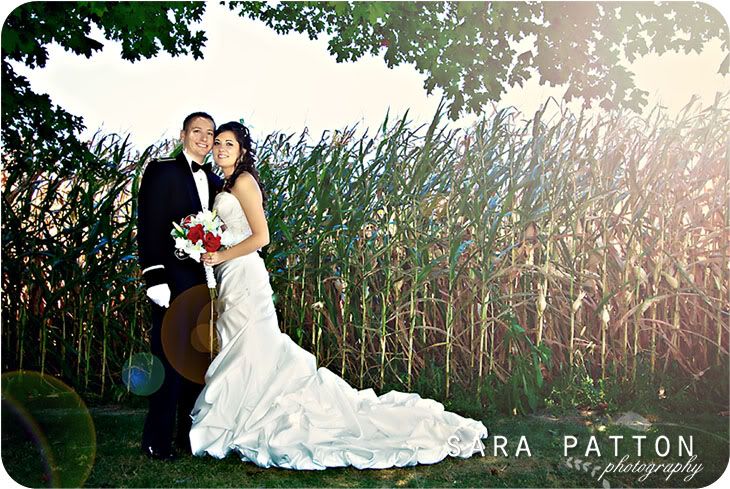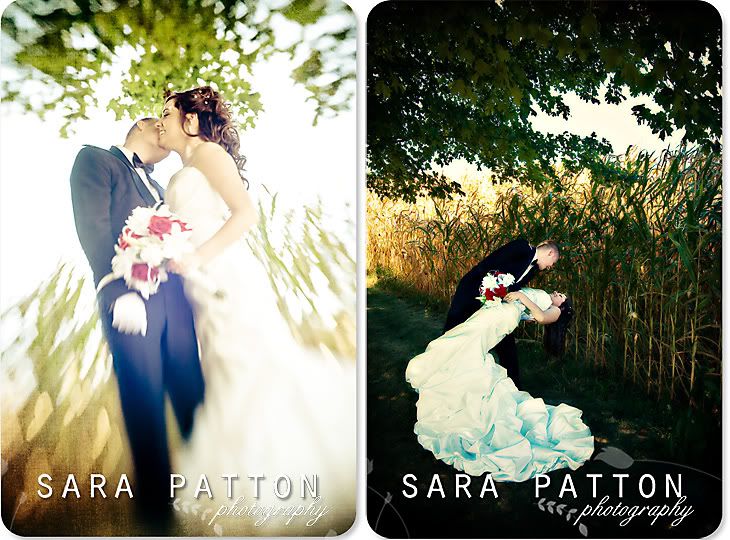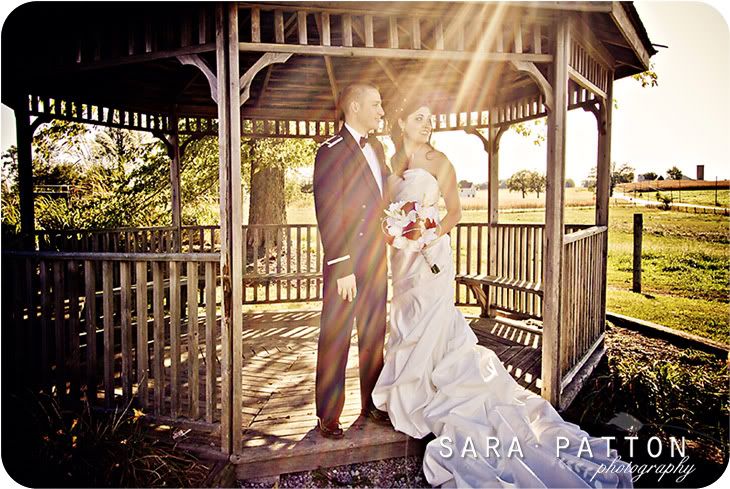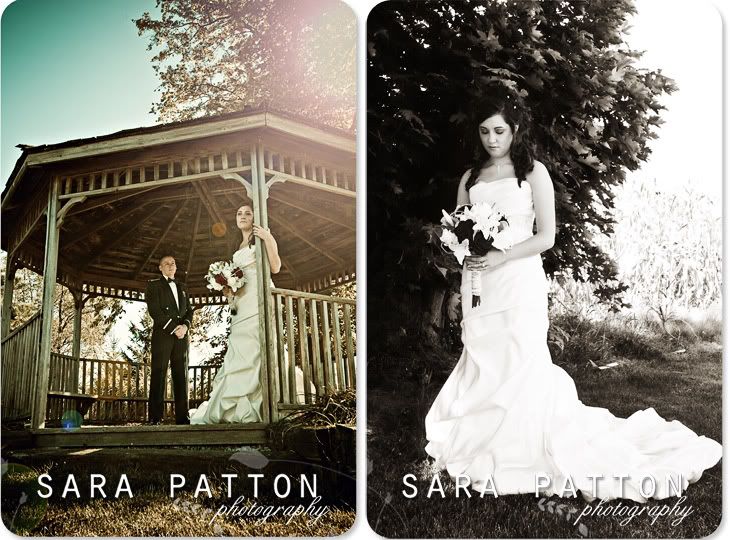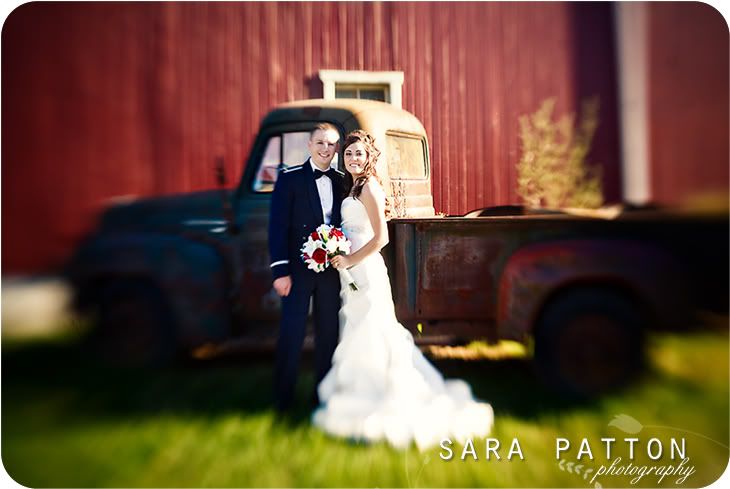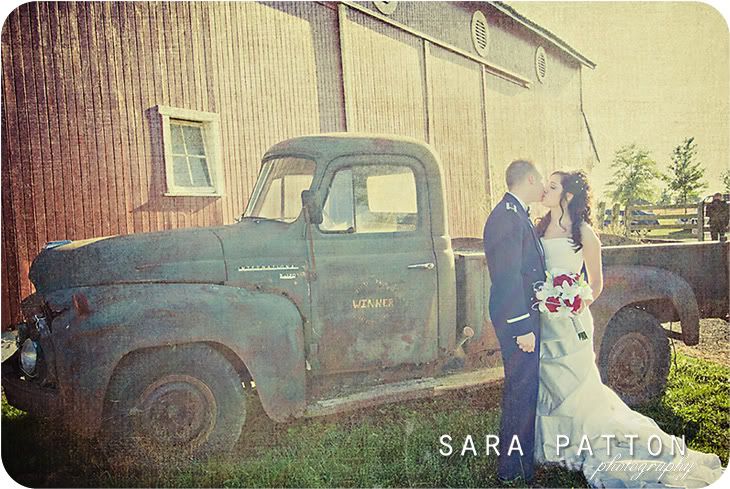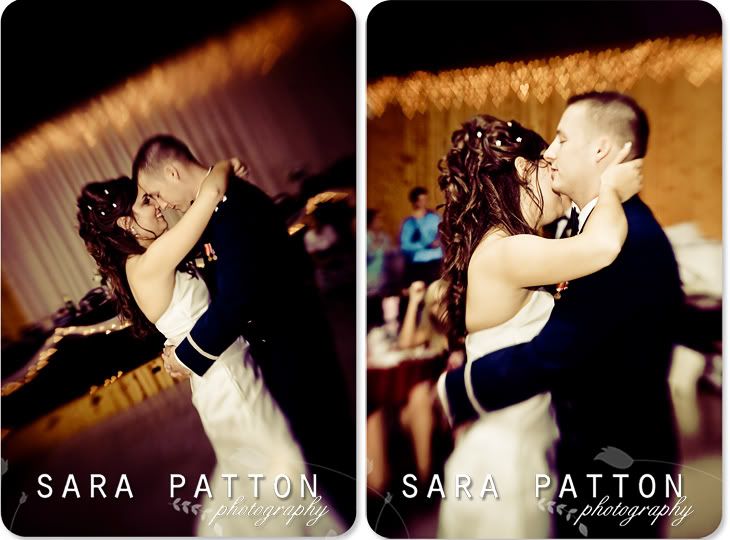 I wish this darling couple a very happy ever after in their new life together in Texas!
News & Other Updates...
My how I'm missed computer time! Though I must say how nice it's been being off the grid, working our butts off on the new house, and spending the summer playing with the kids :)
We're finally (mostly) settled in our new home in Athens. Such a beautiful town! I love how cultured it is here. So many more things centered on the Arts Community, healthy living, all with that small town friendliness :) And the scenery is just GORGEOUS here! We actually live just a few miles out of Athens in a nice little neighborhood where everyone knows your name and looks out for your kids. It's like when I lived in Oklahoma, except way more populated. A perfect mixture of the two :) The kids are loving it here and adjusting very well. It's also nice to have my husbands family so close.
Although it's been nice focusing all my energy on the kids and the new house, I've missed my camera like crazy! I'm almost ready to get back to doing sessions, though in order to focus on quality and produce my best work, they will be limited, and pricing will have to be restructured for 2011. I am a portrait artist and storyteller, and to keep up with the high standards I've created for my work I will be taking on less quantity and give each session my all, also alotting time for personal projects and growth. If I am unable to provide what an inquiring client is searching for, I will be more than happy to refer them to one of my many photographer friends :) Each photographer has their own unique style and I'm lucky enough to have a great relationship with many of them in Ohio :)
I am currently booking for Spring 2011 (Mar-Apr - when the weather starts getting nice again). All sessions will be on location (in the Athens, Logan, & Hocking Hills areas) with the exception of Newborn Sessions. Our new home has a separate wing on it we've designed specifically for my photography and my husband's music recording, and I'm setting up an area for newborns. It's really just become too difficult for me to bring all my gear and props to a clients home (I can fill up an entire SUV!!) Very limited sessions will still be available in the Columbus area at my convenience. All details will be explained further in the INFO section of my website within the next couple weeks.
In the meantime... I'm Back! :D