The kids and I took a walk today and had a little picnic at the Indian Mound.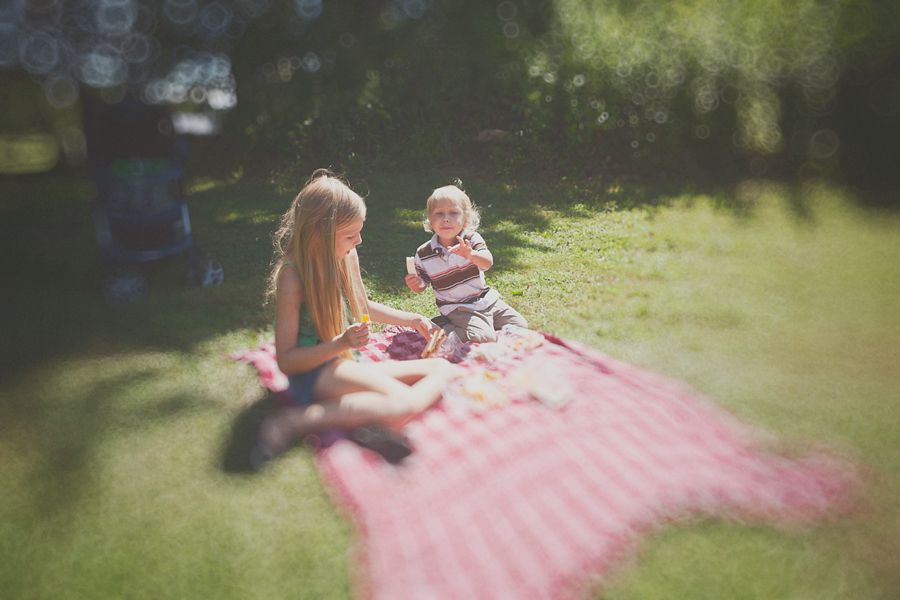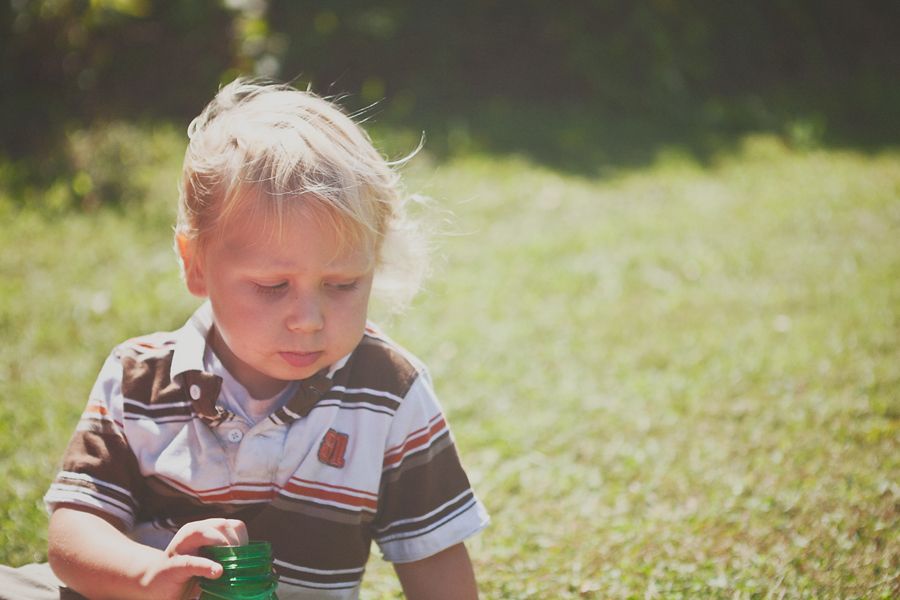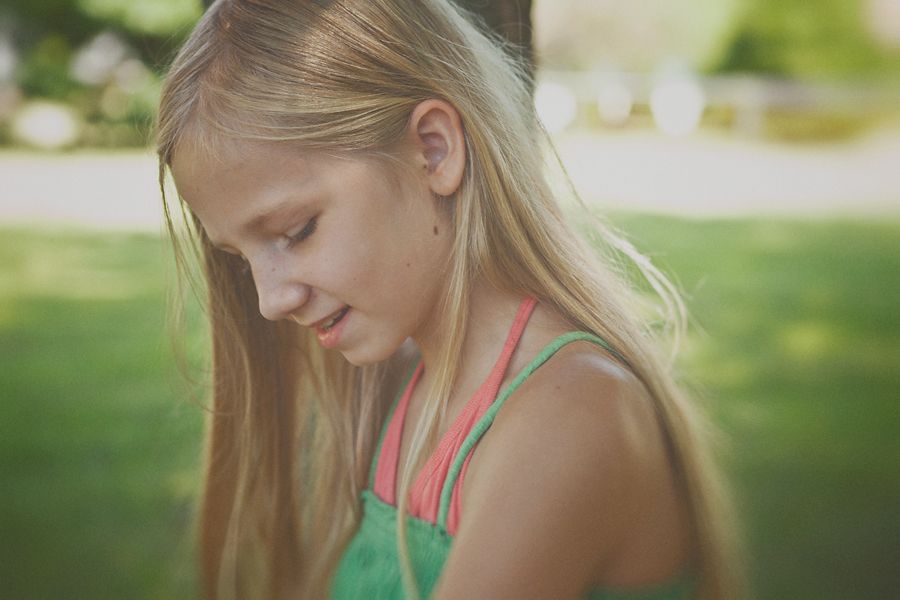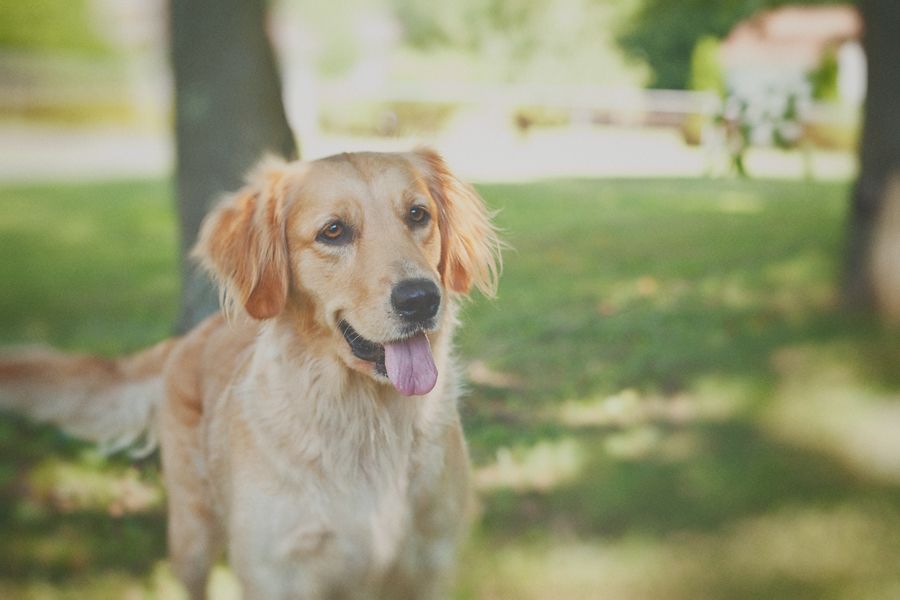 And Chris and I took Lia kayaking at Lake Logan. It was both my and her first time. It was a little scary at first but once we got the hang of it, it was pretty neat! And so beautiful. We went at sunset with a group called
. It was supposed to be a Full Moon Paddle but a storm rolled in and the moon didn't show herself. But that's ok because we still had a good time and will definitely go again!