My little sister graduated nursing school today from The High Plains Technology Center in Woodward, Oklahoma. I am so very proud of her! She's a single mother of two young children and has worked so hard for this! And she even won a special "Diamond Award" at the end! Congrats Rachel!
The kids right before we left for the ceremony: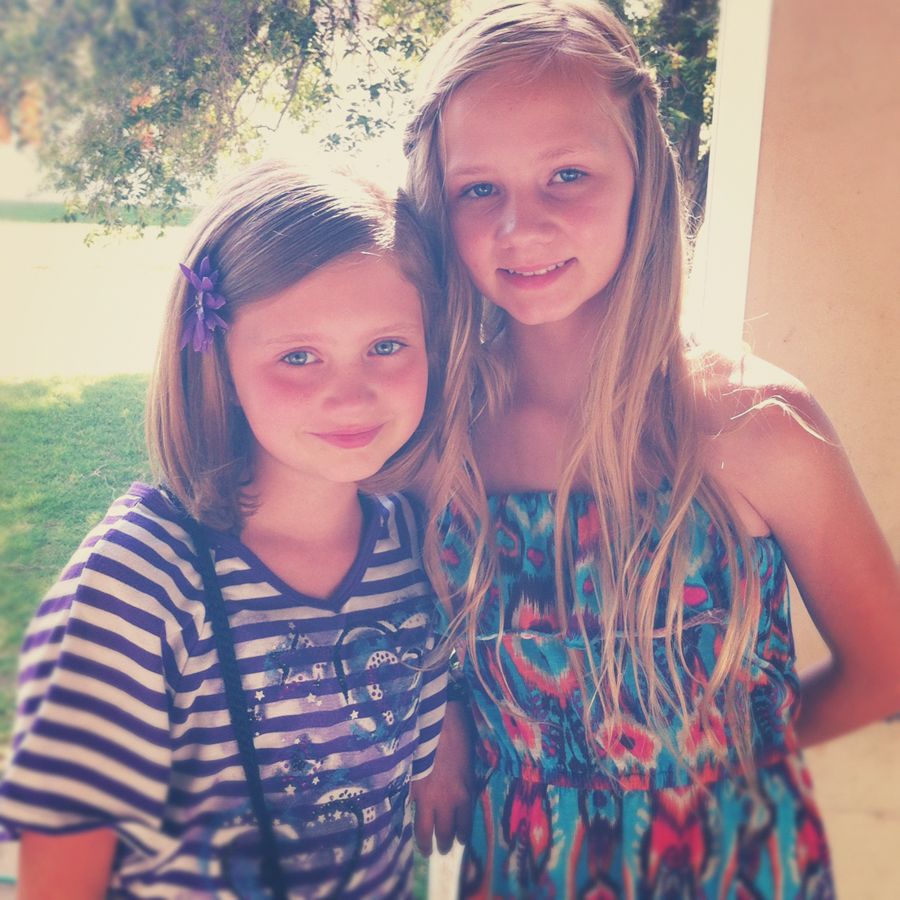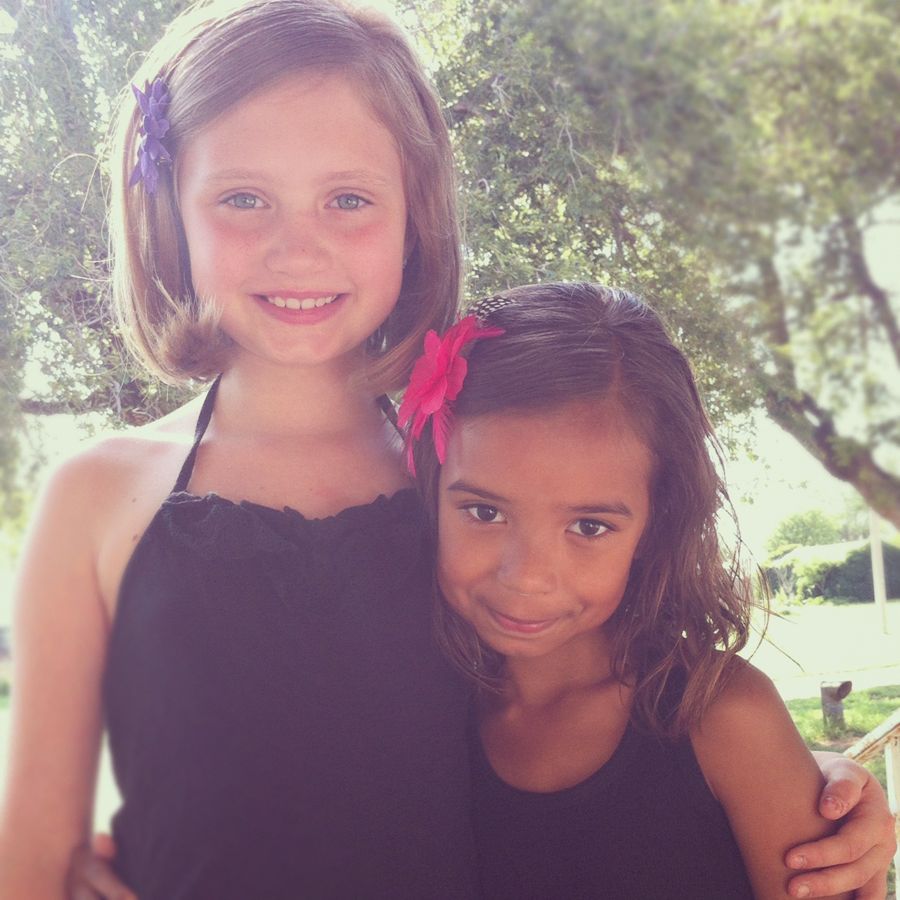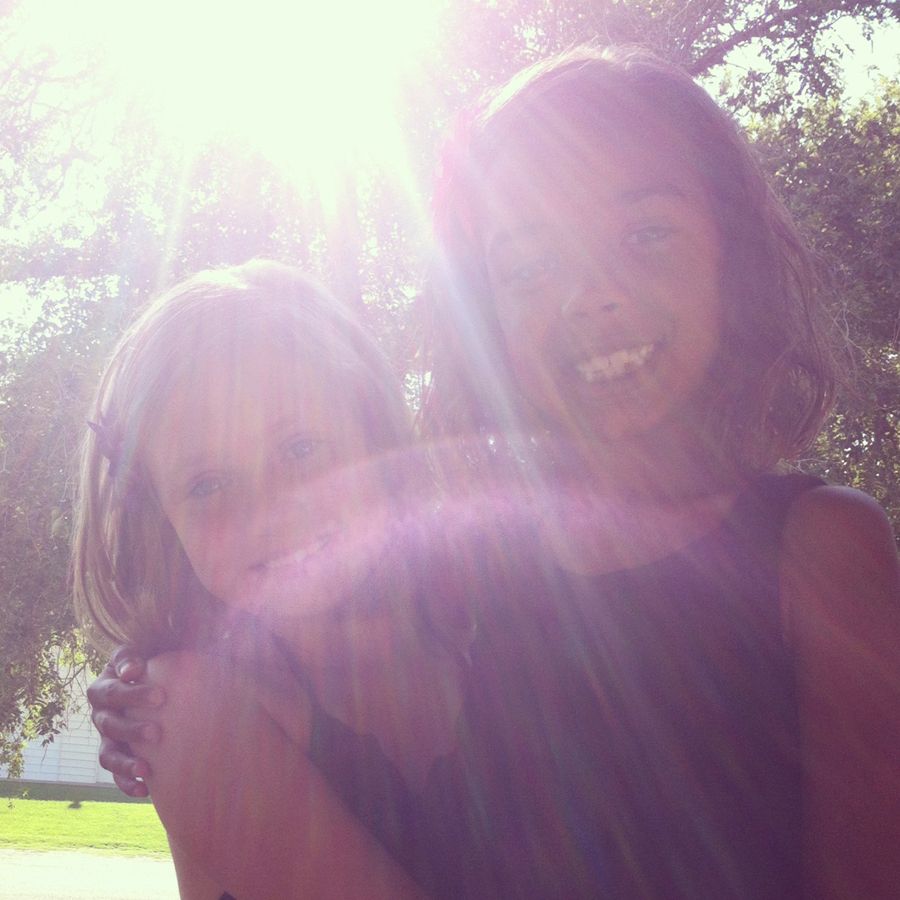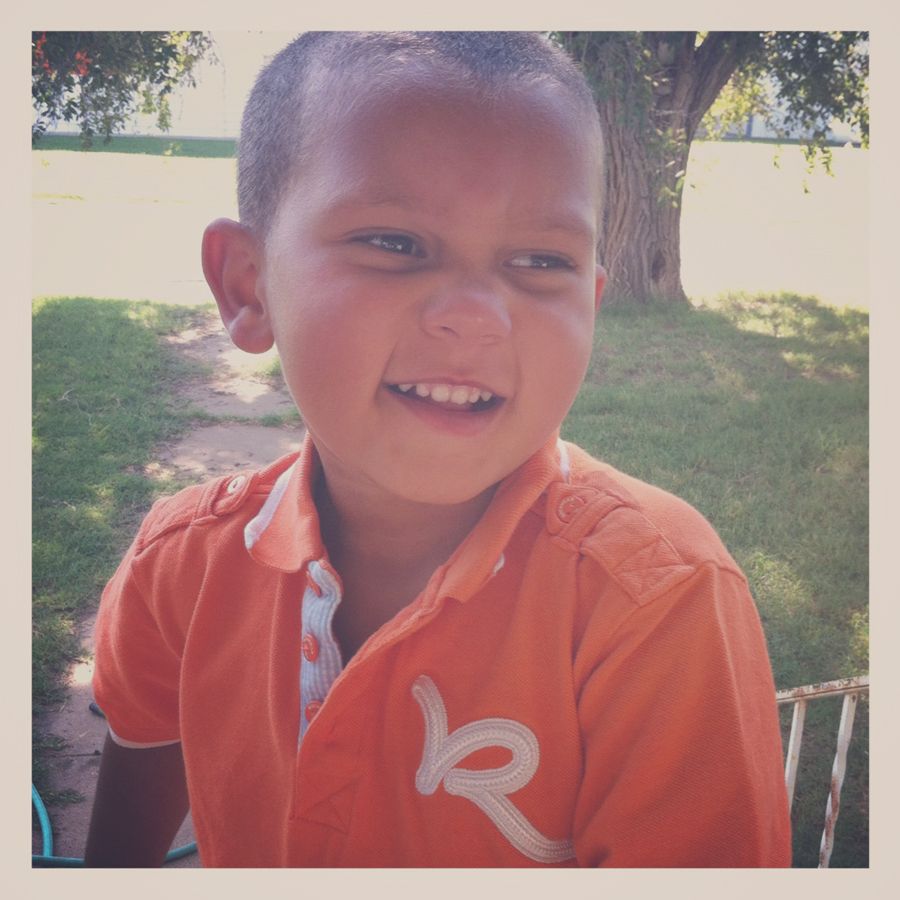 Waiting for things to get started and reading the poem Rachel wrote for the programs: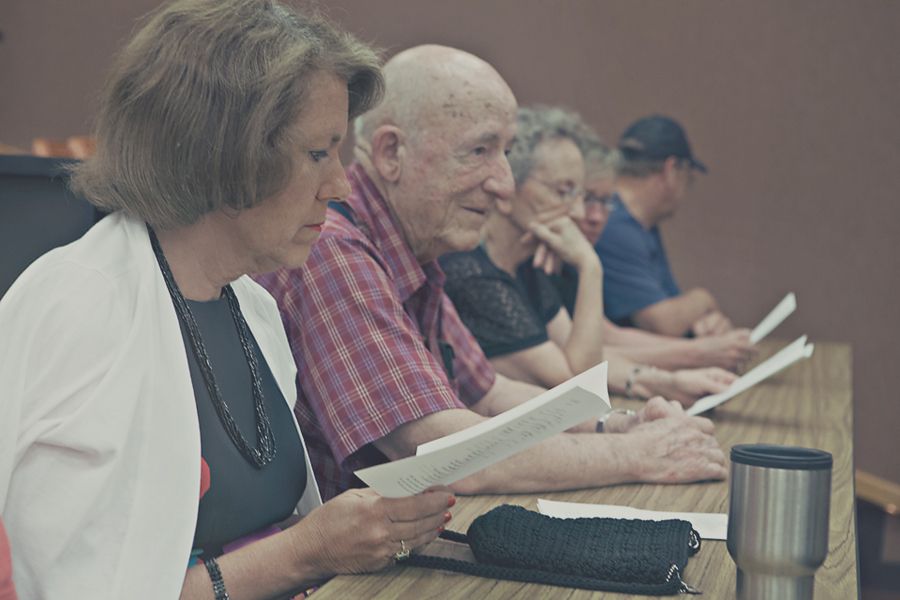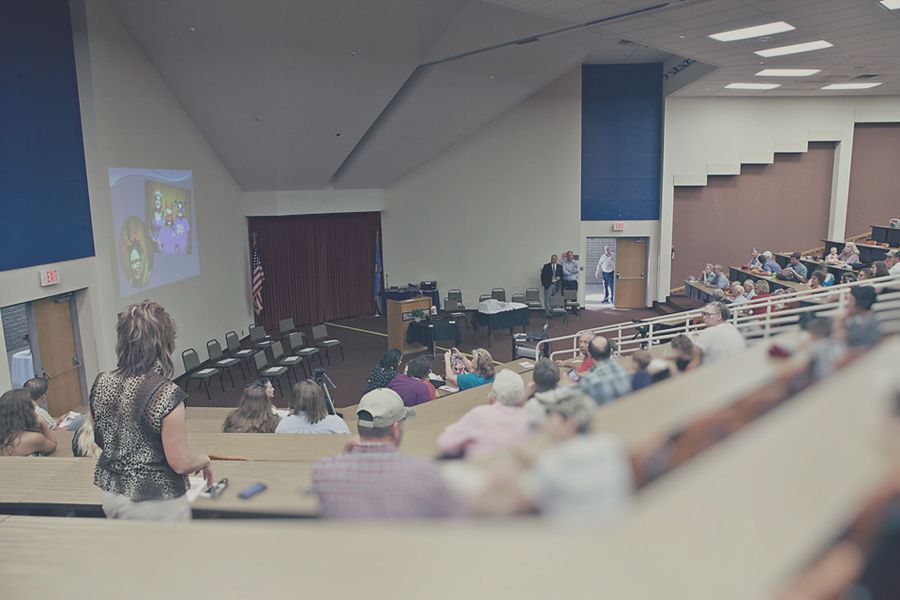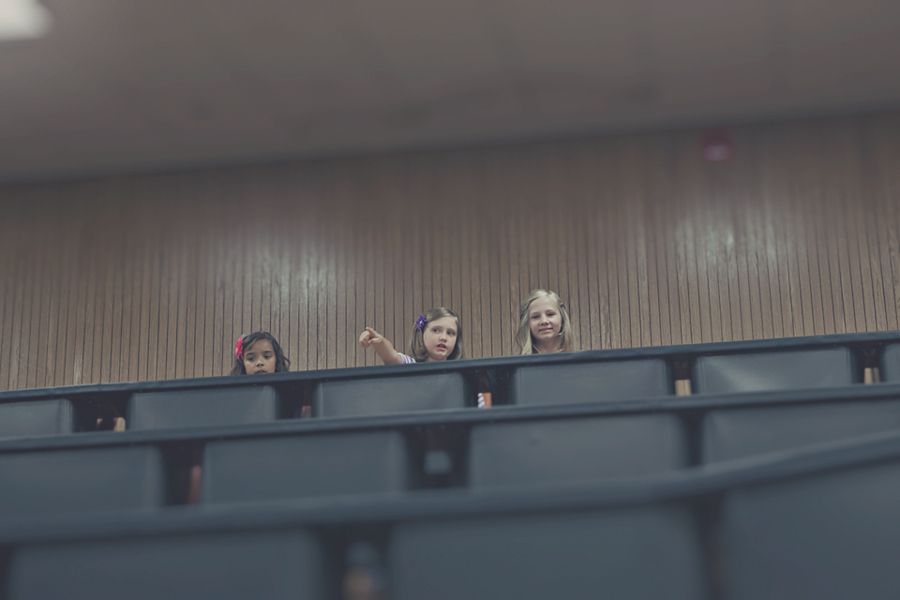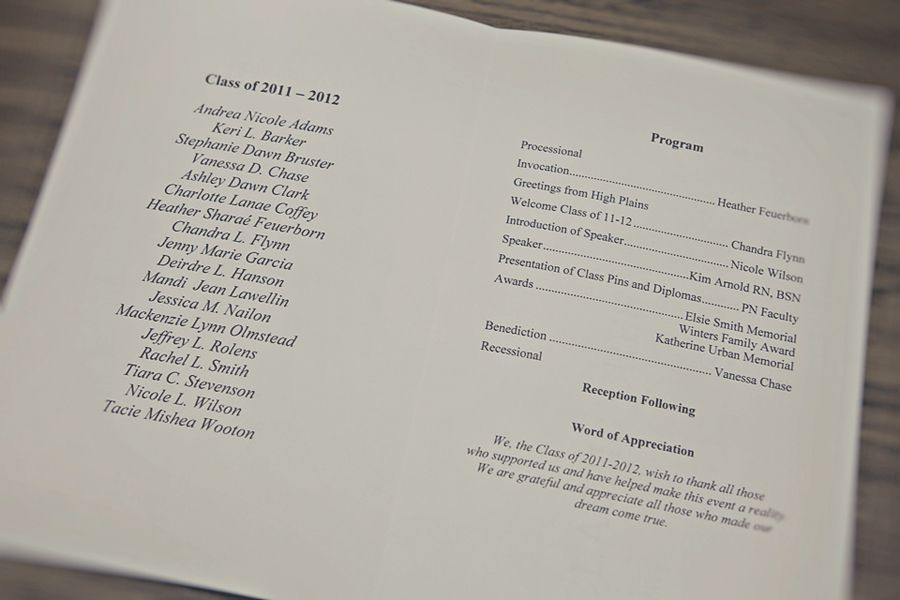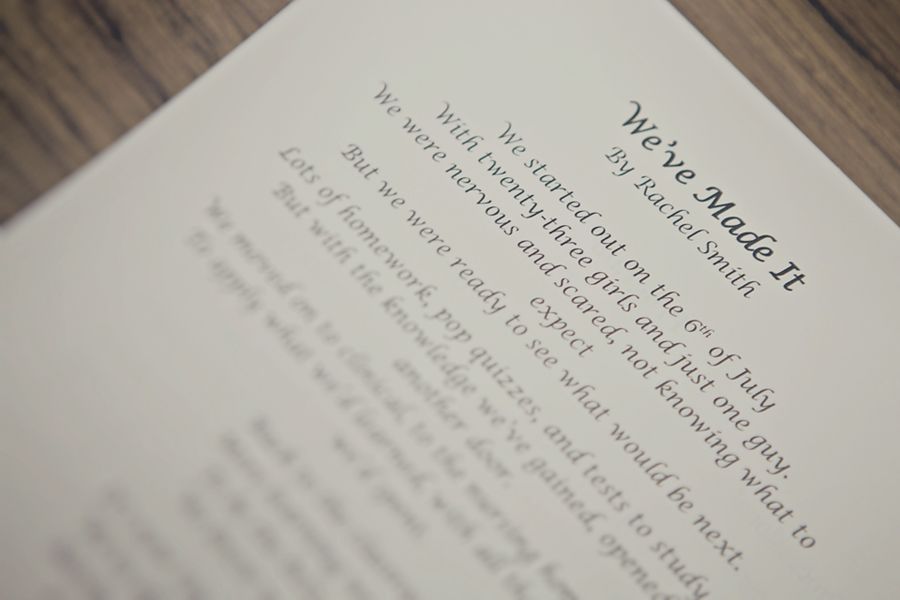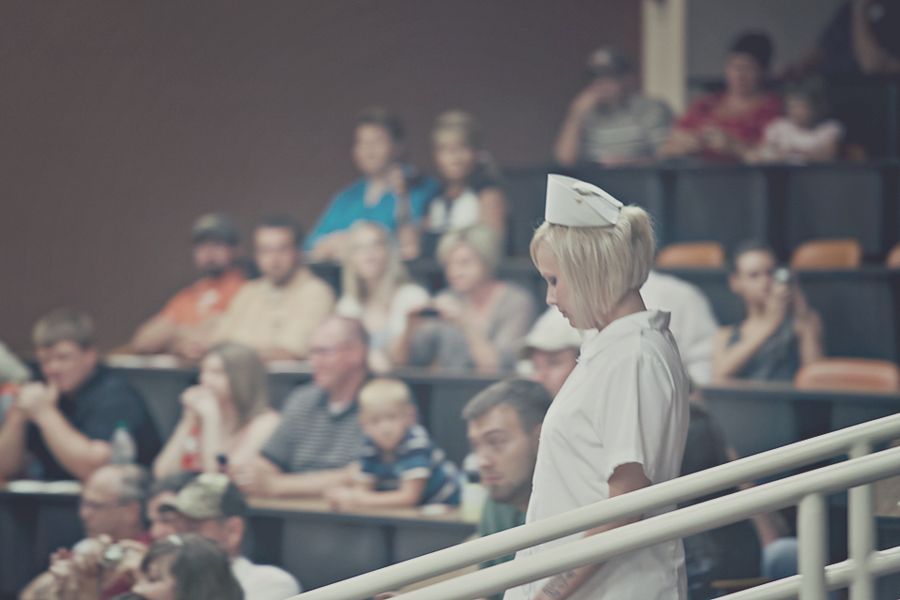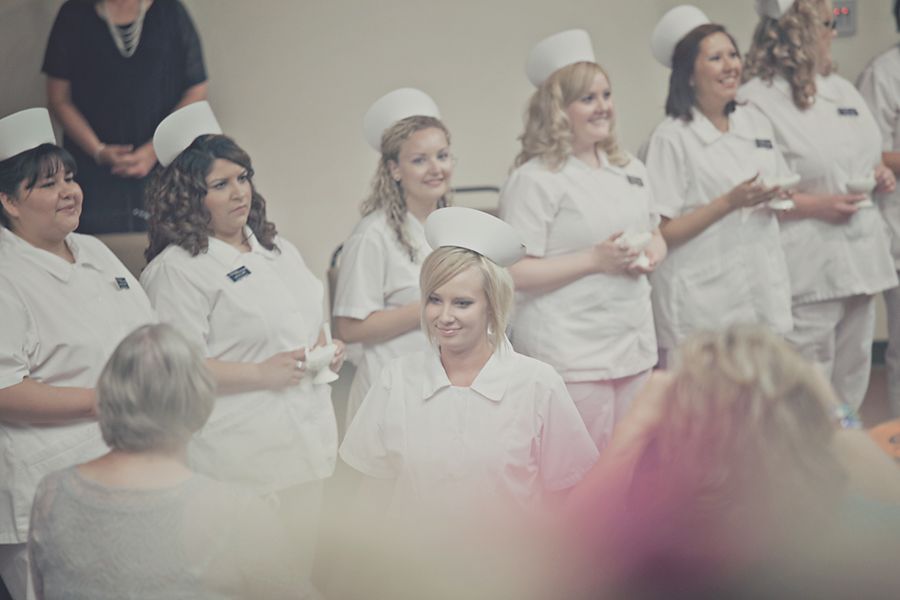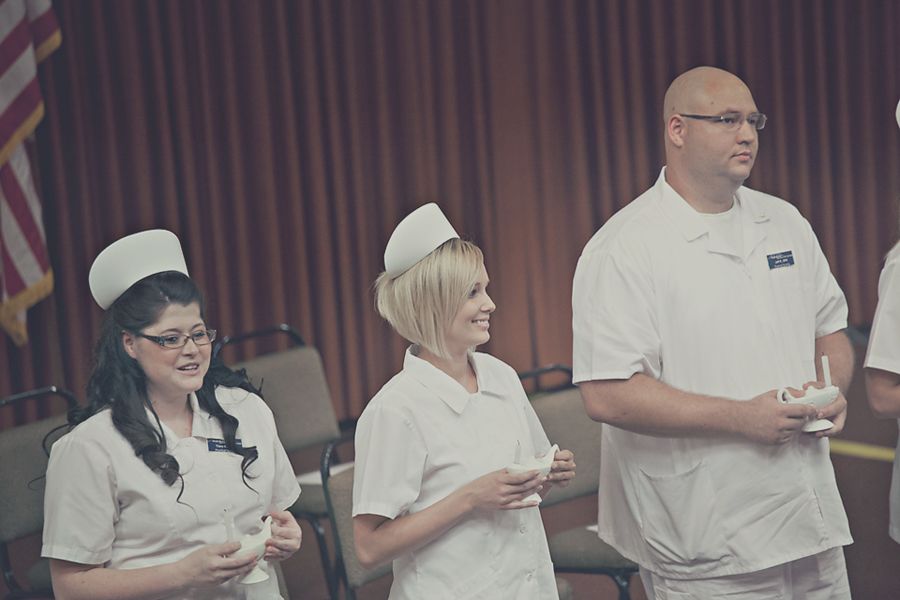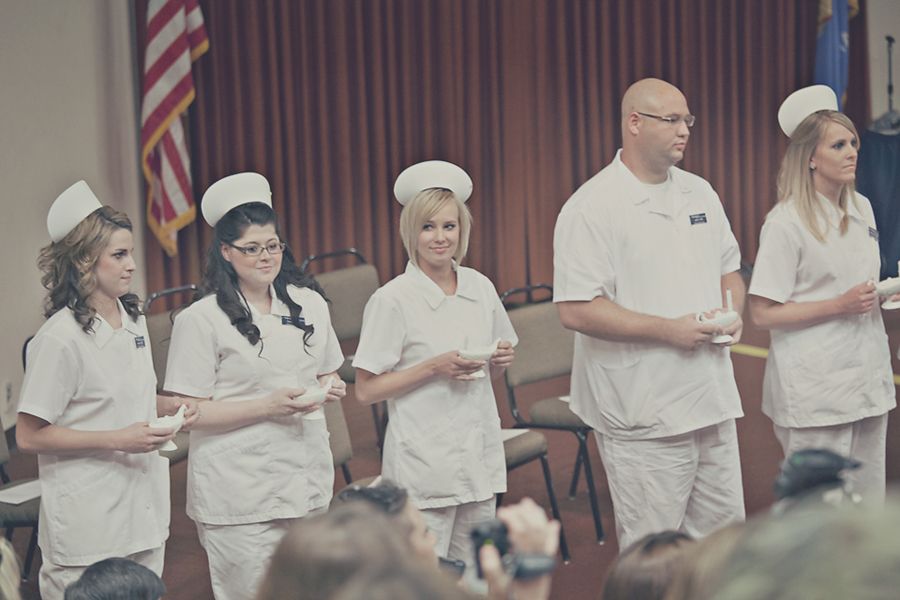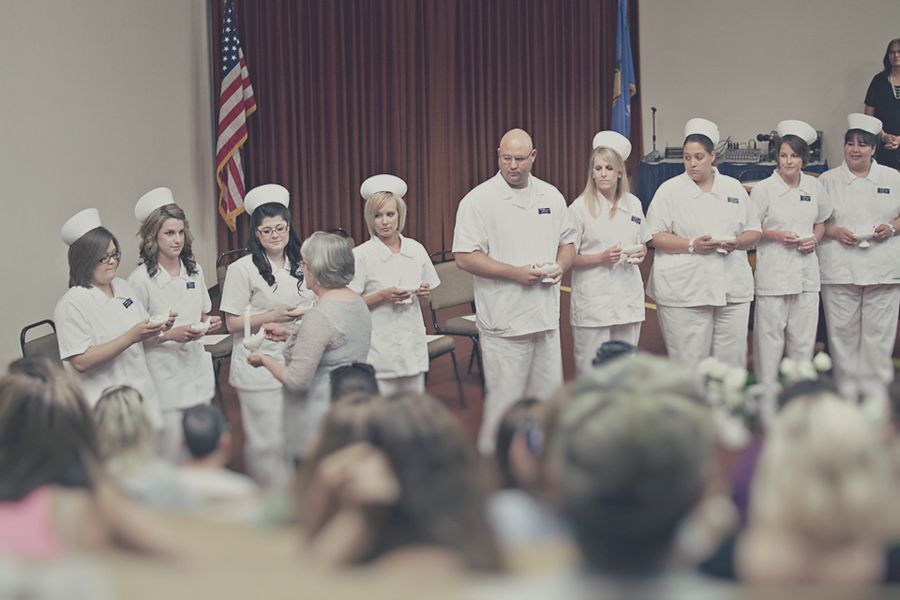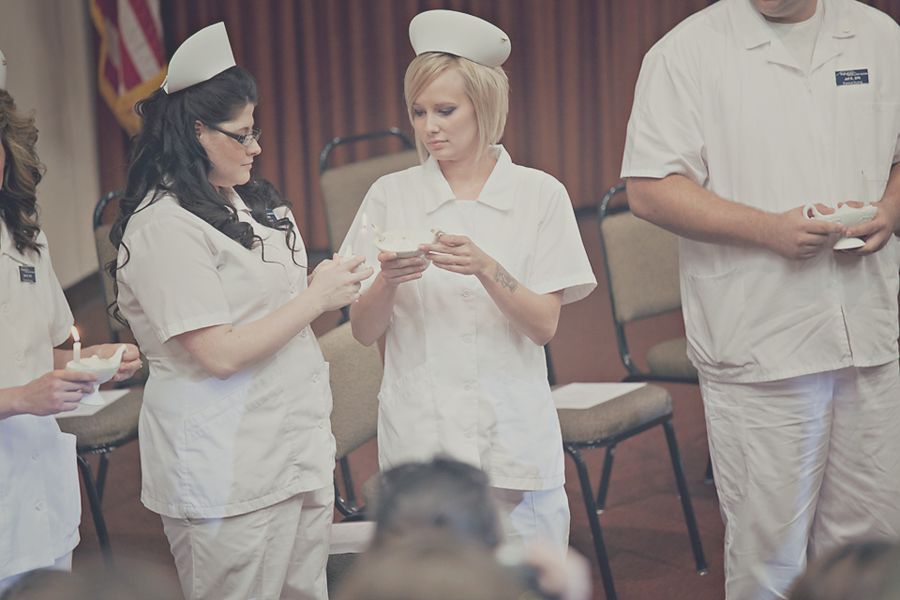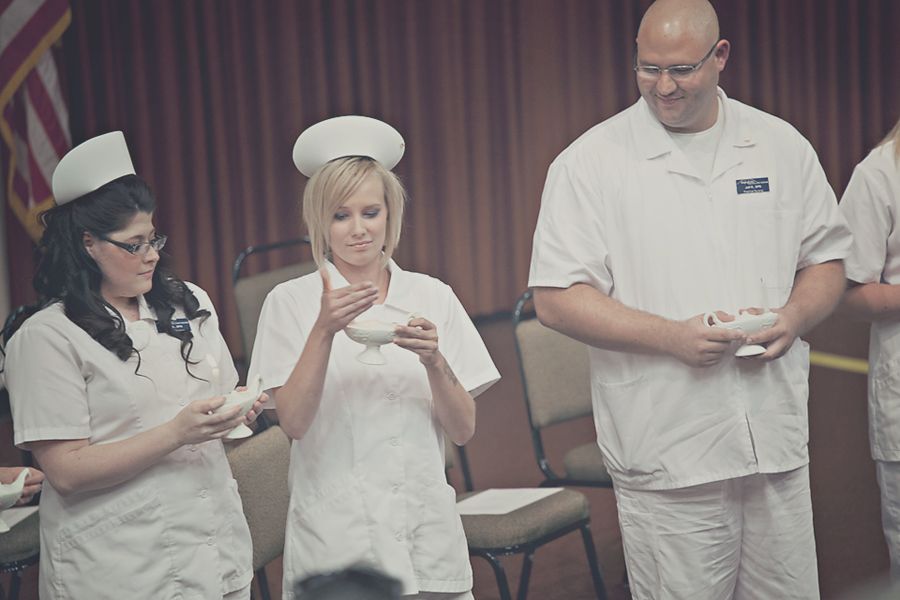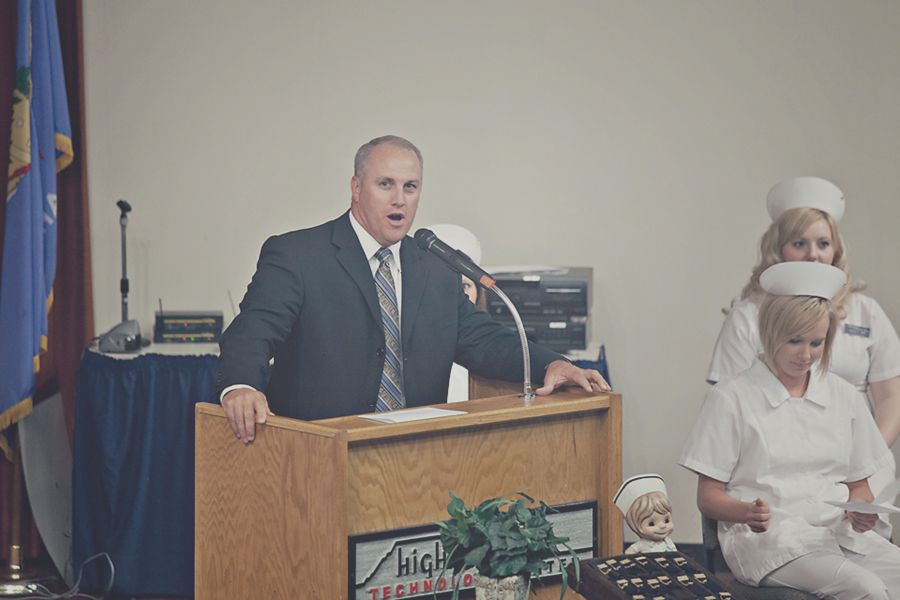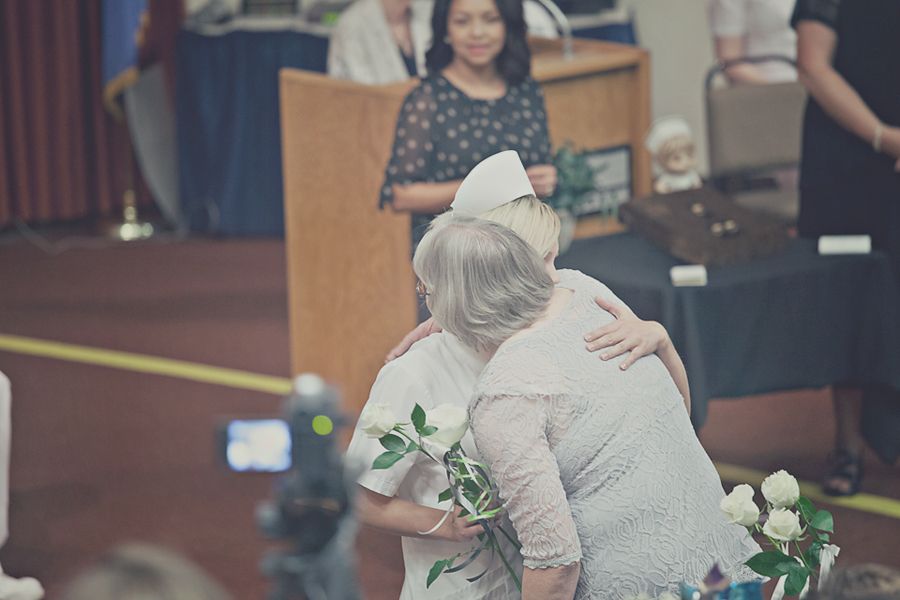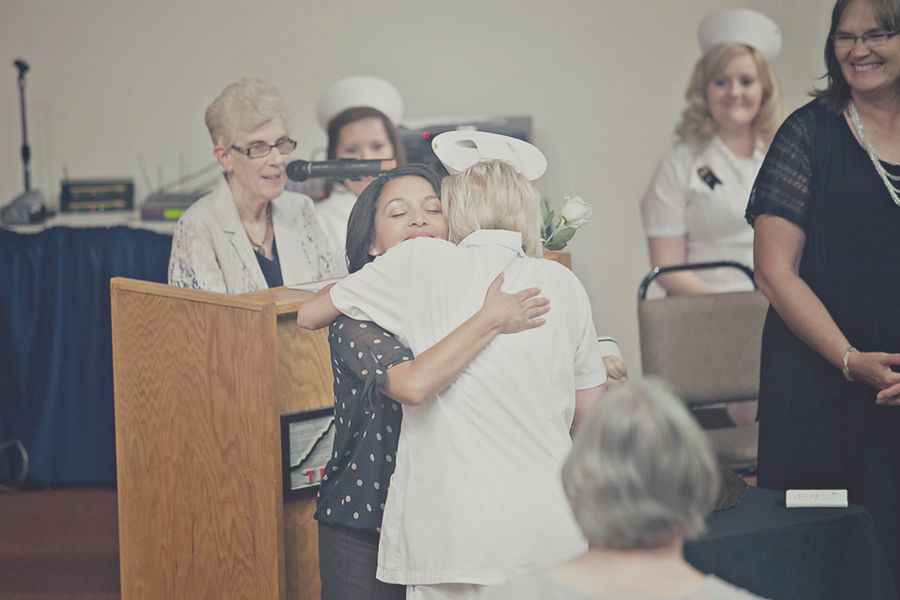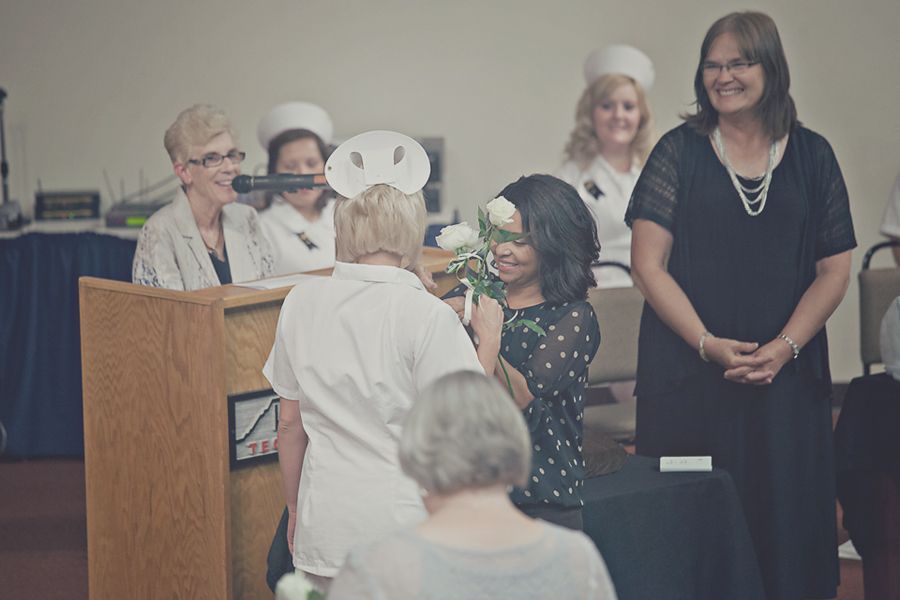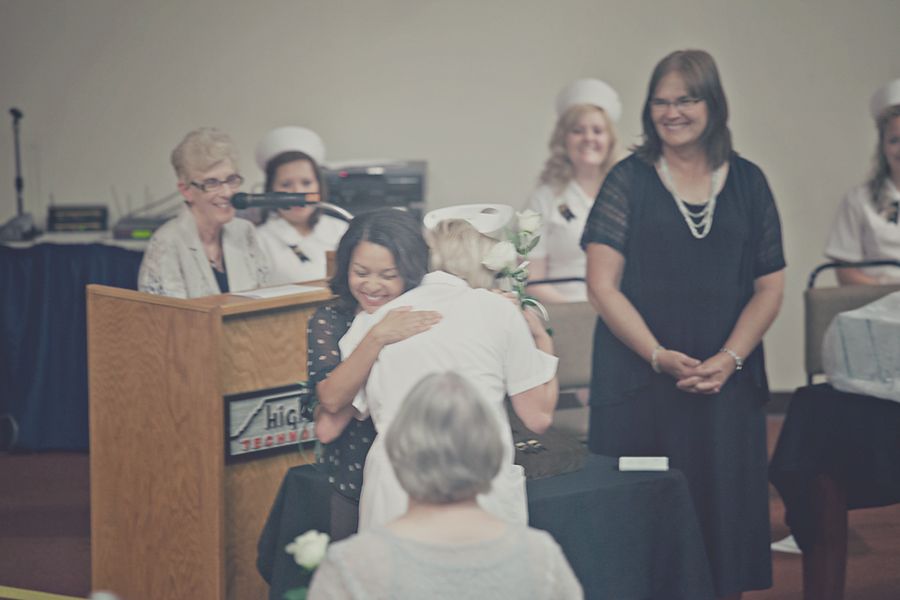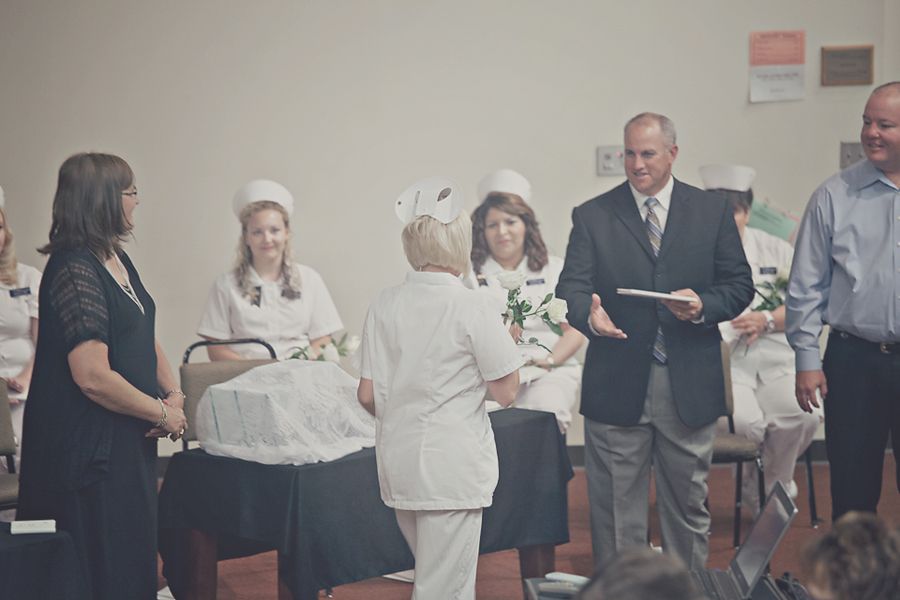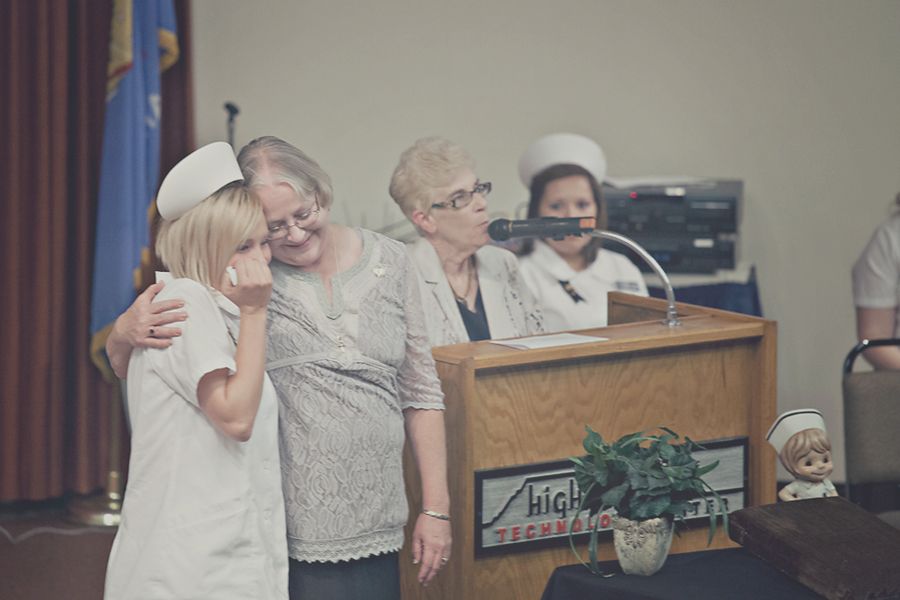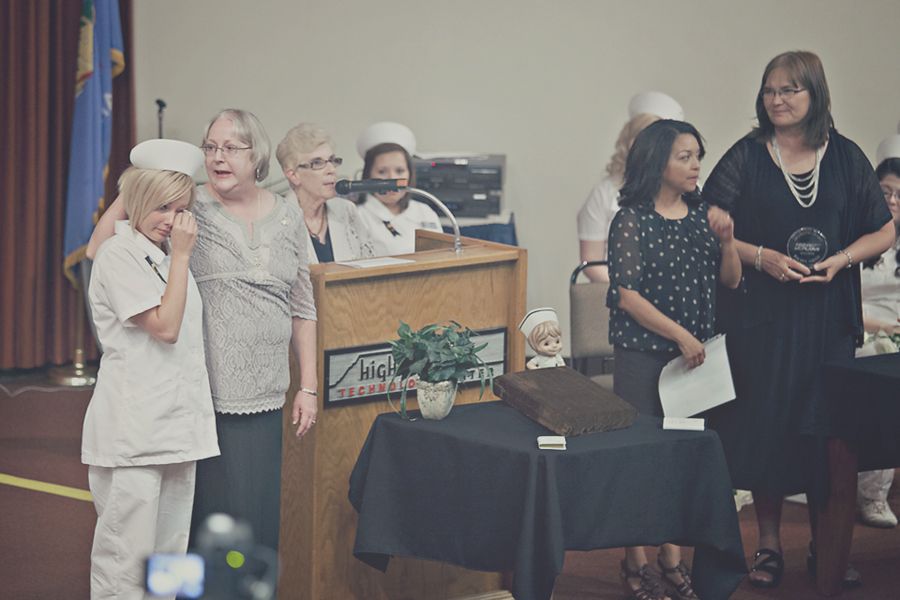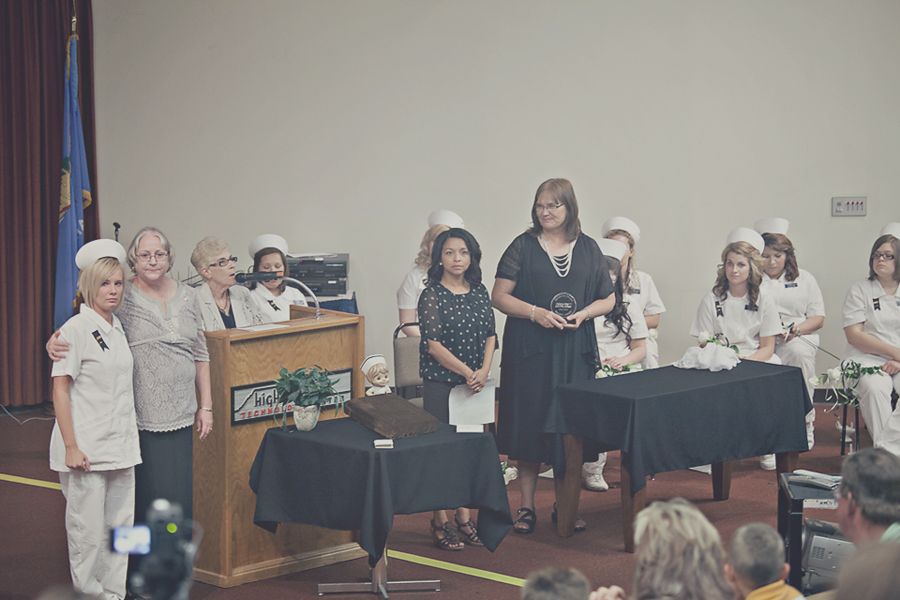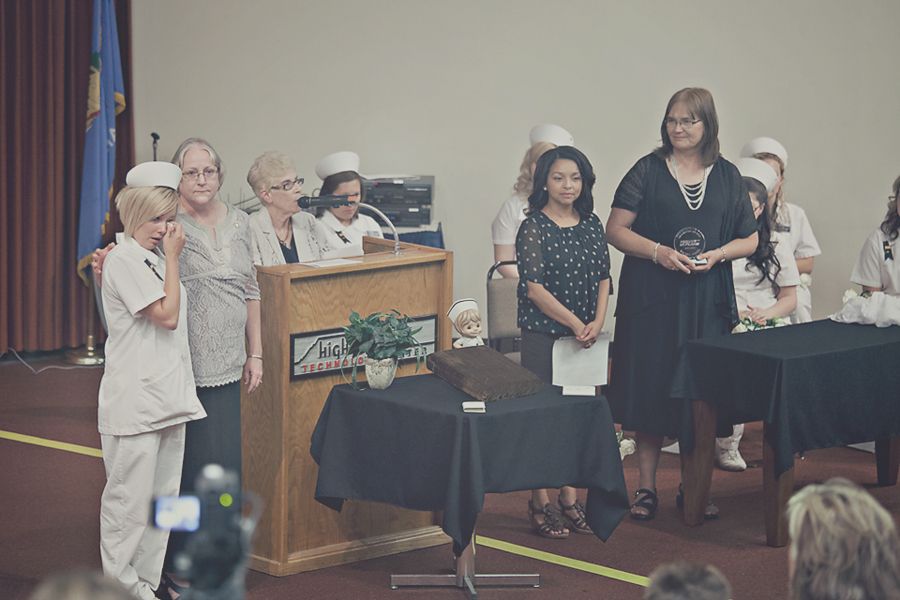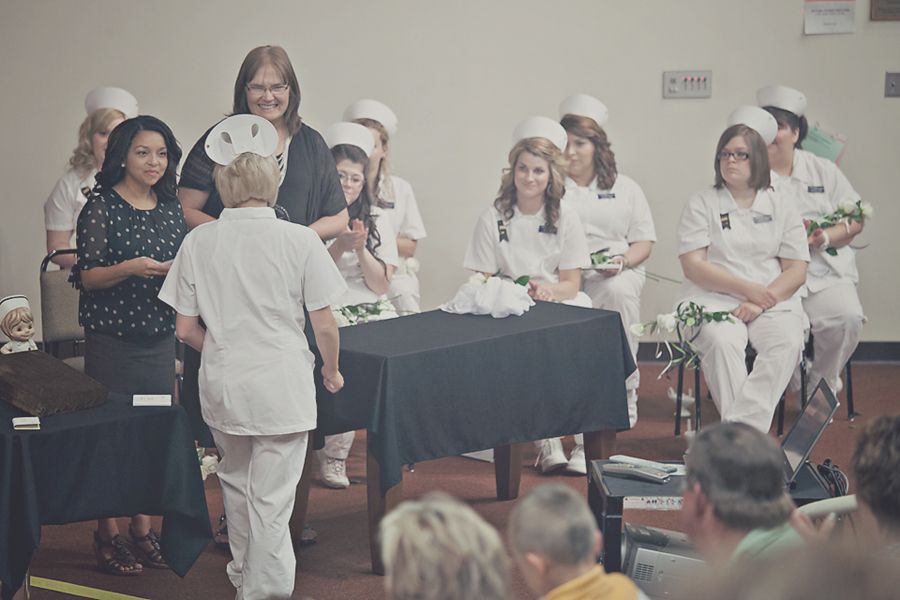 I am so proud of how hard she has worked for this. And so happy for her that she's already got a job with a general surgeon lined up. Congratulations little sister! May your future shine bright!