I took my camera with me to Lia's gymnastics this week and was hoping to get some fun action shots of her doing her tumbling, but that didn't work out so well. I was wearing Violet so that made it a little difficult to maneuver myself into shooting positions. And I didn't want to embarrass Lia with my huge lens, so I kept a pretty big distance. Anyway, here's what I got.. maybe next time she'll let me get closer so that I can use my faster lens ;-)
She's so pretty and graceful up on that beam. I can't wait til she gets a little more confidence.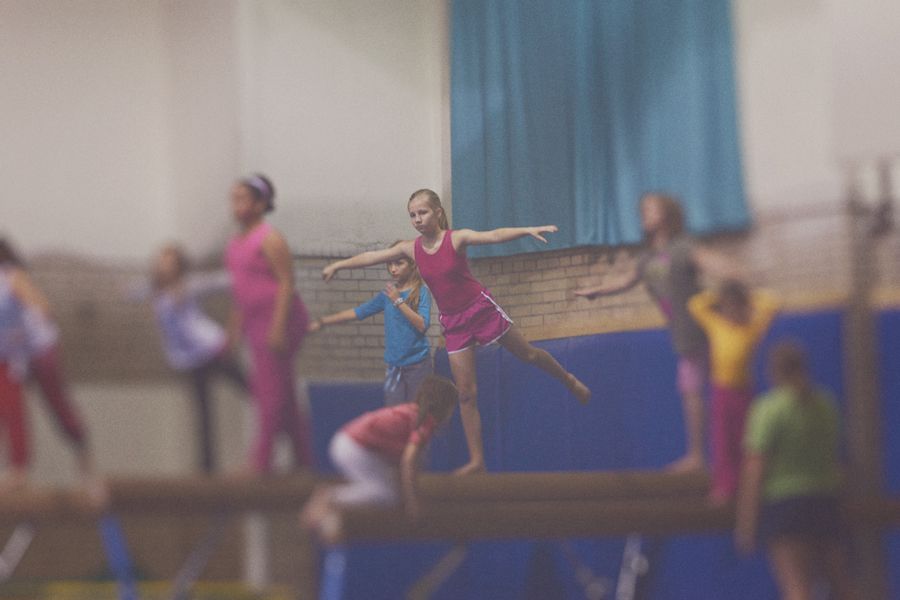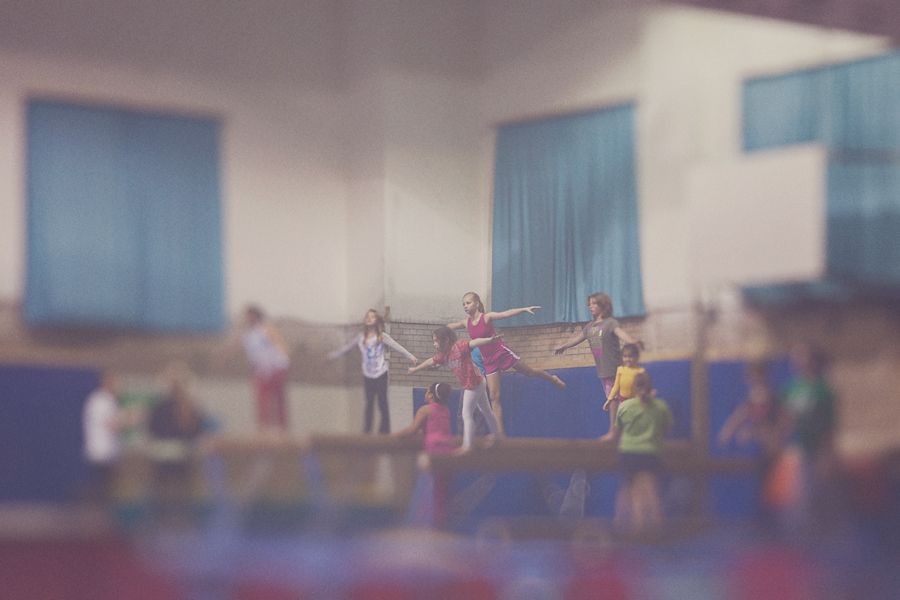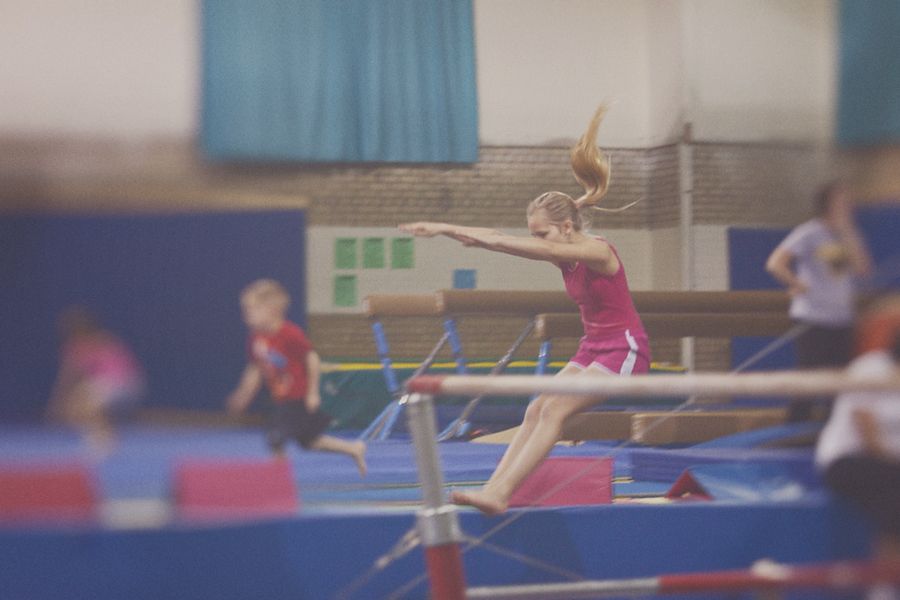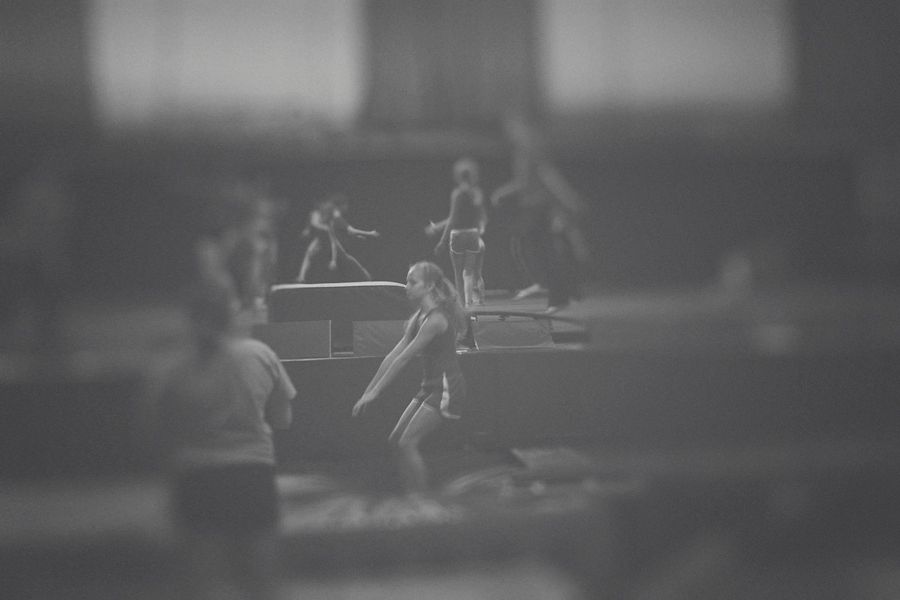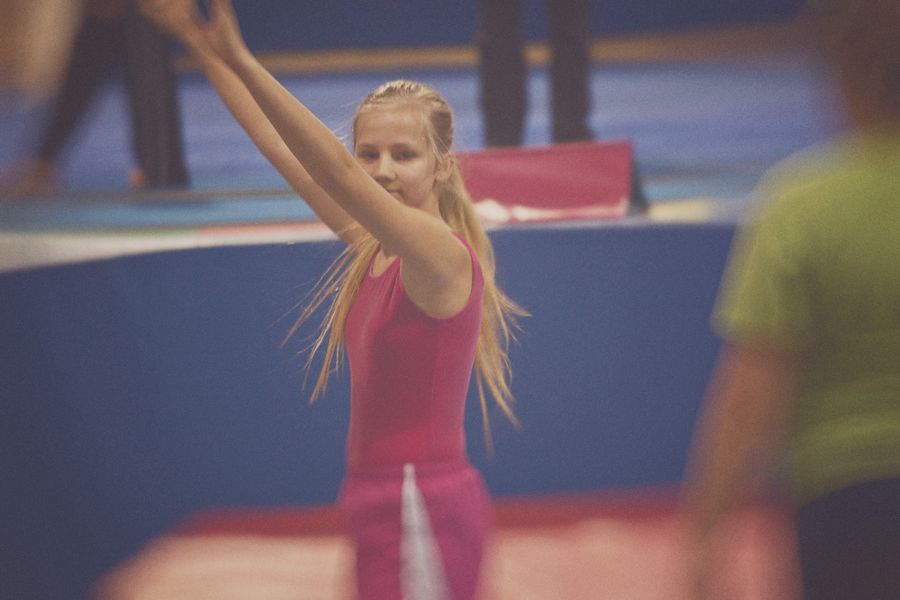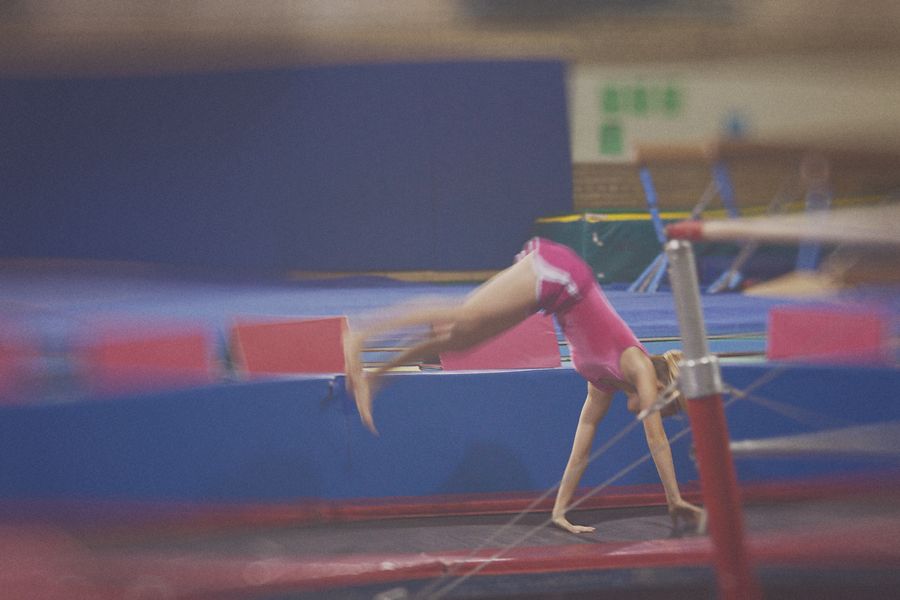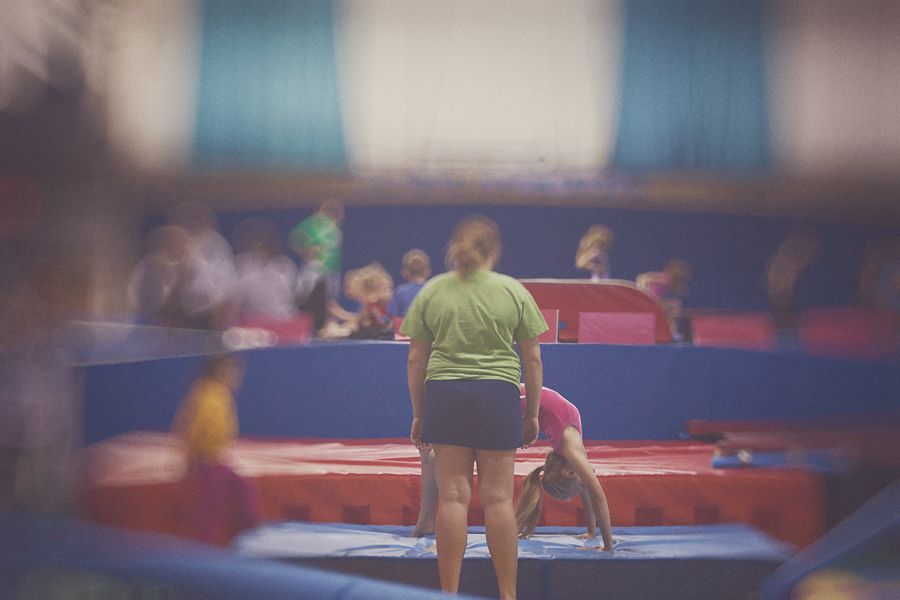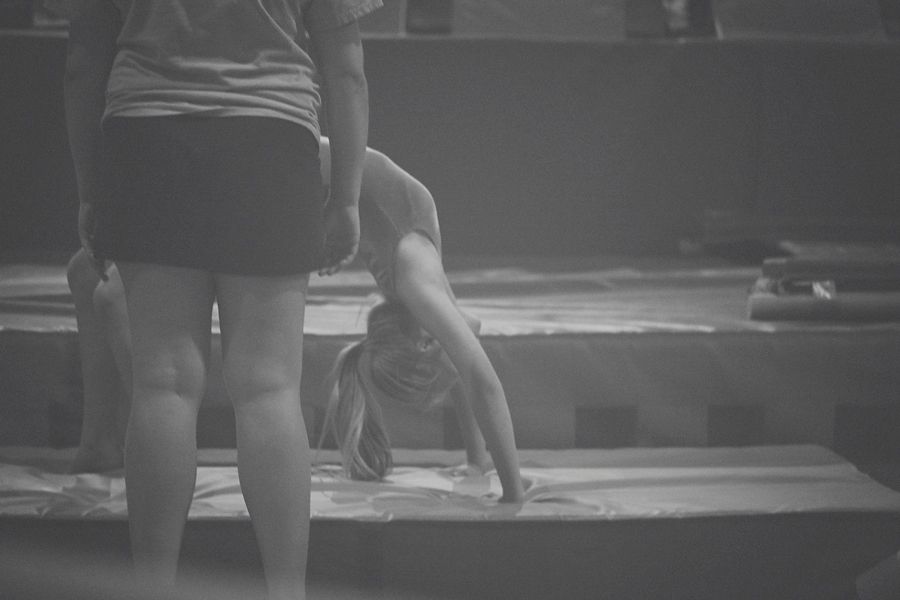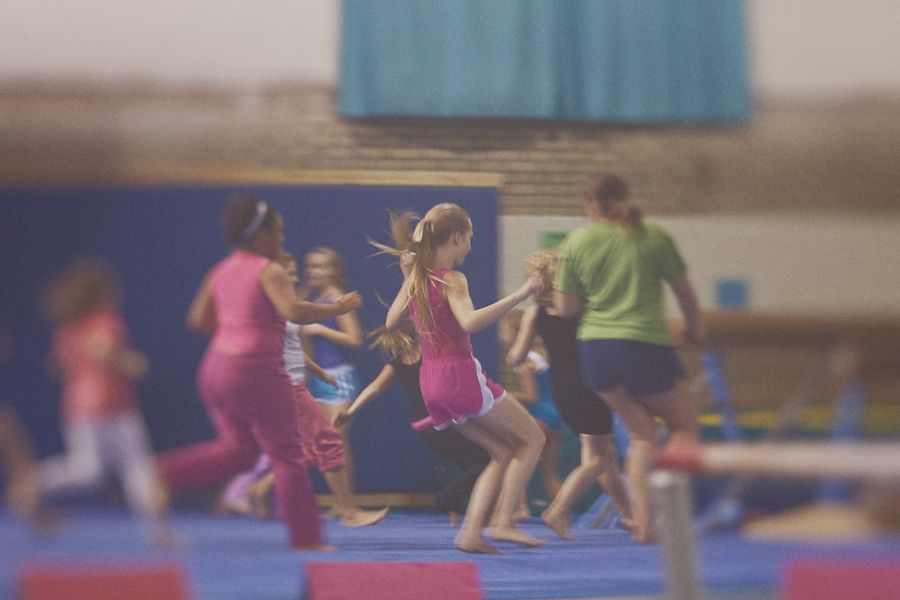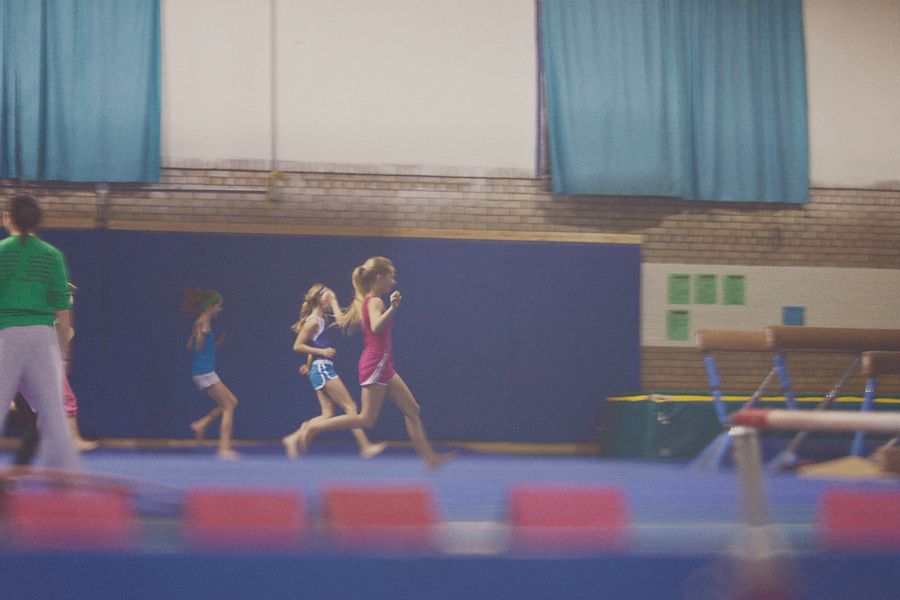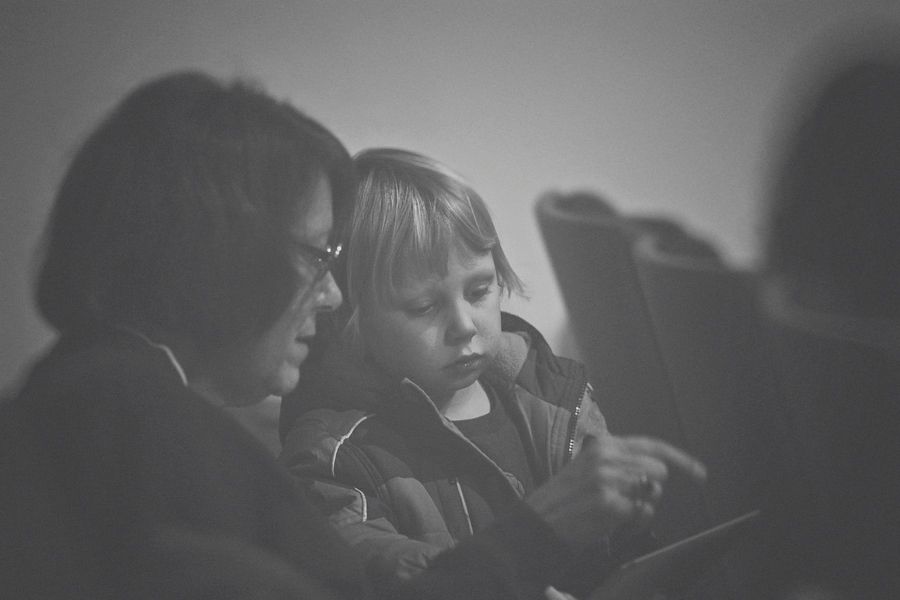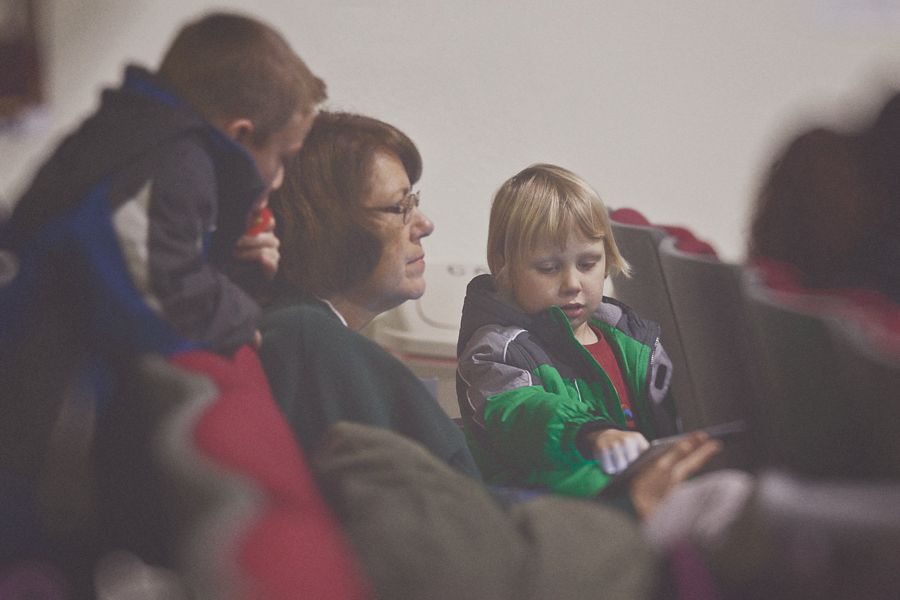 And I was going through some old snapshots of when she used to be in gymnastics back in 2004. She was 3 years old then! I wish we could have kept her in it all this time, she'd be so good by now at age 11.