The kids stole almost all the snacks out of Granddad's shop and were trying to sell them to people driving by.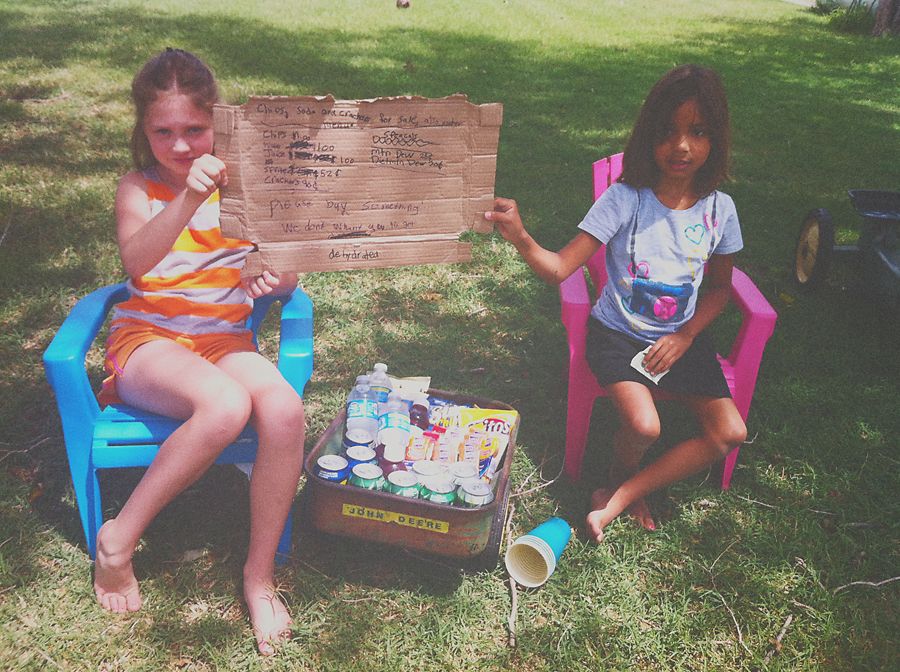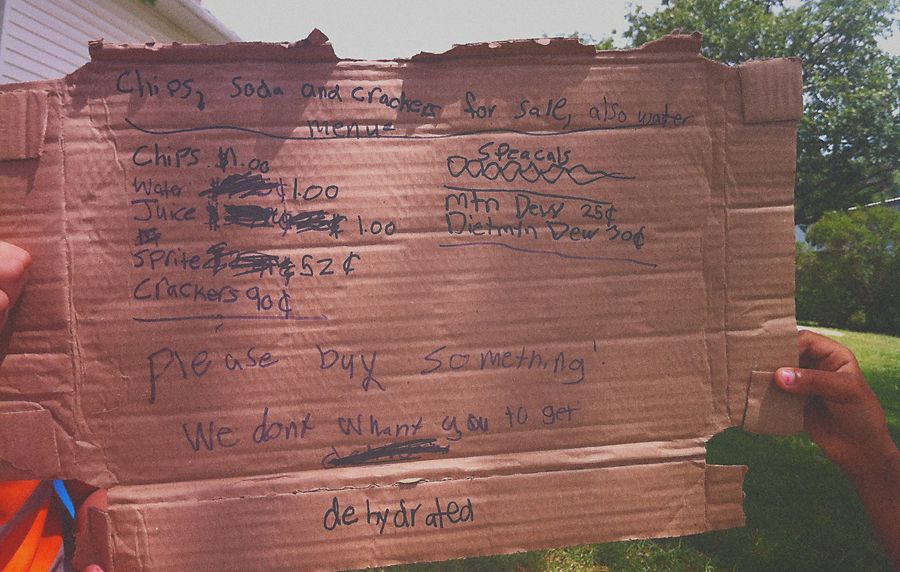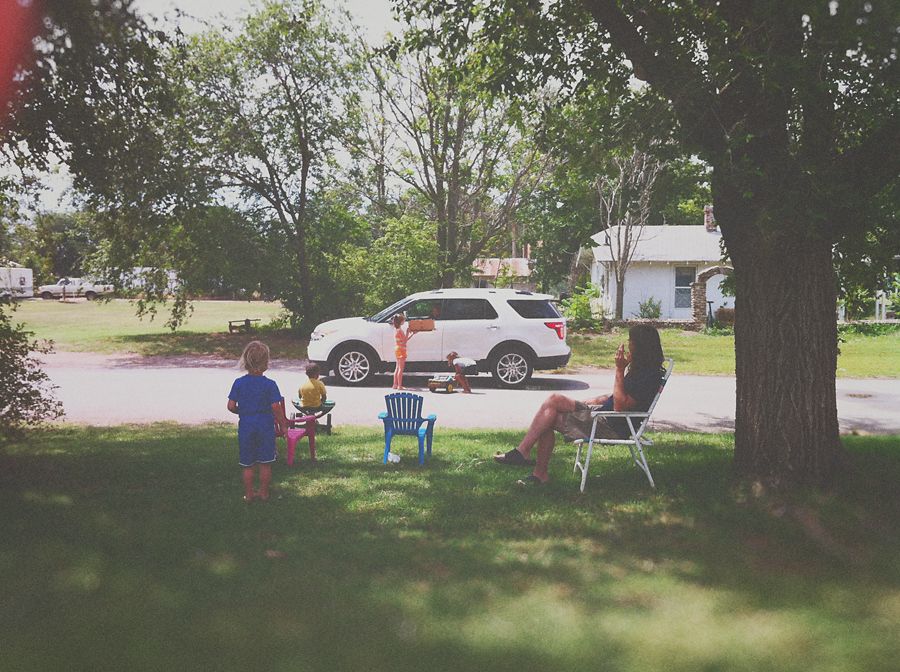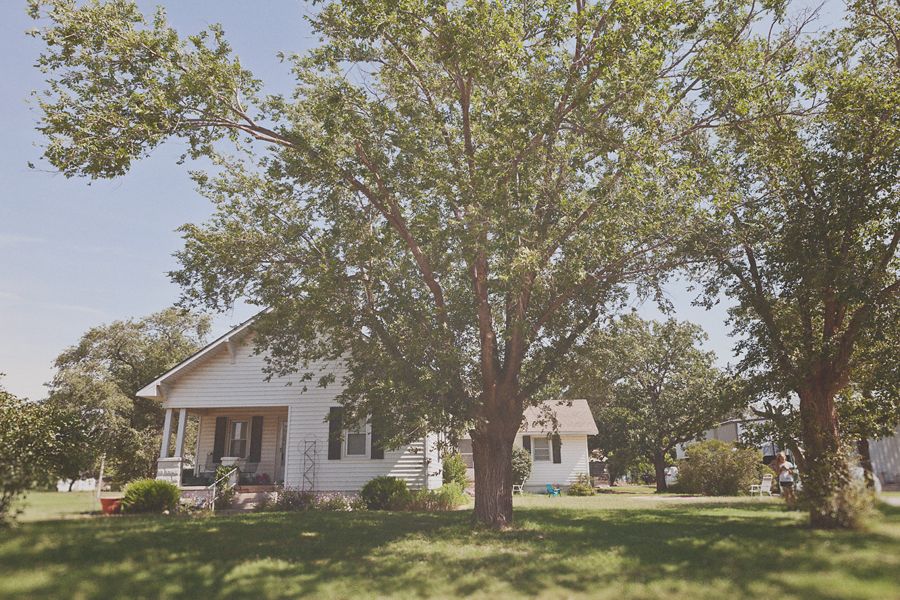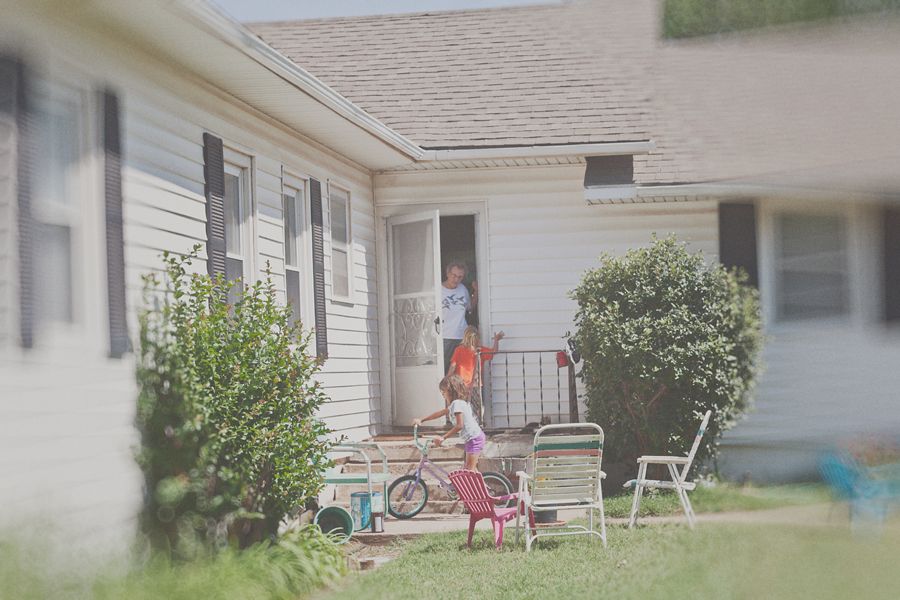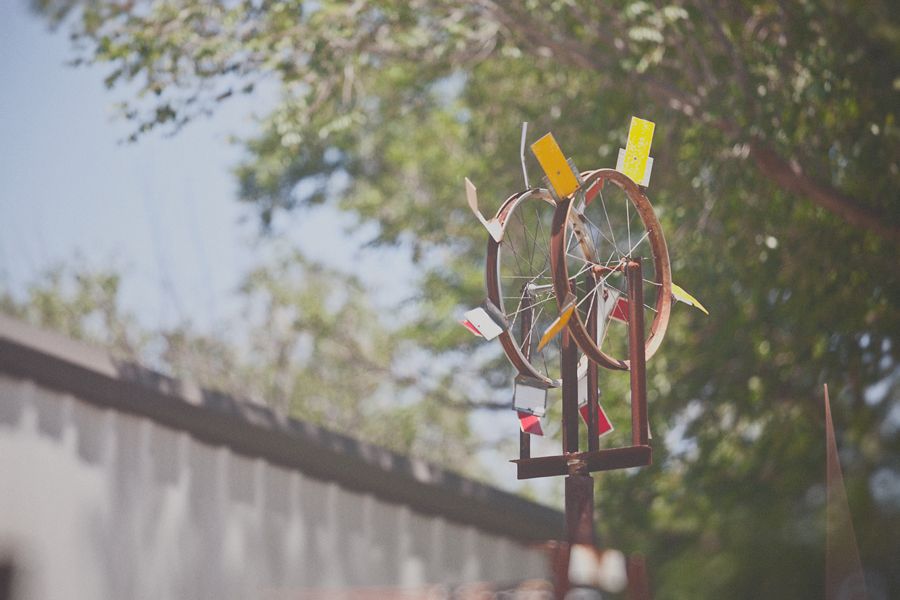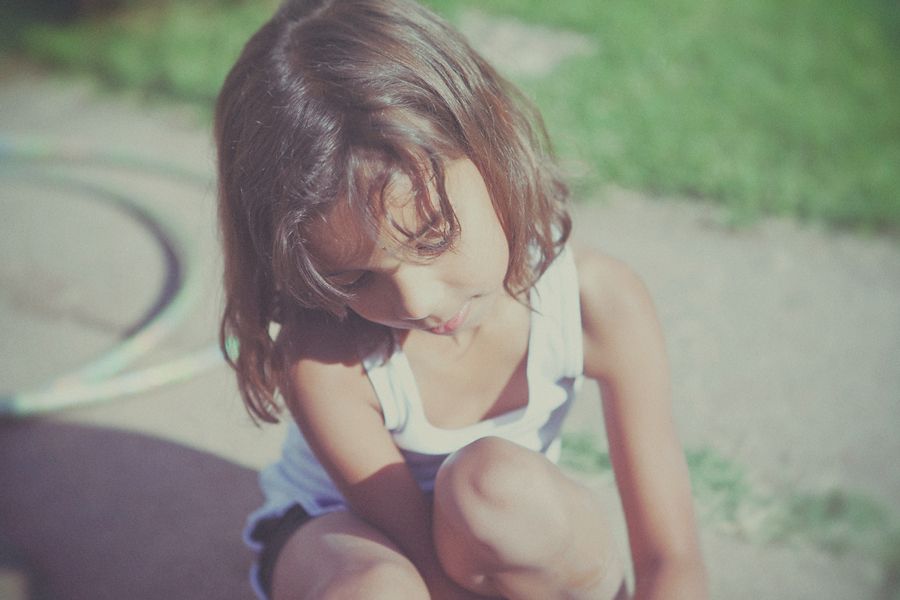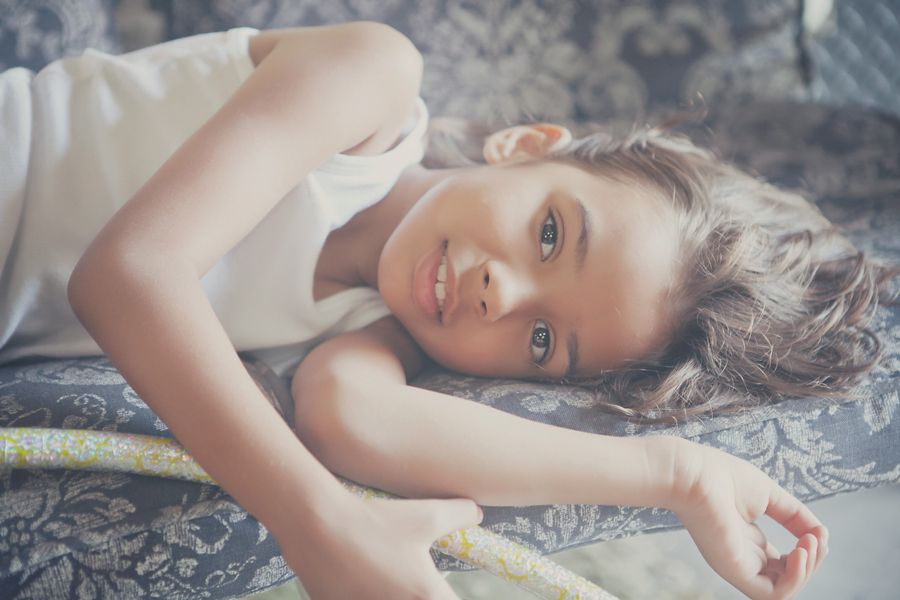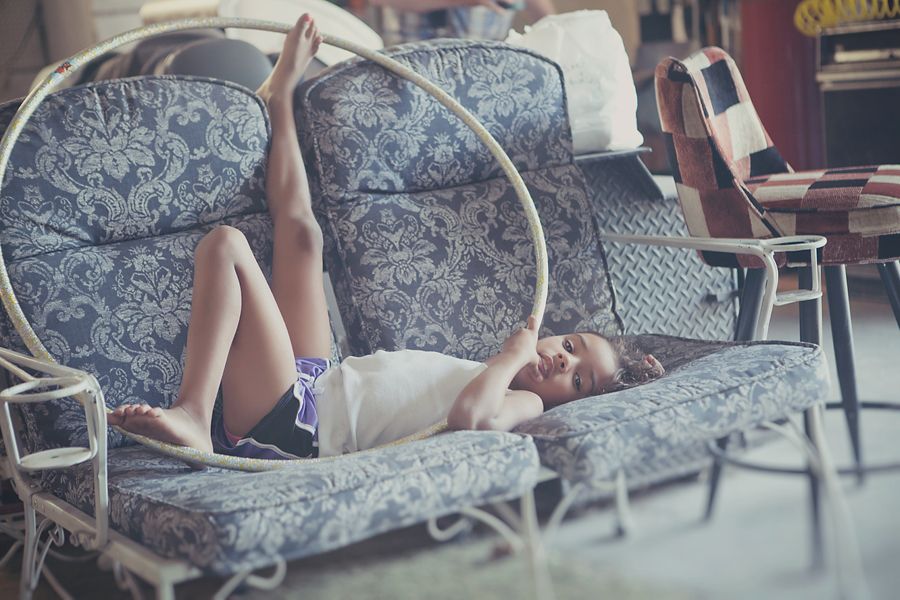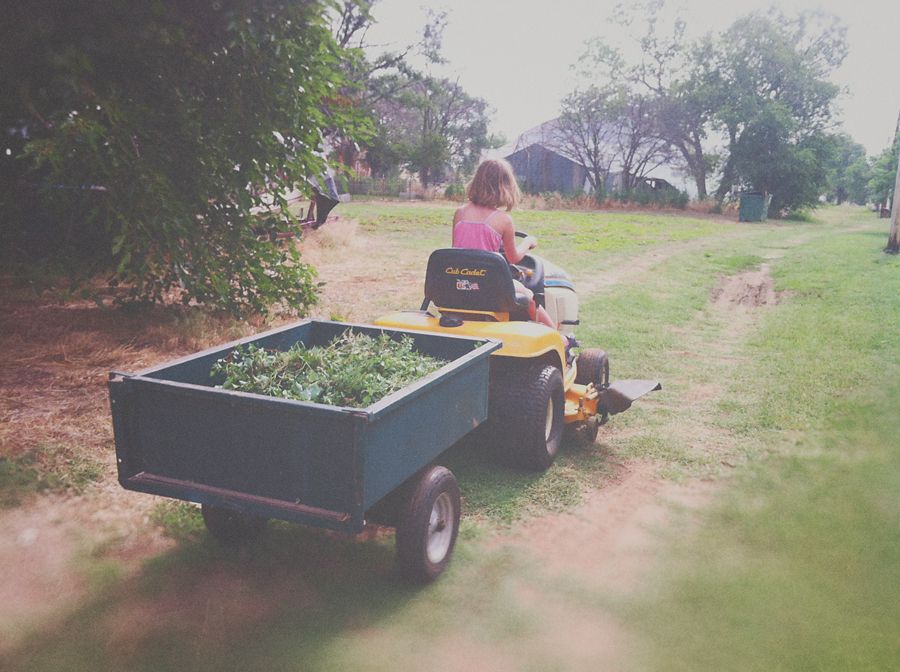 Every spring all the various cats that hang around my grandma's house have new batches of kittens. They are so stinkin cute!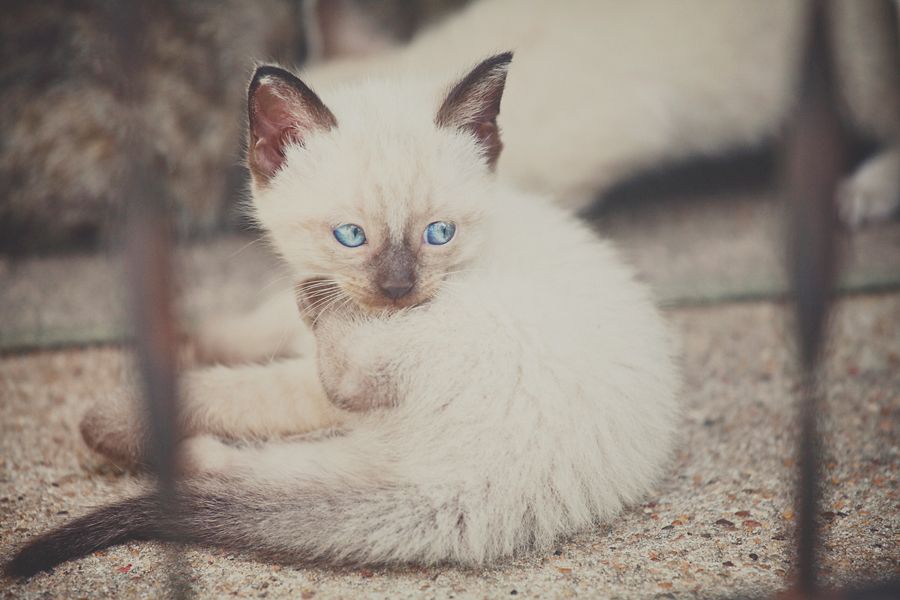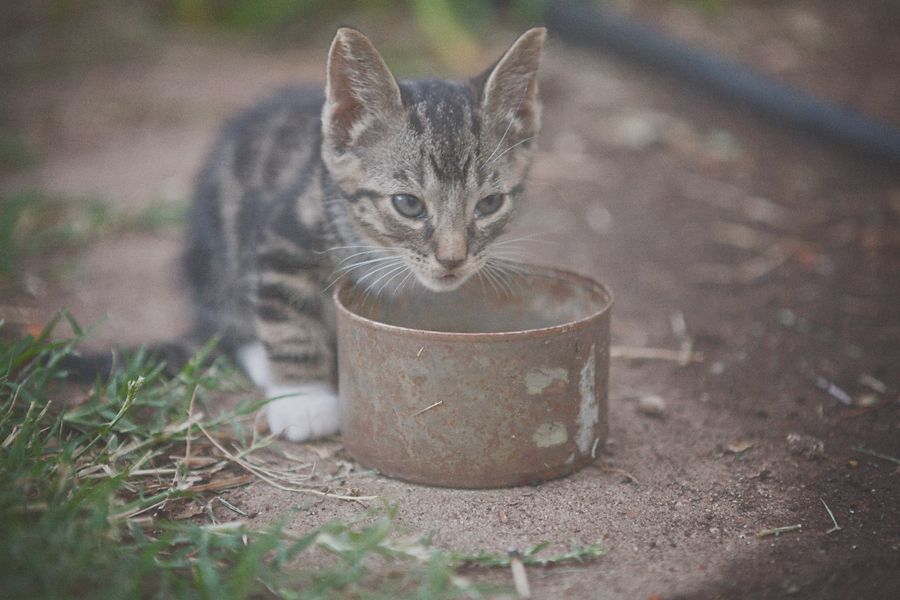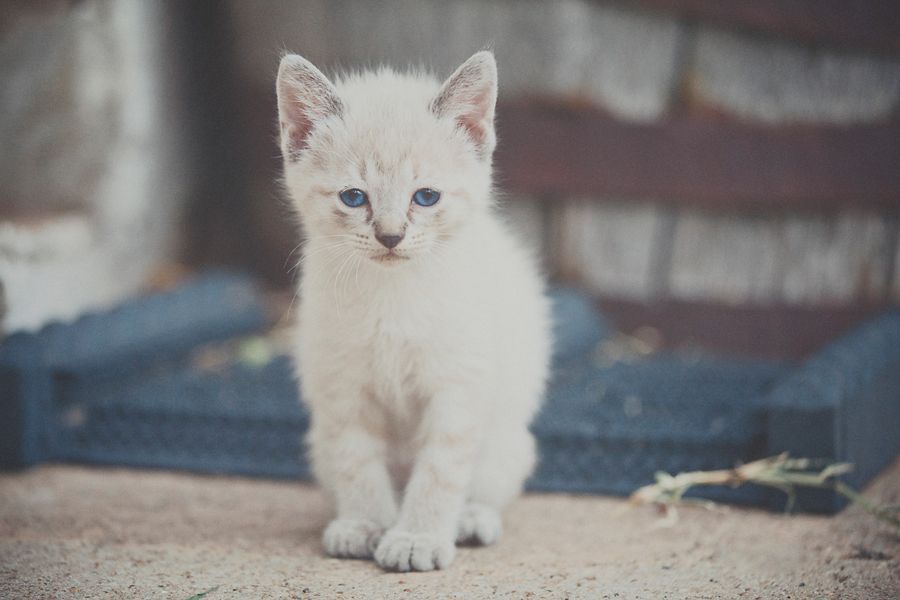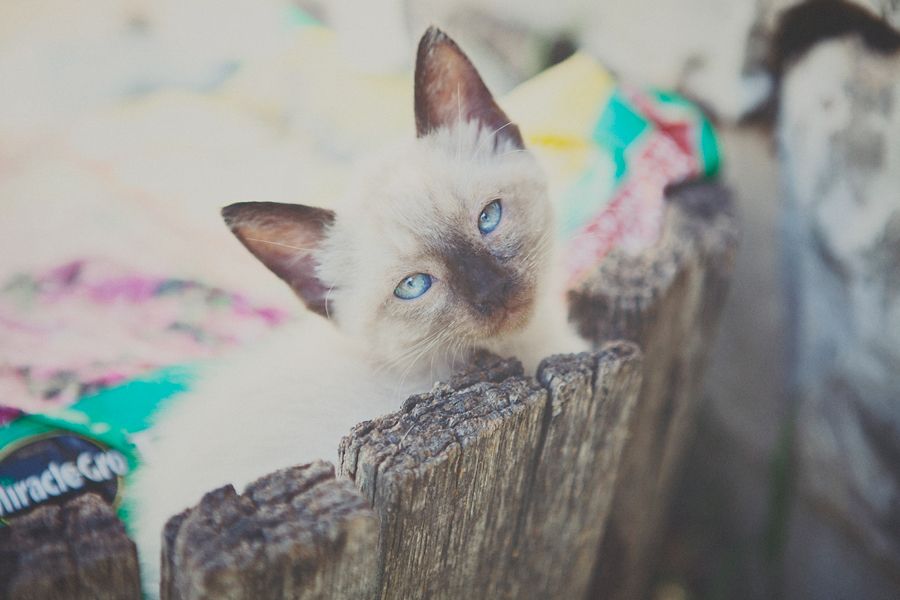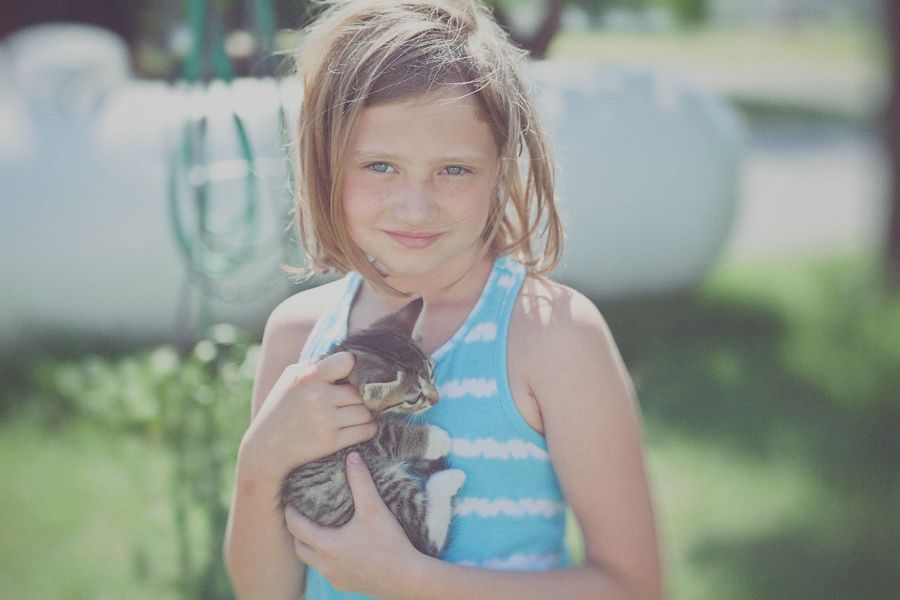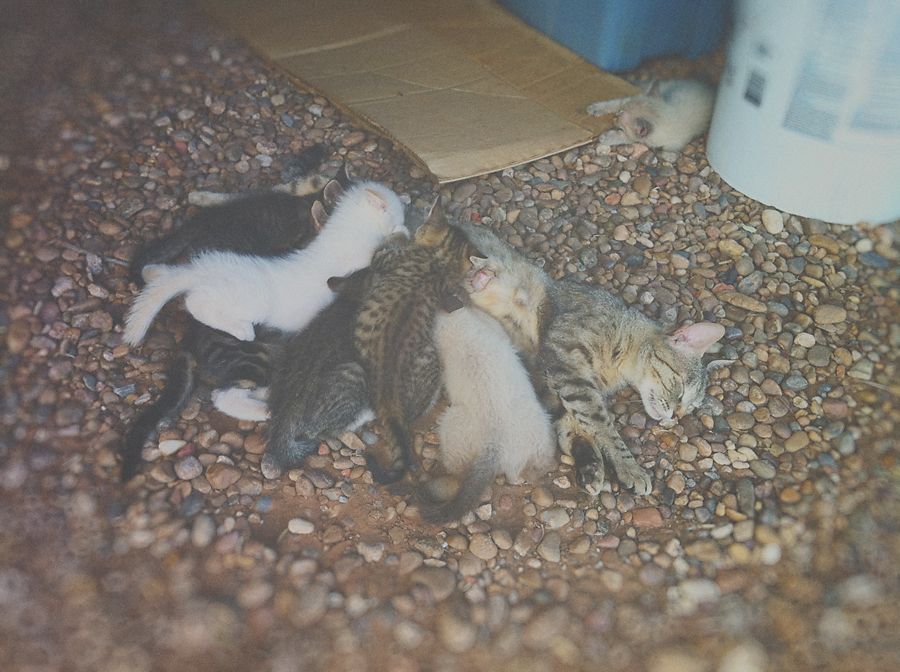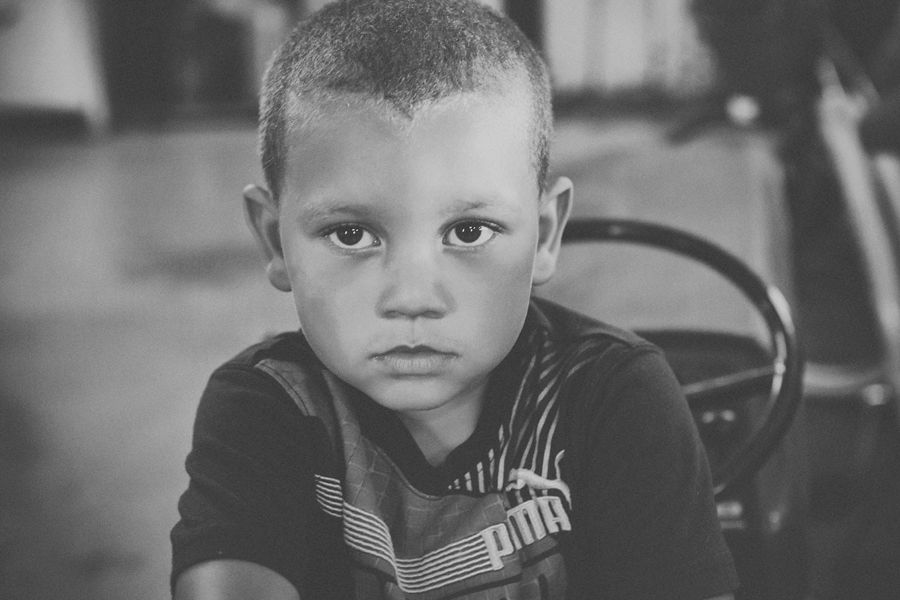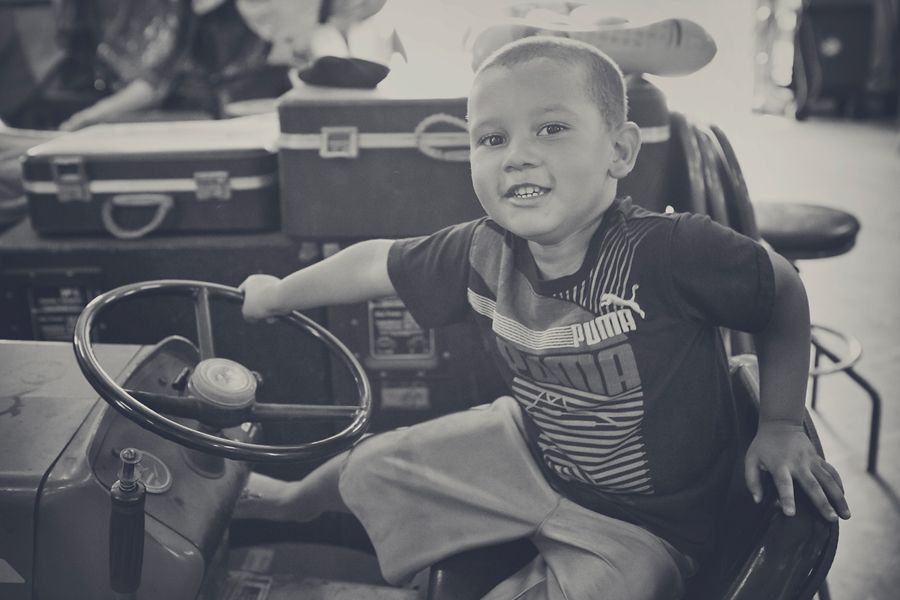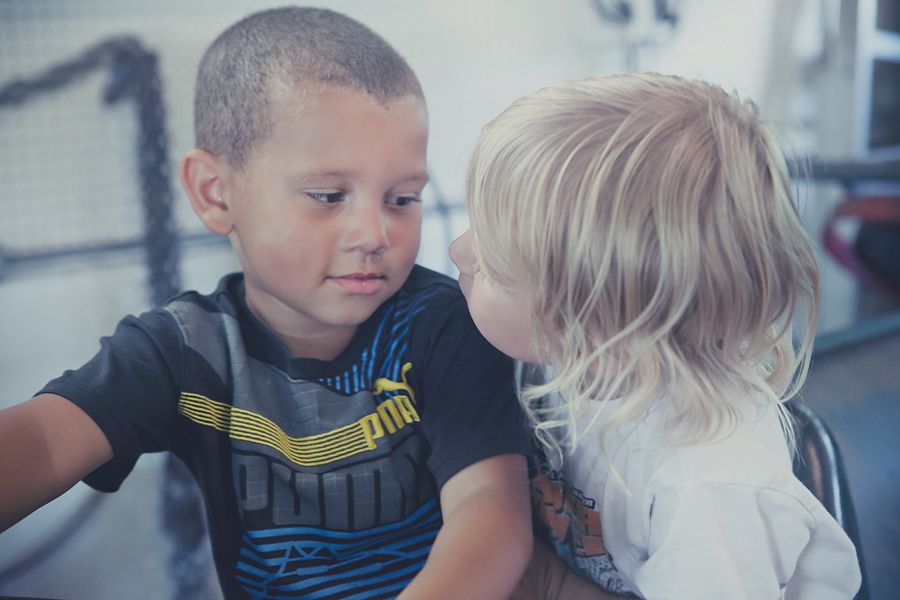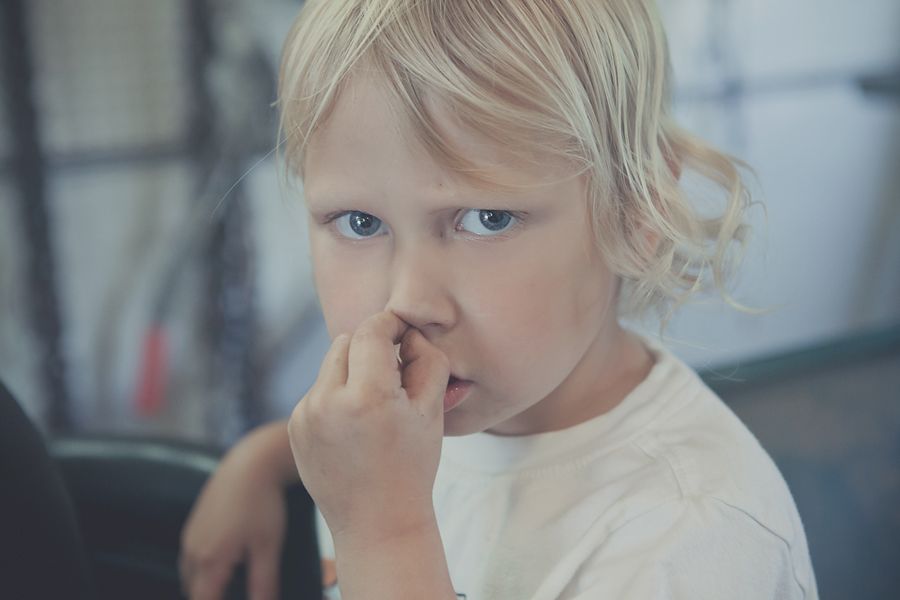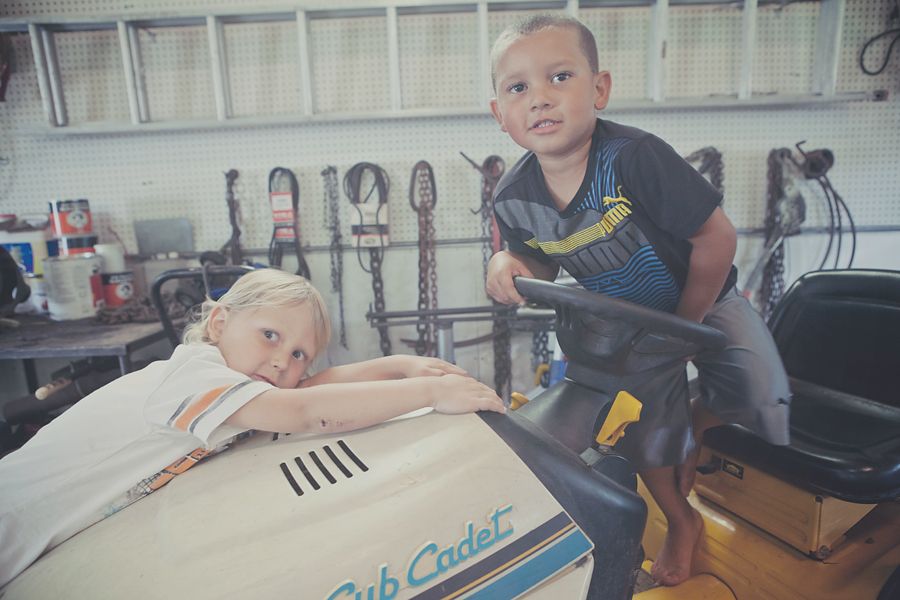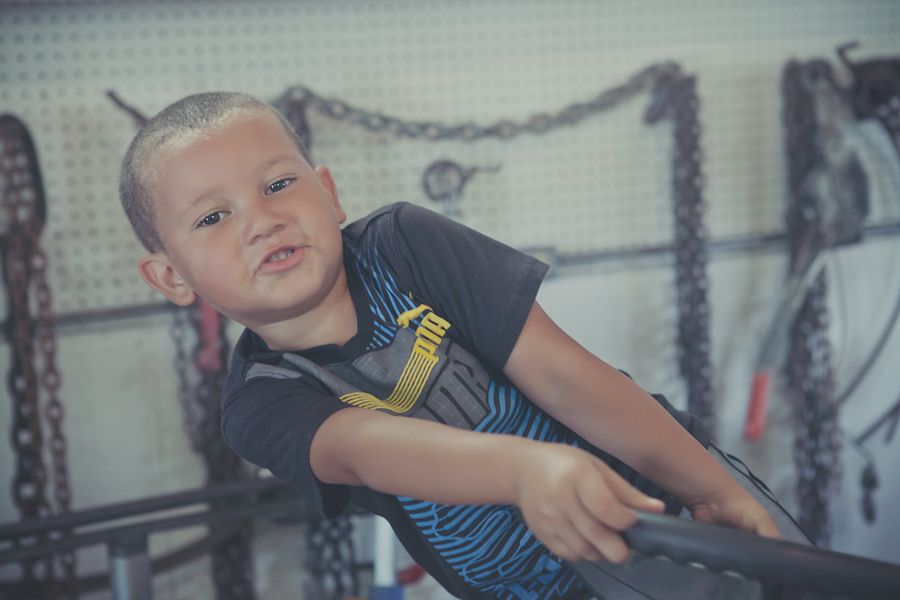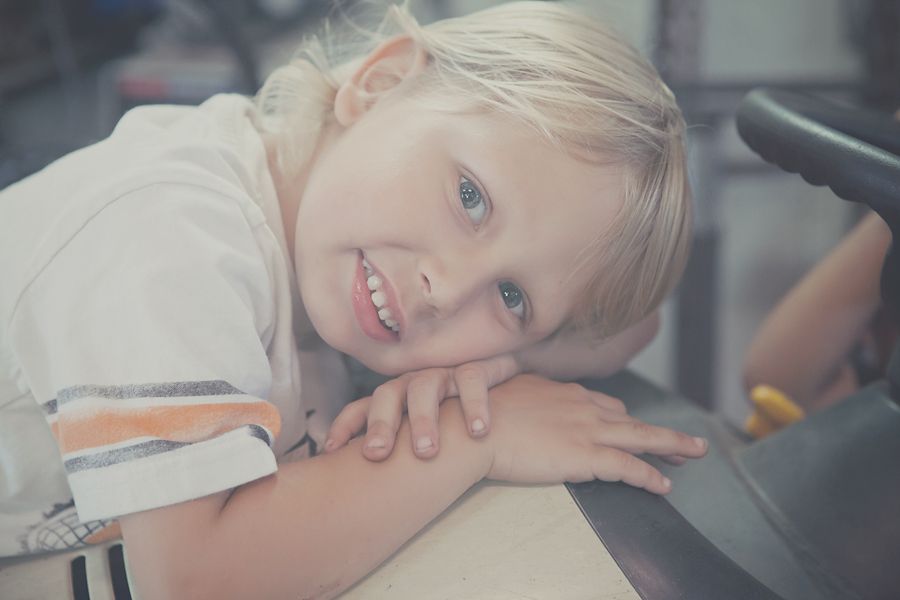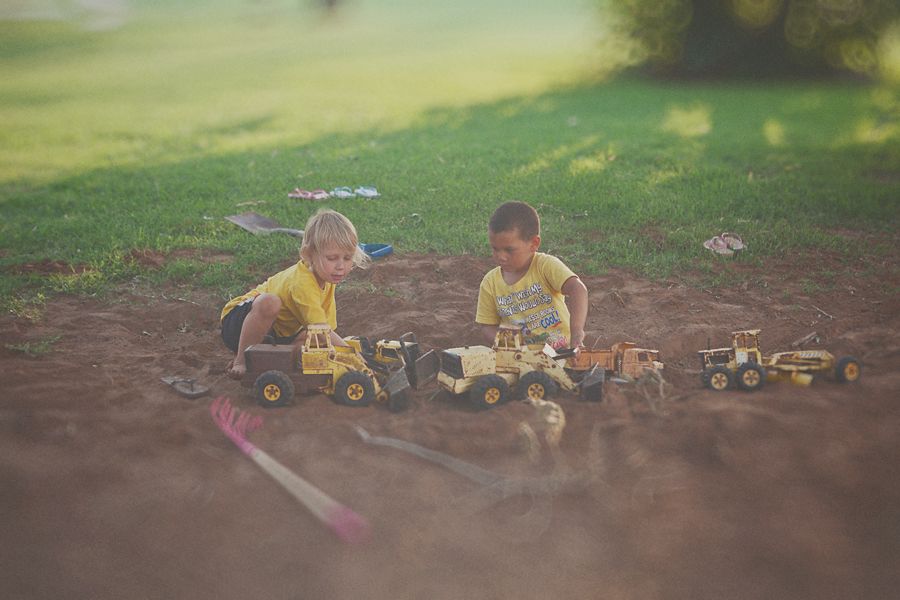 Water Park & Slip n' Slide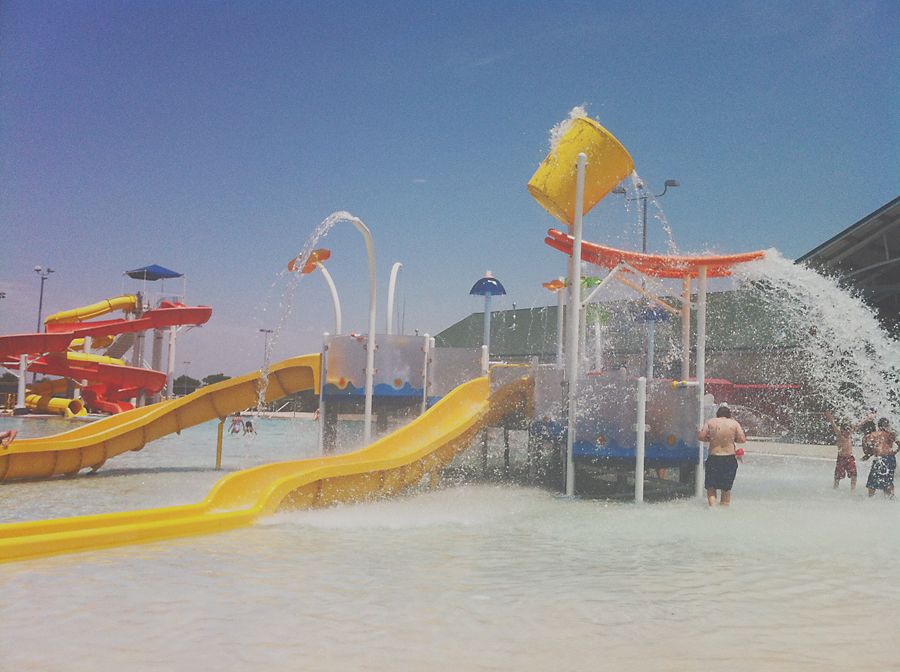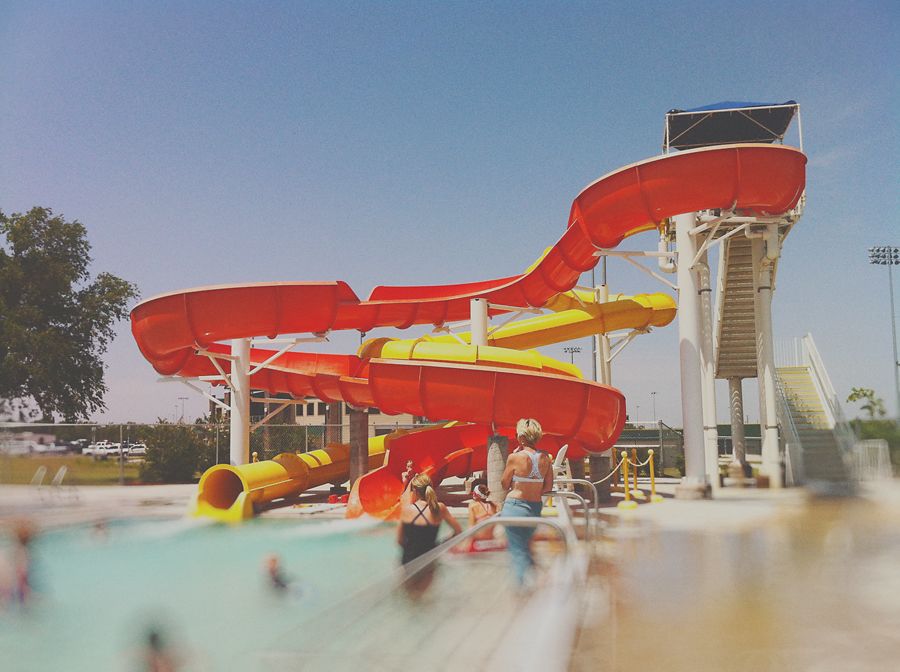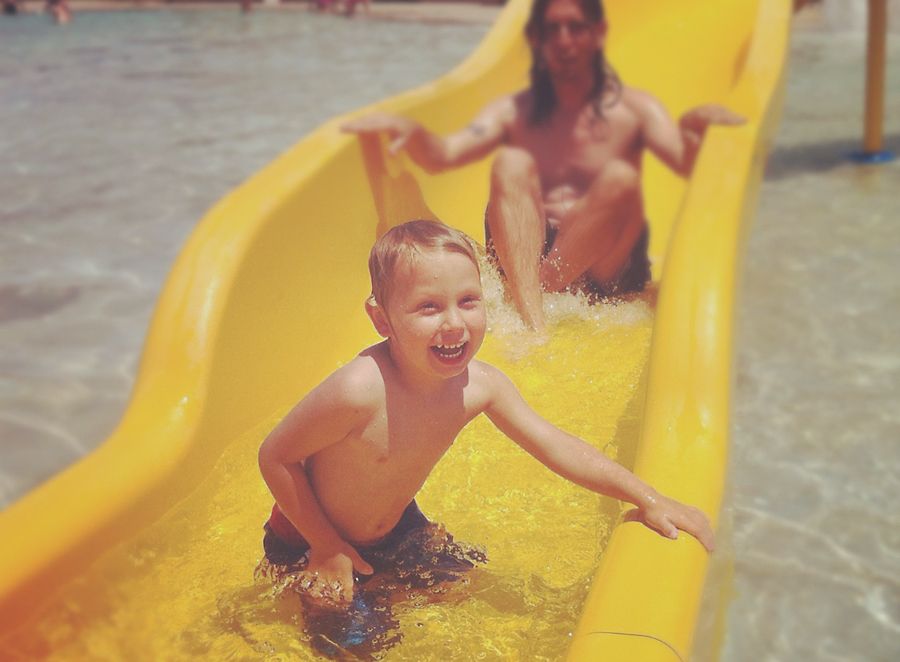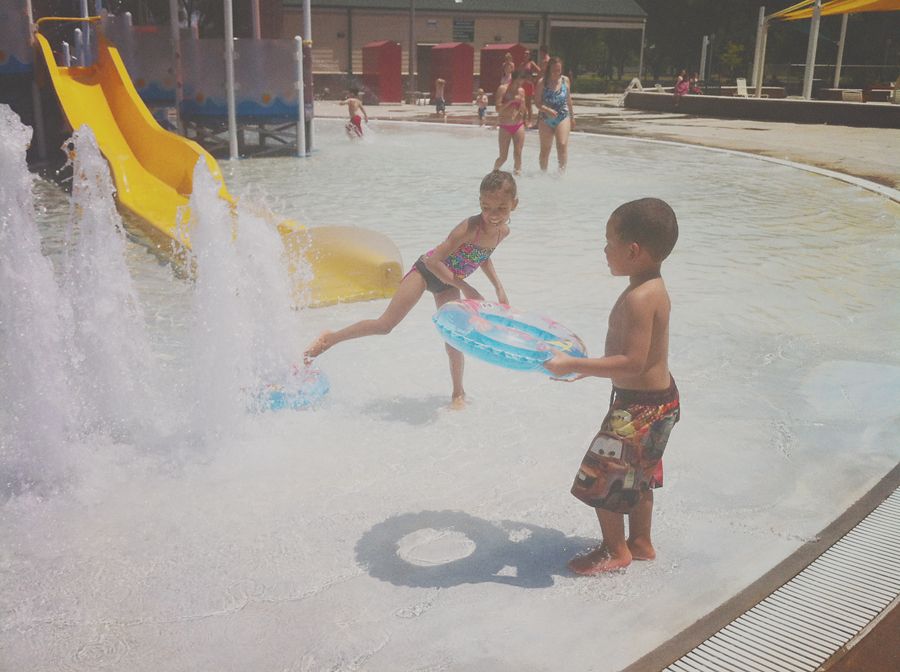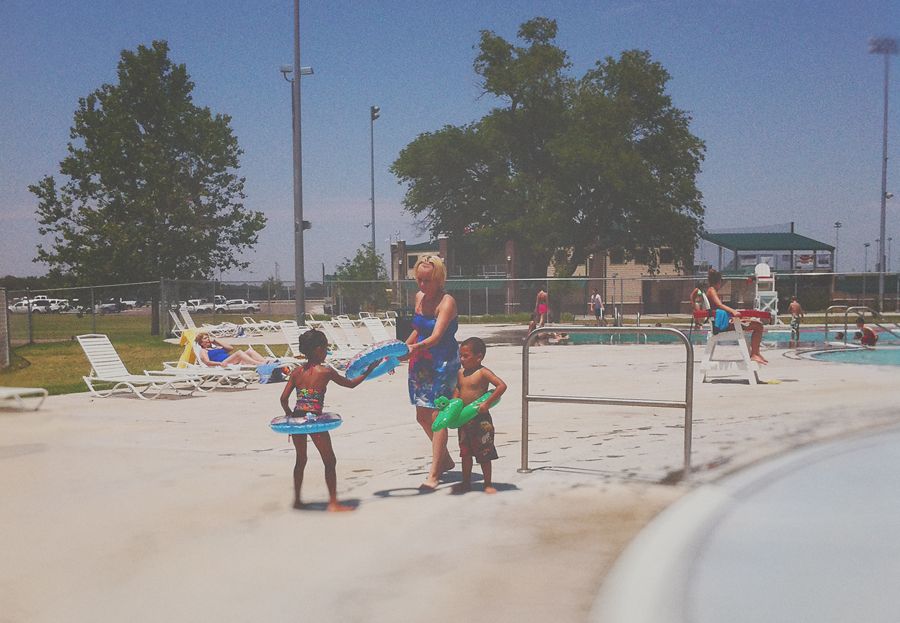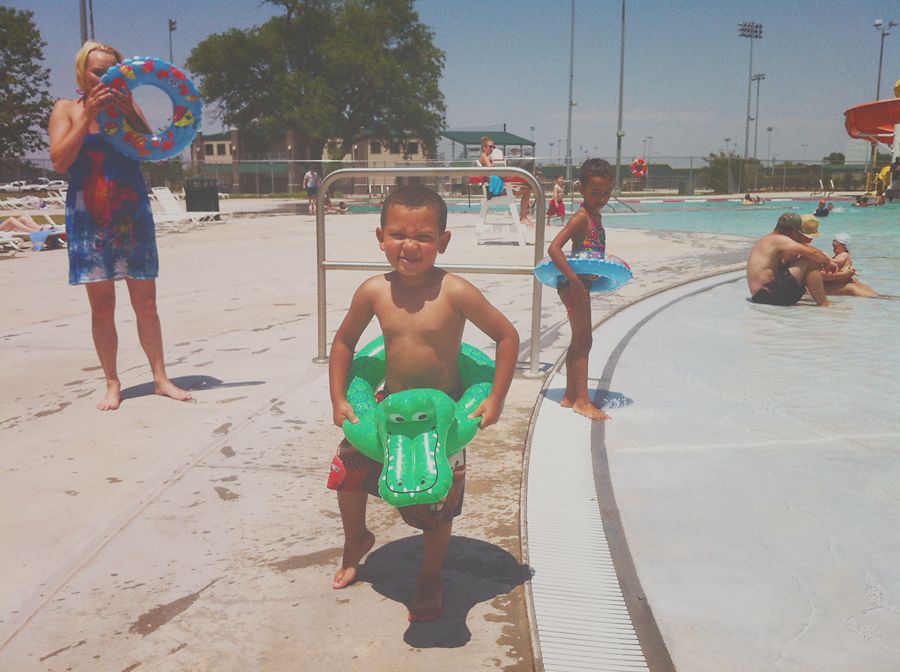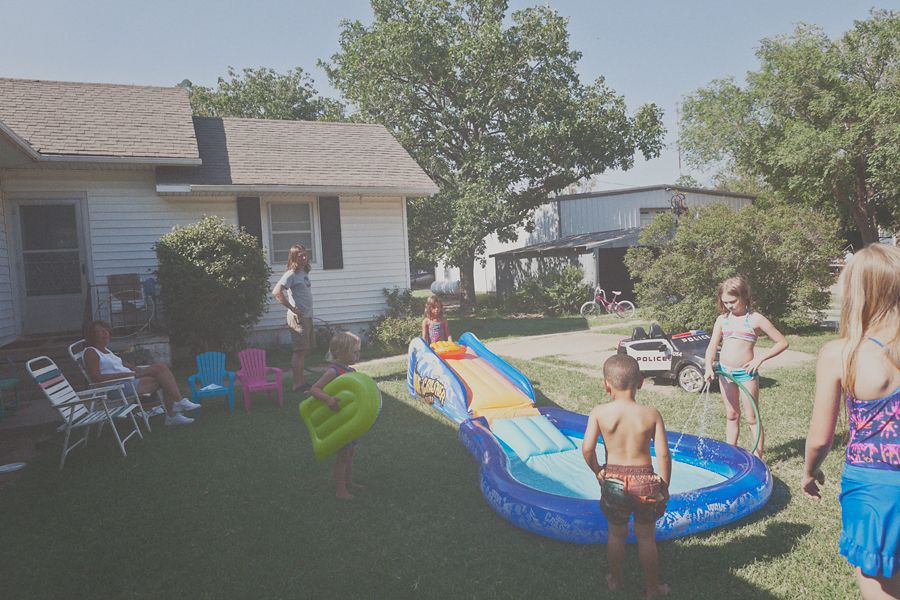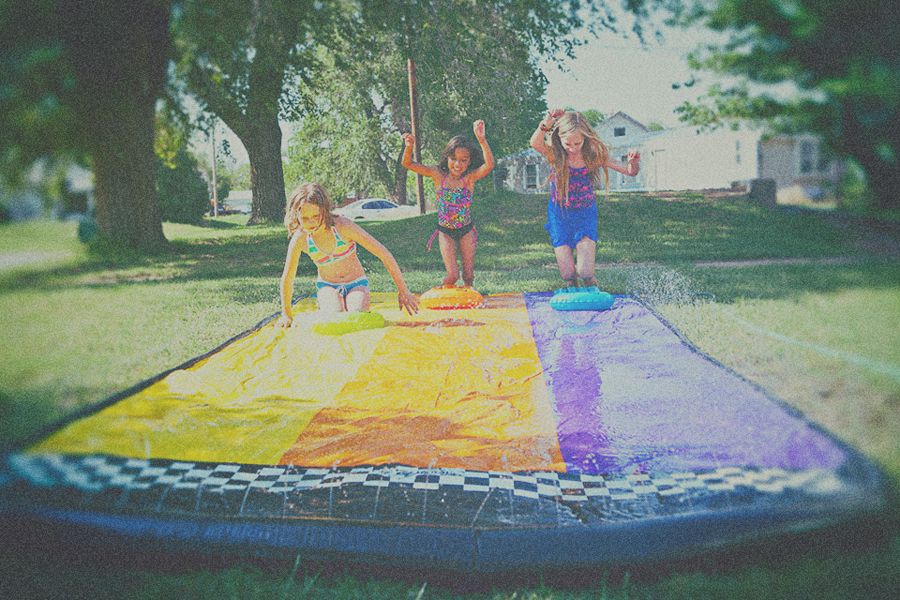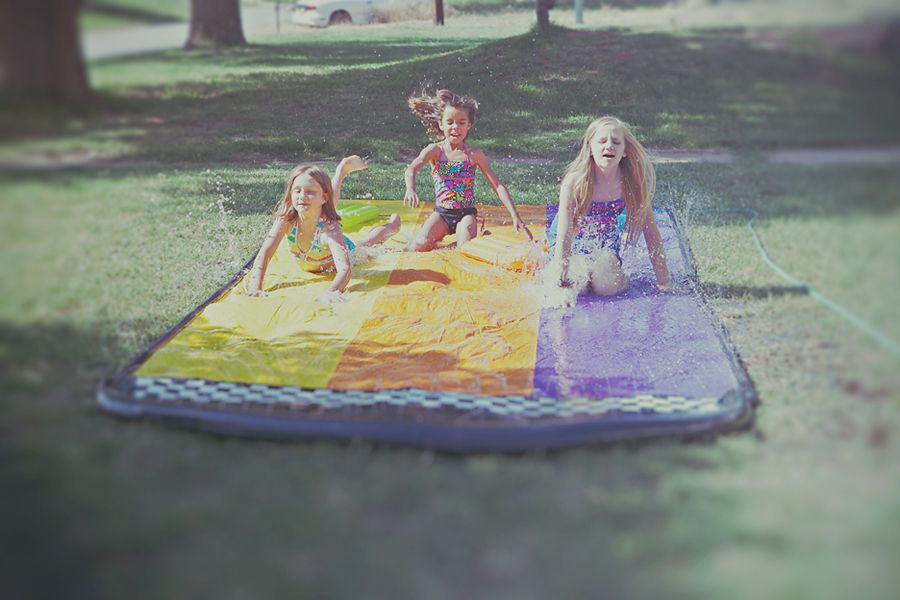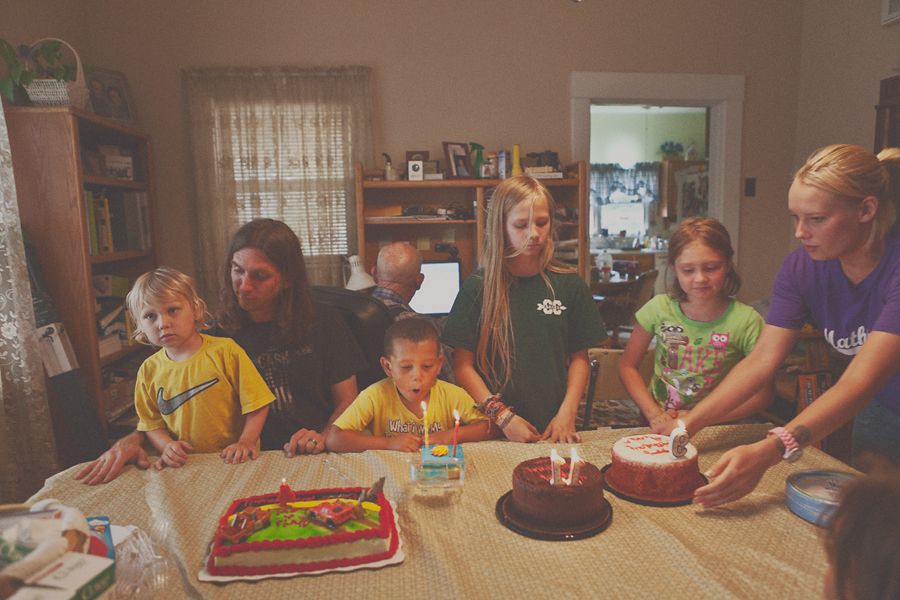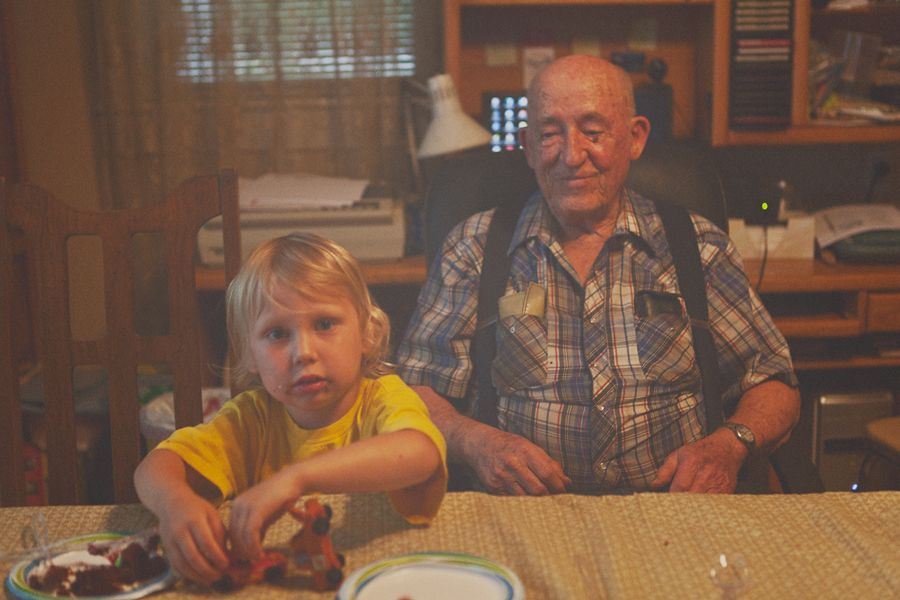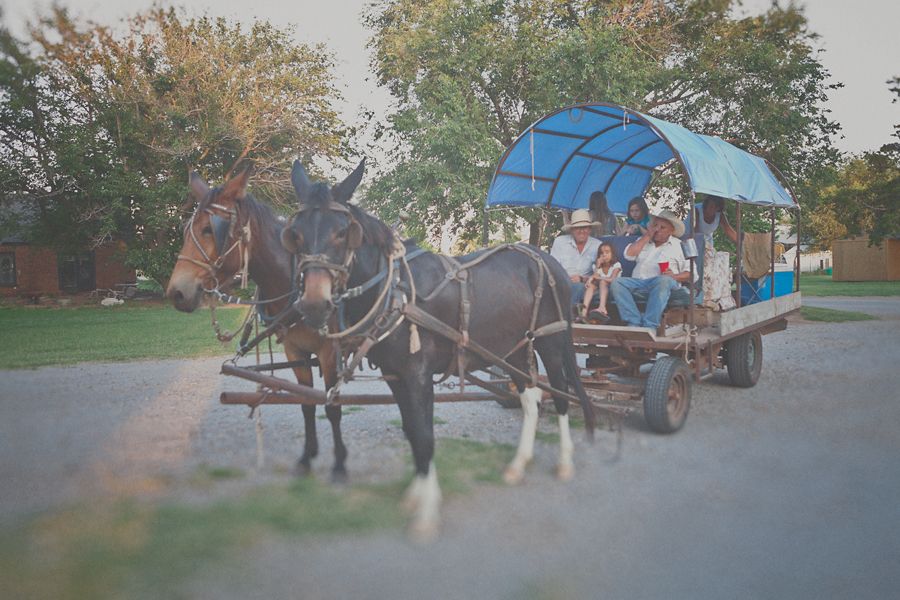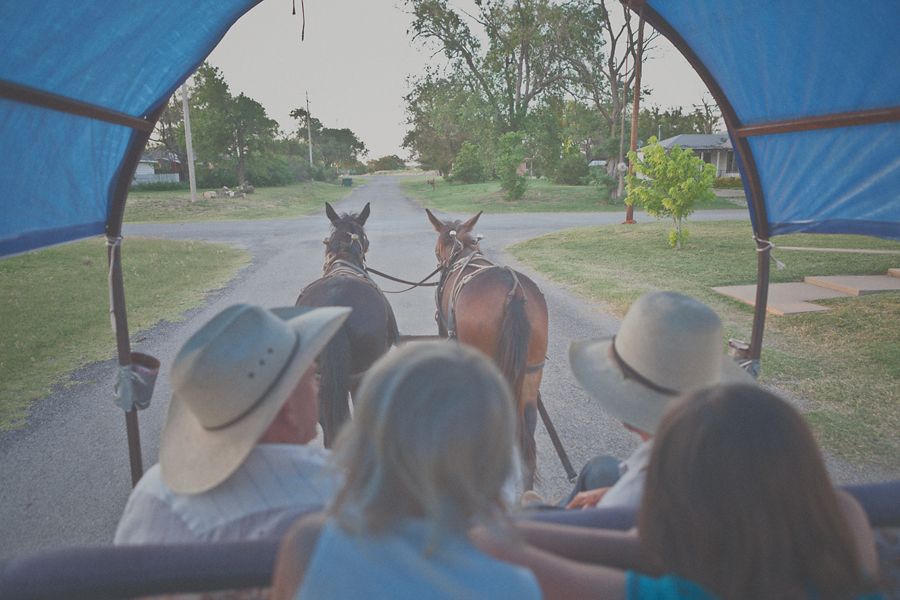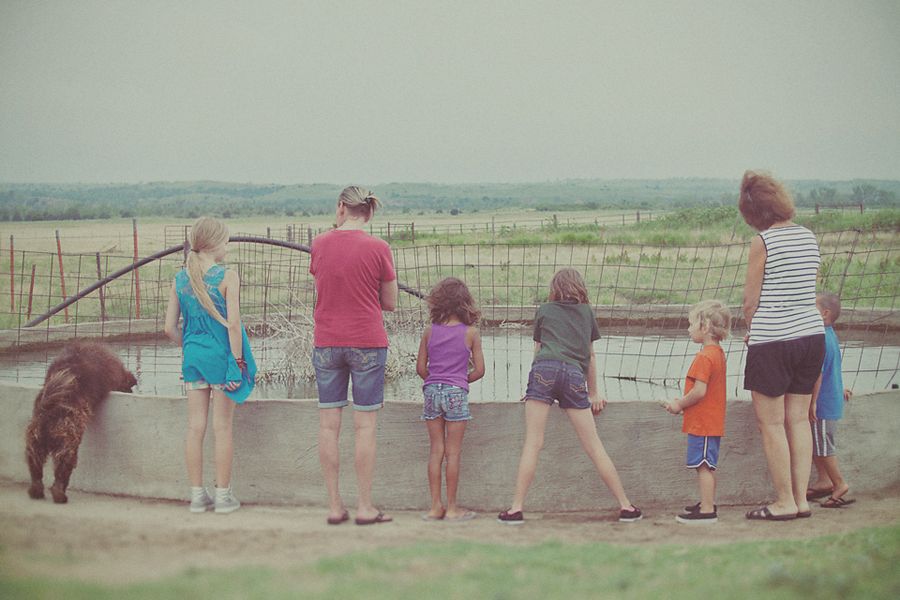 We spent today at the River. It's so neat to take my own children to a place I grew up going to, and seeing them do the same things I did there as a child. Uncle Mike took us out to his ranch and from there we drove a jeep and a Rhino down to the South Canadian River, and played in the sun and sand for most of the day. Mike taught the kids the secrets to catching minnows and evidently one of those secrets is using little bits of Cheetos as bait. Some of my best Oklahoma memories are at the river, including 3 day long trail rides on horseback, and it was so cool to see my kids enjoying it just as much as I did.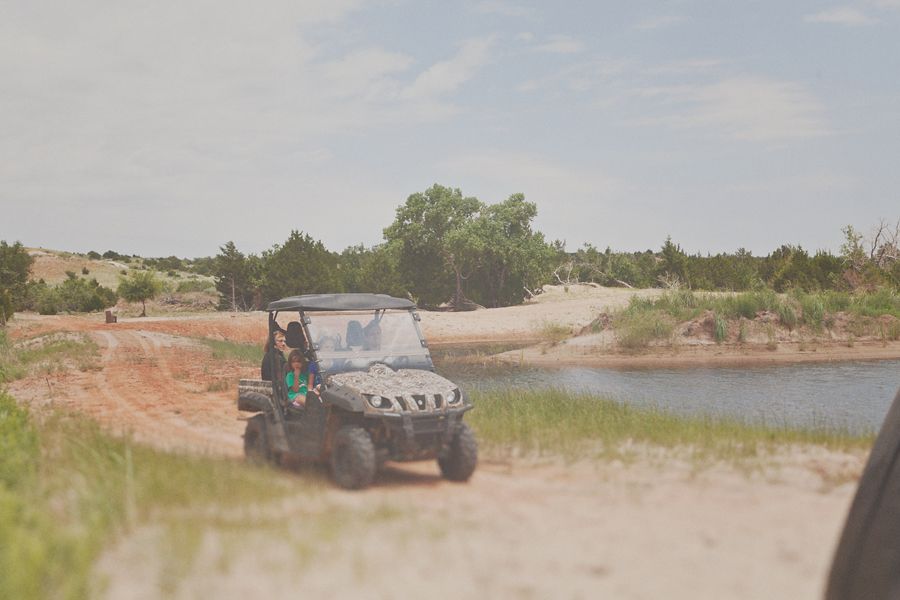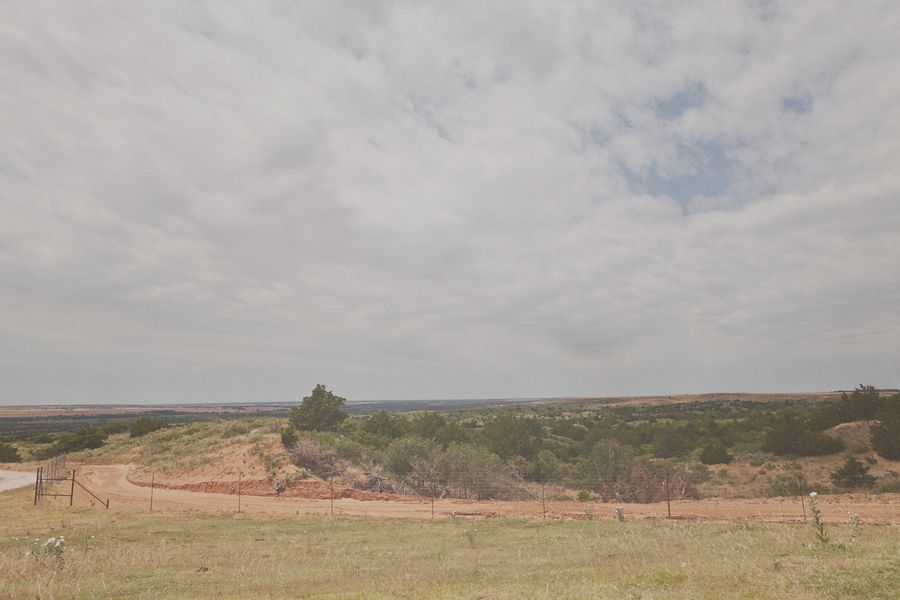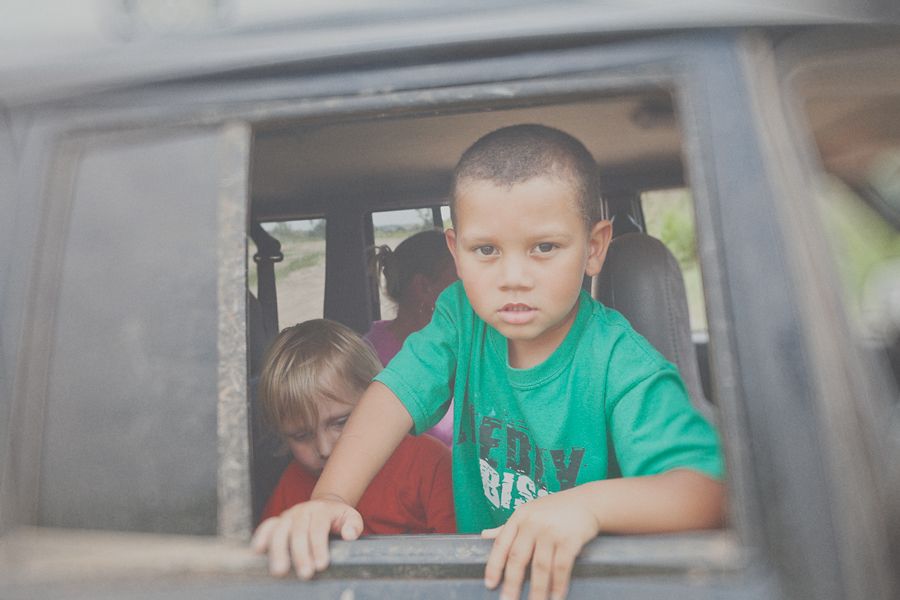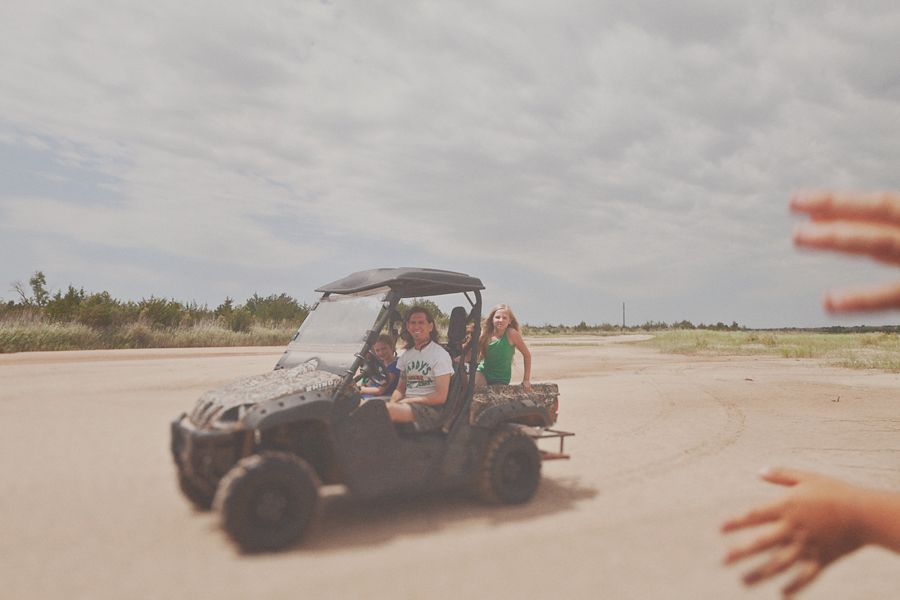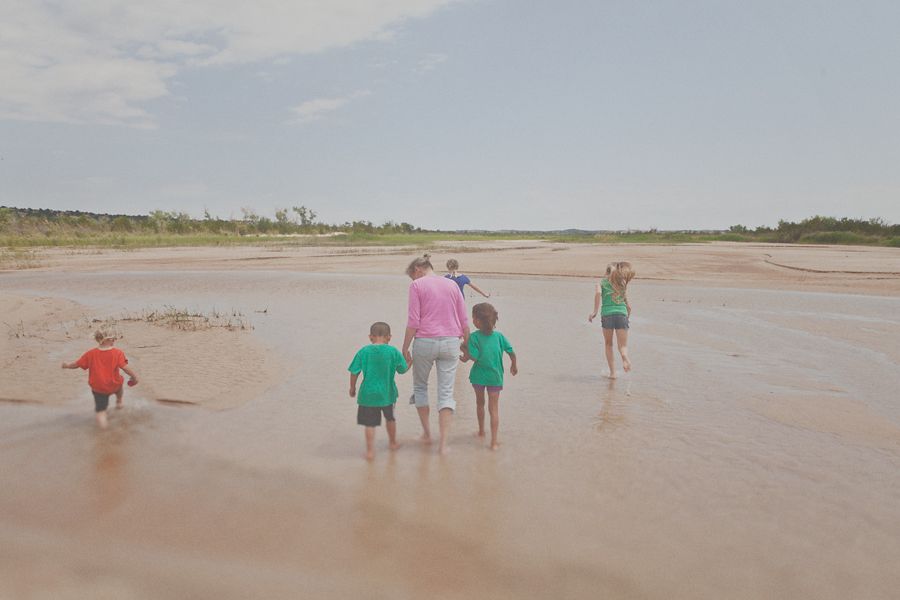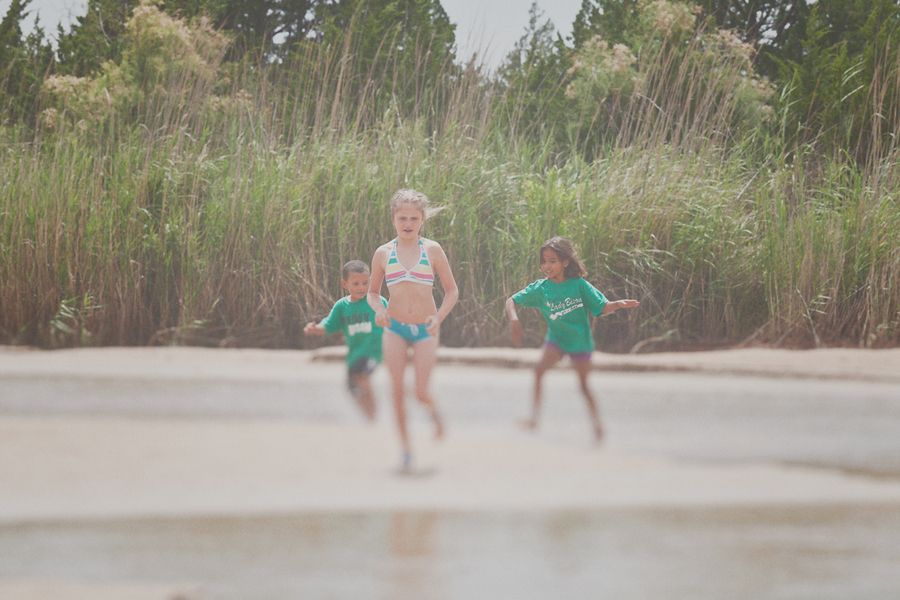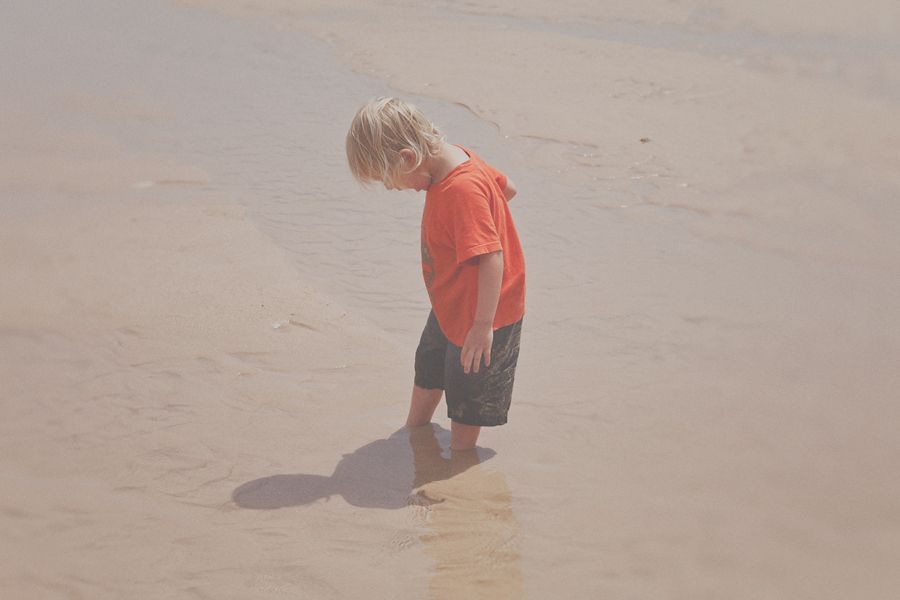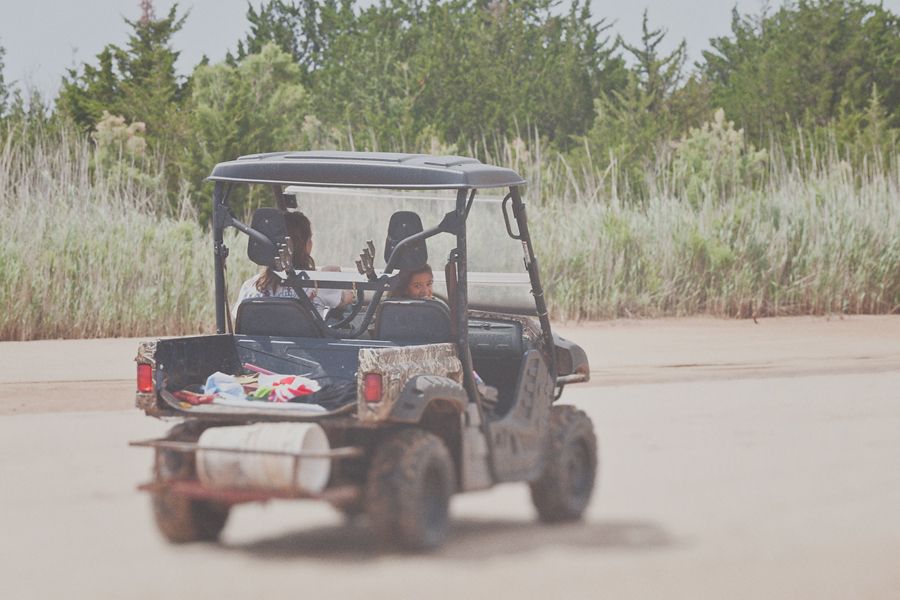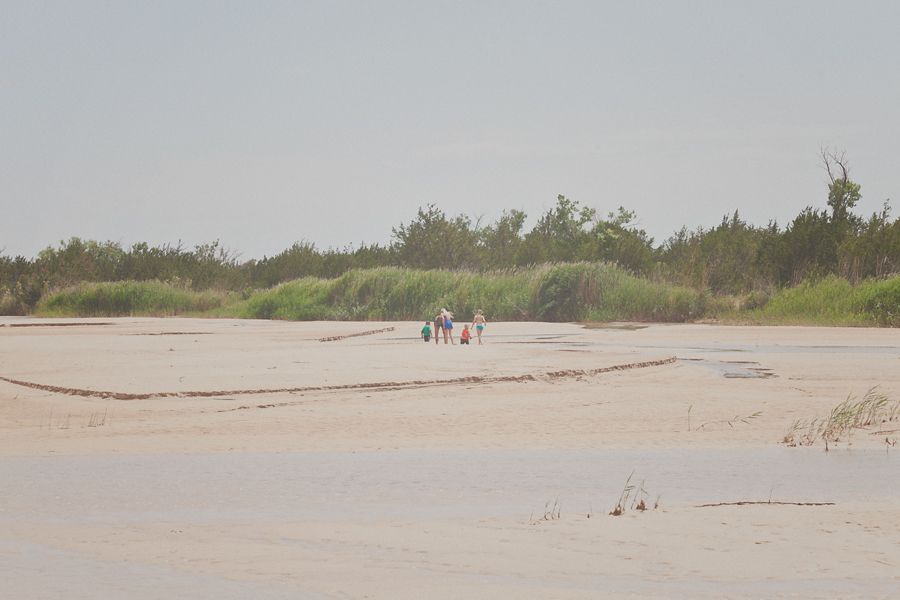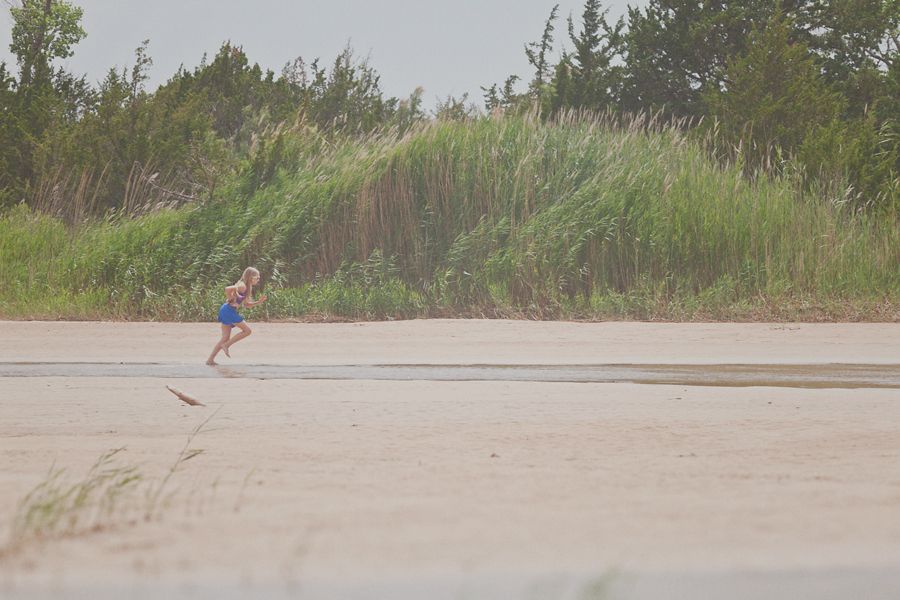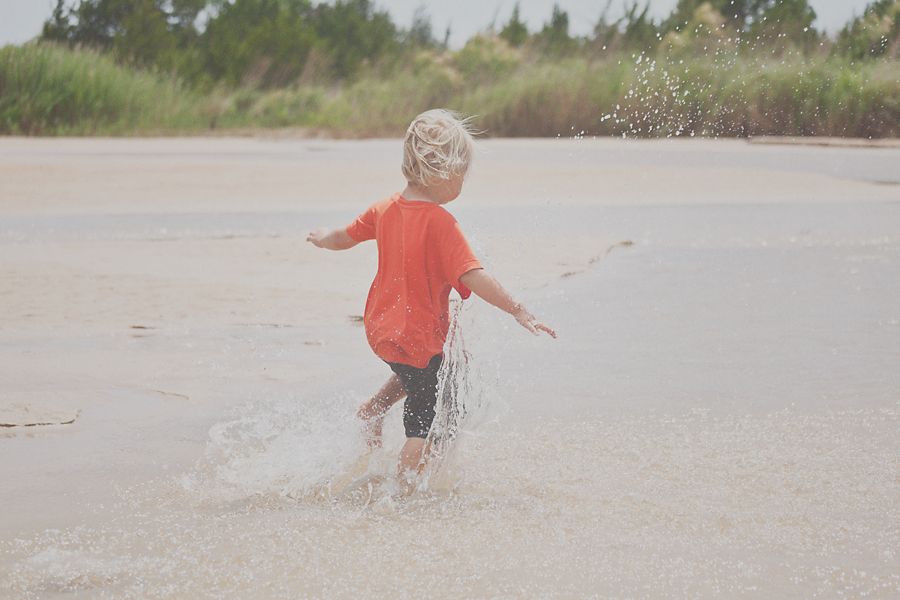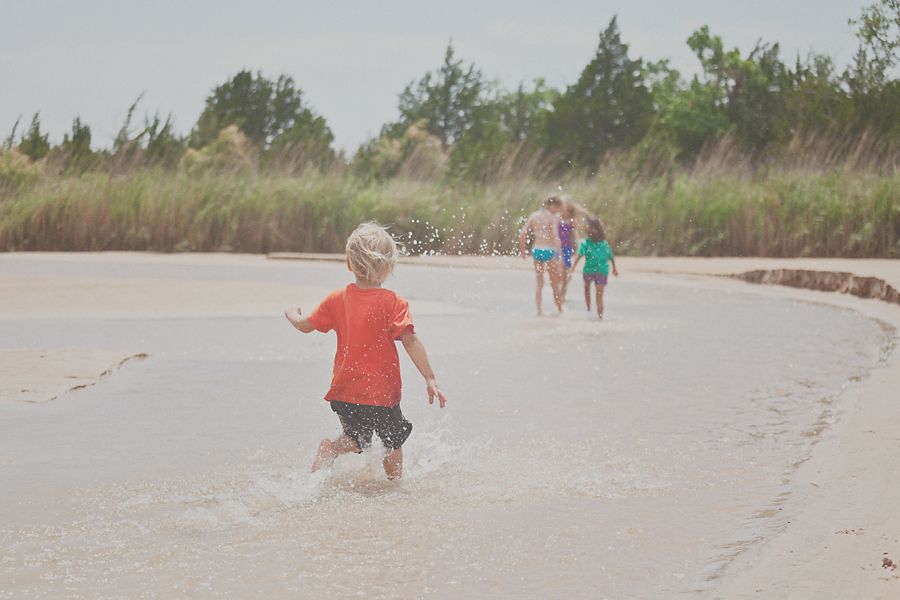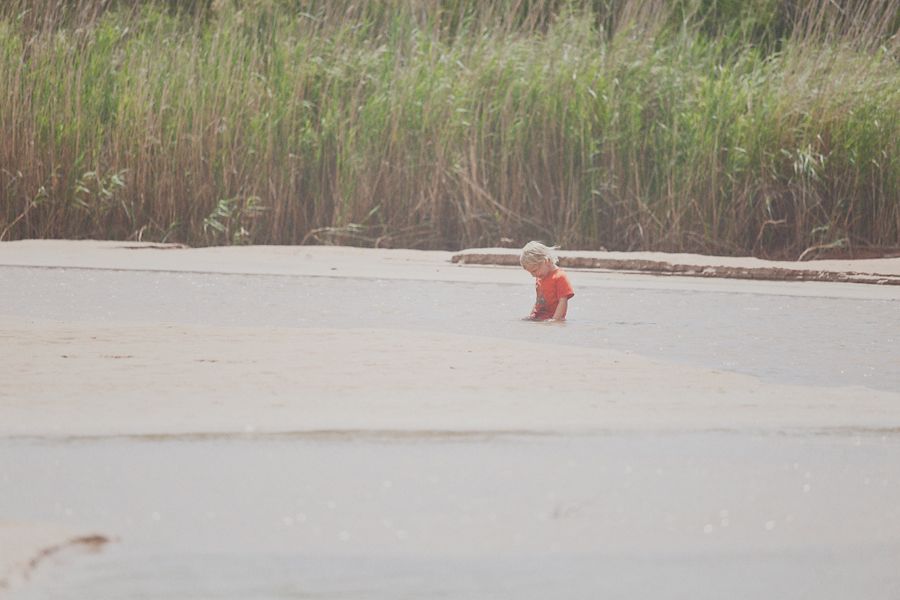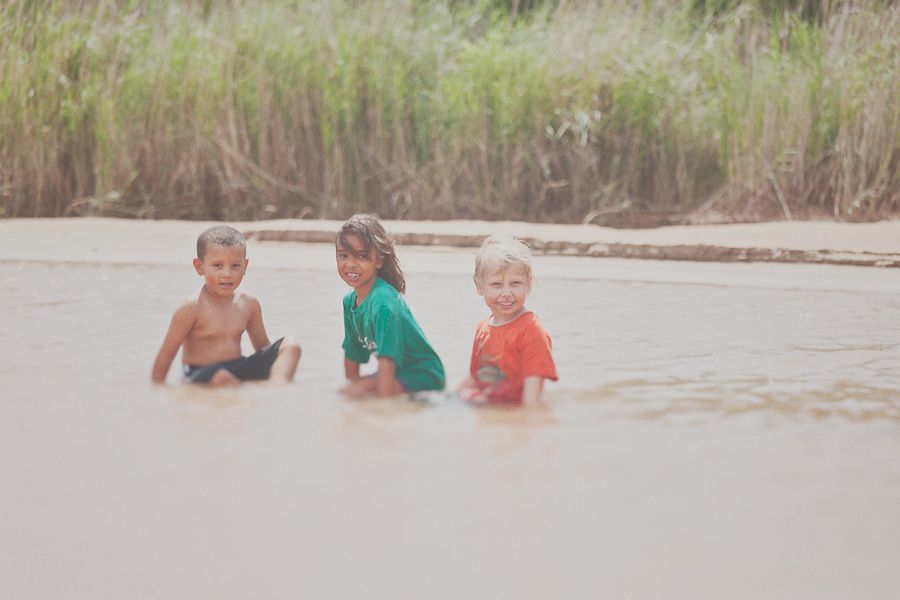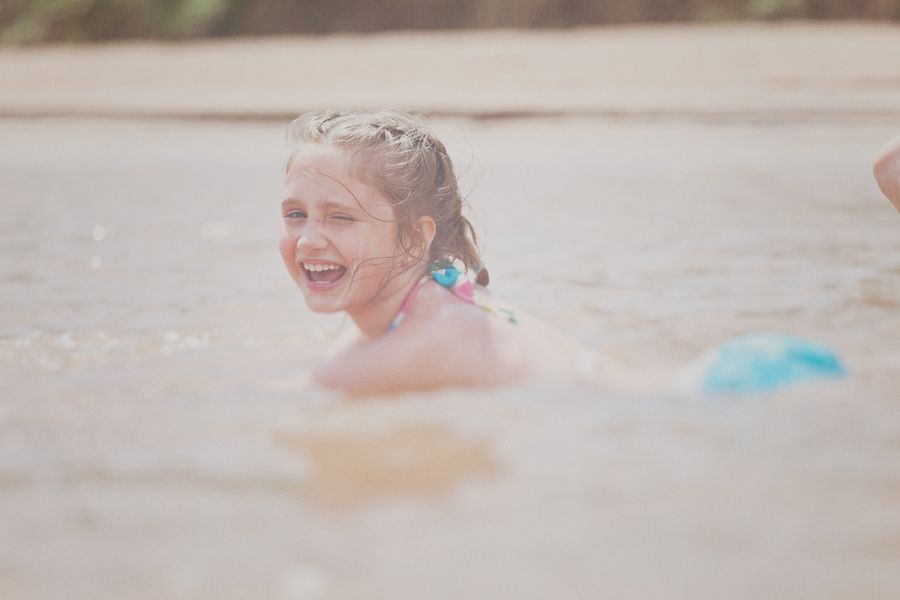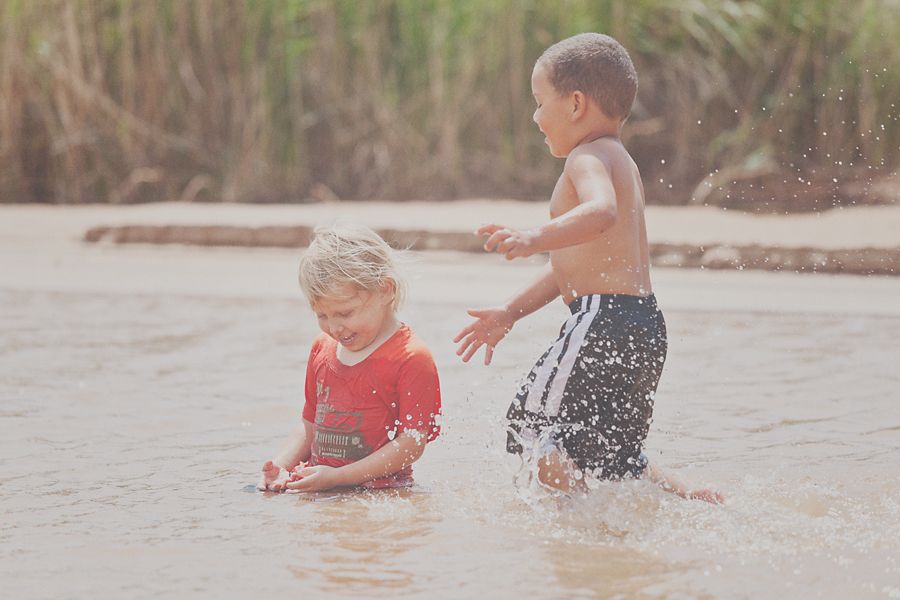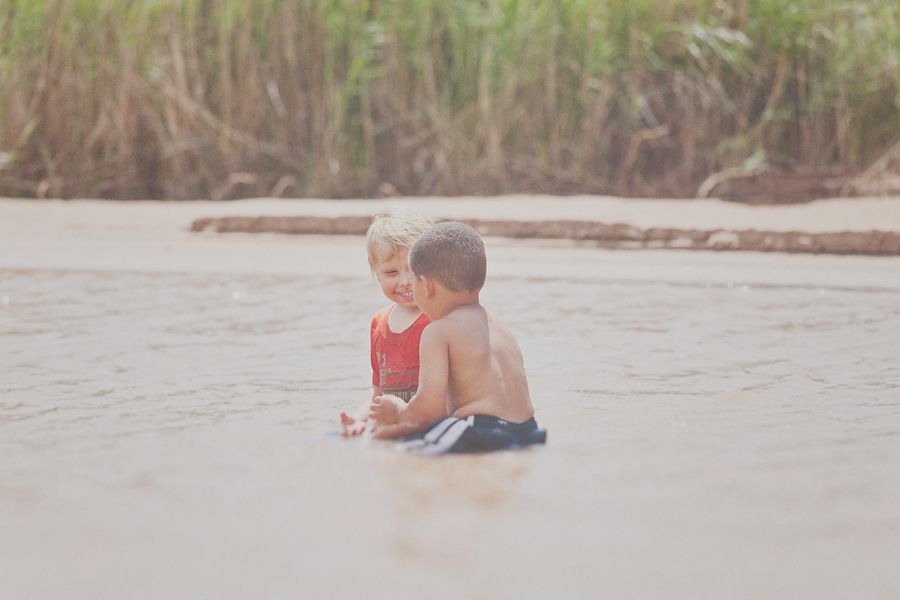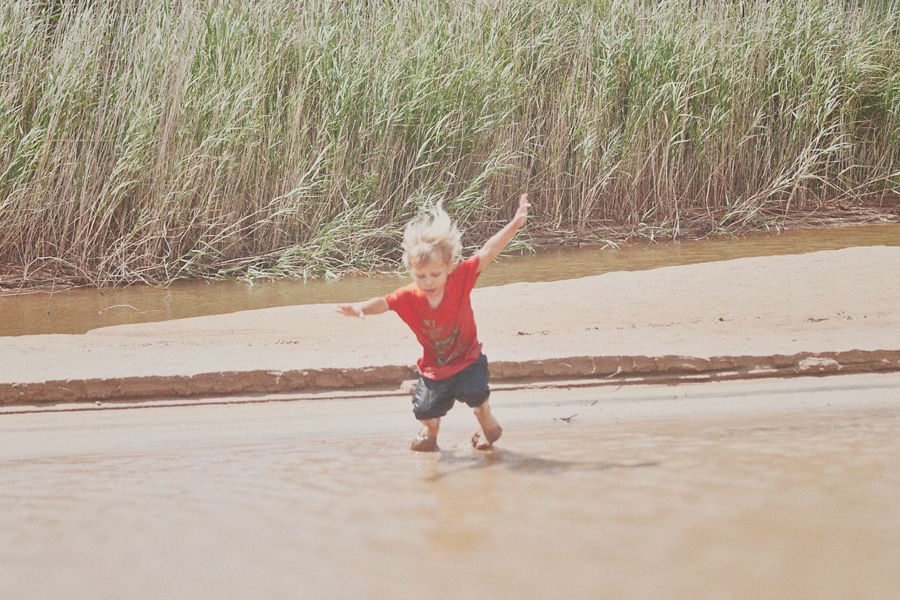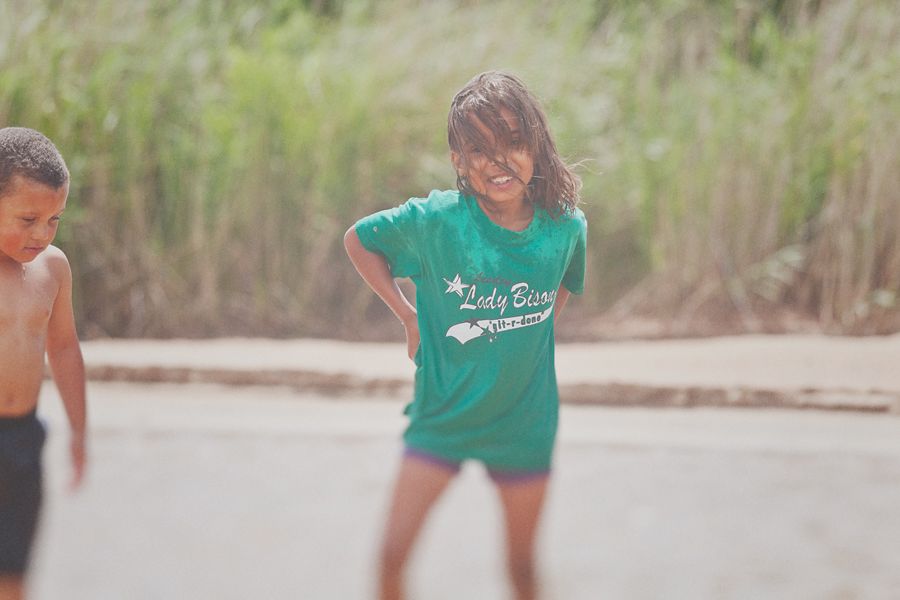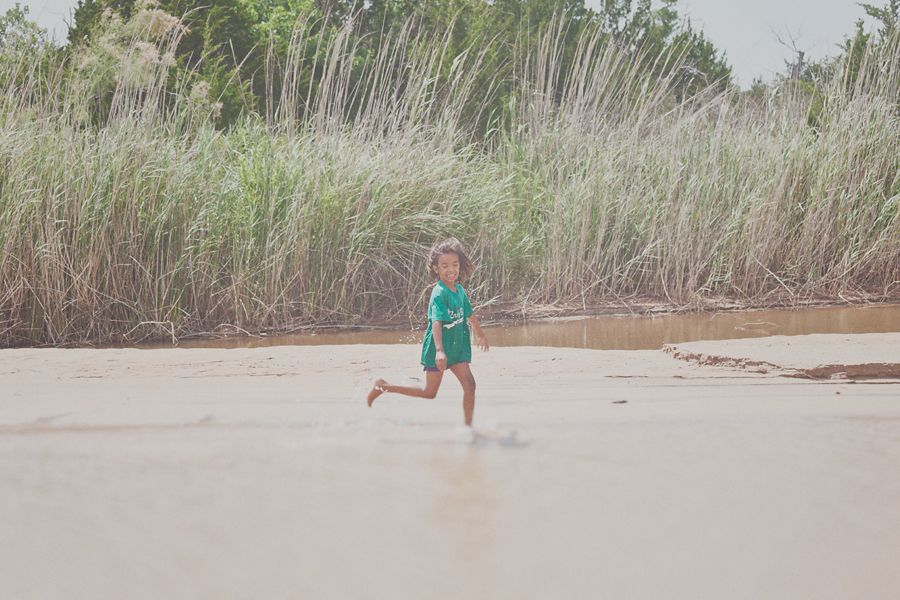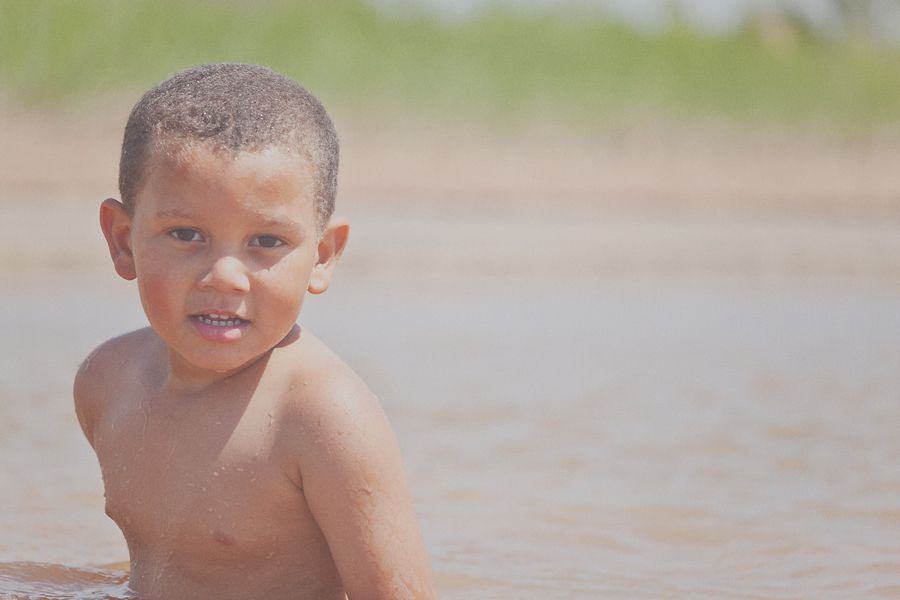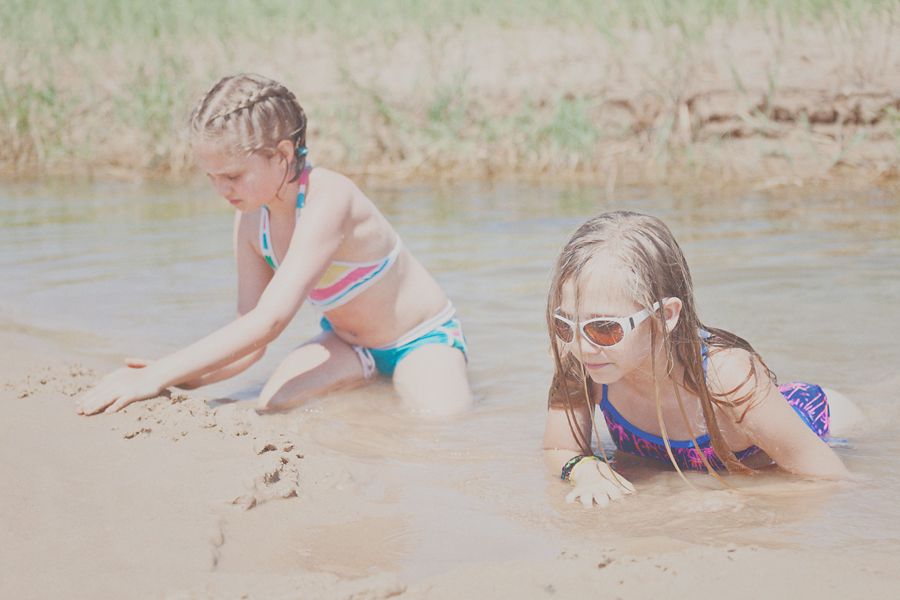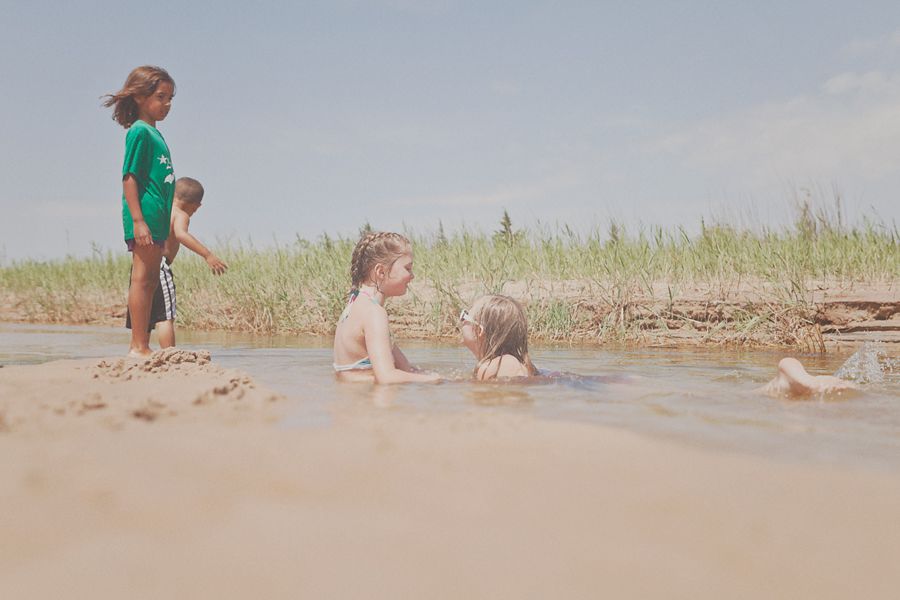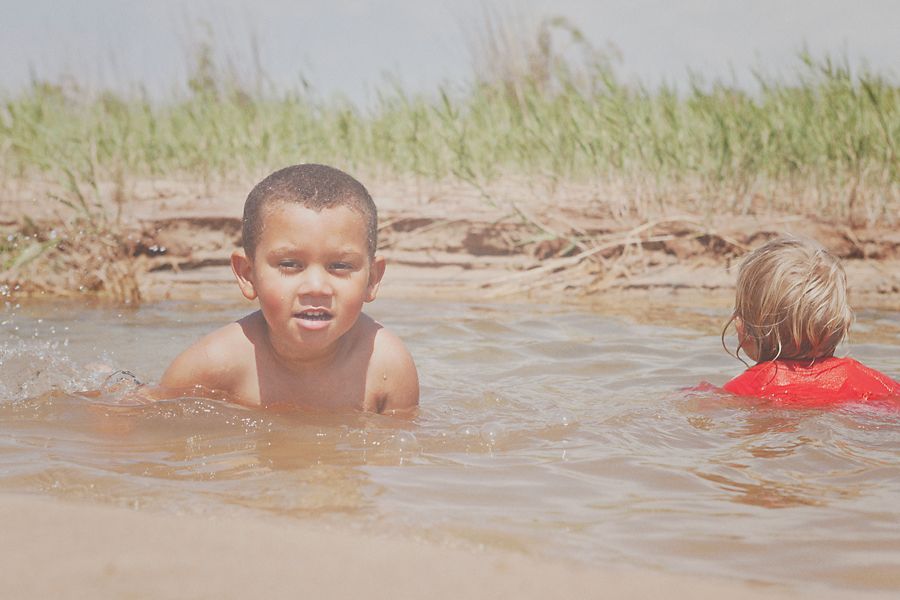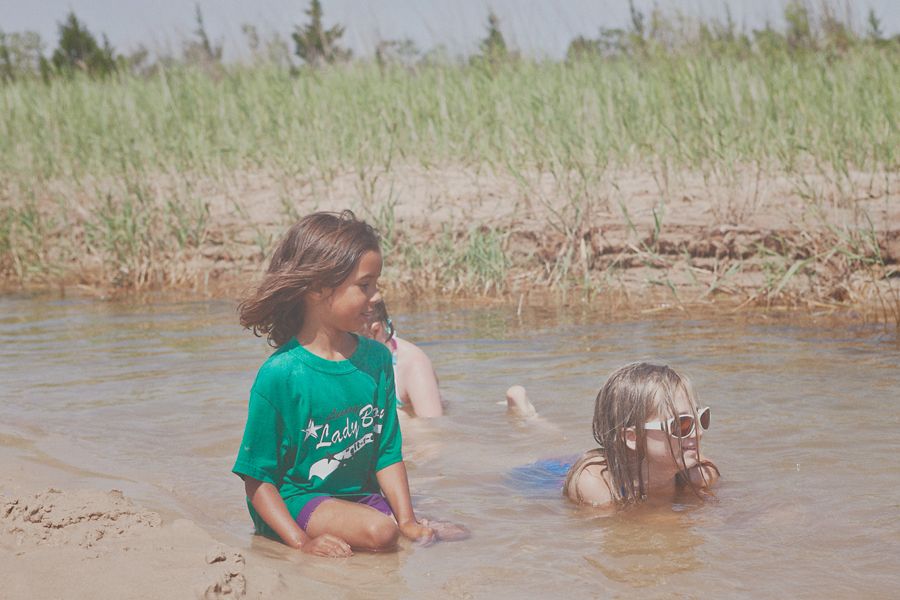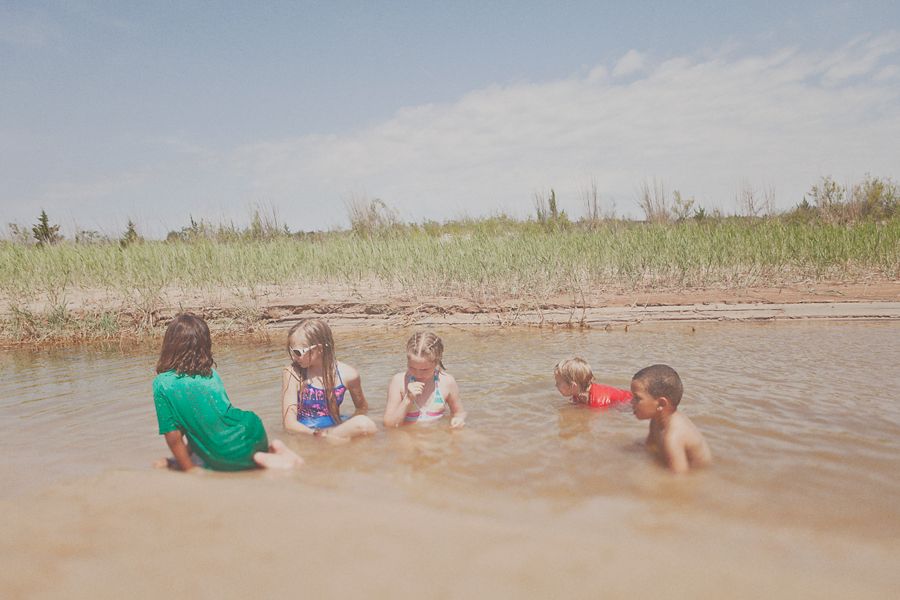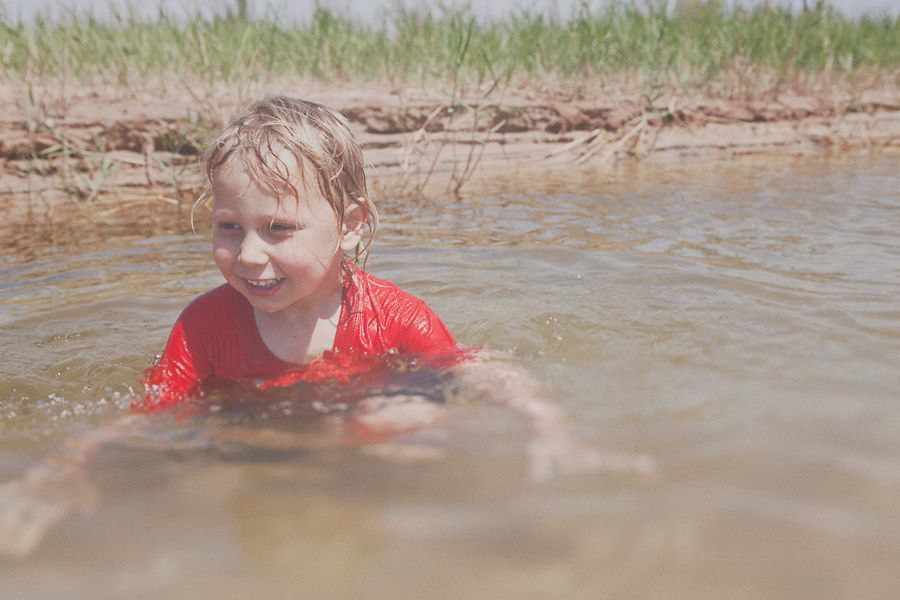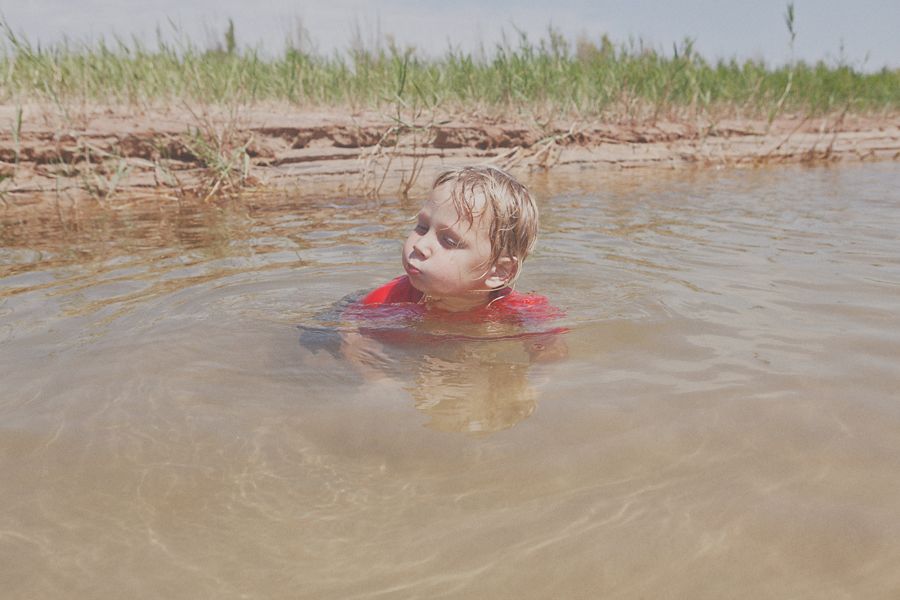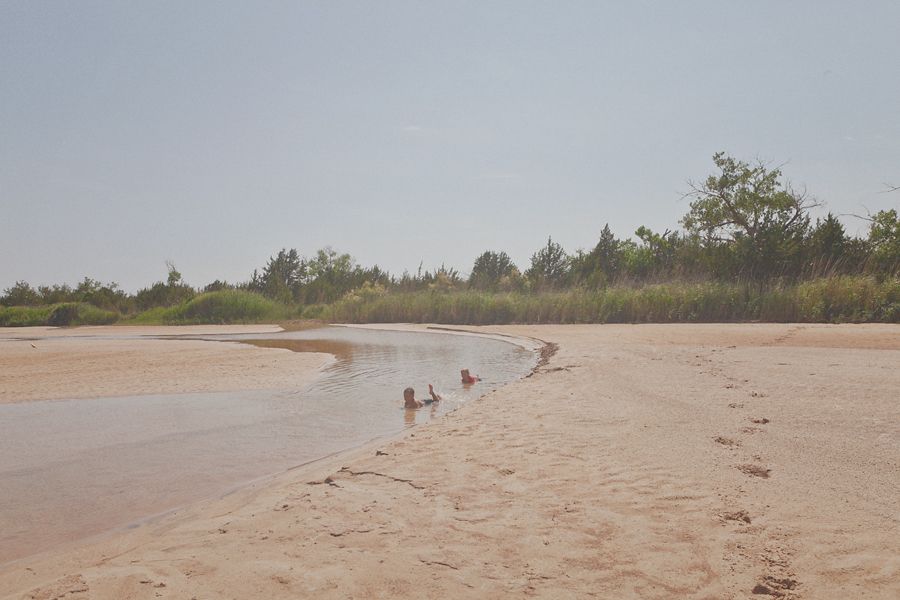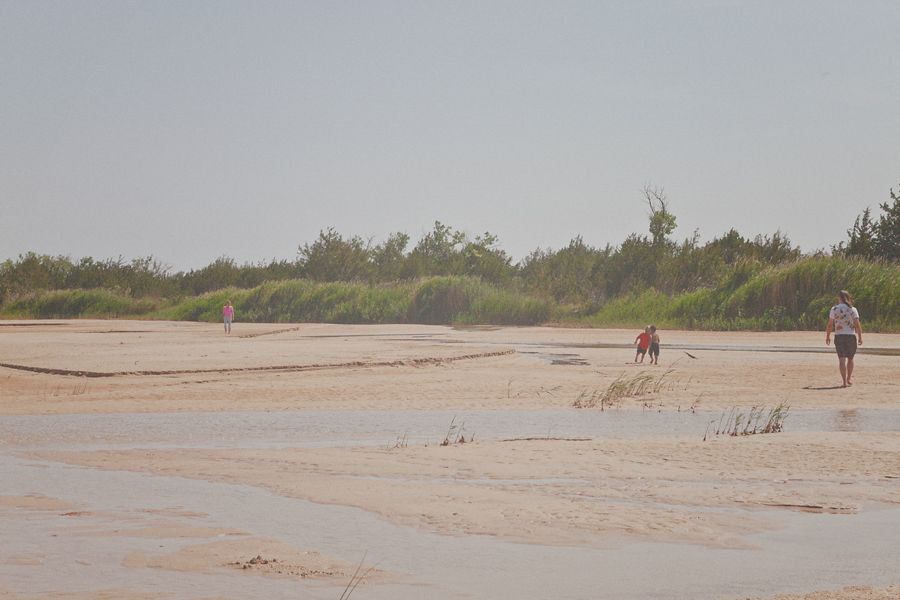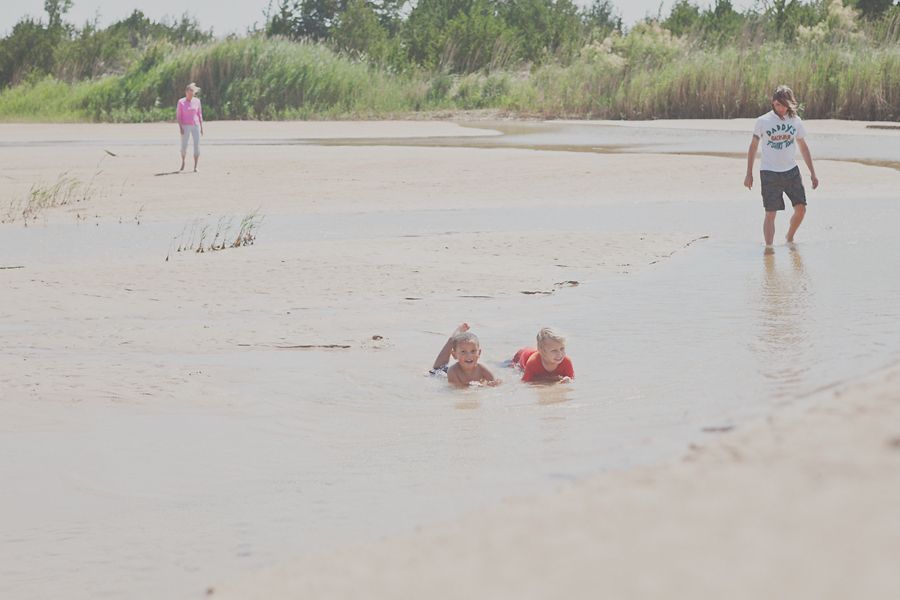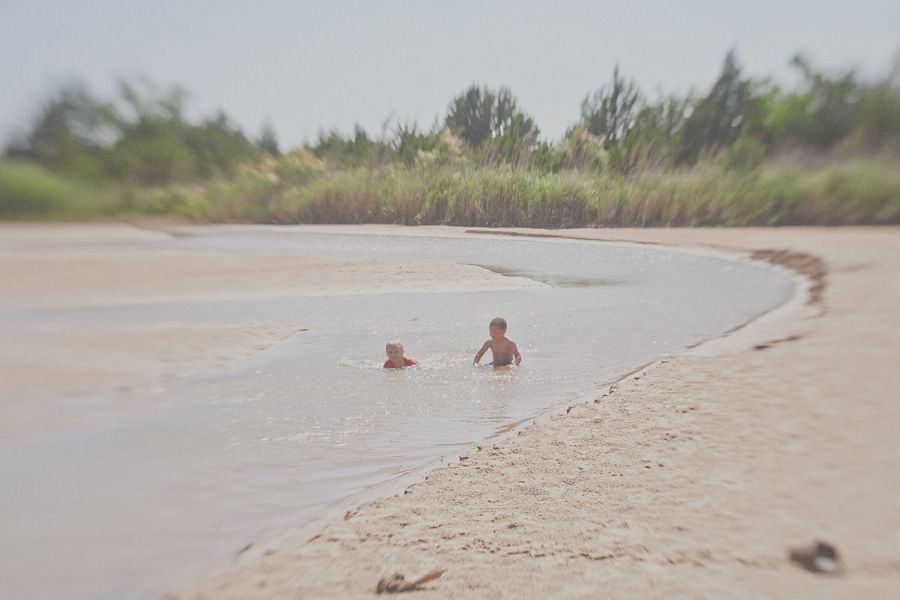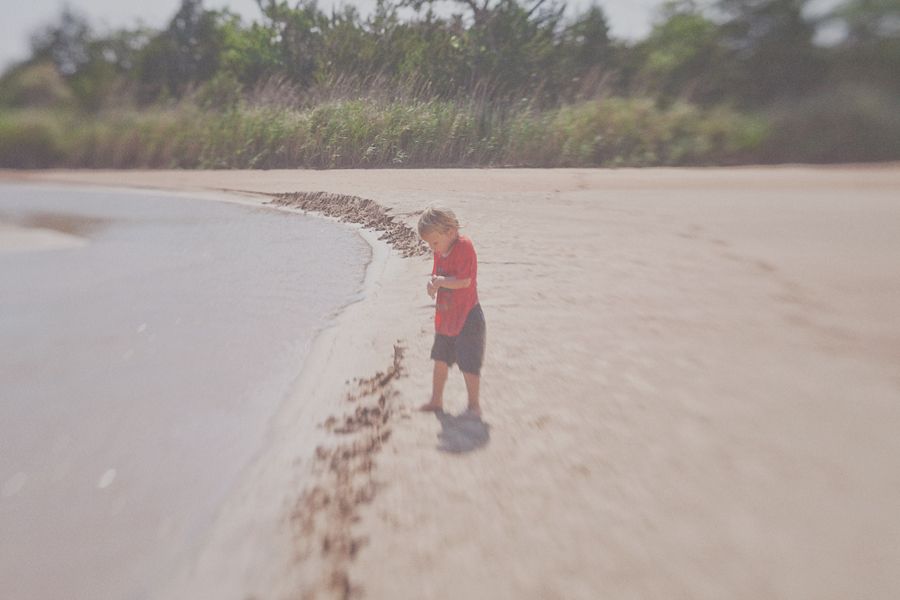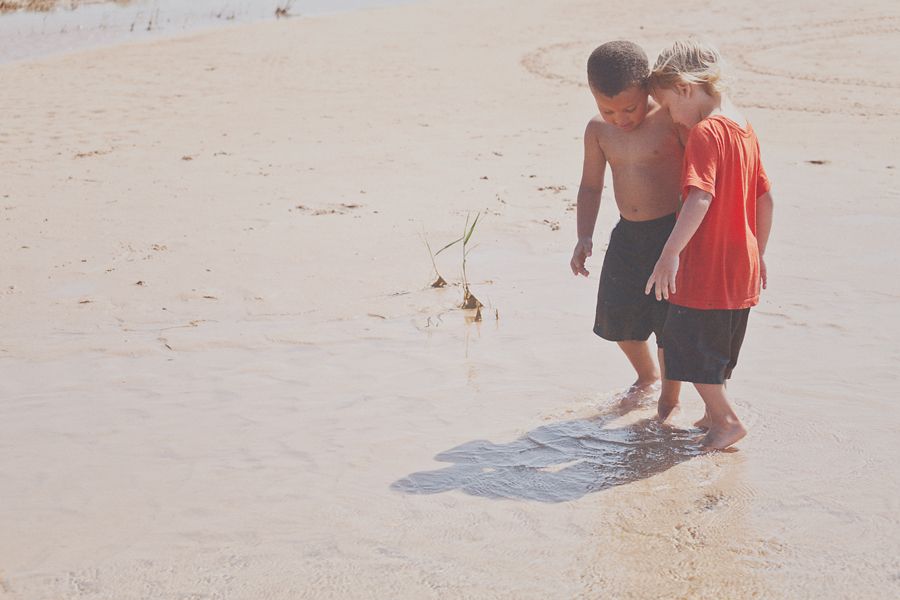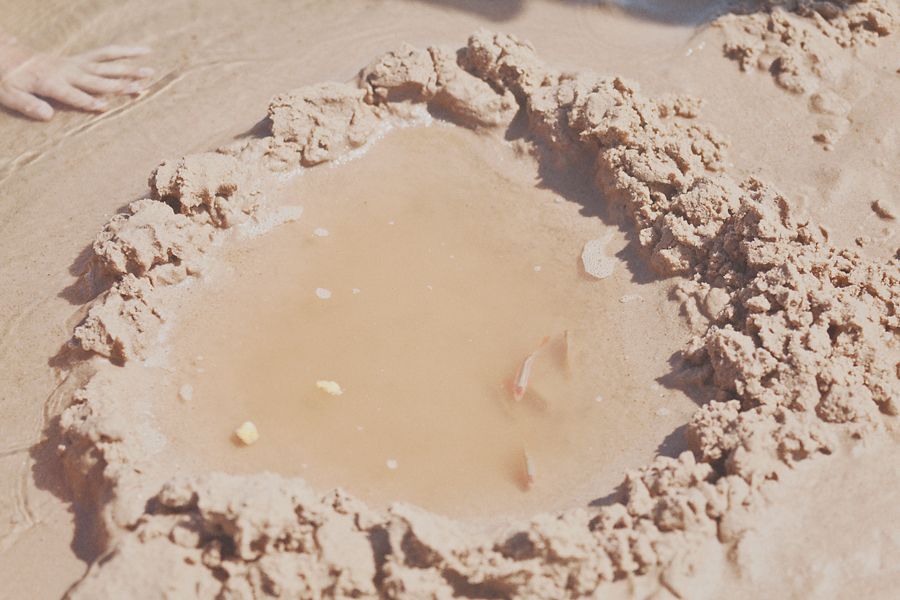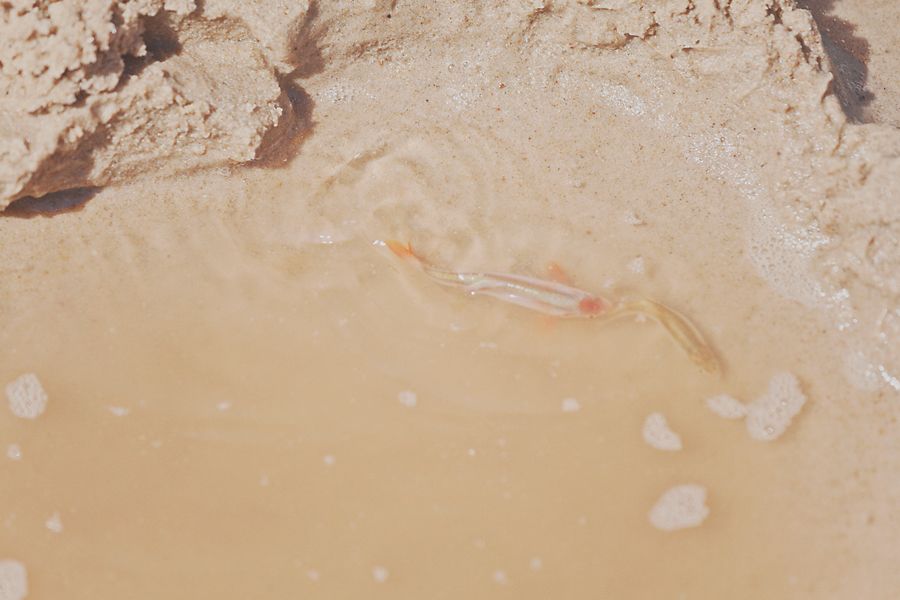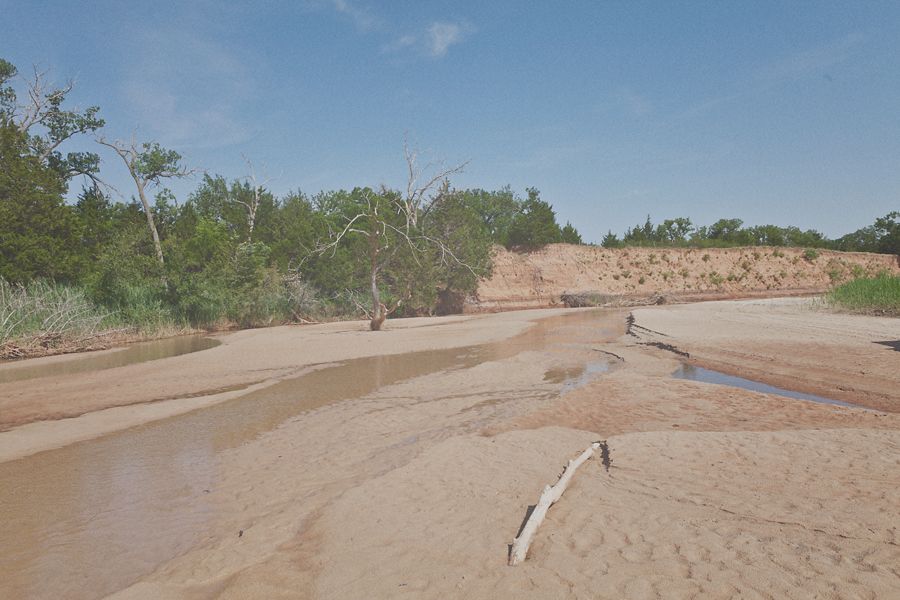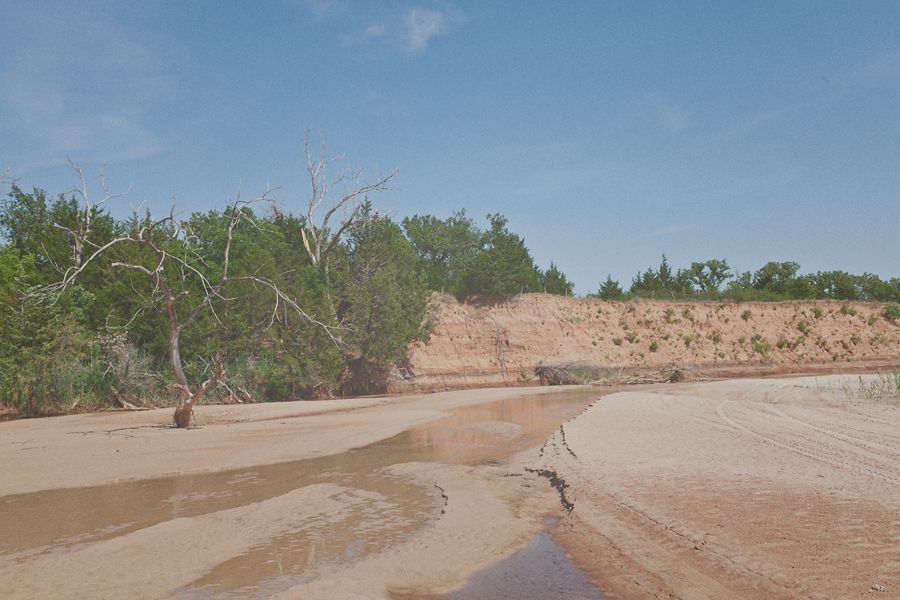 And I found these photos of me and my cousin Micah playing at the river when we were kids and another of a trail ride!