My girl is now a gymnast. After watching the summer olympics this year she begged me to sign her up for gymnastics. She was in cross country last year and really loved it but we had to choose only one because both practices are on the same day. I'm kinda bummed about that because she is such a great runner, and super fast just like her mama. But gymnastics won out between the two, and she's really good at it too! Very graceful, athletic, and has the perfect small frame for it. This is her new leotard that aunt Rachel sent her.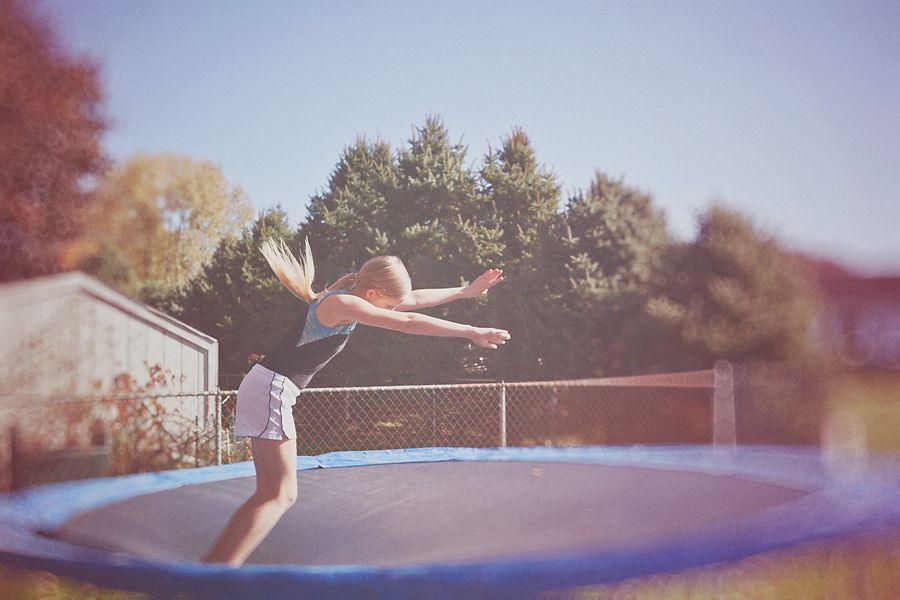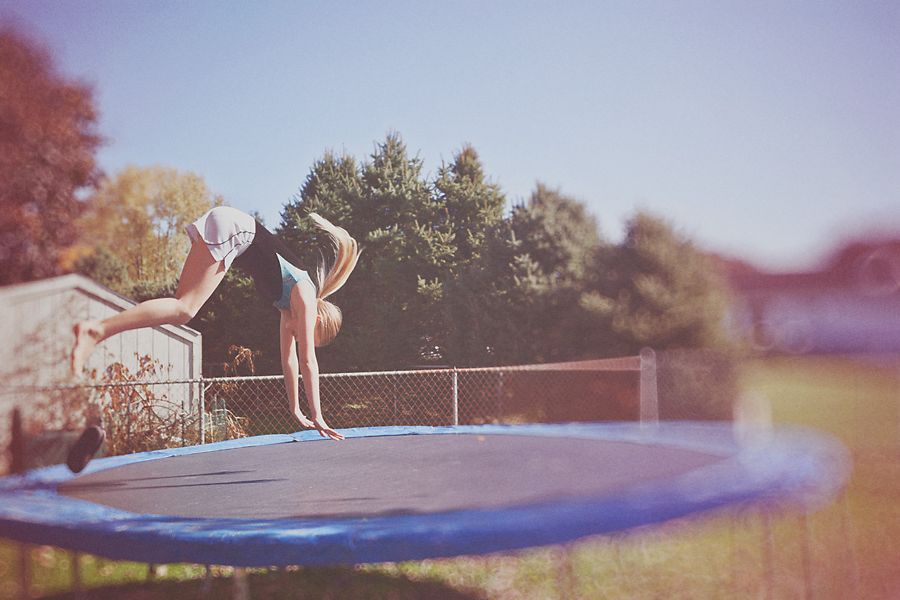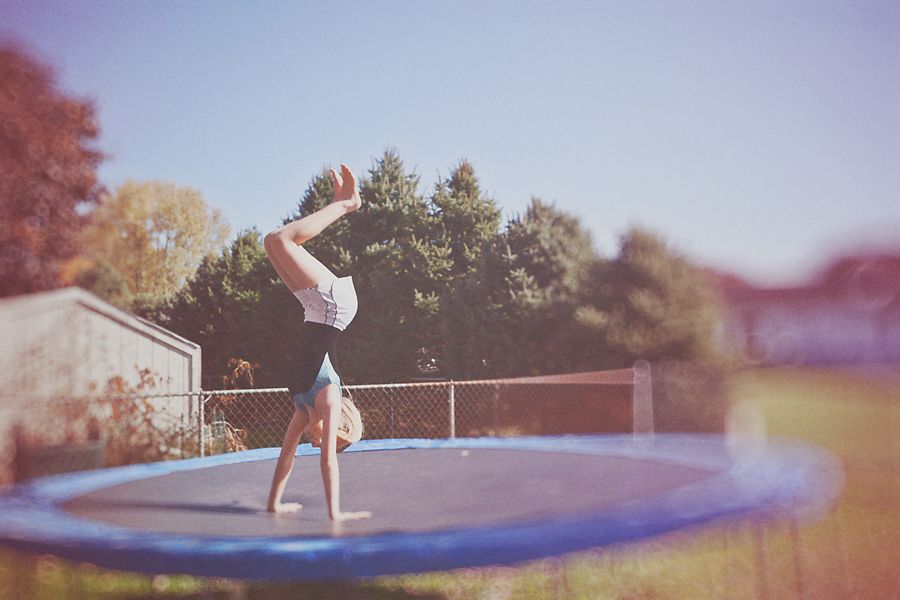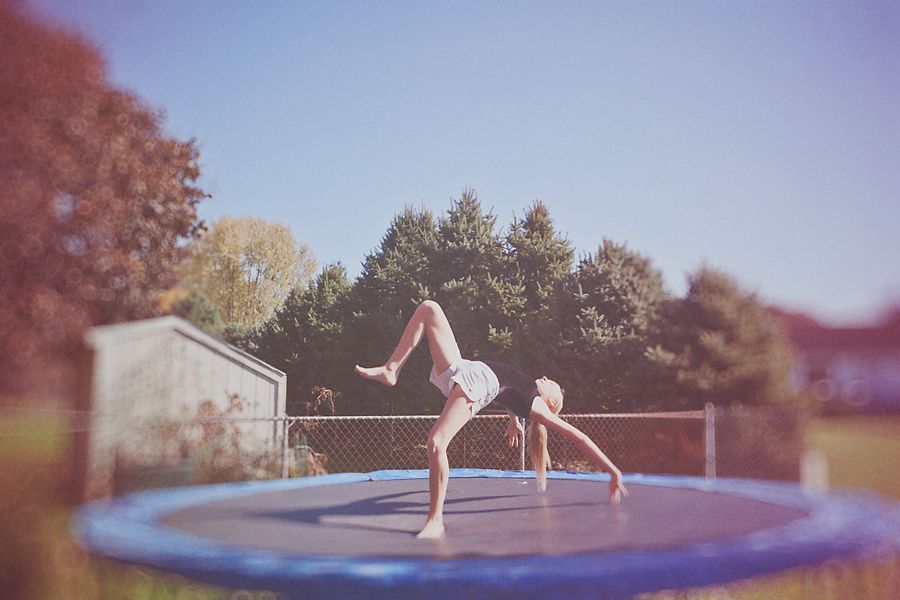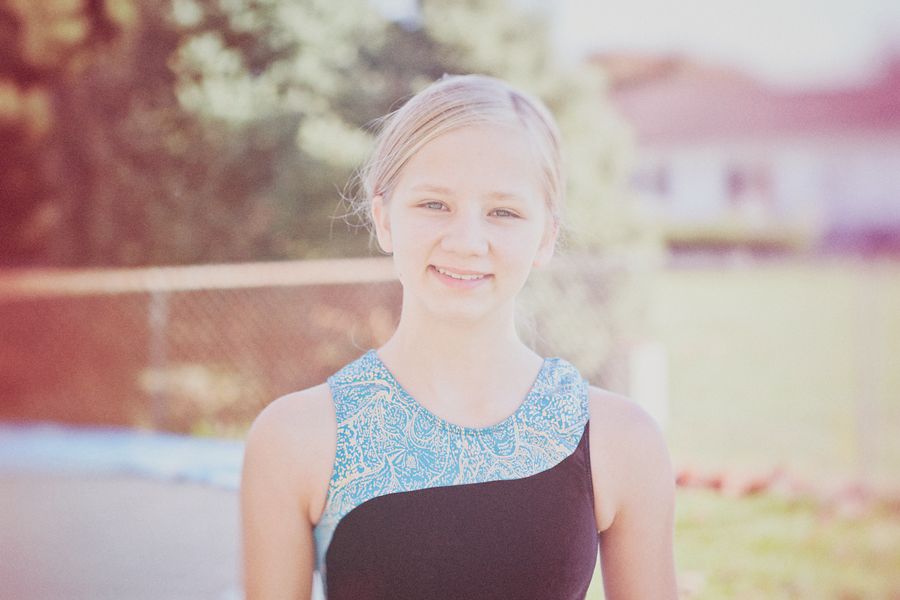 Lia reminds me so much of the character
on that show Make It or Break It. She looks alot like her and has the same quiet and reserved personality too.