My friend Tim found a baby kitten abandoned by a pond. Of course I said I'd keep him! I love kitties :) We named him Marlowe.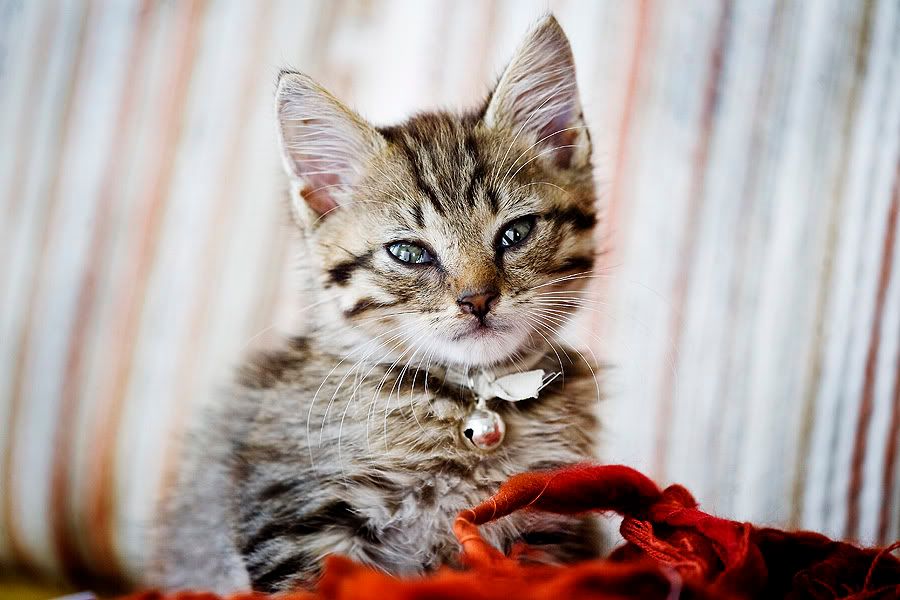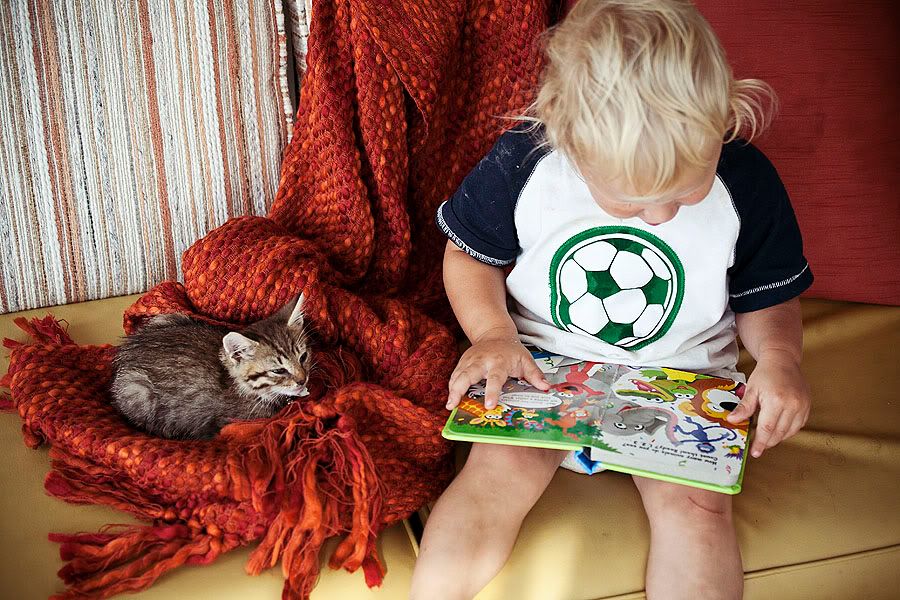 Me and the kids like to go play by the Indian Mound in our neighborhood. It's such a neat little spot, peaceful and quiet, surrounded by trees, with so much
history.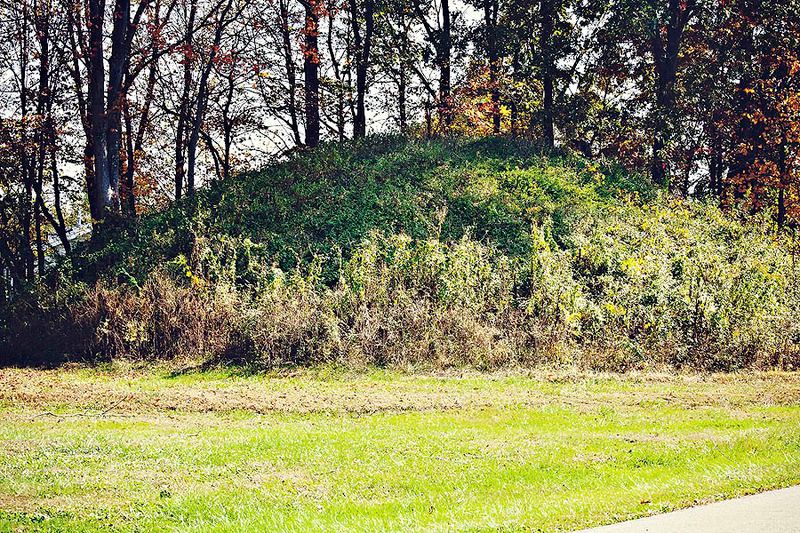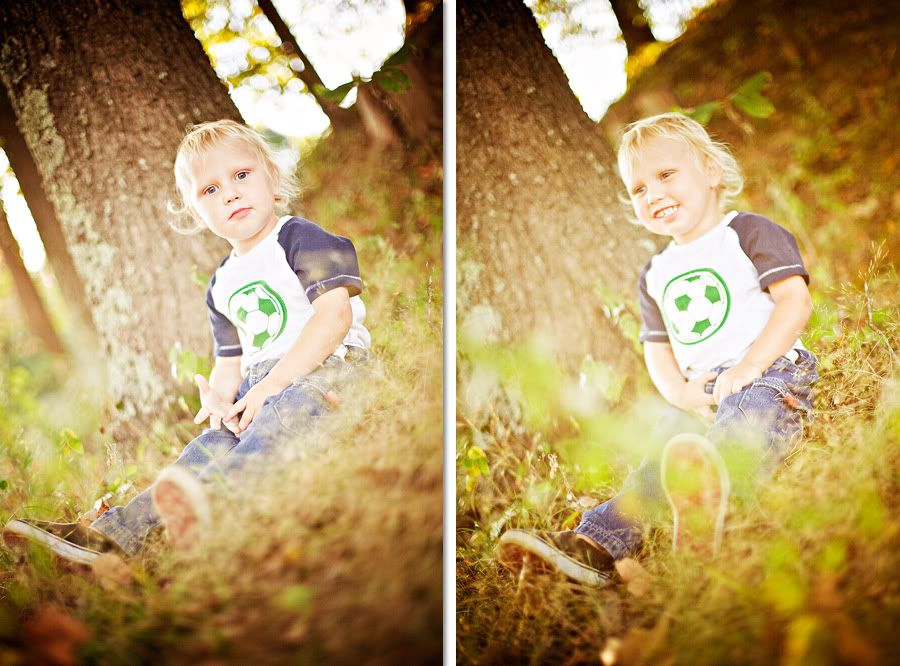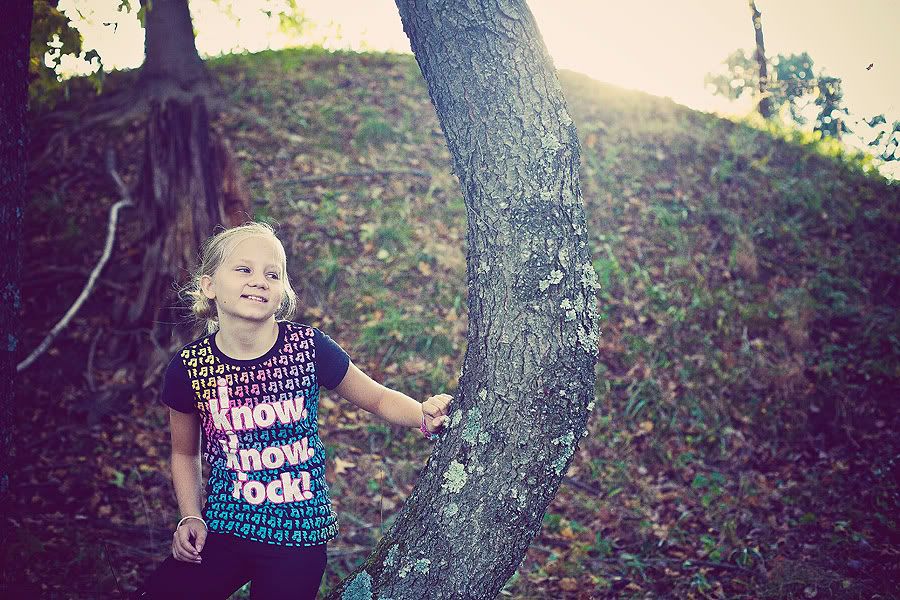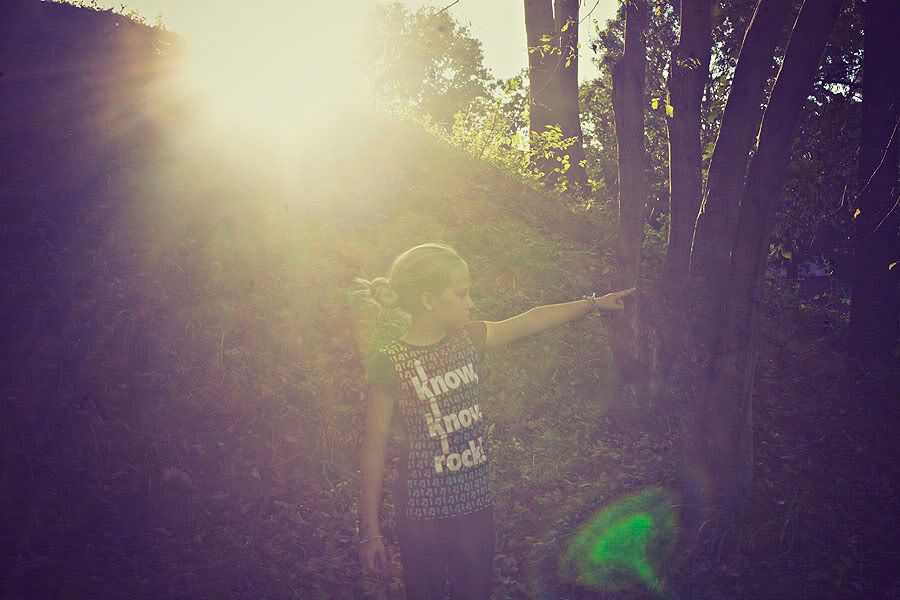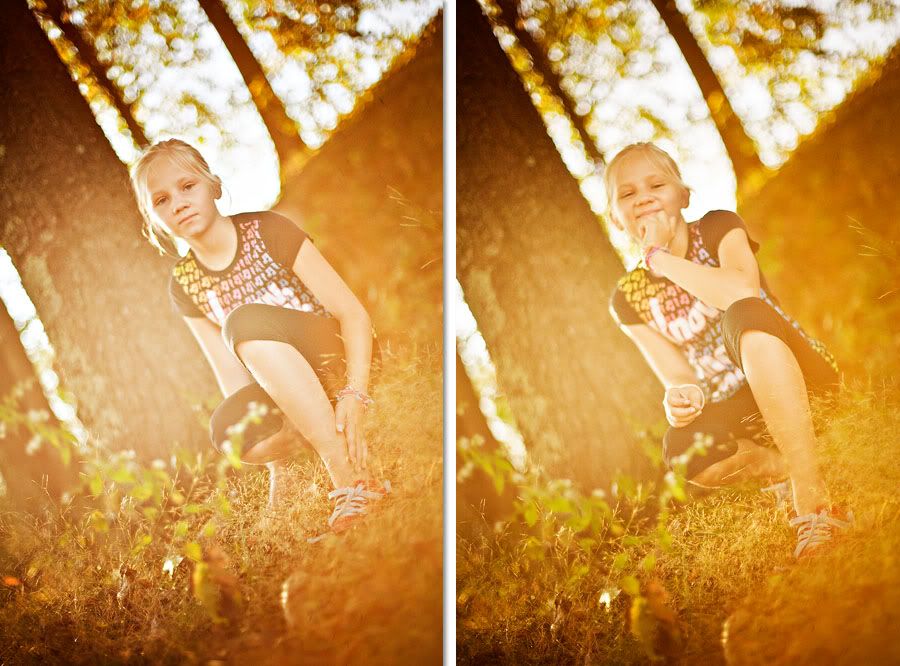 And can you believe it?! Lia actually ASKED me to take some ballerina photos of her!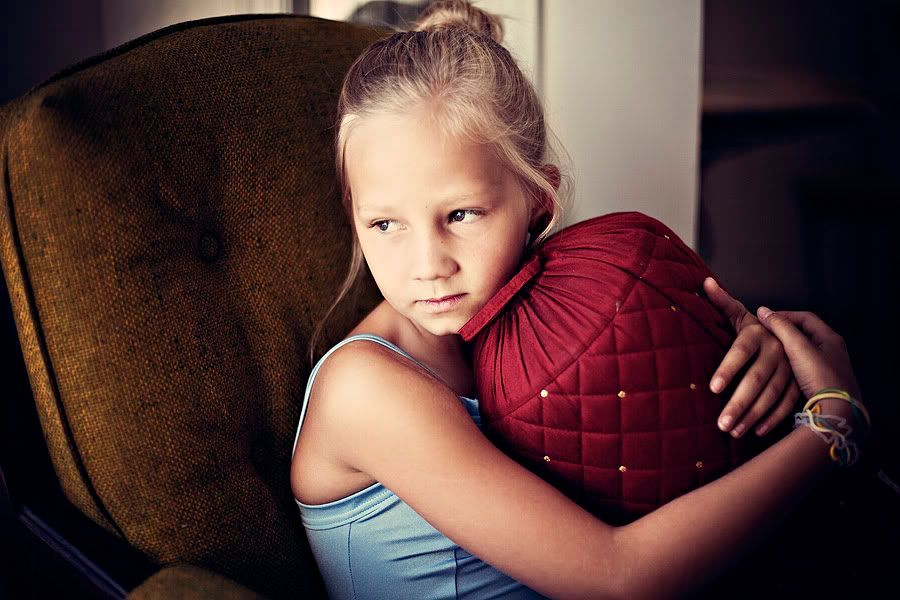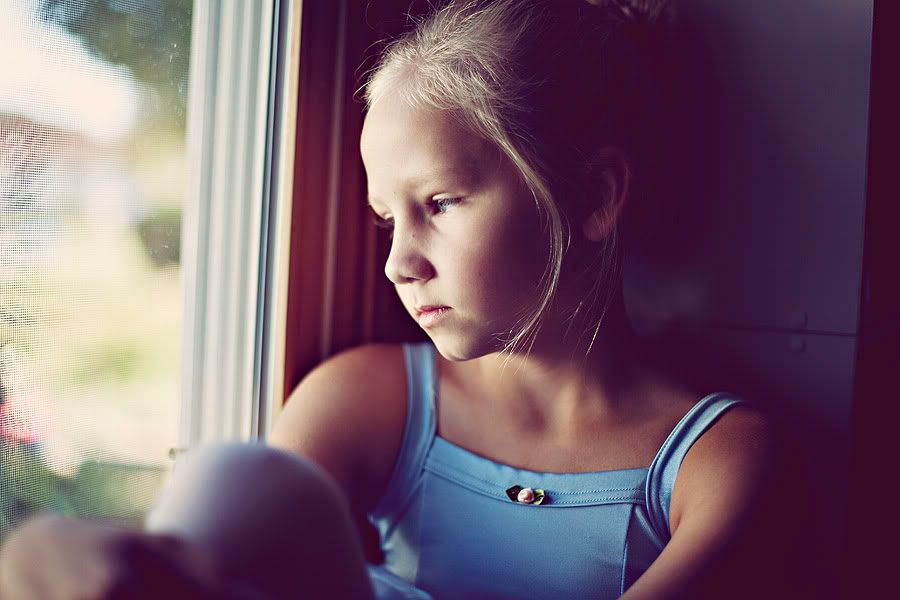 Rotten as it gets: