Happy Birthday Levi!! I can't believe my baby boy is 2 already. I was telling Chris last night how sad it makes me that soon enough he will no longer be my little cuddle bug at night. I'll probably miss it more than he will, but it's still a major milestone and makes me incredibly sad. I slept with each of my children from birth and nursing all through the night until they hit about 2 or 3 years old. It just feels right, like a maternal instinct, to cuddle with your baby through the night, to smell that pure and sweet baby scent in their hairline, to feel their little hands holding you tight, to know they feel safe in your arms. And soon enough I will no longer have a little munchkin to hold tight during his most angelic hours. Although Chris offered to curl up in a fetal position and be my cuddle bug, it's just not the same!
Today Levi and I woke up and hit up Hobby Lobby to pick up a few things for the dollhouse. I let him pick out some gummy bears, which he couldn't get enough of. We came home and daddy was there with about 6 boxes of Thomas the train sets that he had purchased months ago, just for this occasion. Later we had cupcakes and a mini carrot cake and we played trains for hours, until Levi ripped off his diaper and peed all over the Steamworks rail station and got a rolling Thomas stuck in his hair.
My babies are getting so big.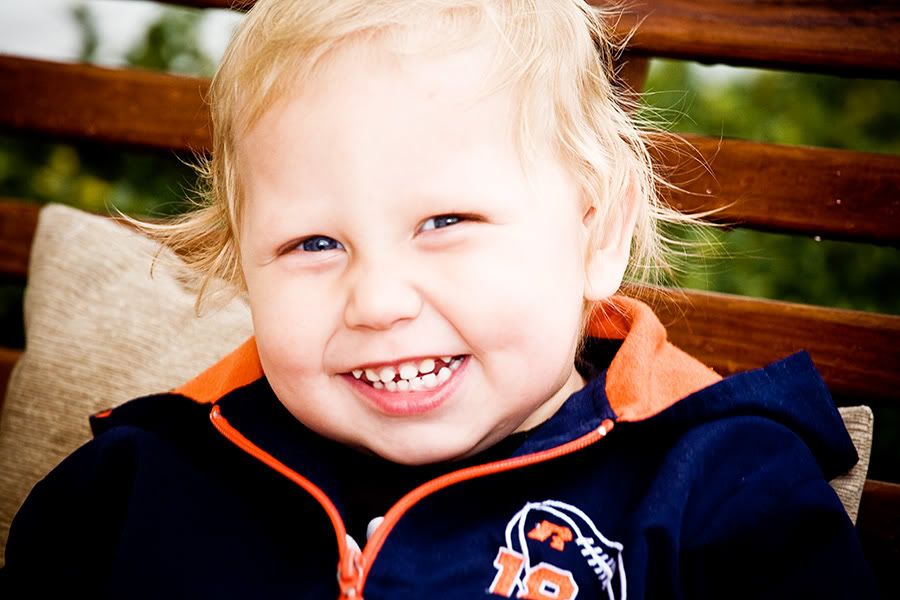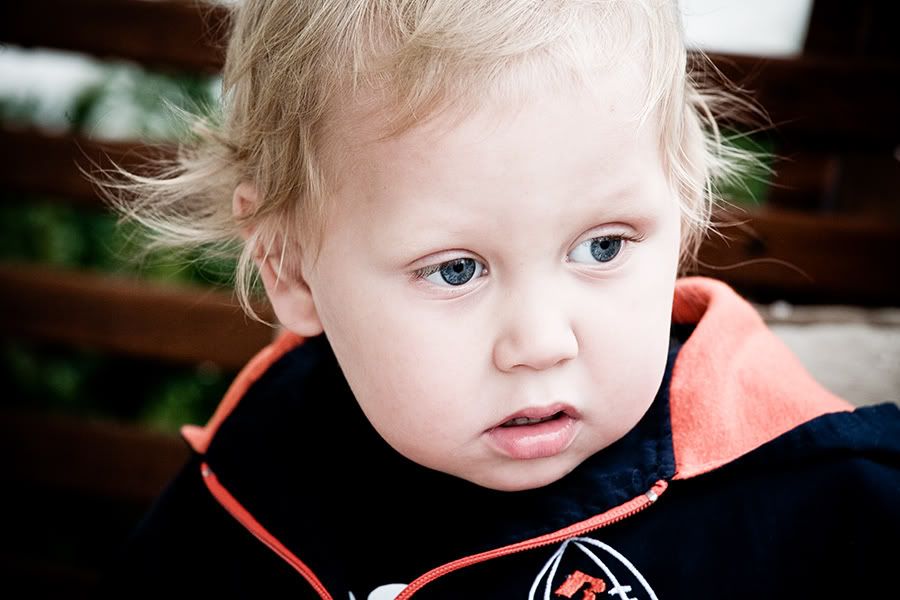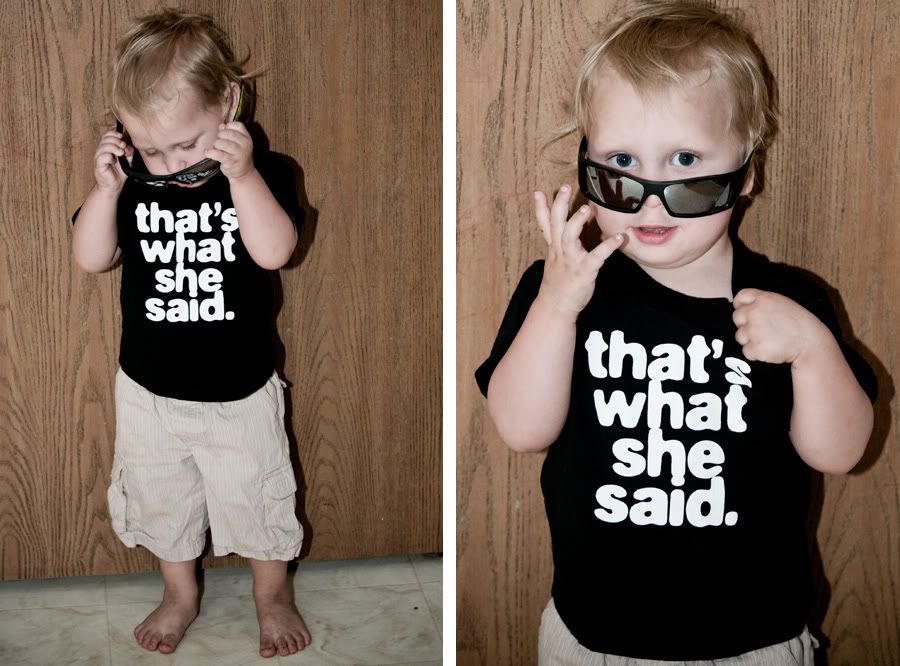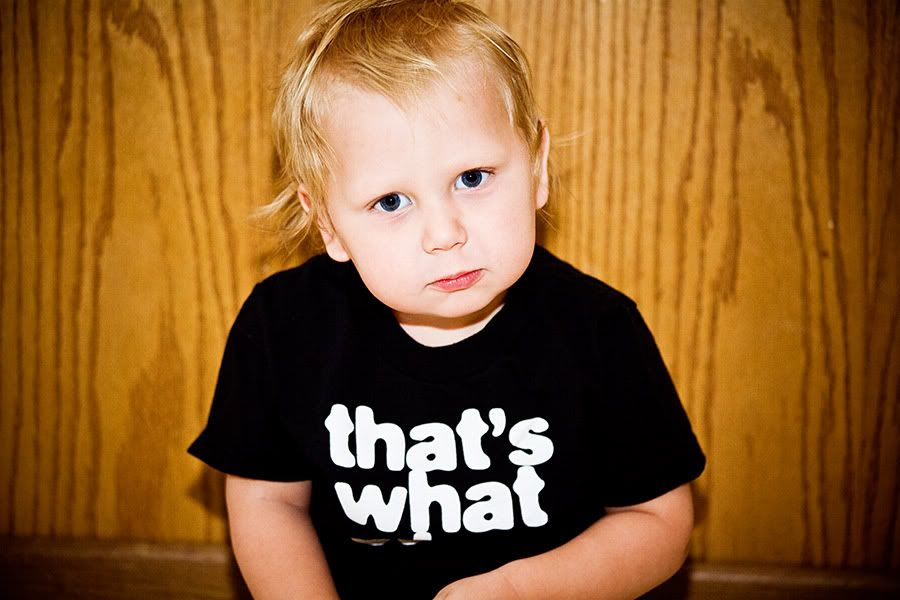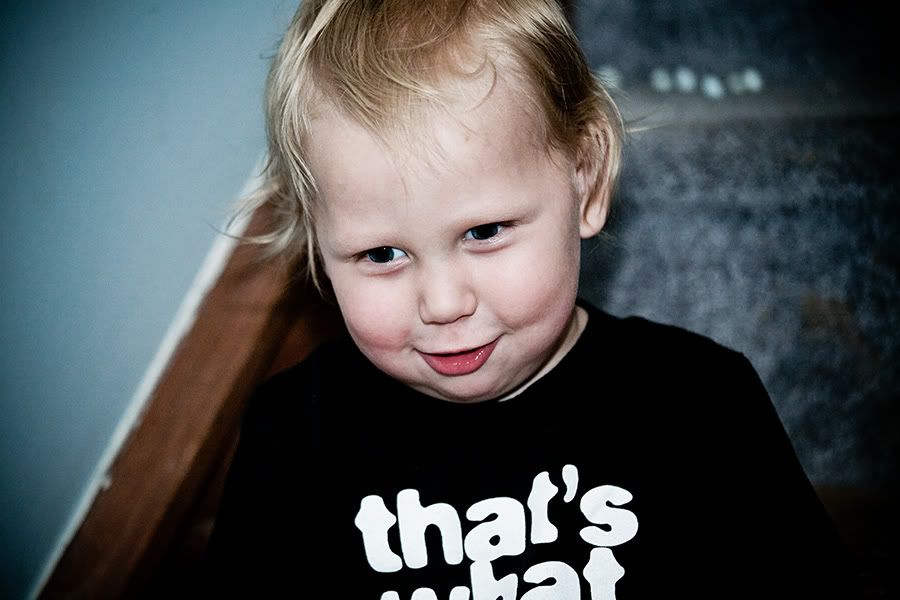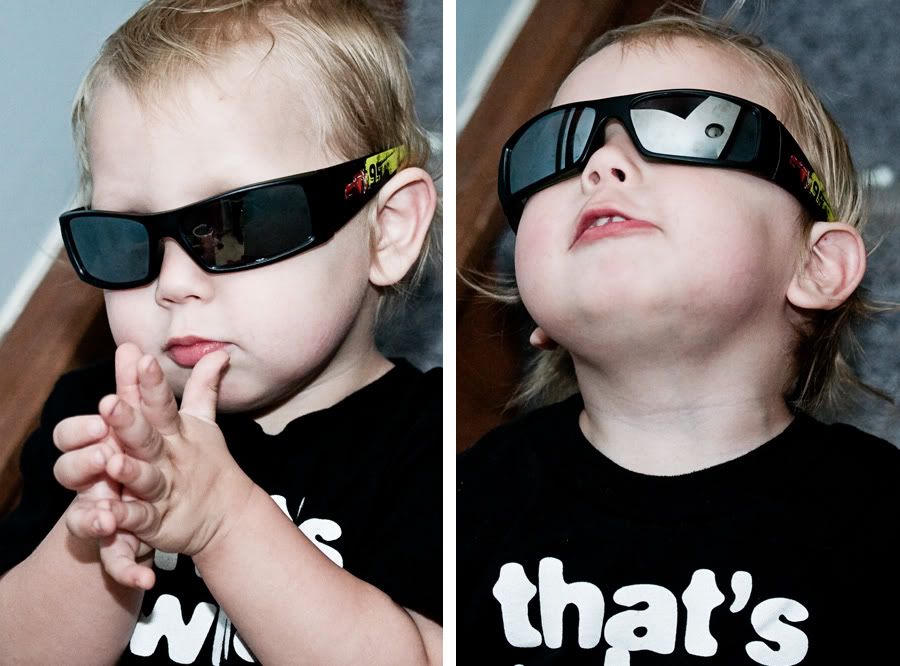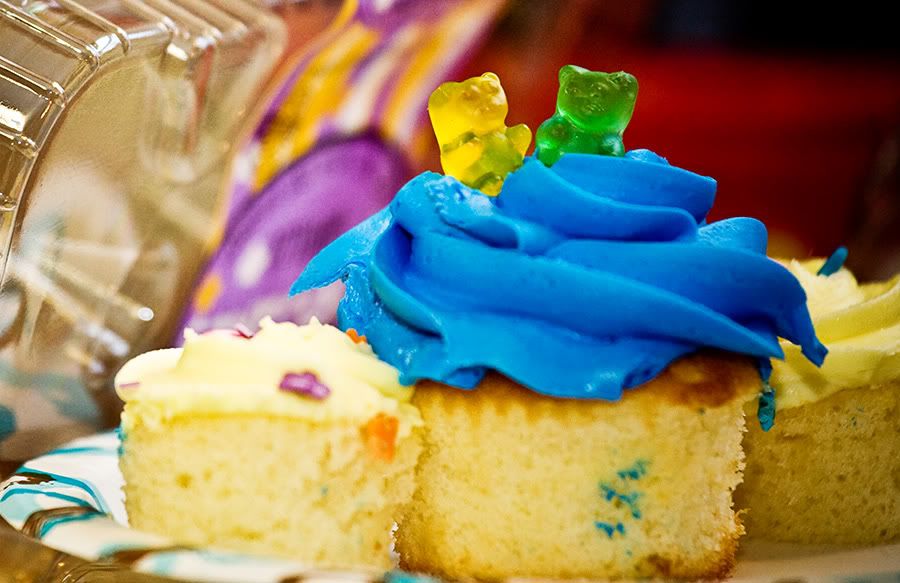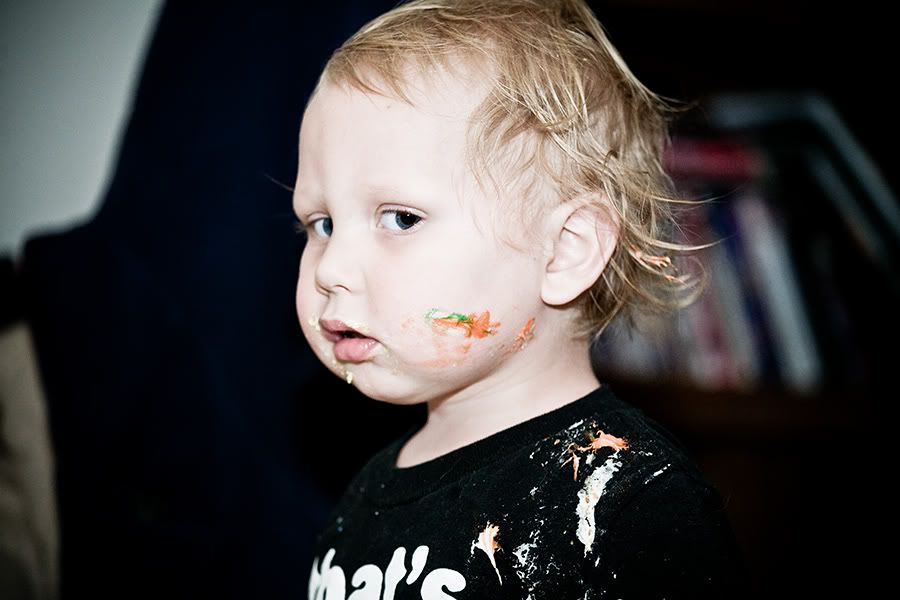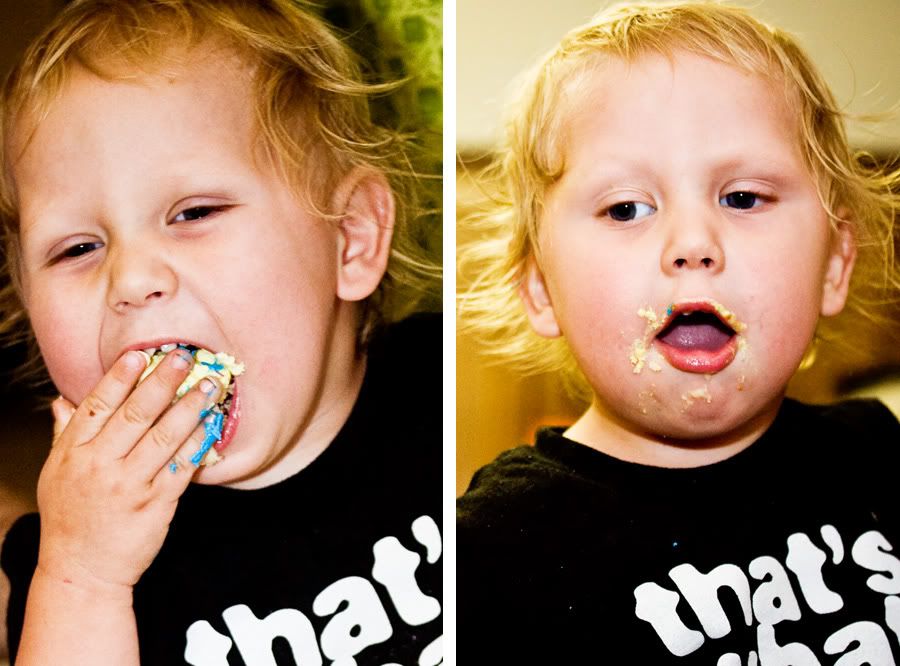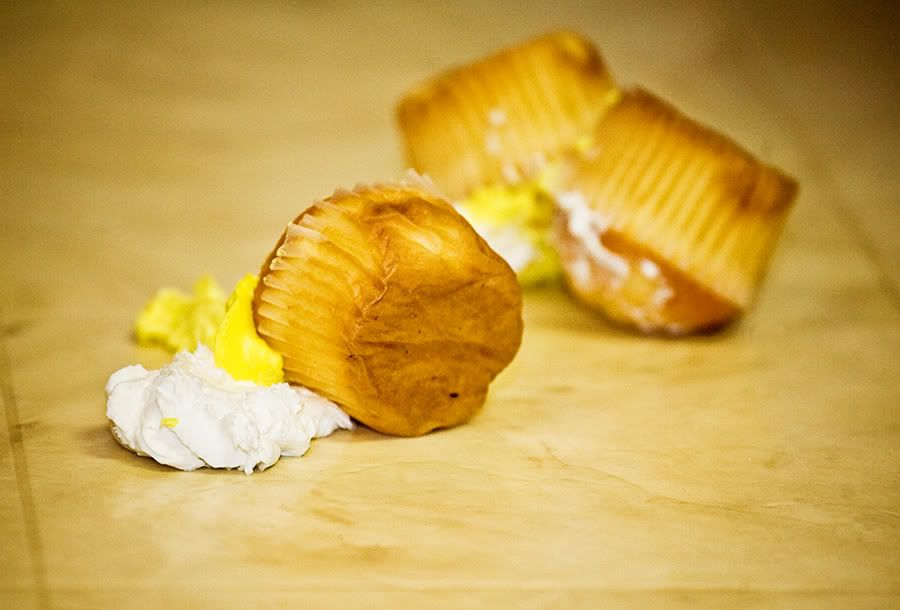 FLASHBACK to Levi at 3 weeks old: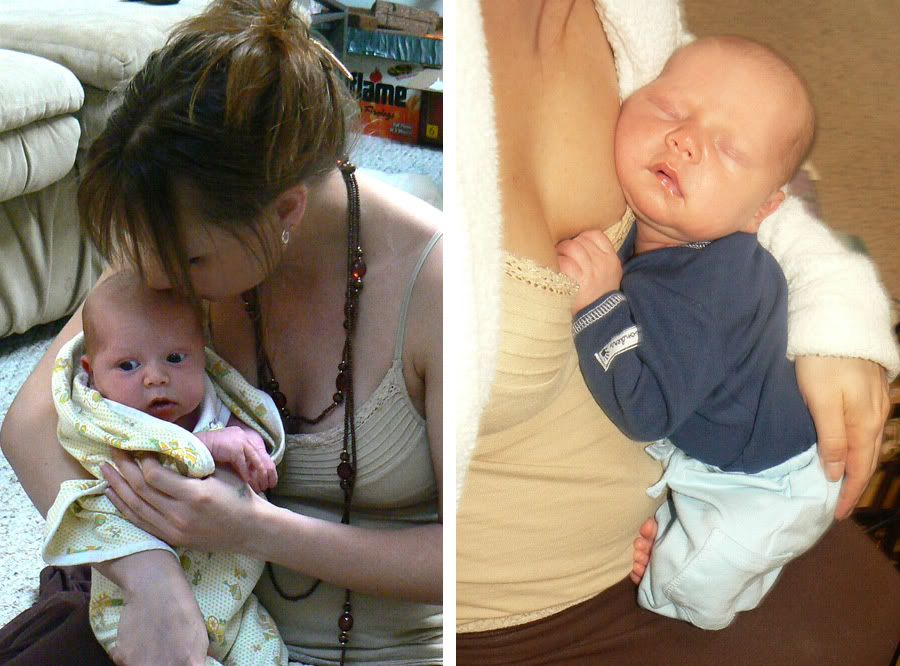 FLASHBACK to Lia and Hannah when they each turned 2:
Lia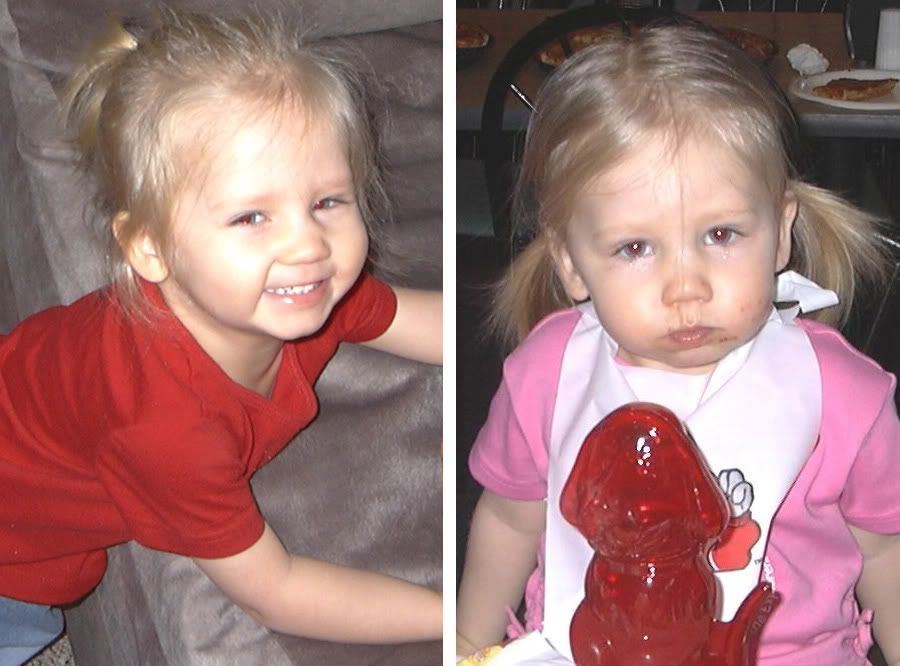 Hannah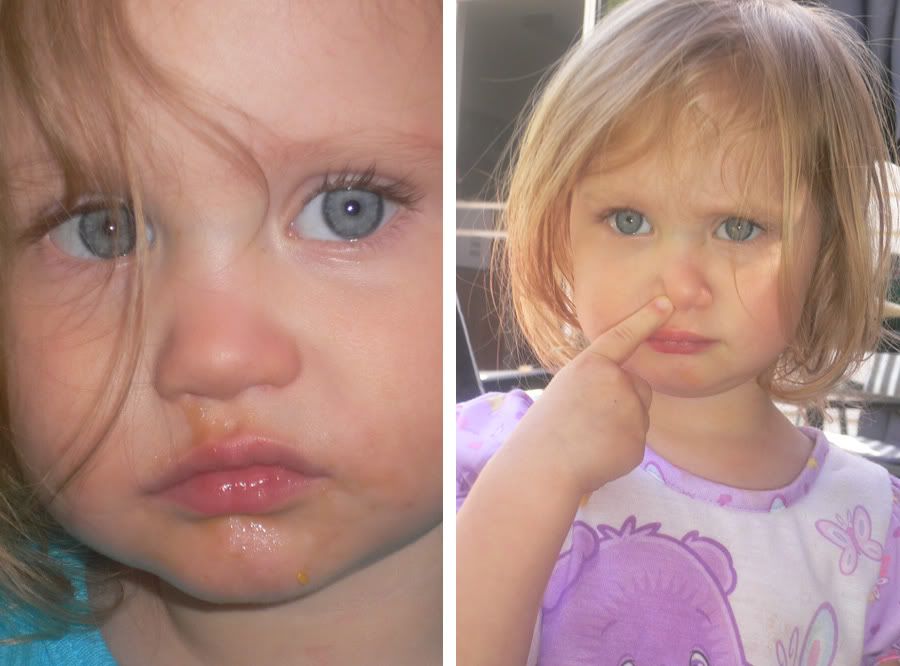 My how time flies.