Obviously Levi has kept me away from the computer for several days, so I'll brief you on the past week's events.
Chris is amazing. Look what he brought me home the other night...
Levi has two big sisters and likes to play in their old pink dollhouse. He also carries around a purse at times and in baby talk tells us to eff off if we try and tell him boys don't carry those.
Backyard Fun: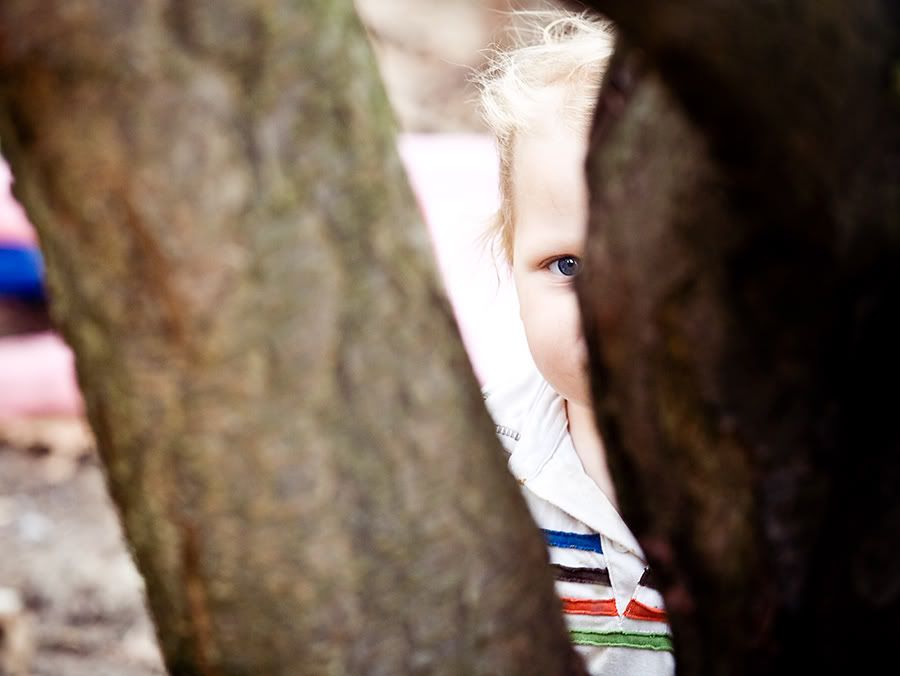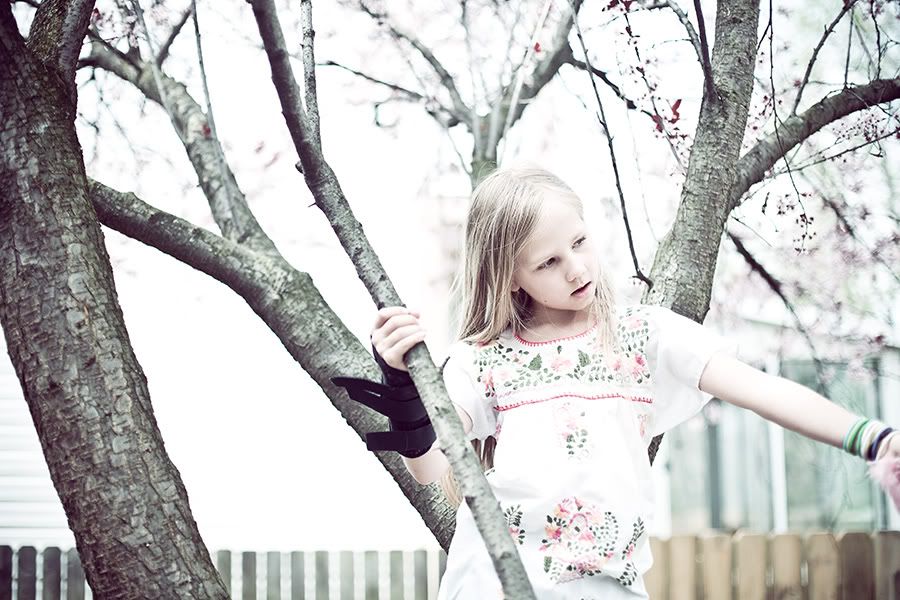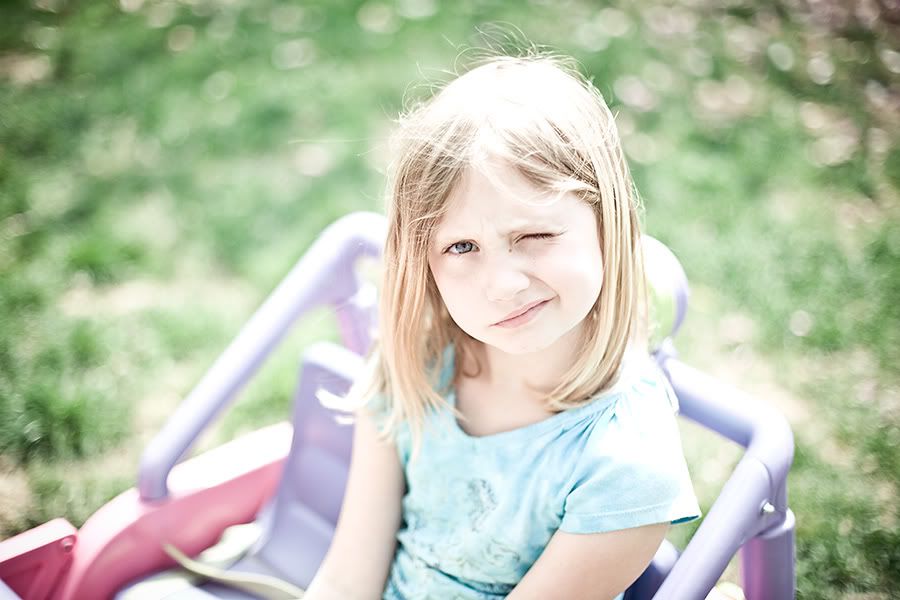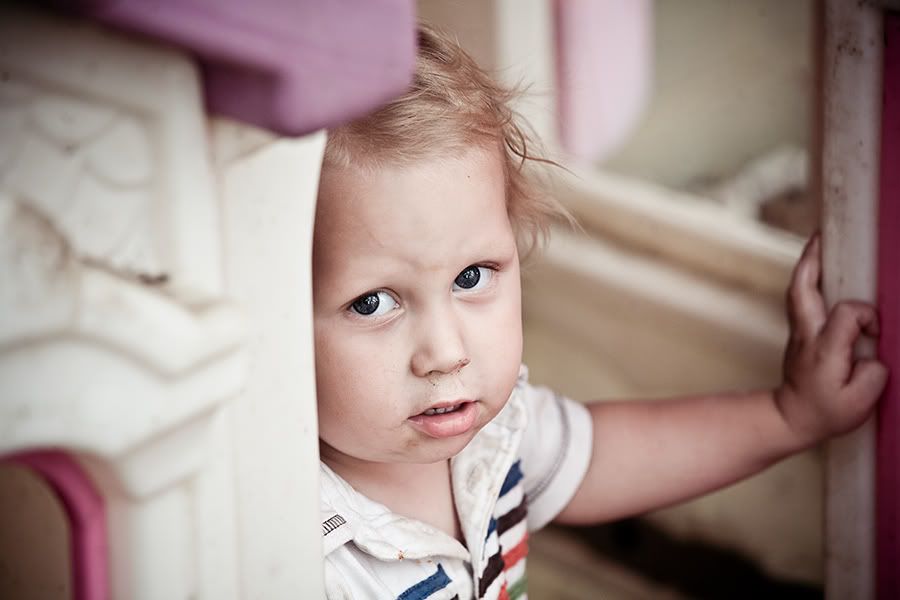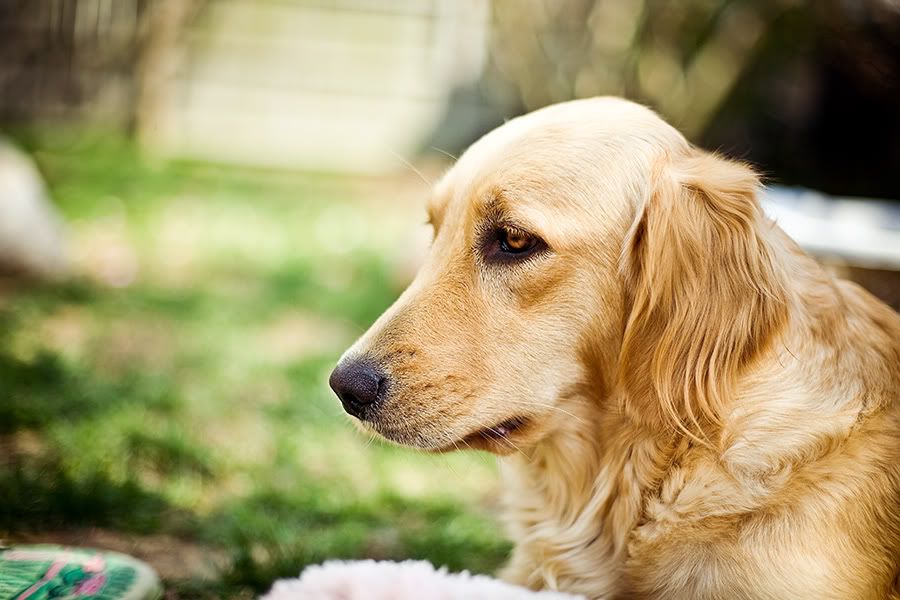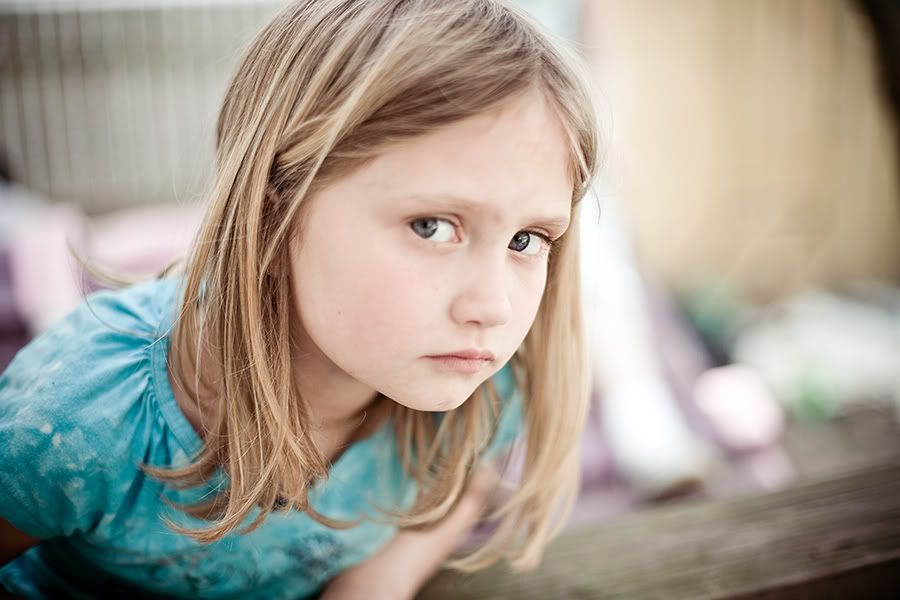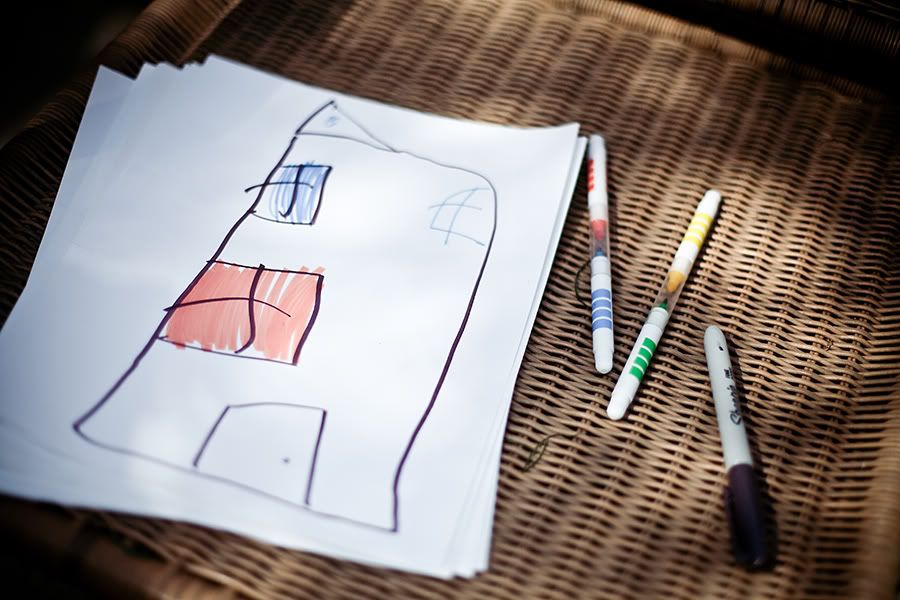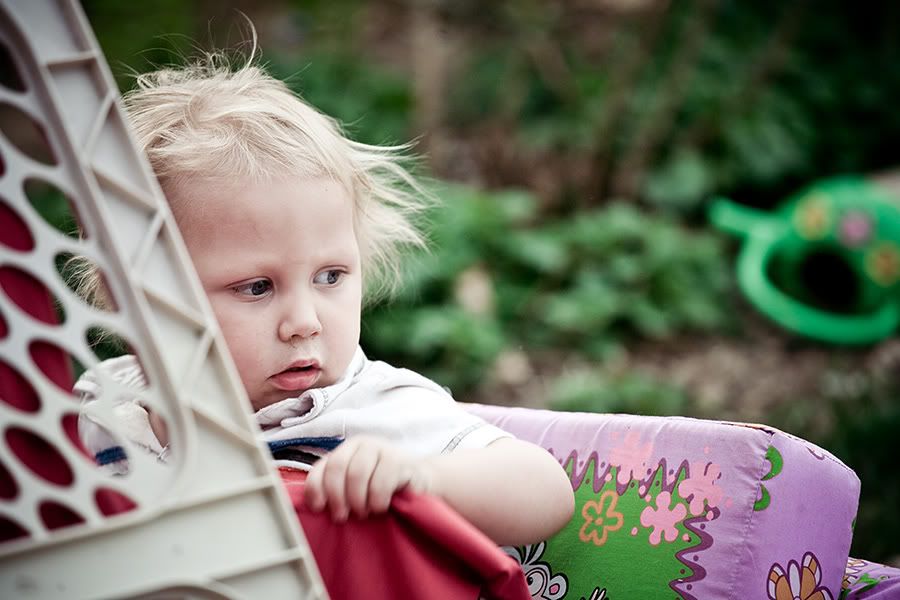 Report cards came for the girls. They both did very well, but Lia is still struggling with her reading. I wish I could figure out a way for her to be interested in it. Sometimes she says she likes it if she has a really exciting book, but it's short lived and she quickly grows bored and loses her attention span.
Levi now thinks he has 3 girlfriends. Alivia, Julia, and Lily. Only one of those little girls calls him her boyfriend. Julia, the next door neighbor, adorable with red curls, and him have become best friends the past few weeks. It's so adorable.
Potty training is not going well. Levi watched Chris pee and then tried it for himself, but mostly just stood there yanking on his junk. And then went and peed on his firetruck.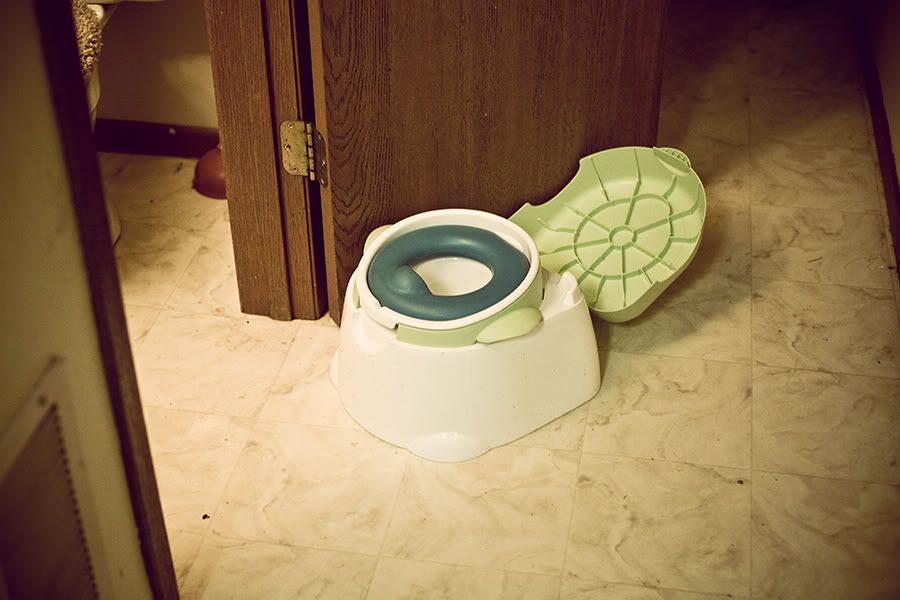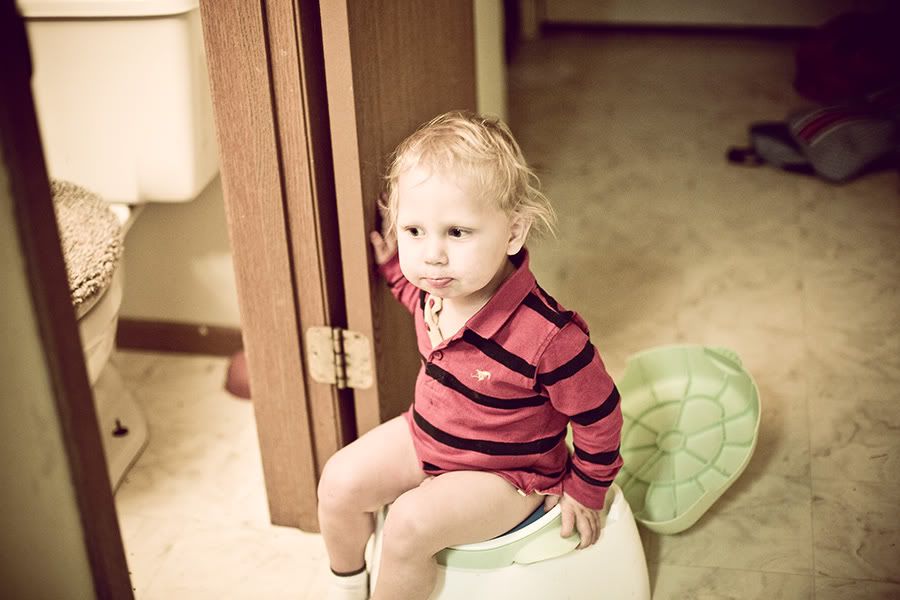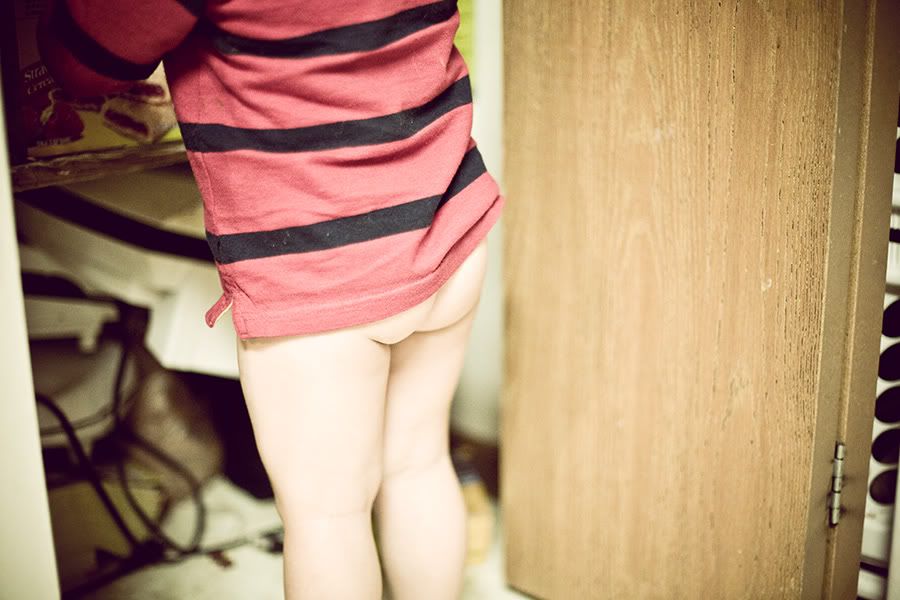 Hannah has had really gross cracked heels for months now, and we just assumed it was from a horrible dry winter as usual, tried heel balms, special medicated bandages and lotions, and nothing seemed to help at all. She never said it bothered her or hurt until this week, so I scheduled her an appt with her pediatrician. Turns out she has a form of Eczema, called
Dishydrotic Eczema
. It looks like there was a major earthquake on each of her heels. After searching my trusted Wiki, I found that common triggers could be excessive sweating (sometimes she doesnt wear socks), emotional stress (which she gets a healthy dose from her other parent), or some kind of allergic reaction. We got some kind of steroid cream to put on it twice daily and it's already starting to look a little better.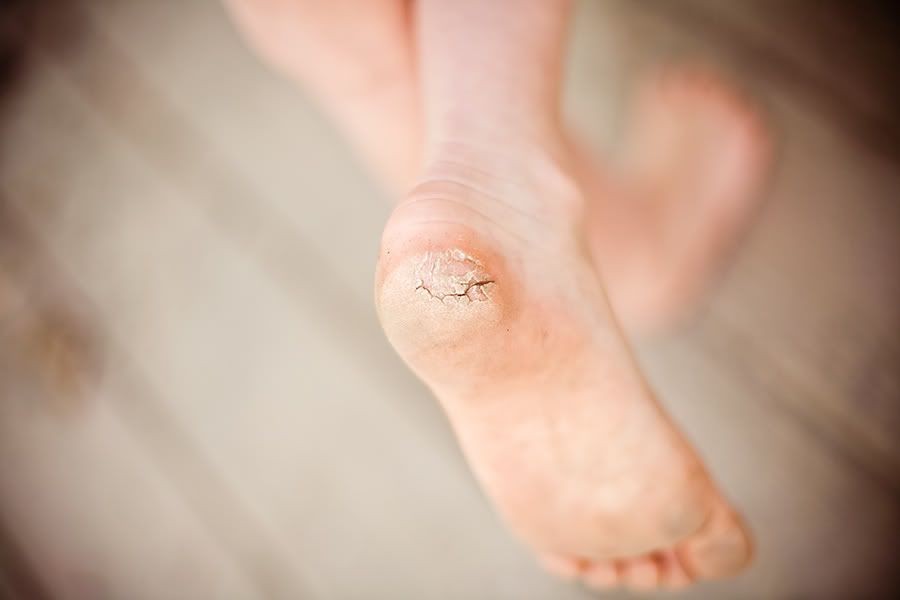 Chris's work schedule has been completely insane and we rarely get to see him, and when we do he's constantly on the phone or his laptop for work. Once this other guy is trained things should slow down a bit. We're starting to think more about our move to Athens. I will certainly miss our house, yard, our neighborhood, and all the kids' friends. But once Chris's guy is trained his job will require him to be closer to his West Virginia and Kentucky clinics. Plus since I'm not working outside the home anymore our monthly income is much less than before and the house in Athens is already paid for (no mortgage or rent) so it only makes sense to move. Smaller town, lower crime rate, nice safe neighborhood, huge yard, beautiful scenery, a wonderful arts community with many cultures and ethnic groups, and lots of local homegrown ORGANIC foods. And most importantly, grandma Lynn will be right down the road from us. I'm not certain when we're going to take the leap, but I think it will be soon.
The weather has been just gorgeous for the most part and I went outside several days last week and took photos of all the pretty flowers blooming, which are posted
HERE.
And I suppose that's all for now :)