I've been working on this post for a few days but we've been so busy I'm just now finally able to publish it.
Wednesday the kids and I made a field trip to Slate Run Living Historical Farm. I do alot of child shoots here, so I'm pretty familiar with the place, but the girls have only been a couple times and this was Levi's first time he's actually big enough to enjoy it. We also brought along 3 of the neighbor girls, so I was again the only adult with 6 children! They were very well behaved, well except for Levi, and I even let them use one of my cameras. The kids kept saying "this is just like the olden days!".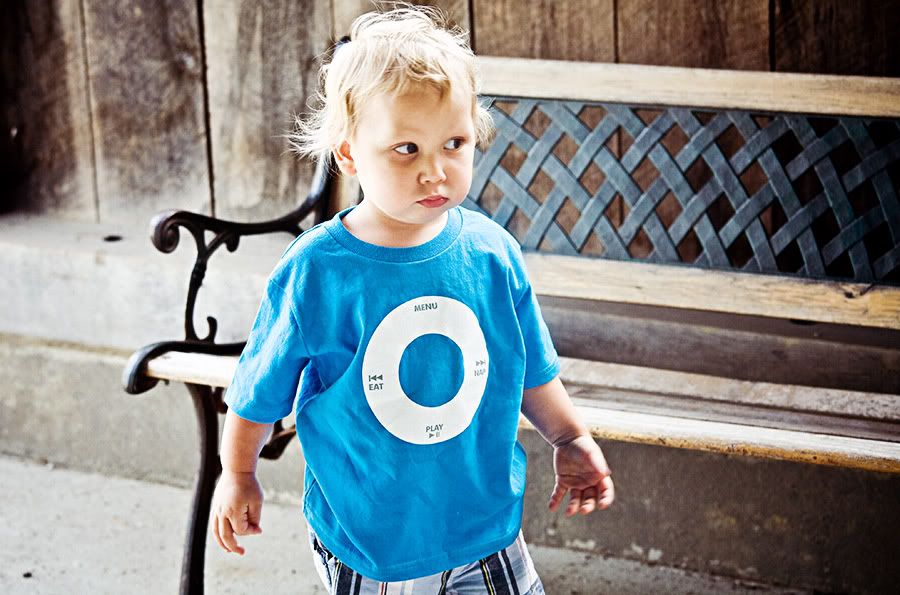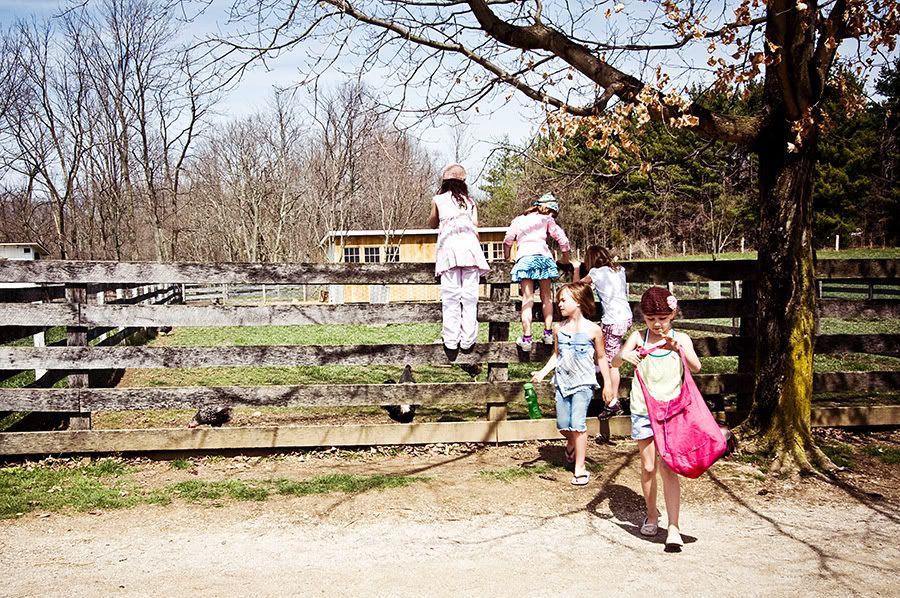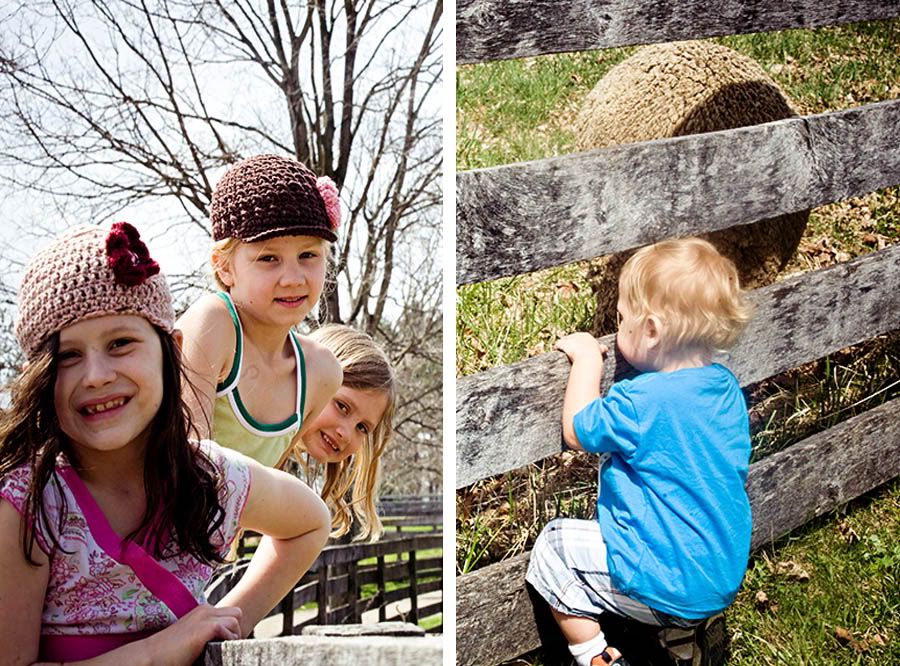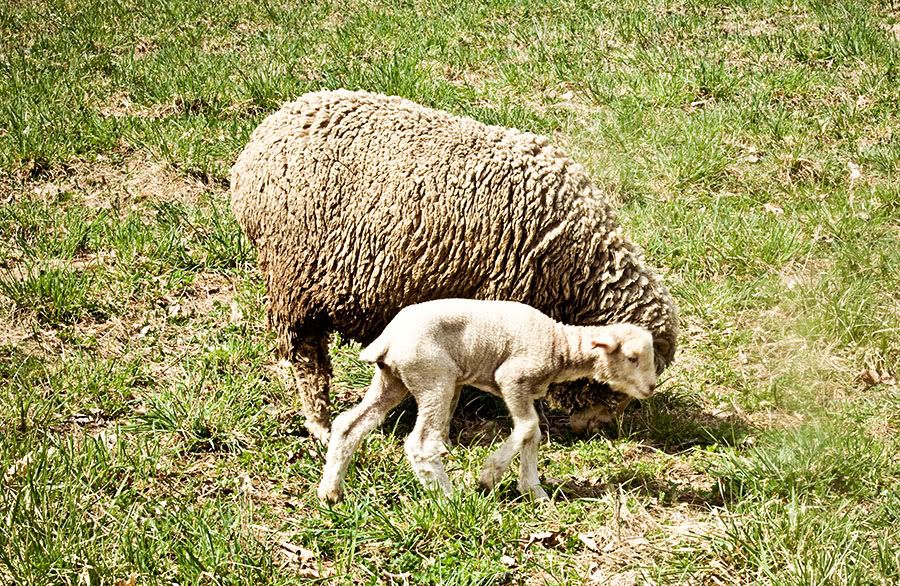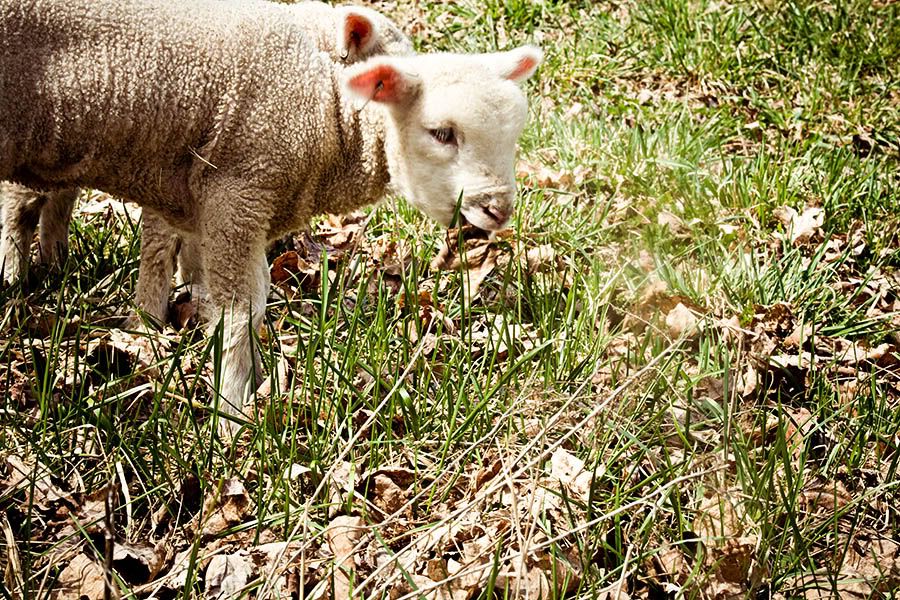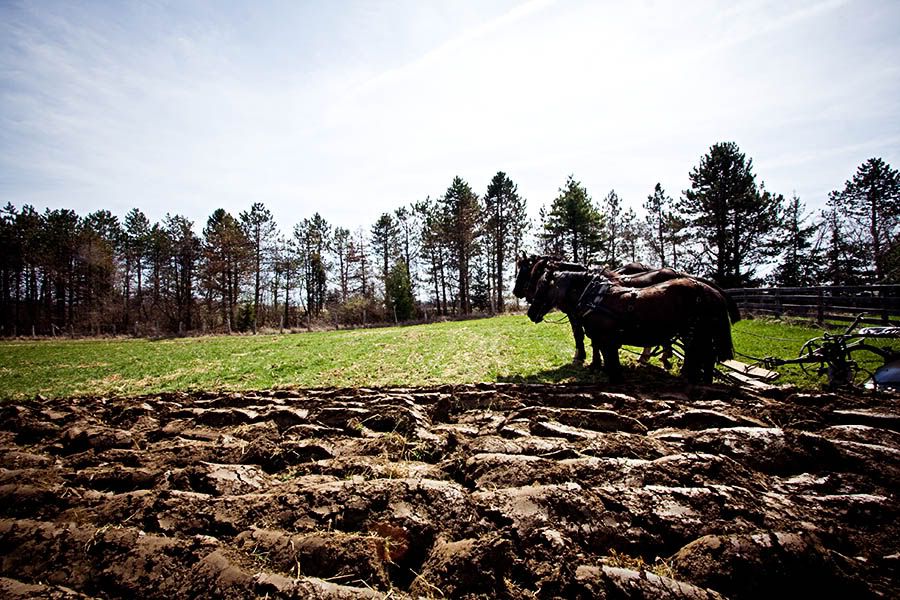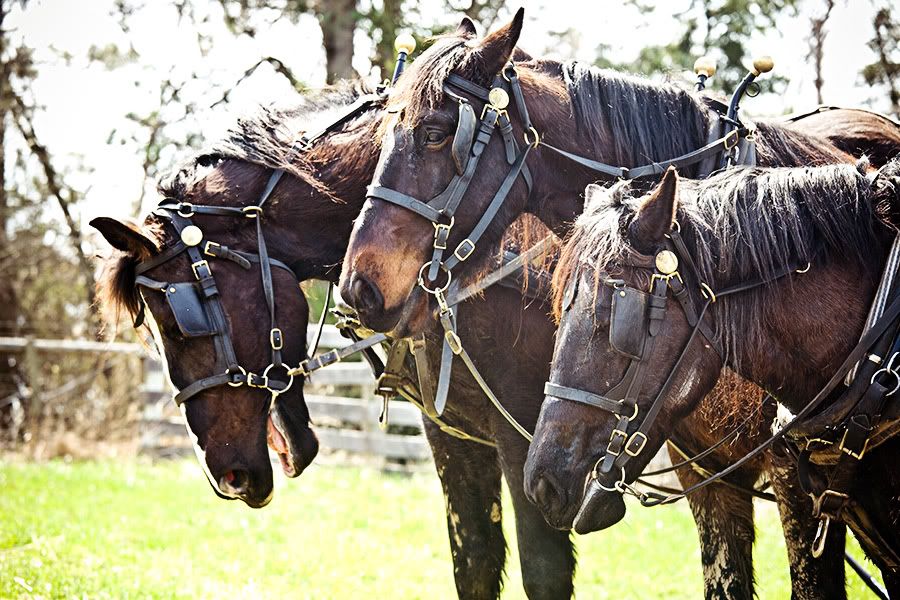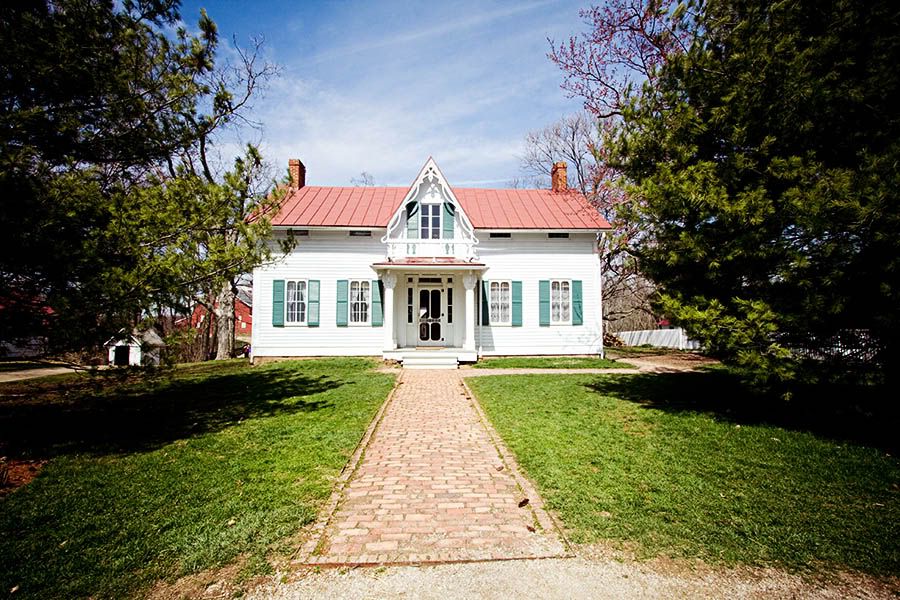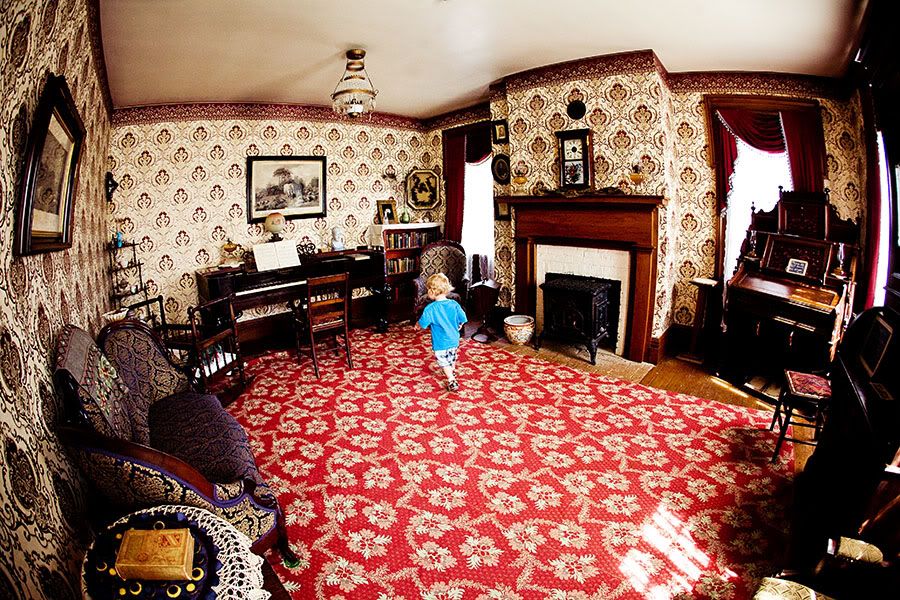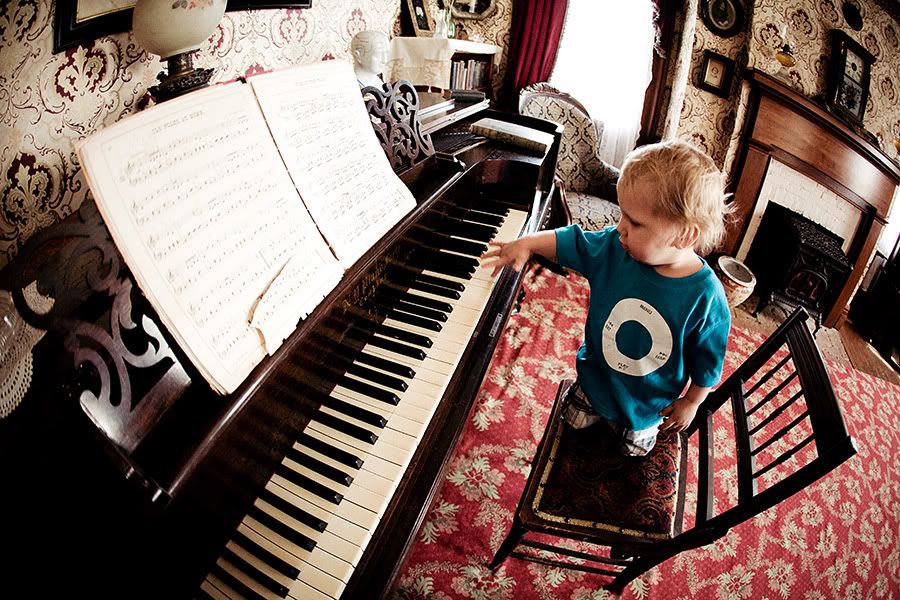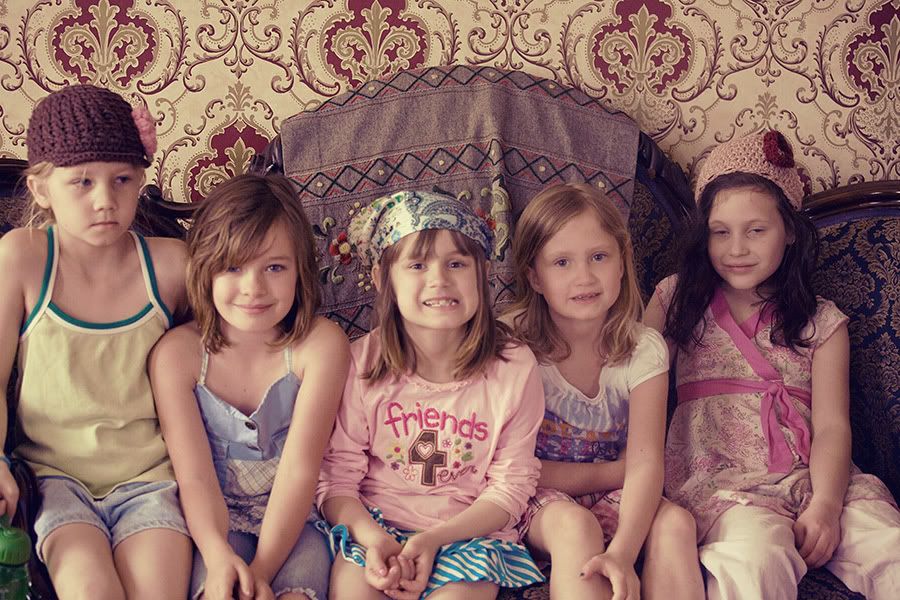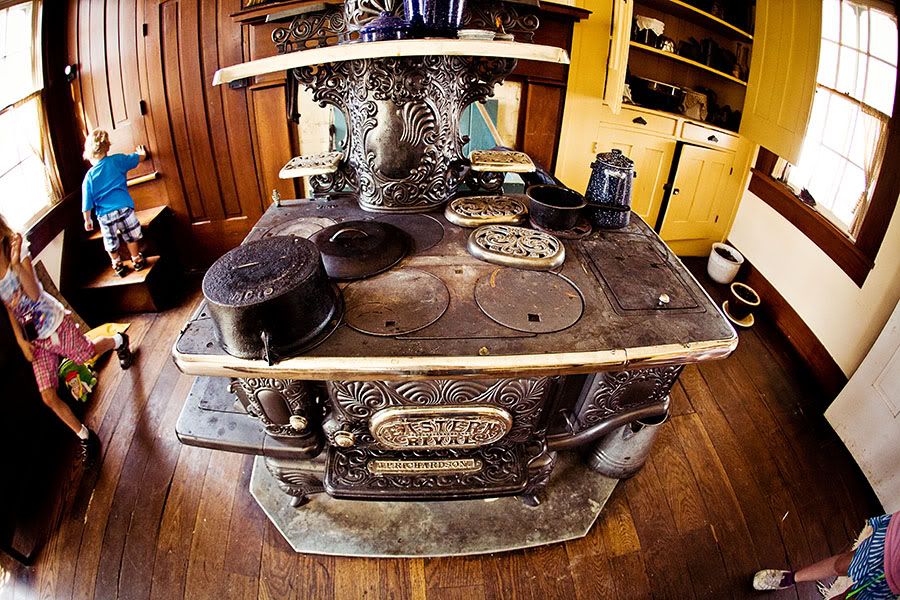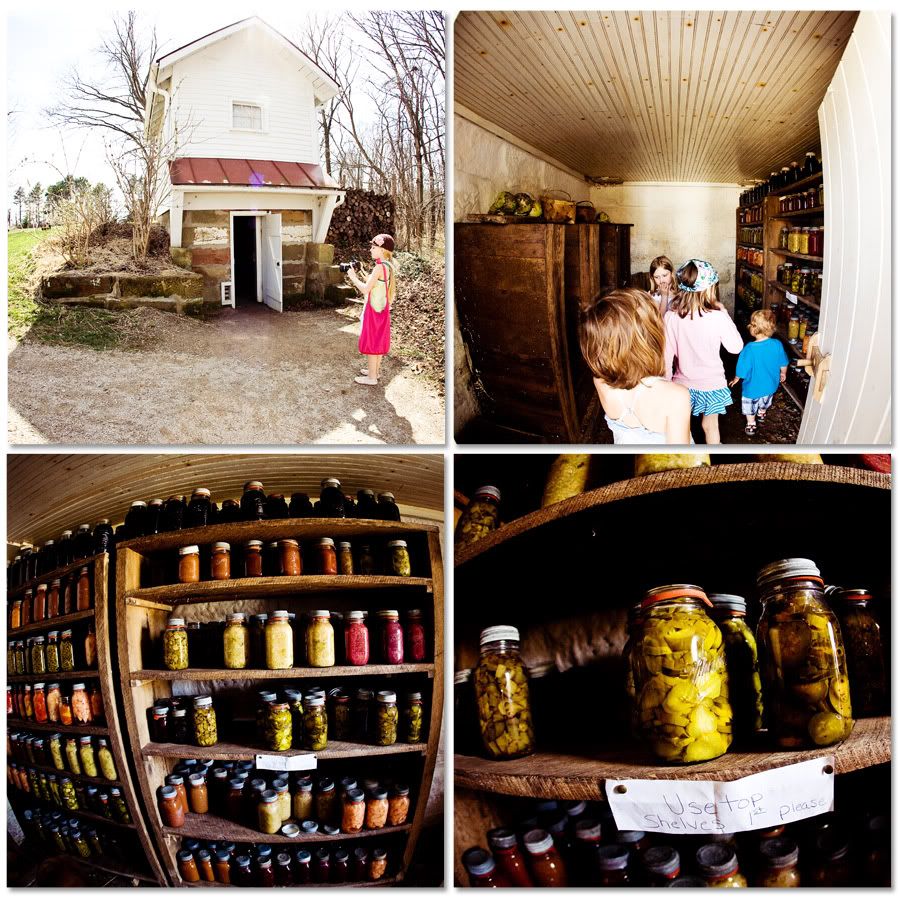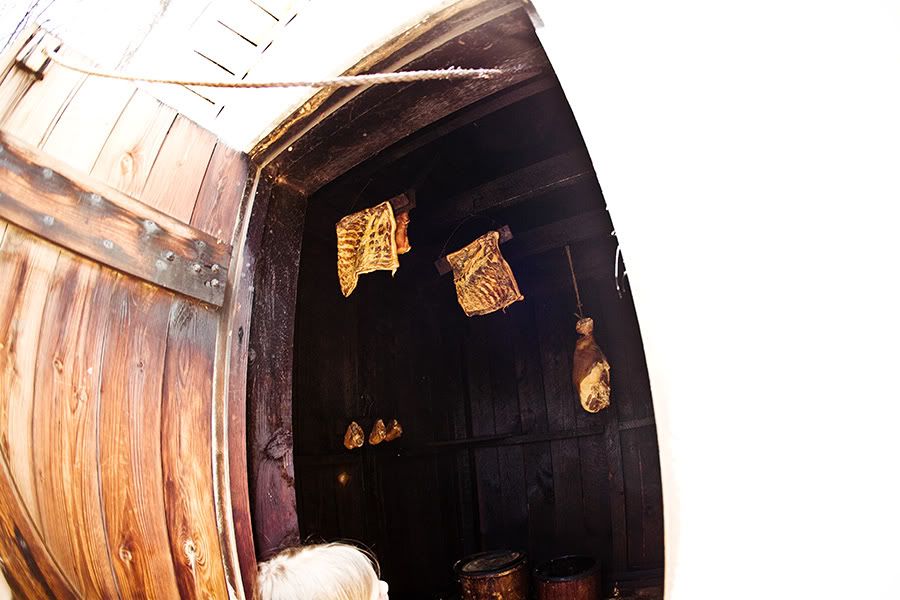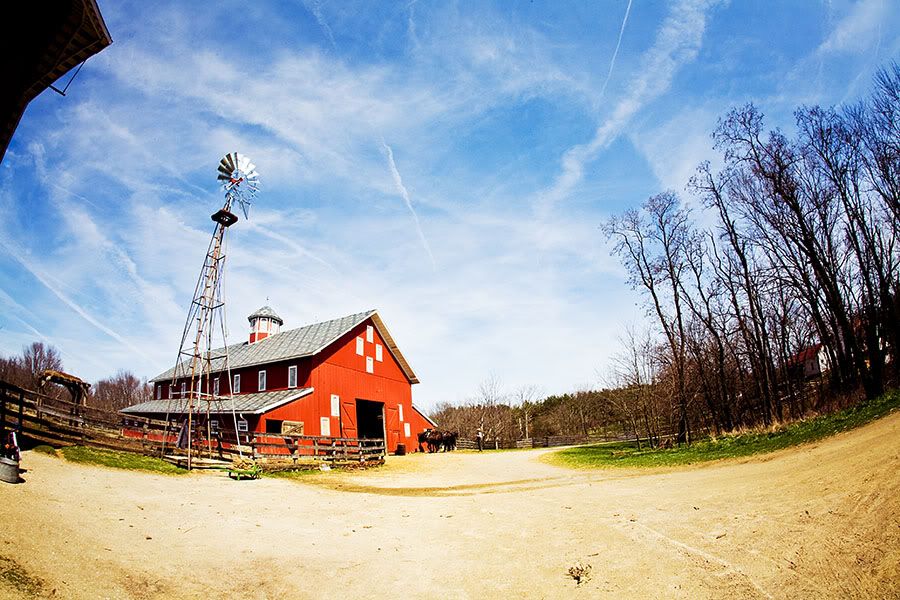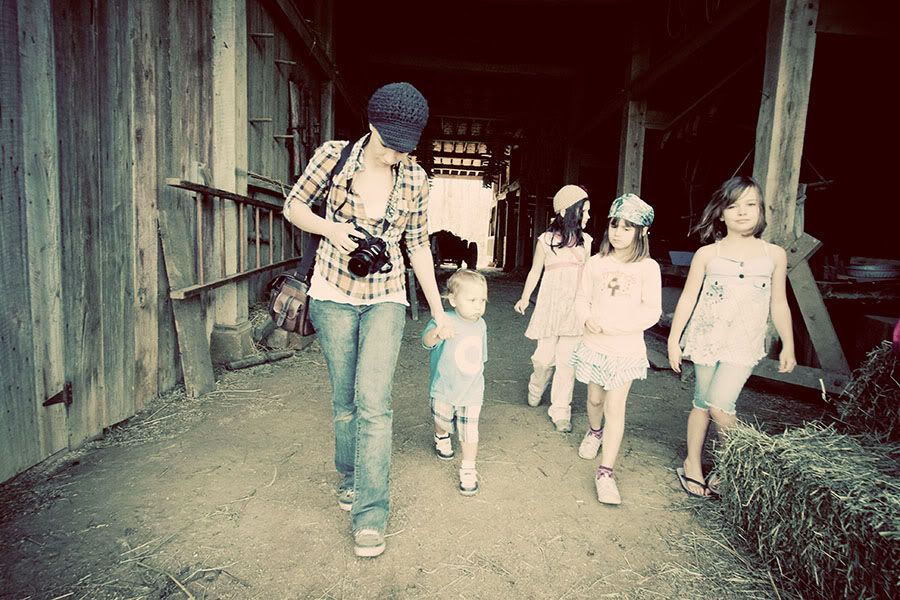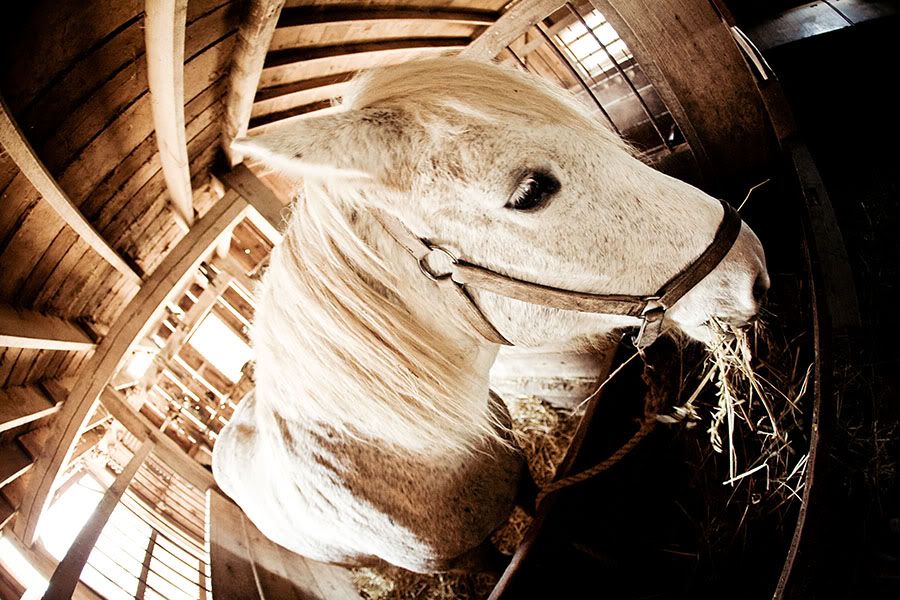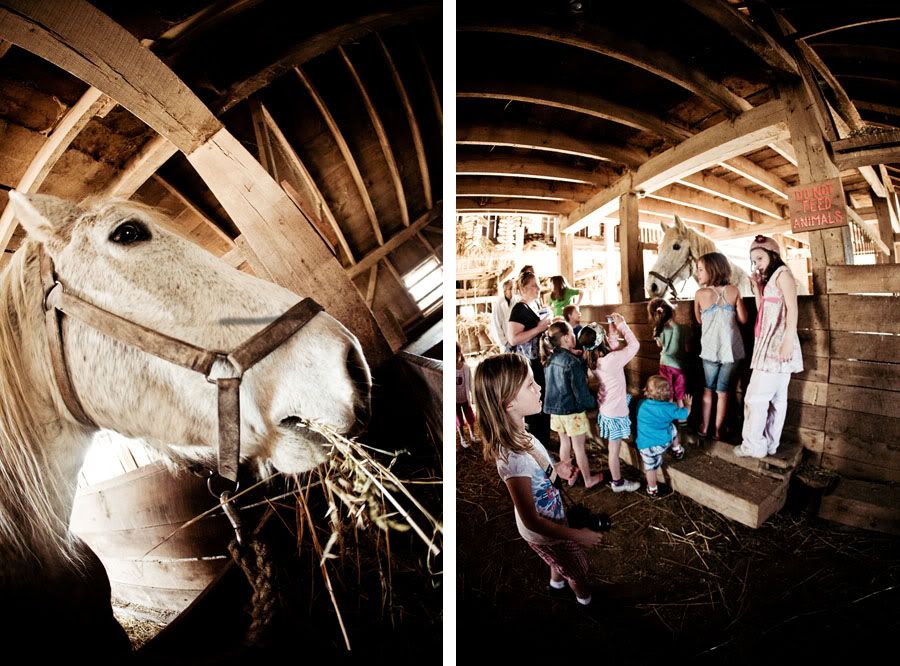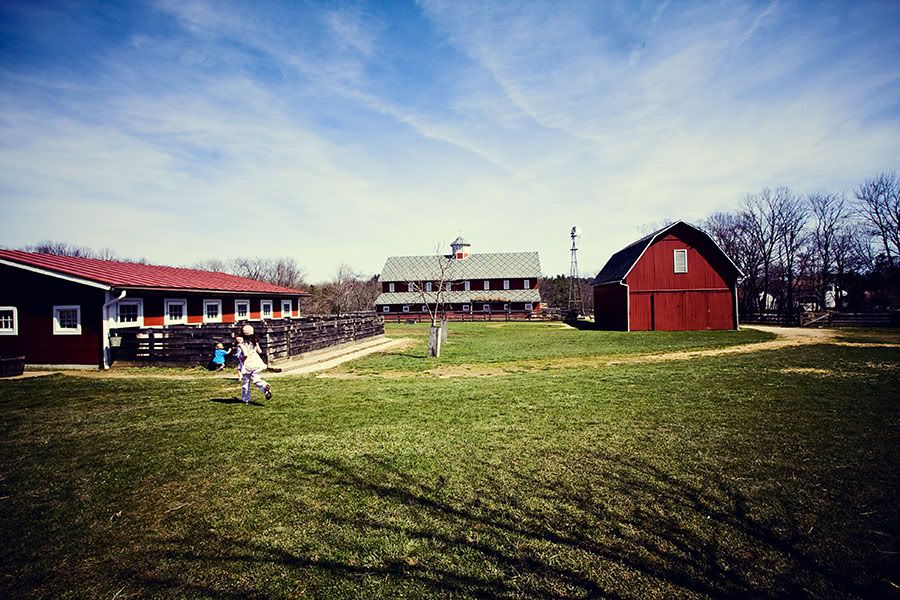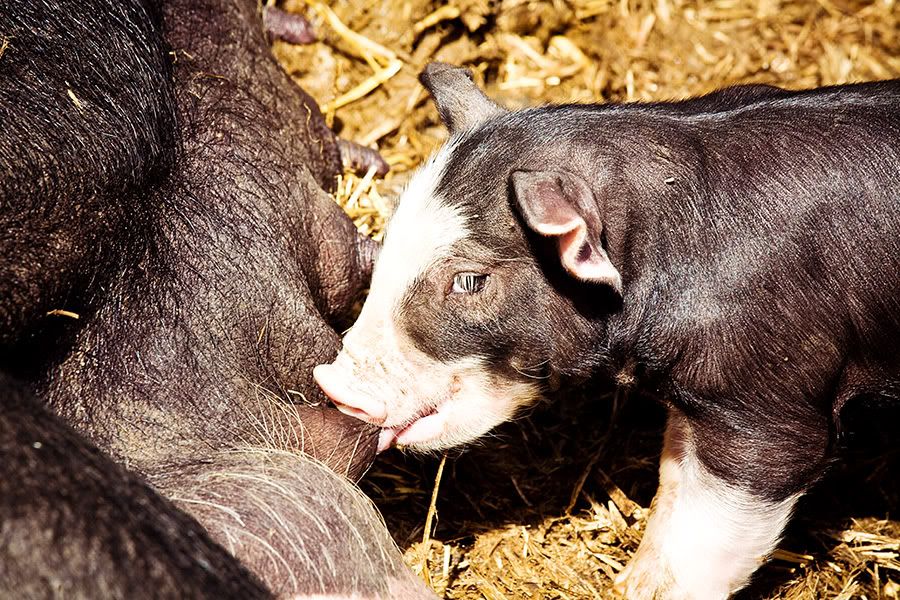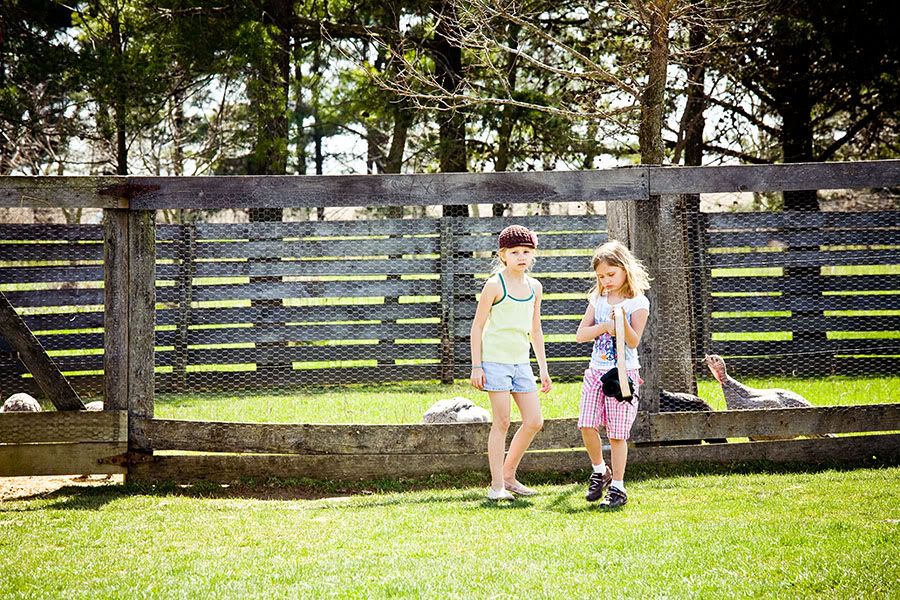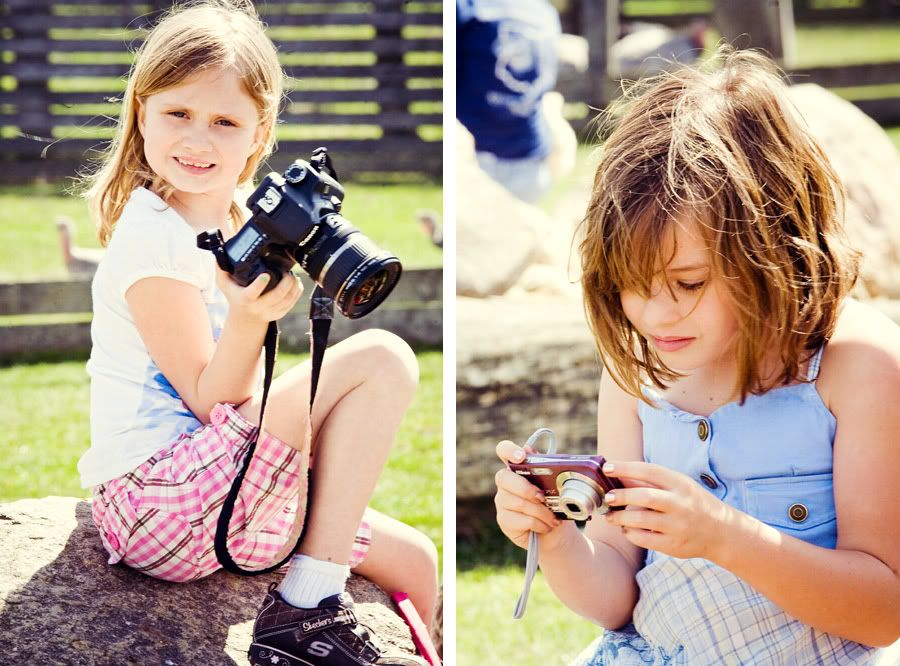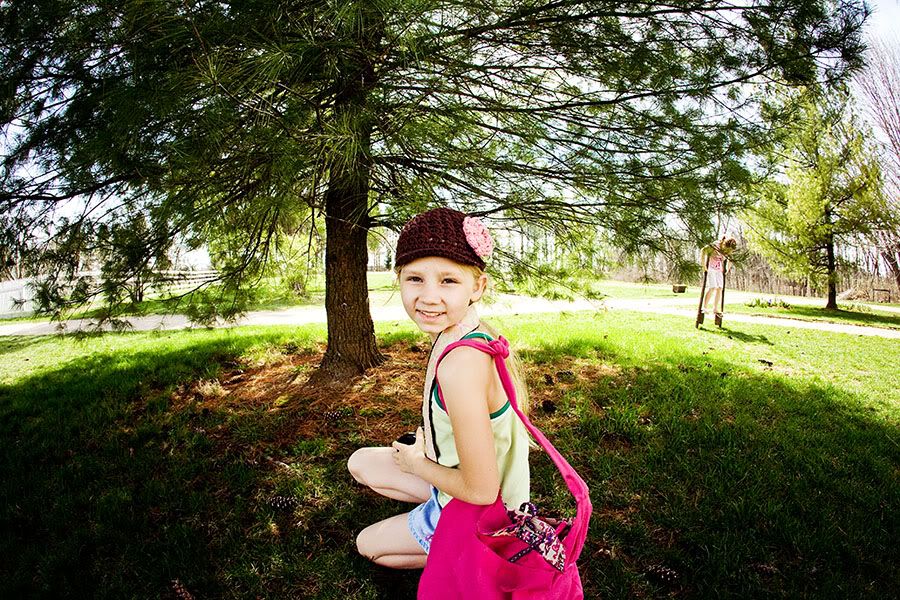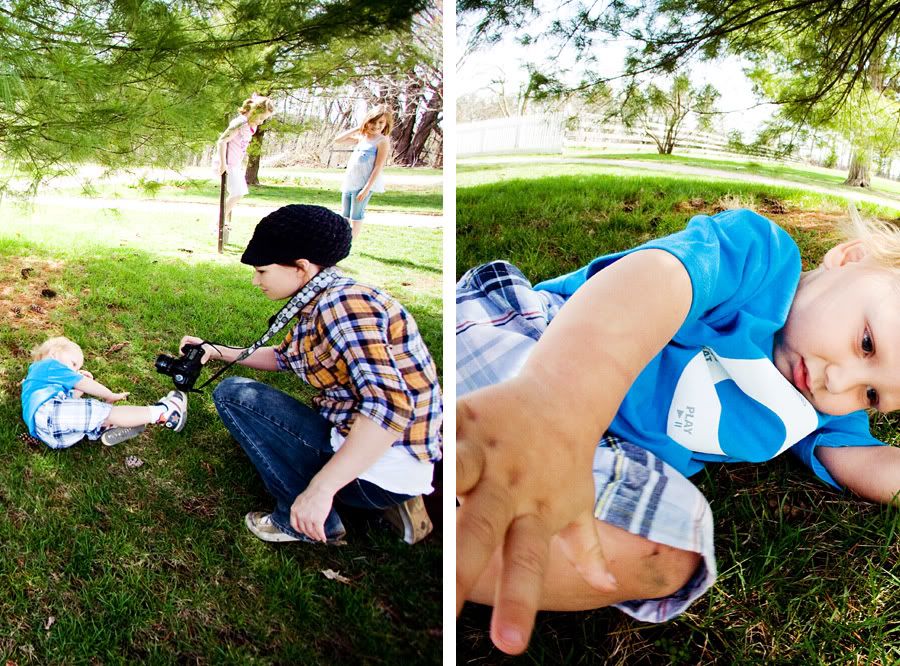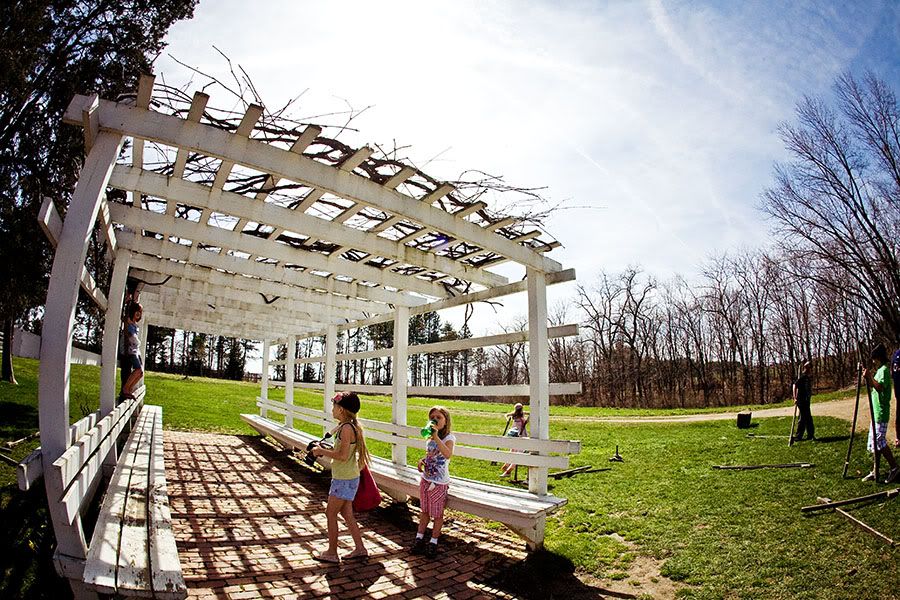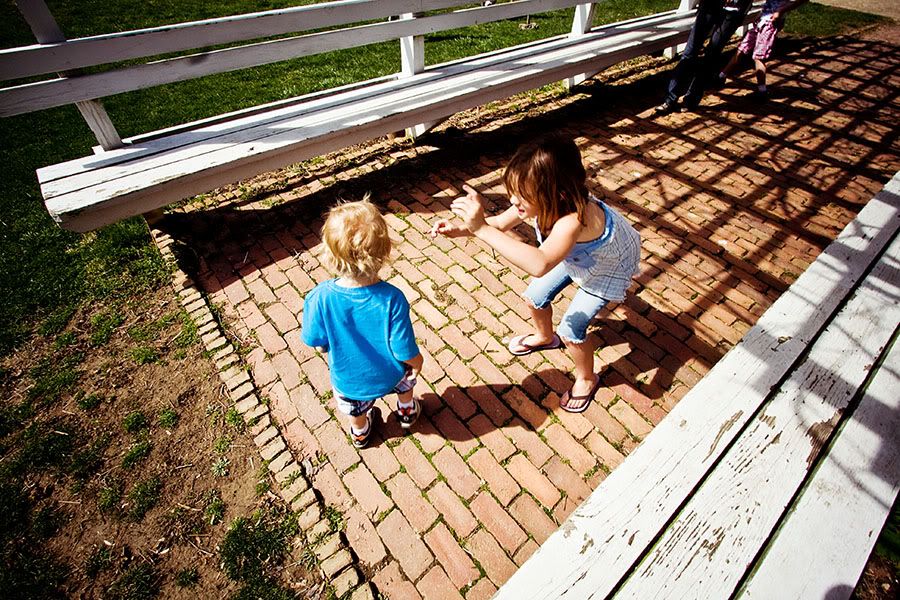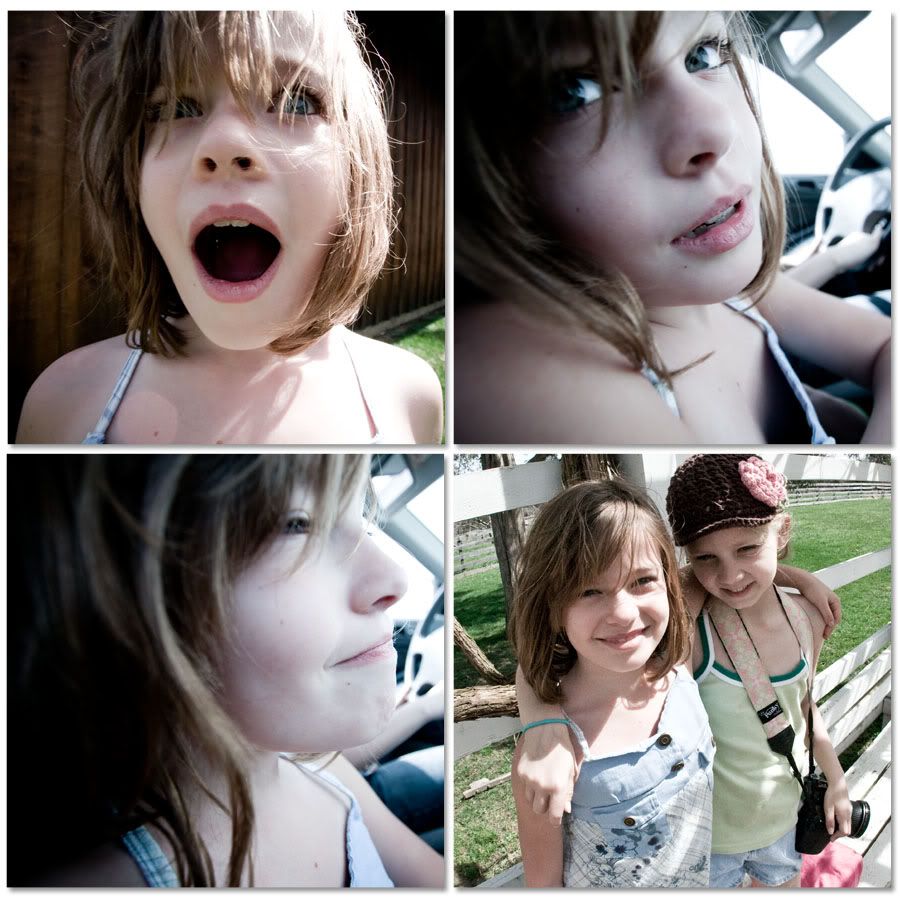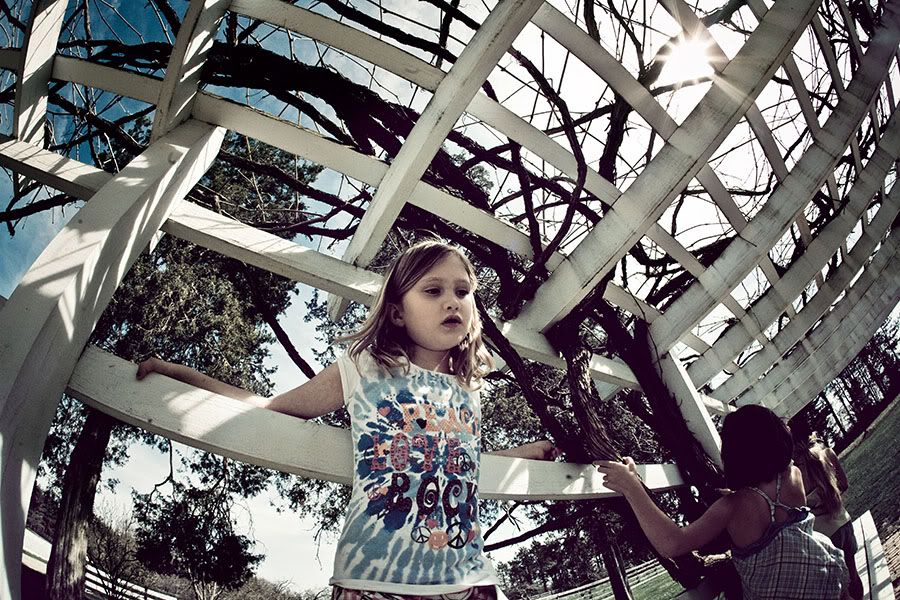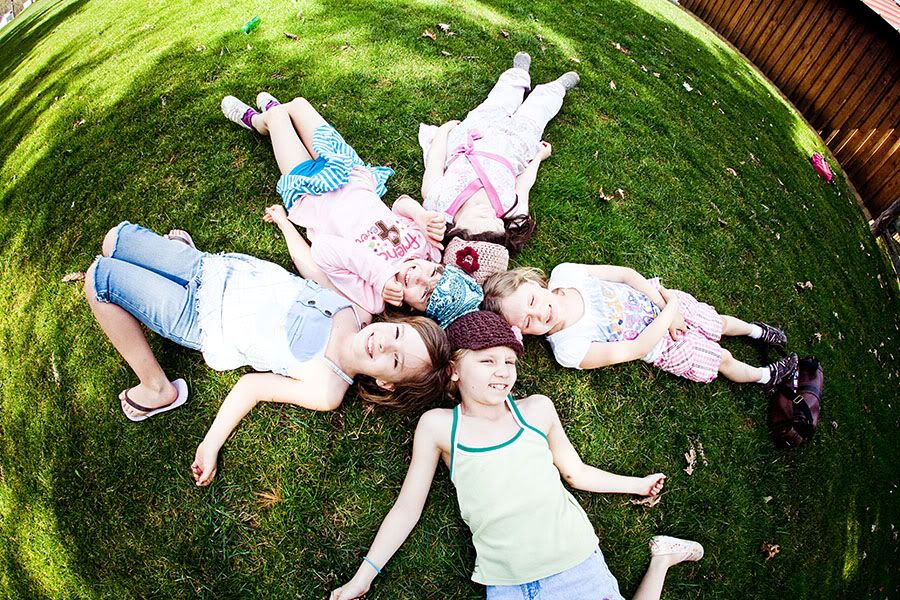 A little about the farm:
Slate Run Living Historical Farm is the era of the 1800s. You will know you have stepped back in time as you learn how to operate a farm without the use of electricity or gas-powered equipment.
The barn is multi-bay and was restored by Amish carpenters. It was originally built by the fourth owner of the farm, Samuel Oman.
The house built in 1856 is gothic revival and was restored by Metro Parks. The kitchen, living room, and parlor can be toured. You can watch the ladies as they take care of the house and prepare meals.
When you visit the farm, you will see the volunteers and staff in costume from the era doing their daily chores in the gardens, the house, and the fields. The chores, of course, will depend on the time of year you visit.
The farmers may be plowing with the help of the Percheron Draft Horses. That's right, no gas powered tractors or equipment will be found. The ladies may be canning yummies from the garden in the summer kitchen.
You'll also see some unique animals such as the Poland China Hog, the Merino sheep, and the Percheron Draft Horses. Flocks of geese and ducks make their home there as well as chickens and turkeys.
There are some great programs offered so families and children can help with the chores and activities on the farm. Depending upon the season and weather, it may be sheep shearing, husking corn, shaping wood, grooming horses, or maple syrup time. Whatever it may be, it's well worth the time and education to visit.
Slate Run Living Historical Farm is really an awesome adventure, especially for the youngins', to see and do what our ancestors did over 100 years ago.