This weekend was fantastic. Grandma Lynn (my mother-in-law) stayed with us all weekend and it was such a nice visit. We worked on the yard a little, had lots of playtime with the kids, had several easter egg hunts, and lots of good food. It was a much needed good family time for all of us :)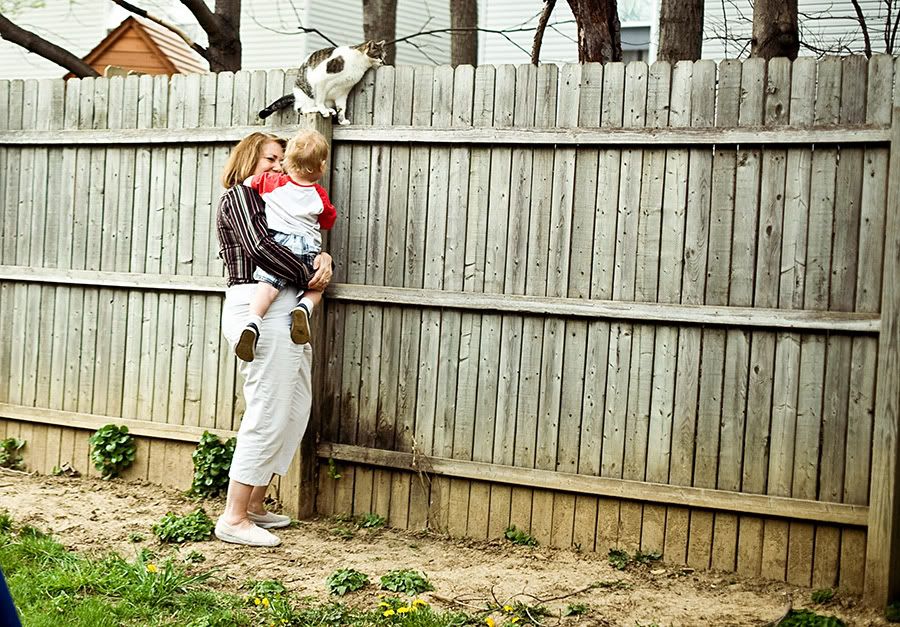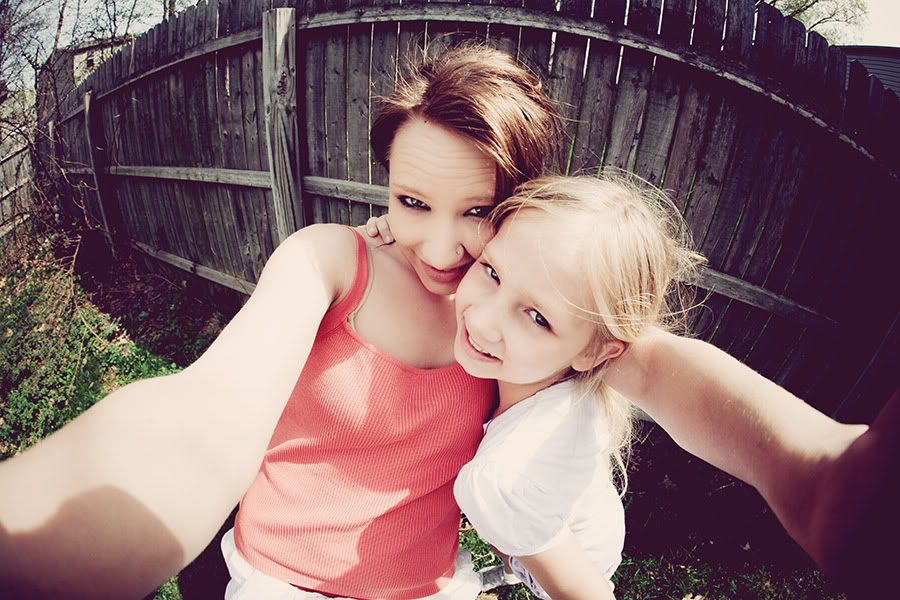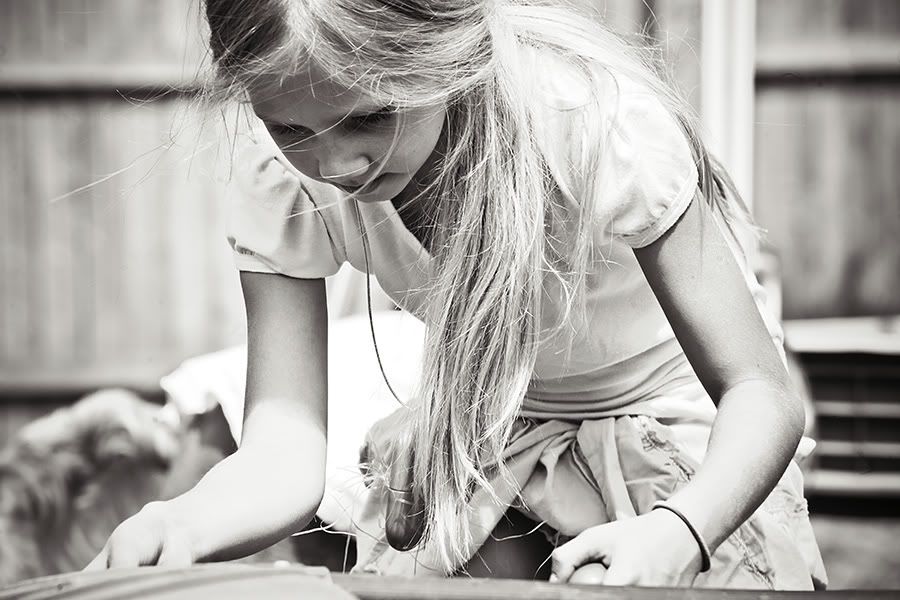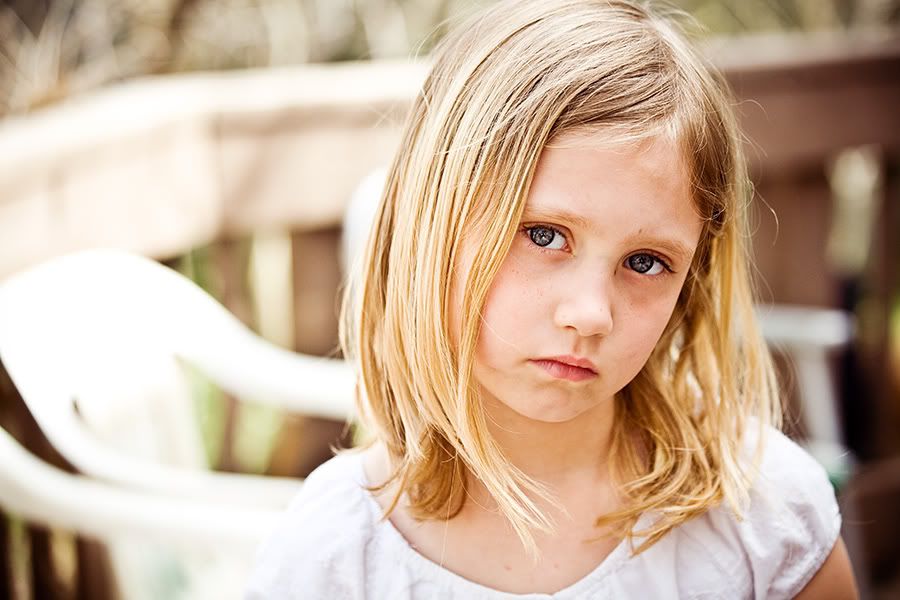 It's pretty fascinating to me that 2 years ago, Levi was born on Easter Sunday (March 23rd), the second earliest day Easter can fall, and will not happen again until the year 2160. It's also kind of neat that I was born on Labor day, Hannah was due on Mother's Day, and Lia was due on St.Patrick's Day. Haha.
Chris and I took Lia and Hannah to see Alice in Wonderland at the movies last night too. It was pretty neat, although it felt as if they cut alot out for theatre sake. Levi's got so many new words and sentences every day. It amazes me what comes out of that kid's mouth. Tonight we had our first thunderstorm of the season and he was yelling at the thunder to shut up and go away or it would get in twuble. Nonetheless, he was fascinated by the lighting, so we sat and rocked by the window for quite awhile.